Josh Herdman Wins MMA Fight!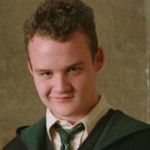 Apr 29, 2016
Josh Herdman, who played Gregory Goyle in the Harry Potter series, made his Mixed Martial (MMA) Arts fighting debut at the City Pavillion in Romford, east London over the weekend!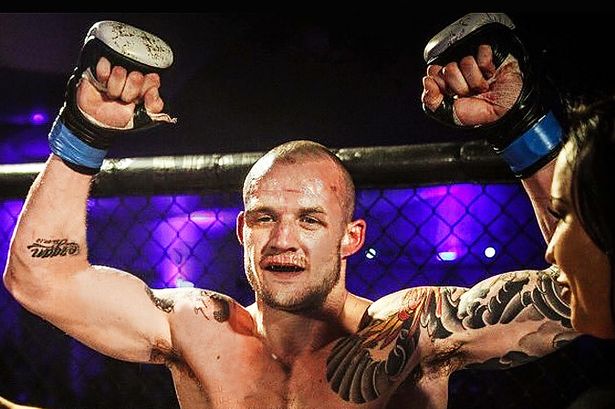 He beat his Polish opponent Janusz Walachowski, and says that he's been training for a few years to get to this level, but is still interested in acting.
The Mirror reports:
"Talking of his experience, he said: "I've been training traditional Japanese jujitsu for nearly five years and hold a shodan black belt.

"It's raw, exciting and unpredictable. I find it more interesting than boxing although I appreciate the beauty and art in boxing. It also made sense to move onto MMA because of my jujitsu training."

But the star admits he still wants to be an actor even though he compares it to "playing the lottery".

Josh, 28, from London, explained in an interview with the Addicted MMA website: "I haven't fallen out of love with it.

"I still have an agent and still go for auditions. It's just a little bit like playing the lottery for a living.

"I don't see it so much as a career change, I am passionate about both acting and fighting."
Join us in congratulating Josh on his recent success, and in proving you can be passionate and successful in multiple industries if you fight hard enough!