Rupert Grint Filming New TV Series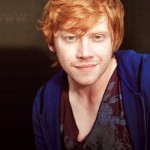 May 18, 2016
Rupert Grint has been spotted on set of a new TV series: Sick Note.
Ice Cream Man reports that this is a comedy series for Sky Atlantic, directed by Matt Lipsey and produced by King Bert Productions. Nick Frost and Camilla Beeput will also star in the series.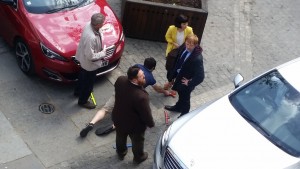 More footage can be found at News Flare here. Thanks to Ice Cream Man for the tip!