Harry Potter Still Profitable for Bloomsbury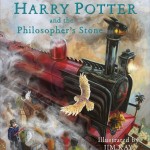 May 20, 2016
19 years ago the publishing house, Bloomsbury, released the first book in the Harry Potter Series. Today they are still finding success with this beloved story. Now, thanks to last year's publication of an illustrated version of Harry Potter and the Philosopher's Stone, Bloomsbury is seeing great growth in their children's book division. Check out our review of this illustrated edition from October of last year.
Bloomsbury, the publishing house behind the boy wizard, said the 133pc increase in Harry Potter sales helped boost revenues in its children's division by 57pc to £41.8m.
Bloomsbury has seen great success with the publication of the Harry Potter Series. It has allowed them to remain one of the top publishers in the UK. And they aren't done yet. This year they will publish an illustrated version of Harry Potter and the Chamber of Secrets. Also, they will publish a new edition of Fantastic Beast and Where to Find Them to coincide with the release of the film.
The illustrated edition of Chamber of Secrets is set to release in October of this year. Here is great first look at this exciting new edition.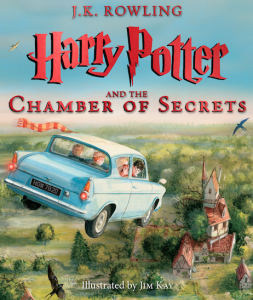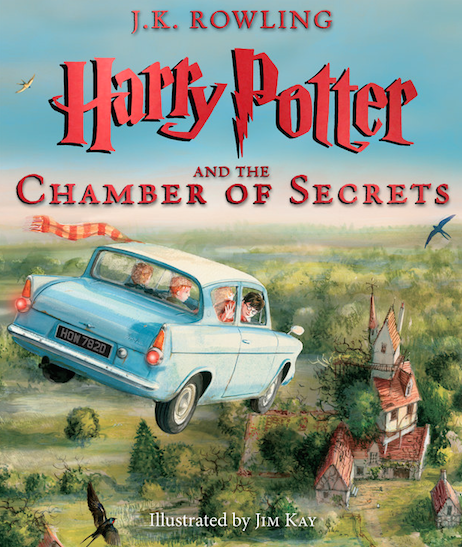 For more information about Bloomsbury's financials visit The Telegraph.
The Harry Potter and the Cursed Child manuscript, and the Fabtasitc Beasts and Where to Find Them screen play will be published by Little, Brown–who has published Rowling's adult novels and mystery series.