Rupert Grint is…a Hufflepuff!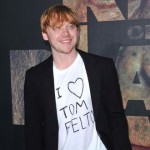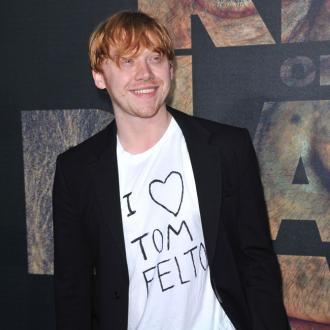 May 31, 2016
Rupert Grint as Ron Weasley is what sold many fans on the Harry Potter movies. He was the embodiment of the beloved character of Ron Weasley. He brought many fans' favorite character to life. Rupert Grint had the honor to play Ron in all 8 films. He loves the world of Harry Potter, and to his amazement the Harry Potter universe is expanding.
Watch above as Rupert Grint talks about his favorite scenes in the Harry Potter films, and answers one of the questions we have all been asking: what house is Rupert Grint officially sorted into?
In his heart he feels he is a Gryffindor, saying,
"Definitely Gryffindor, I think."
However, Rupert was quick to add,
"I feel like I belong there. But I've never been sorted officially."
Will he be right, or is he a Slytherin through and through?
His sorting comes as a surprise, and a little bit of sadness washes across an entire house of Hogwarts as Gryffindor loses one of the trio to Hufflepuff!   Rupert Grint quipped, "oh yeah, no I feel pretty good."
Rupert Grint brings up one great point, and that is
"It's very in depth"
when speaking about the new sorting quiz. Check out the entire interview over at Pottermore.