Meet Newt Scamander and The Bowtruckle in New Fantastic Beasts Teaser!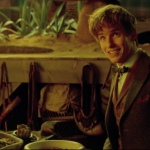 Jun 24, 2016
Yesterday, the Fantastic Beasts Twitter page released an exclusive introduction to the protagonist of the newest film to be set in the wizarding world: Newt Scamander. There are some exclusive new clips in this video, so be sure to watch it below!
A new hero for a new era of the Wizarding World. Meet Newt Scamander. #FantasticBeastshttps://t.co/Yi5Ko4VPiy

— Fantastic Beasts (@FantasticBeasts) June 23, 2016
The video starts with J.K. Rowling (screenwriter and producer) introducing her concept of a hero:
"My heroes are always people who feel themselves to be set apart, stigmatised, or othered. That's at the heart of most of what I write, and it's certainly at the heart of this movie"
We are then shown an intriguing new image of Newt, Tina and Jacob in MACUSA, after what looks to be an arrest: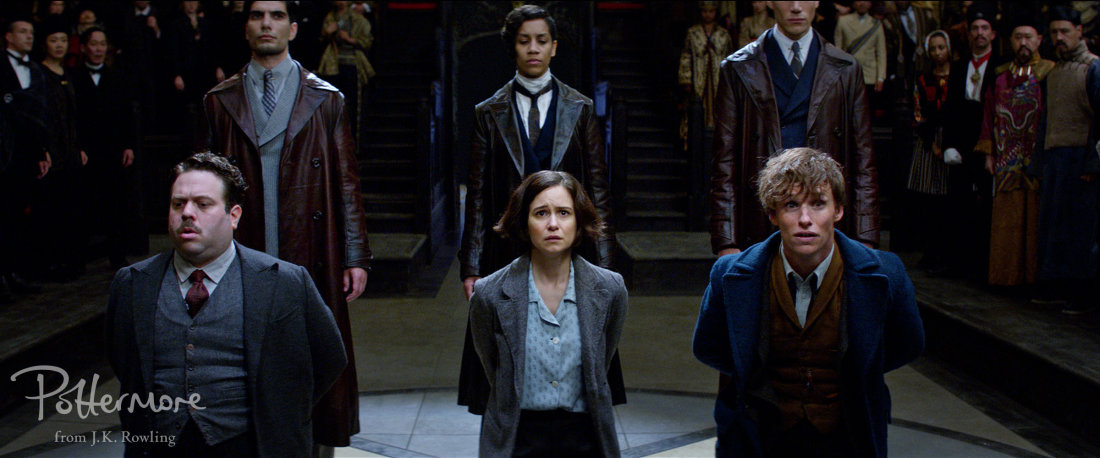 Newt then delicately and fondly touches Tina's face:
Rowling then tells how a textbook used in Hogwarts in the Potter books and films became its own phenomenon in the muggle world of today – she became increasingly interested in Newt's story whilst writing the Potter series, leading to the Fantastic Beasts movie!
"He's been travelling the world studying magical creatures – he calls himself a magizoologist!
"Newt's creatures live in his magical case – you open it up, you can go down, and it's an amazing space"
Eddie Redmayne then introduces his character: "He feels more at home with creatures than he does with human beings," we are told by Redmayne. It is here that the Bowtruckle is introduced.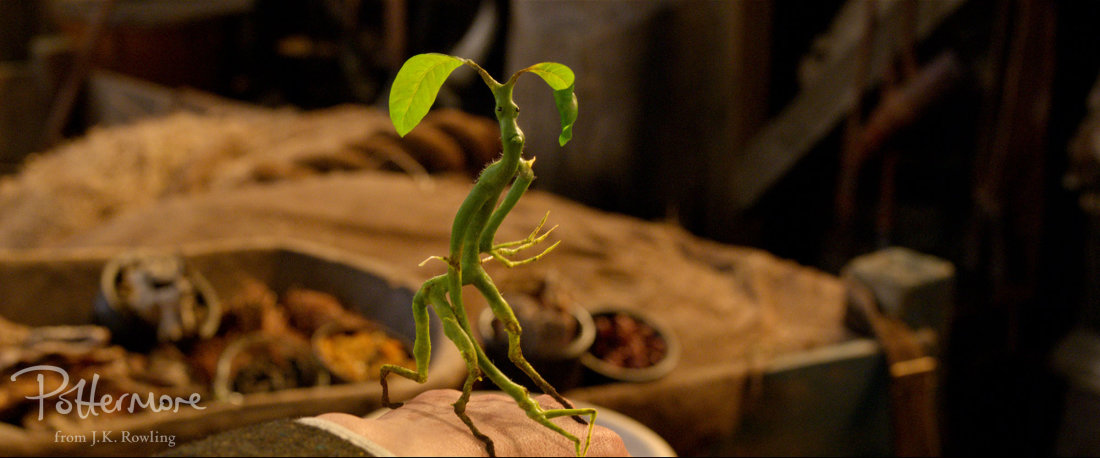 "Come on, give me a smile." Newt coaxes. The Bowtruckle responds by blowing a raspberry at him!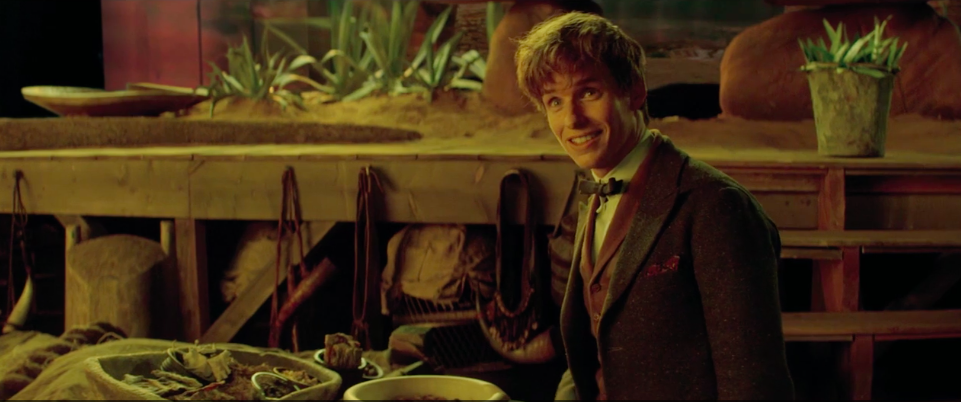 Pottermore says of the creature:
"A small twig-like creature that guards wand-wood trees" 
"Peaceful and shy, unless its tree habitat is threatened. Has long, sharp fingers"
Bowtruckles are found in the West of England, southern Germany and certain Scandinavian forests.
Read more here!
"Newt walks into a society he doesn't really understand" Rowling continues: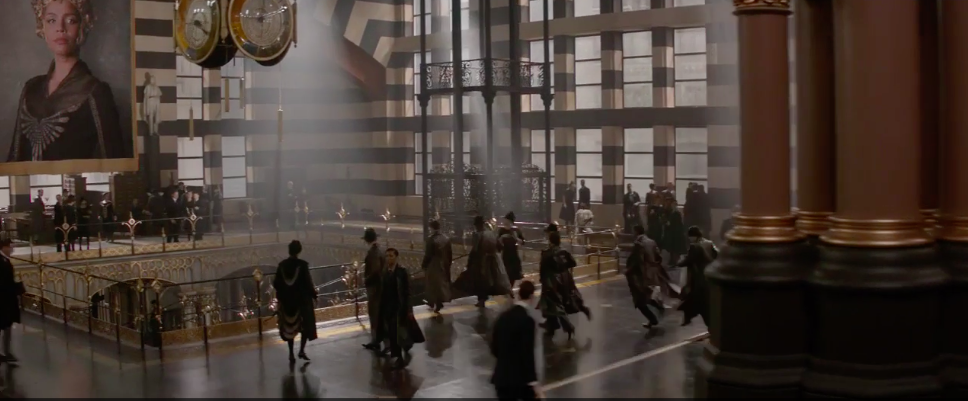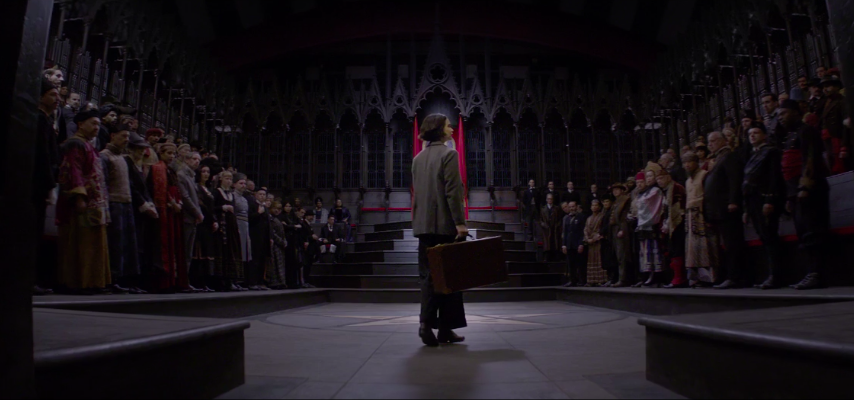 "Mr Scamander, do you know anything about the wizarding community in America?", Tina asks Newt.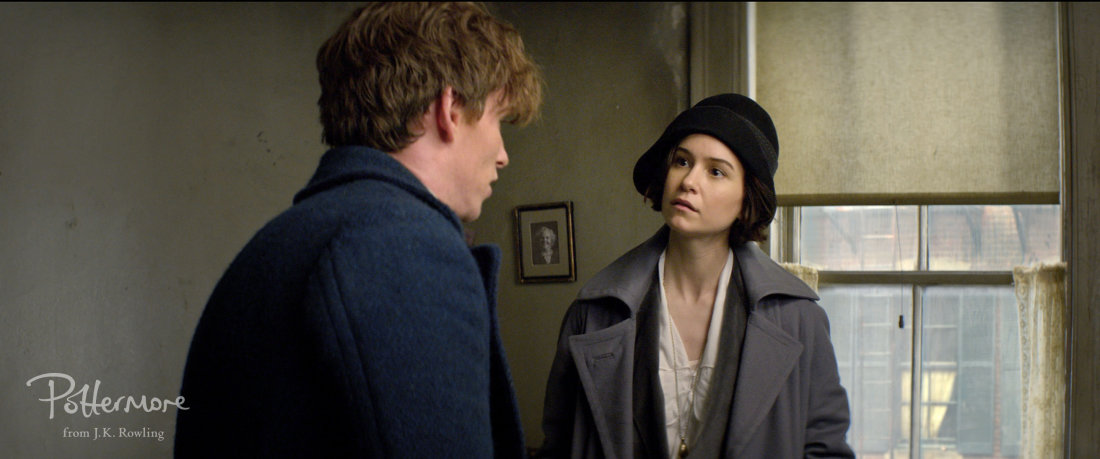 "I know that you have rather backward laws about relations with non-magic people" he replies (notice he didn't say 'muggle'!), "You're not meant to befriend them, you can't marry them, which seems wildly absurd to me"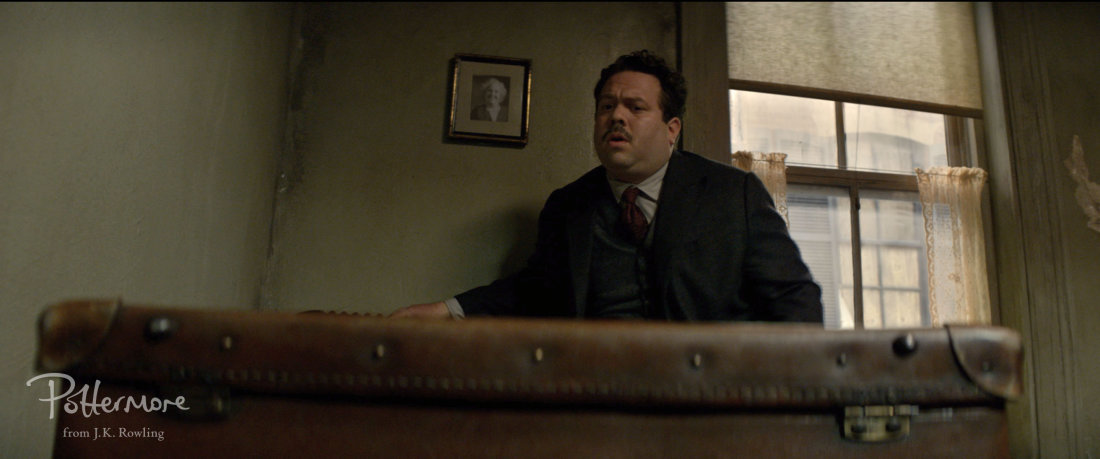 We are then told the crux of the Fantastic Beasts storyline: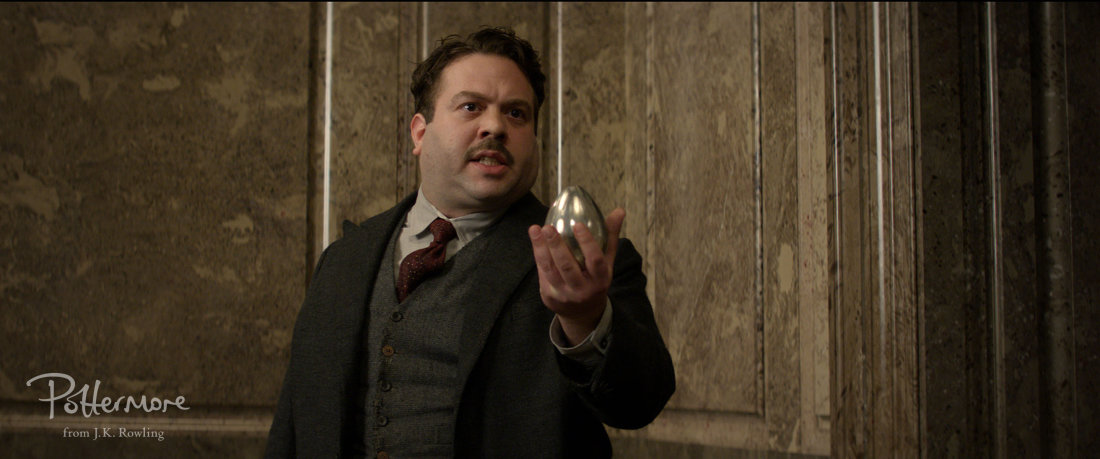 "Jacob accidentally opens Newt's case, full of magical creatures" Rowling says. "It's something that has implications for the whole wizarding world'.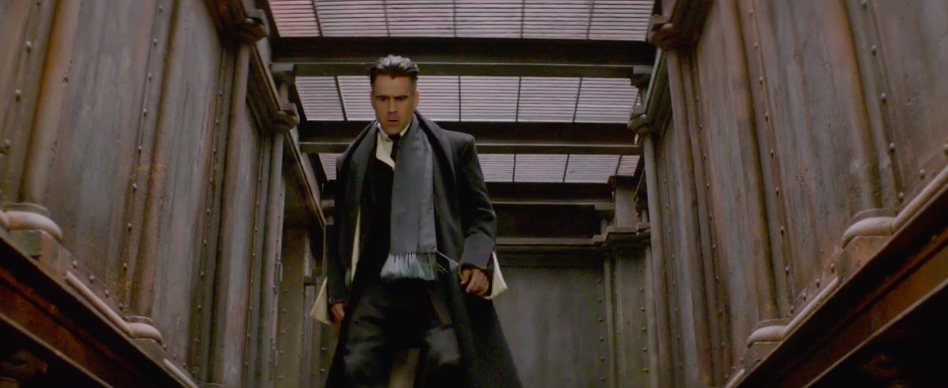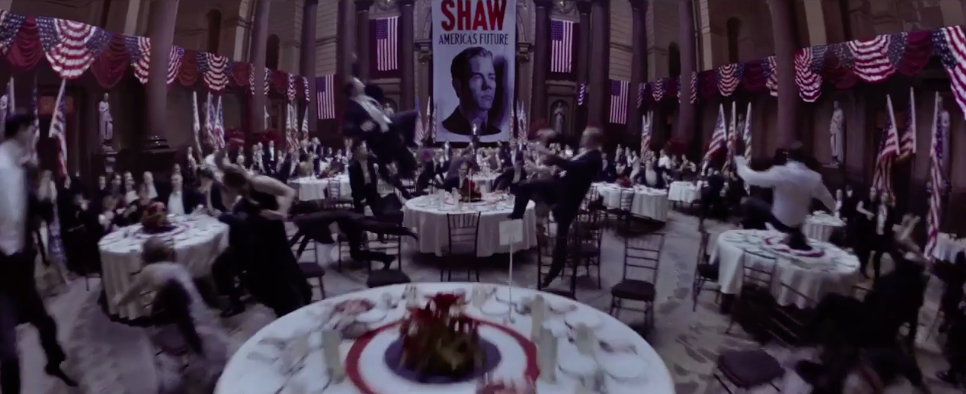 Read more at Pottermore here!