Rupert Grint Joins His Brother at Goodwood Festival of Speed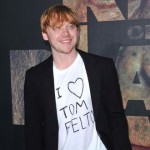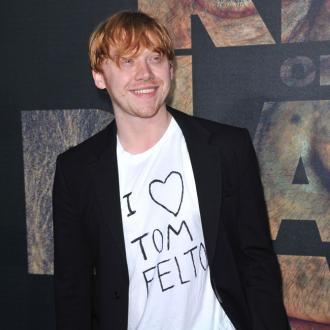 Jul 03, 2016
Rupert Grint recently joined his brother (James Grint, a rally cross driver) in racing a Peugeot 308 GTi uphill at the Goodwood Festival of Speed.
Before the drive, Rupert says his brother 'knows what he's doing', and remarks that he's a 'terrible driver' (even though he passed his driving test after two tries, and James took three tries).
Regardless of his trust in his brother, Grint pretty much constantly curses the whole way around the track!
On whether there's any rivalry between the two siblings, both brothers agree, saying that they're 'pretty severely' competitive in 'everything', especially go-karting. Rupert even said he'd 'die behind the wheel' to stop James beating him, after which James remarks 'He is dangerous'.
Read more at Boldride here, and watch the video below!