New Ilvermorny House Crests Released by Pottermore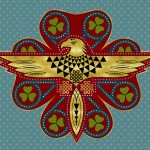 Aug 27, 2016
Now that we've all been sorted into our Ilvermorny Houses, Pottermore have redesigned the House crests!
Much to the dismay of those who'd already pledged Ilvermorny allegiance with fancy House crests tattoos, we now seem to have a more colourful theme, adding to the old gold and red simple colour scheme with some blue and green, showing a lot more detail in the House mascots. After debates about copyright last month, these new designs seemed to have cleared things up a little.
Take a look at the comparisons below.
First off is Thunderbird: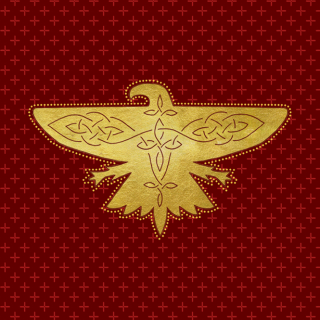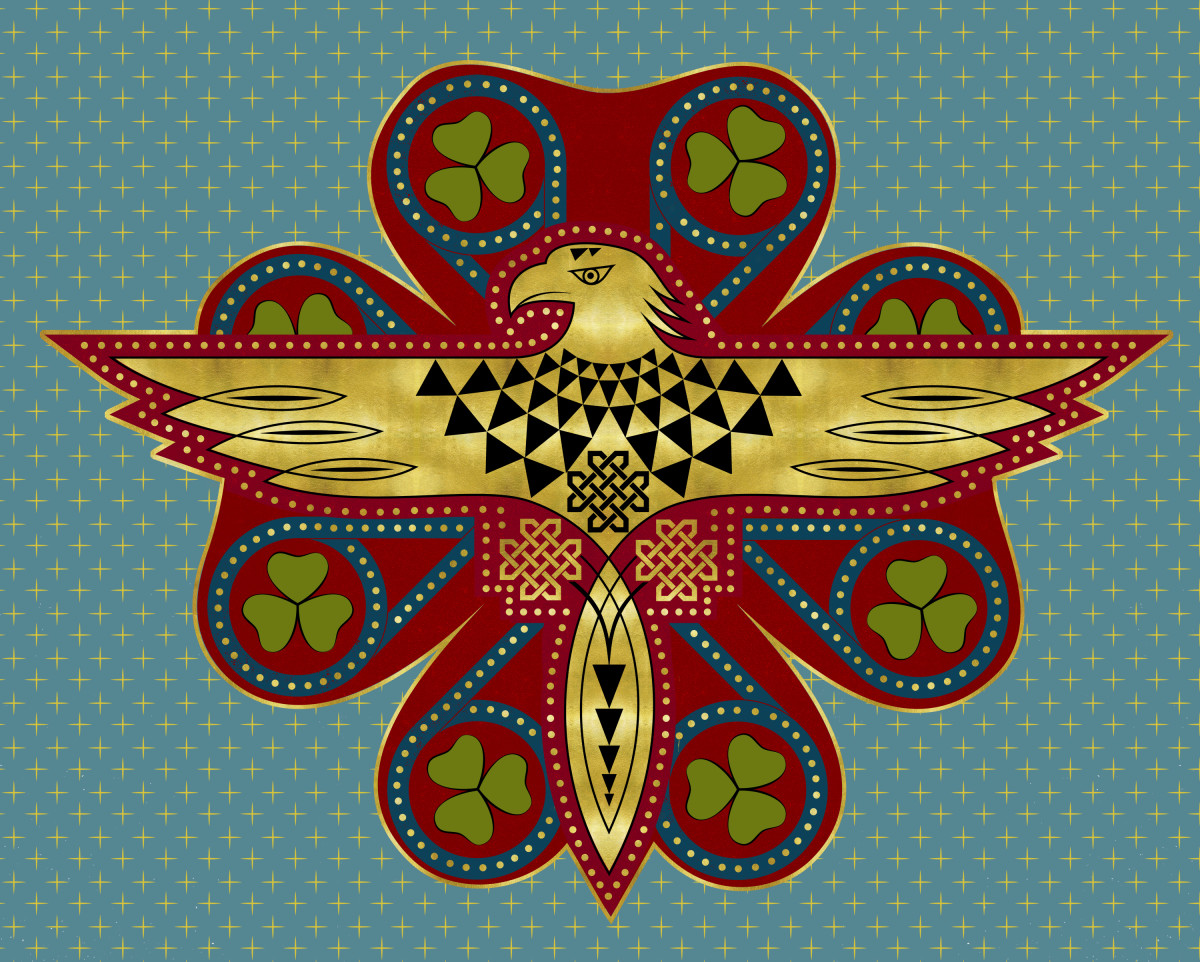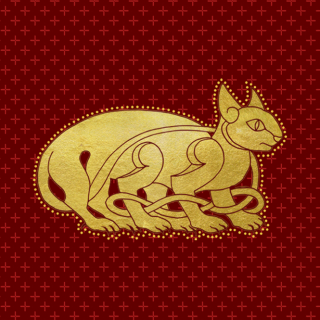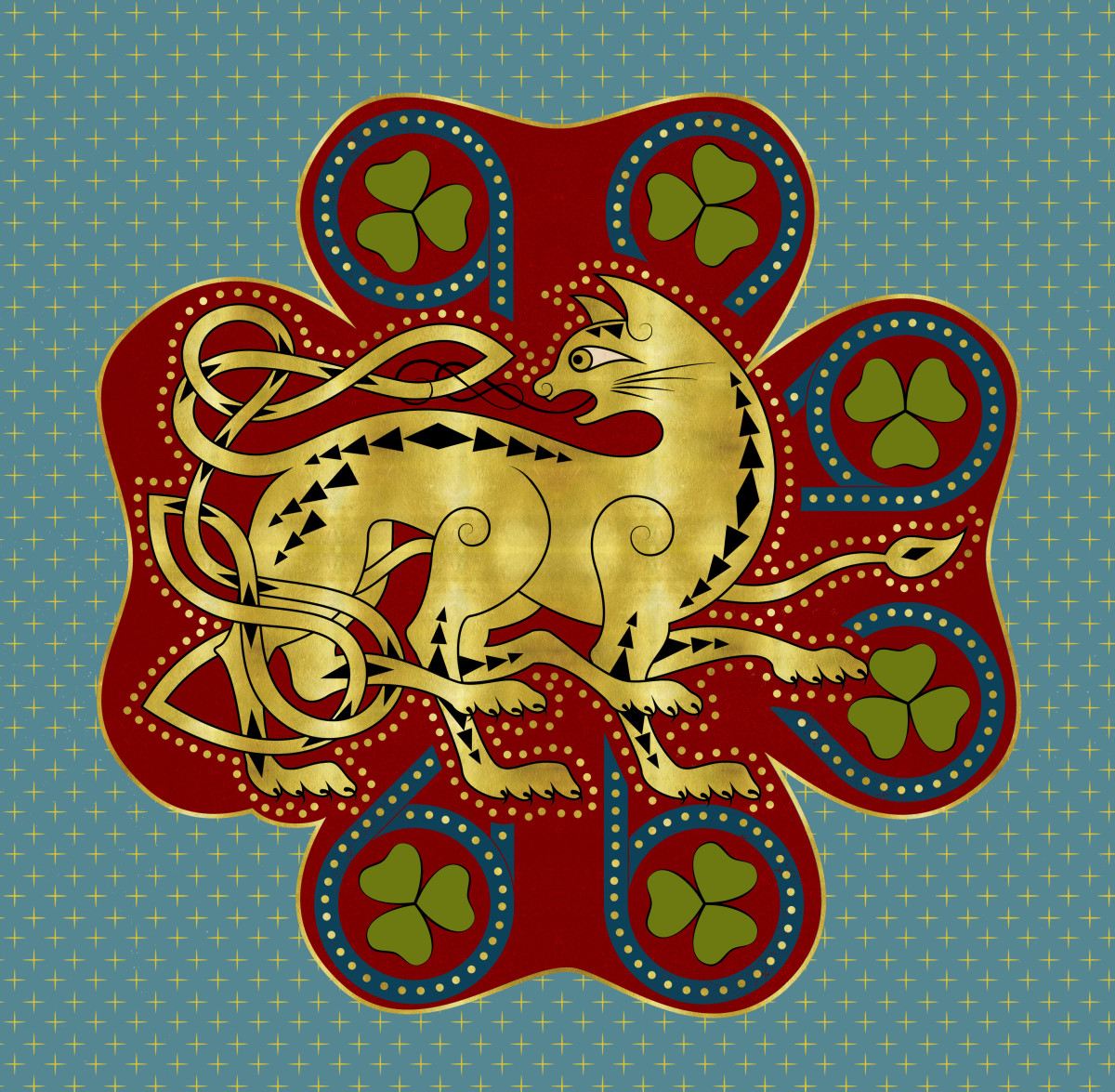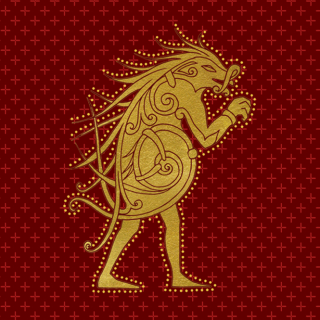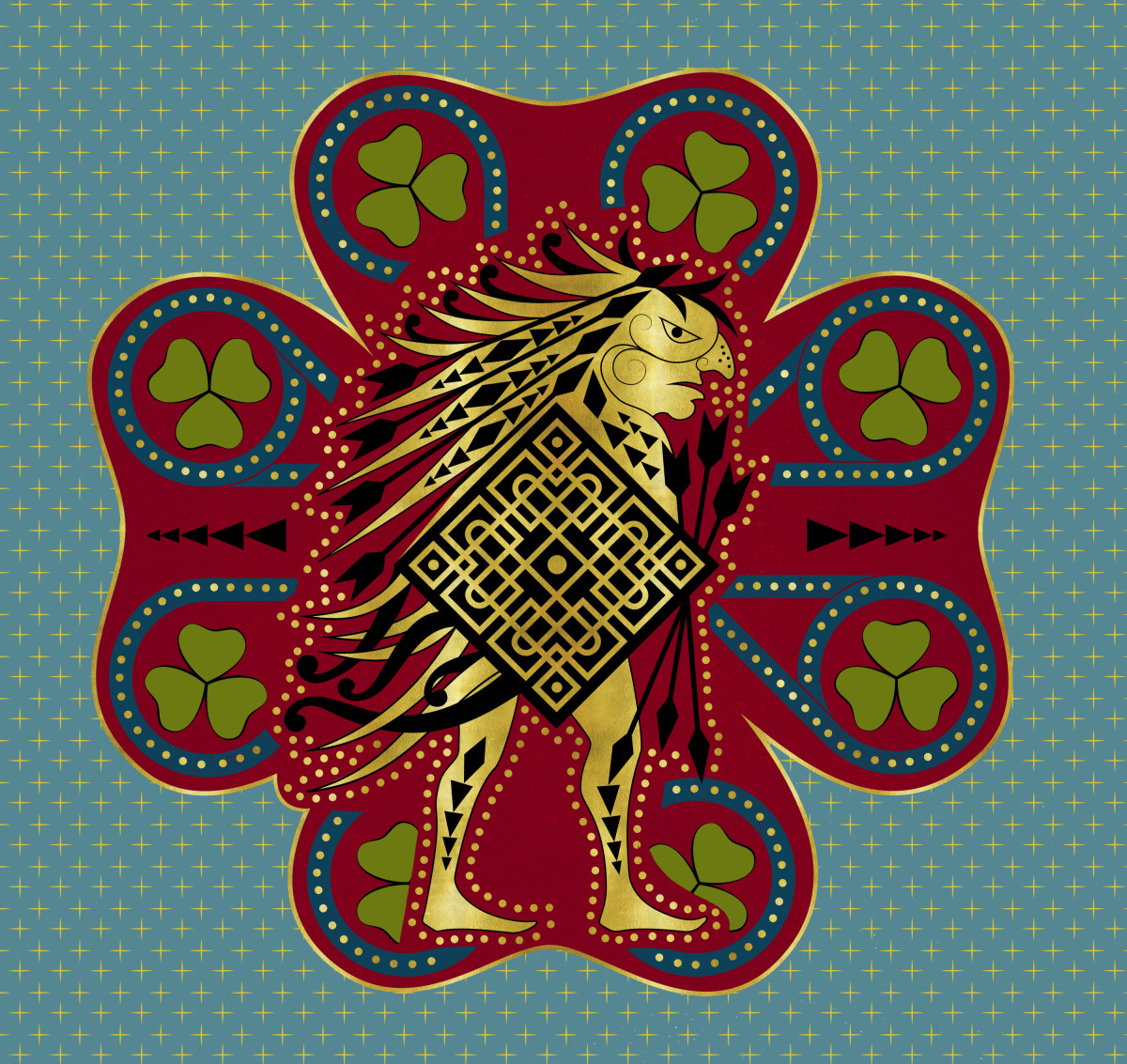 And finally, Horned Serpent: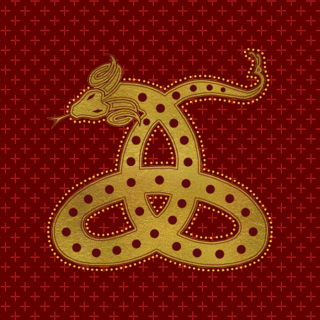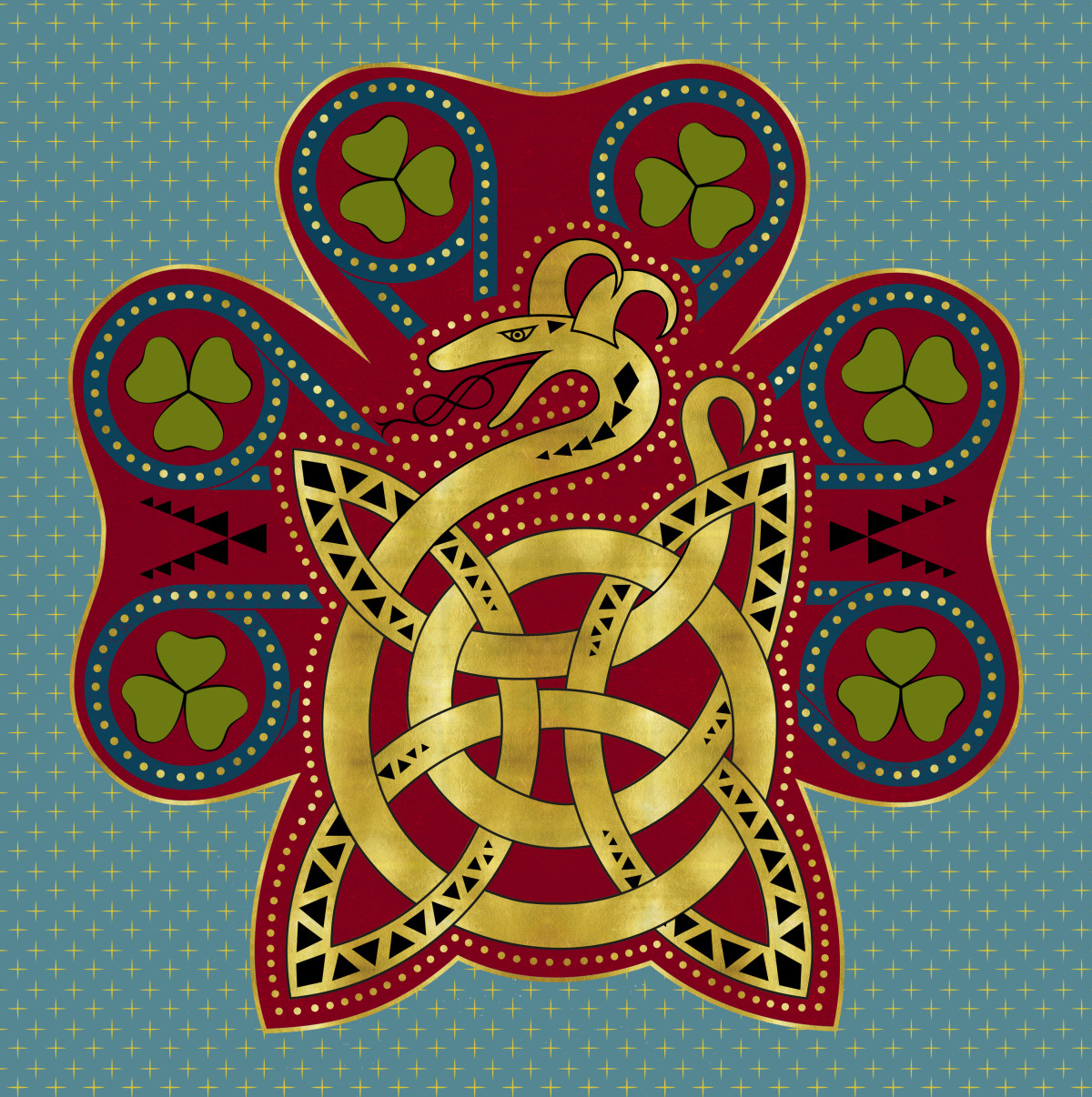 As you can see, the mascots themselves haven't changed much, they've just acquired a new backdrop and a clearer illustration of creatures originating from Native American folklore.
Read more about Ilvermorny, and its Houses here.
Thanks to Mugglenet for the tip!