In Memory of Richard Harris, 14 years later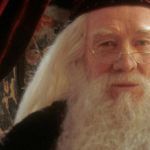 Oct 26, 2016
Yesterday was the 14th anniversary of the late Richard Harris' passing at aged 72, and we're so grateful we got to see him in Harry Potter and the Philosopher's Stone and Chamber of Secrets – he was such a brilliant Dumbledore, some might say the best!
He had a colourful acting career, both on camera and on stage. The Guardian's obituary to Harris is a beautiful read, so be sure to take a look at it here. Michael Gambon actually received the Richard Harris Award for his career achievements, and upon winning said 'all I did was copy him'!
He was also a lively character. The BBC remembers Harris as 'renowned for his hellraiser lifestyle and heavy drinking', and though "The thought of doing seven films was intimidating," with regards to Harry Potter, he commented "I'm rebellious by nature."
Our favourite memory of Harris as Dumbledore was the Bertie-Botts scene: can't beat earwax flavour! He'll forever live in our hearts as the kind, mischievous wizard who lit the darkest of places with his wisdom and the subtle twinkle in his eyes.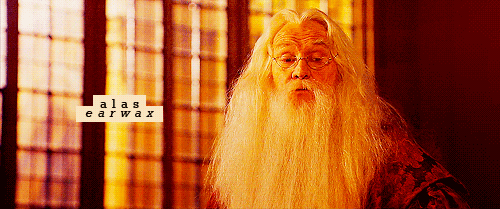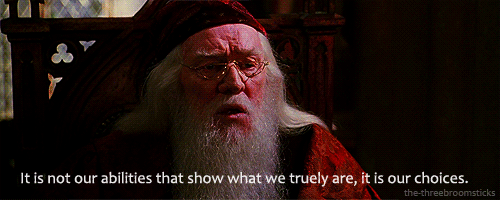 Join us in raising our wand to the late Richard Harris – may he forever live on in our memories!