Harry Potter star David Thewlis cast in Fargo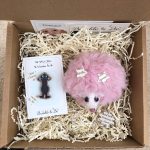 Dec 19, 2016
Season Three of Fargo starts in the spring, and it's added Remus Lupin to its cast. David Thewlis (Remus Lupin) is set to play V.M. Vargas, and according to Entertainment Weekly, he'll play:
"A mysterious loner and true capitalist who delivers Emmit (Ewan McGregor), the Parking Lot King of Minnesota, the bad news that he has just become partners with his employers, whose business interests lay outside the law."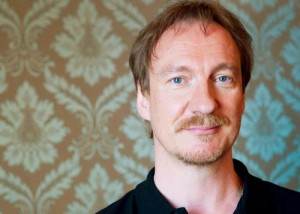 The black comedy is an anthology, meaning each season is a different story. Written and created by Noah Hawley (Bones), this season will follow Ewan McGregor as the male lead, starring as twins Emmit and Ray Stussy.
It will also feature Carrie Coon as Gloria Burgle, Mary Elizabeth Winstead (Final Destination) as Nikki Swango, and comedian Jim Gaffigan as Donny Mashman, along with our favourite maurader as V.M. Vargas.
The award winning show always takes place in Minnesota during different years, and Hawley says, like the other two seasons, it will connect to the prior series.
Because of the popularity of the prior seasons, it'll be interesting to see what part Thewlis will play in the show.