Knight Bus added to Warner Bros. 'Fantastic Beasts' Mobile Game!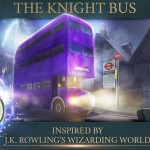 Jan 04, 2017
Warner Bros. announced a Fantastic Beasts mobile game back in October, Fantastic Beasts: Cases From the Wizarding World, which we had the pleasure of previewing in November.
The object-hunting game starts you off as a new Ministry of Magic official in the Beasts Division – which means plenty of Harry Potter crossovers, and plenty of investigations involving your favourite beasties. Plus, your first assignment starts at the Chudley Cannons training grounds – Ron would be bursting with excitement! For the more competitive players, there's also a leaderboard, so the sooner you start playing, the better.
The new case and location allows you to explore the iconic Knight Bus from the Harry Potter series, earning you points, coins and stars.
A game overview is as follows:
"Inspired by J.K. Rowling's Wizarding World, Fantastic Beasts: Cases From the Wizarding World enlists fans to join the Ministry of Magic and investigate unexplained happenings that could only be caused by magical creatures. In this hidden object game, players will rise from recruit to top Magizoologist as they unravel mysteries, discover hidden clues, interview witnesses, analyze evidence and cast spells while upholding the International Statue of Secrecy. Atmospheric music, beautifully illustrated enchanted environments and intriguing mysteries draw players into the wizarding world in a new way."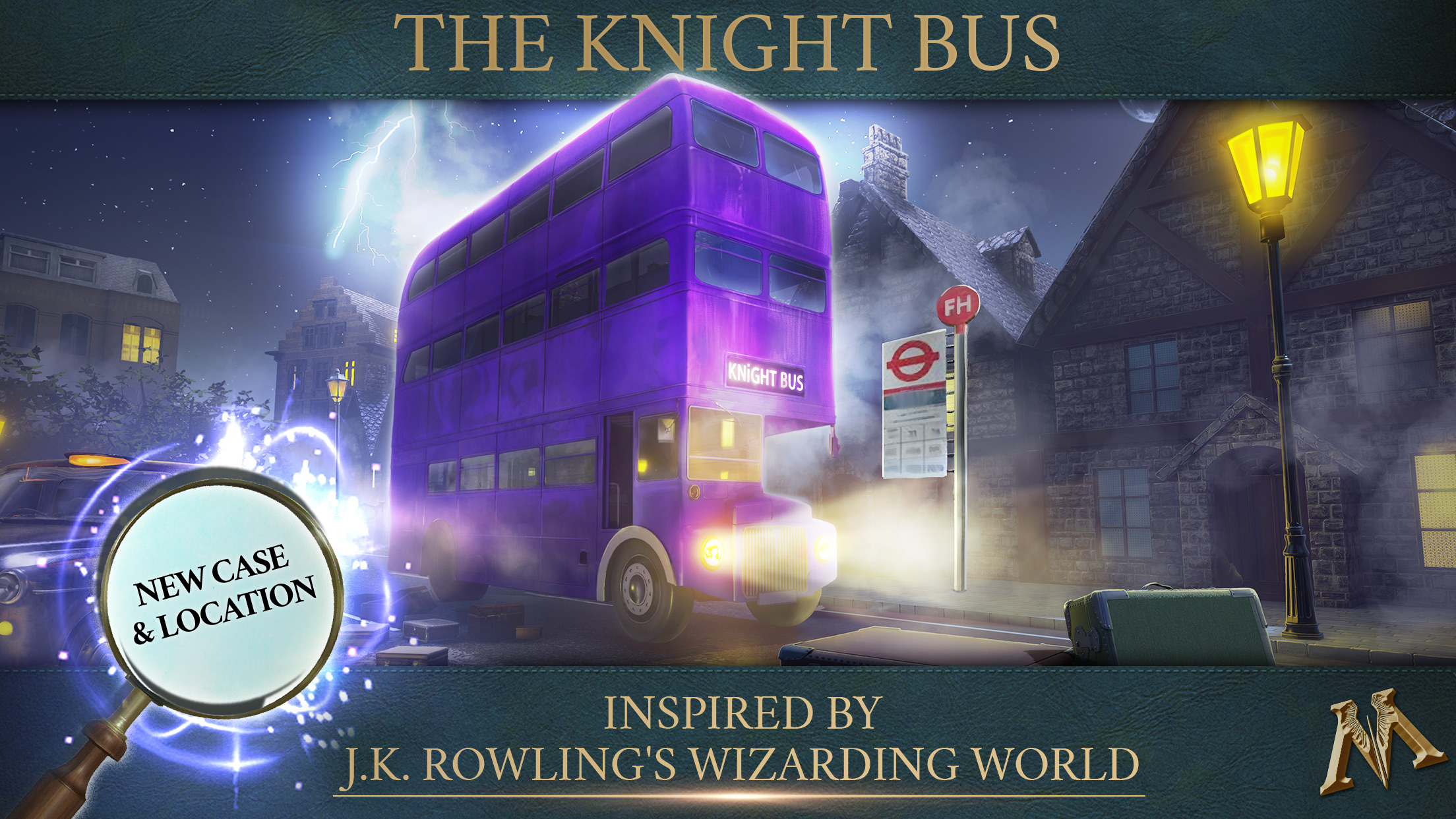 Warner Bros recently told us:
"Fantastic Beasts: Cases From the Wizarding World now features a new case, with a new magical beast to uncover. Responding to suspicious reports of missing sheep, players follow the trail of evidence in this new case, leading them to a new enchanted location to explore: The wizarding world's own form of public transportation, the Knight Bus."
Be sure to try the game out for yourselves and let us know what you think – it's super addictive, especially for those who liked the old Pottermore, or J.K. Rowling's hidden features on her old website! Read more about the game in our previous coverage here.