Rupert Grint in First 'Snatch' Trailer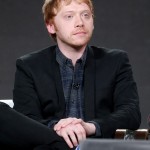 Jan 14, 2017
We previously reported on Rupert Grint's starring role in Sony's TV adaptation of Guy Ritchie's 2000 classic, Snatch, and we now bring you the very first trailer for the 10-part series!
Grint's character Charlie Cavendish has been described as a "dynamic, frustratingly chaotic, and utterly posh con man" who is set up to be carrying out a heist against one of London's crime bosses (played by Ed Westwick) with his criminal pals. Grint is painted as the comic relief of the series – similar to his role as Ron Weasley in theme, but not at all in character!
A lighthearted show with broad appeal and a well known story arc, Snatch is bound to be a success, and Grint looks comfortable in character as Charlie – we can't wait to see more.
Watch the trailer below:
Rupert also recently attended the 2017 Winter Television Critics Association Press Tour at the Langham Hotel in Los Angeles, where he joined Bryan Cranston on stage to promote their respective appearances in Snatch and SuperMansion, a photo of him at the event can be seen below. Take a look at more photos here.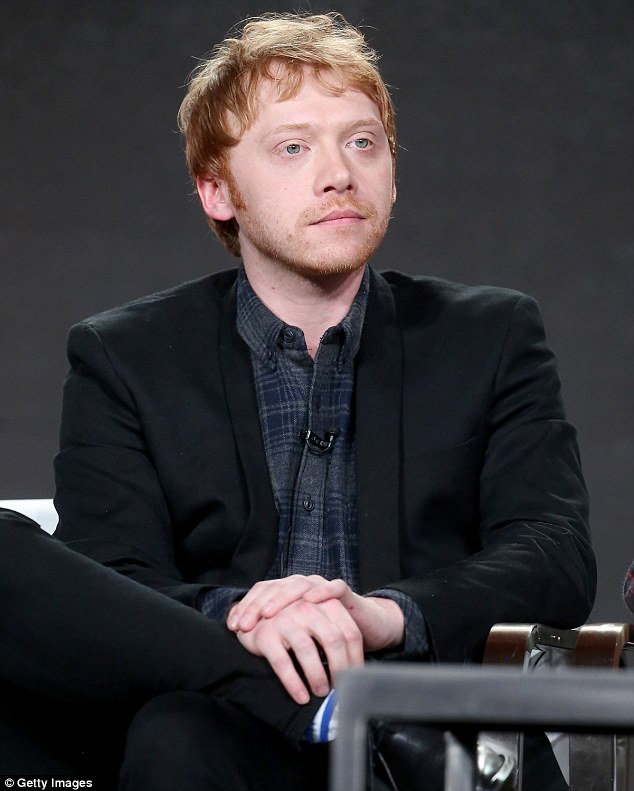 Snatch will air in the U.S. on March 16th on Crackle (Sony's streaming service), however there's still no word on when or how the series will come to the U.K. We're hoping it'll make it to Sky, or at least to Netflix! There's been speculation about it being launched on the Play Station (in line with it being a Sony production), but as this would cut out so many we'd imagine a Netflix deal might be more universal. Keep posted for updates!