GIVEAWAY: Leaky's 'Create Your Own Fantastic Beast' Competition!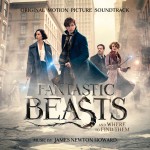 Jan 22, 2017
To celebrate the New Year and get you through the rest of winter now that the magic of the holiday season is over, Leaky is giving away TWO huge Fantastic Beasts boxes full of fantastic surprises to brighten your day.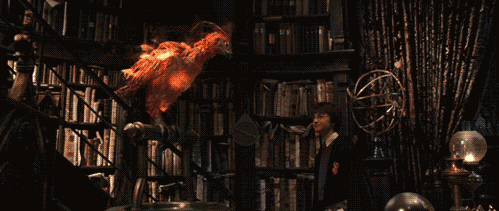 COMPETITION RULES:
Open to U.S. residents only, entrants must draw (with accompanying description and/or annotations) or write a short description of a fantastic beast they have "discovered" in their travels as professional Magizoologists.
Send your entry along with your name and address into [email protected], and feel free to also share your creature on Twitter with the hashtag #LeakyFantasticGiveaway, being sure to tag @Leaky and @FantasticBeasts so we can find it!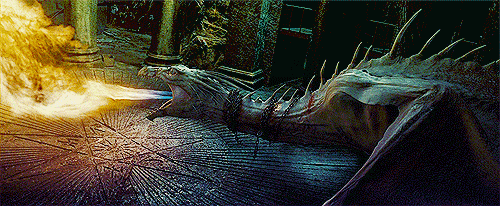 Tips for creating your beast:
– Give it a fitting name

– Where is the beast from? The wiles of Arizona like Frank the Thunderbird? Born in Hagrid's Hut like Norberta?

– What magical properties does it have? Can it breathe fire? Sense when it's about to rain?

– Does it resemble any earthly creatures? (The Hippogriff, for instance, is part eagle, part horse)

– Does it cause trouble in the wizarding world? Is it dangerous? The Niffler's penchant for anything glittery got it into a lot of trouble in Fantastic Beasts, and we all know how scary Dementors are.

– Does it have any uses in the wizarding world? Dried Billywig stings are thought to be a component of Fizzing Whizzbees, amongst many potions.

– Flick through the Creature Vault, the original Fantastic Beasts and Where to Find Them or Pottermore's summaries of magical creatures to get some inspiration.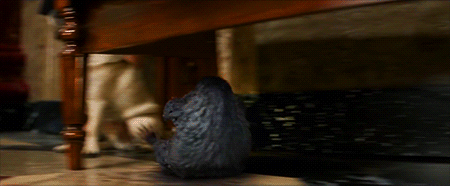 PRIZES:
The two winners will receive a huge box of Fantastic Beasts merchandise, courtesy of Warner Bros. The winning beasts will be shared on Leaky's social media outlets.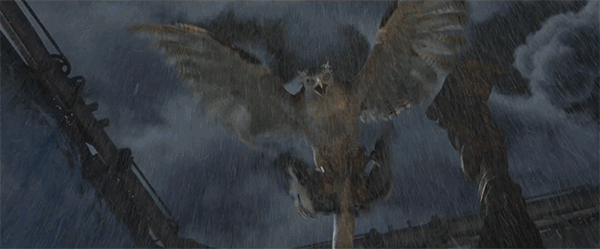 CLOSING DATE:
Closing date for this competition is 29th January 2017 at 23:59:00 (EST).
We can't wait to see your entries – have fun!