Happy Birthday, Lily Potter!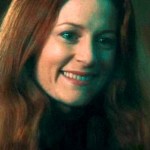 Jan 30, 2017
Today marks the birthday of the late Lily Potter. Not just one of the brightest witches of her age, but a strong, wonderful woman who taught us all the power of love.
Her memory drifted through the Potter series and lingered with people long after she was murdered by Voldemort. Hagrid, Dumbledore, Sirius, Lupin, McGonagall and Slughorn all shared memories of Lily Potter's grace, intellect and goodness, and it was her bravery and understanding of love and sacrifice which led to Harry's own story of having the strength to put love first.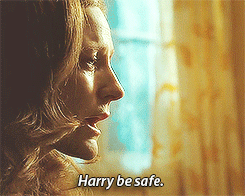 It was Lily who taught us all that the greatest weapon and defence we have is love, and though Harry believed Snape was the bravest man he'd ever met, it was Lily who gave this man a reason to double cross one of the most evil wizards to ever live. Lily stood up for what she believed in, protected those she loved and understood how to forgive.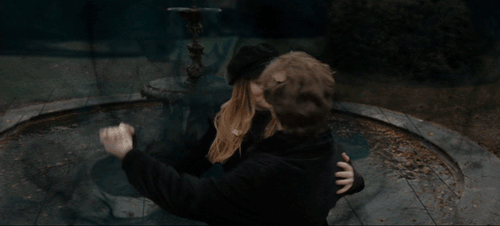 Join us in honouring the memory of Lily Potter on what would have been her 57th birthday, and share the most important thing you learnt through Lily's character.