Hogwarts House 20th Anniversary Editions of 'Philosopher's Stone'!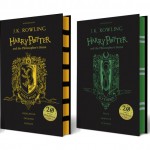 Feb 03, 2017
Today Pottermore released photos of the previously announced Hogwarts house editions of Harry Potter and the Philosopher's Stone, and we're going to need all eight of them.
Eight – rather than four – because there are unique covers for paperback and hardback! The covers are illustrated by Levi Pinfold and are set to publish by Bloomsbury on 1st June to celebrate the 20th Anniversary of the release of Philosopher's Stone, where Harry's story began. Both paperback and hardback editions will contain 'facts about Hogwarts' as well as three new illustrations from Pinfold.
Pinfold is a Hufflepuff at heart, and started by drawing "a majestic badger". He was sorted into Ravenclaw on Pottermore, but says "Hufflepuff is where it's at" – his loyalty is as fierce as a badger! He said on getting the job:
 'Life was a surreal wonderland for an hour or two, then I realised I had to actually do the work! Harry Potter means a lot to so many people, so it comes with a responsibility.'
Check out the covers below (hardback above, paperback below), along with Pottermore's explanation of the crests!
Gryffindor: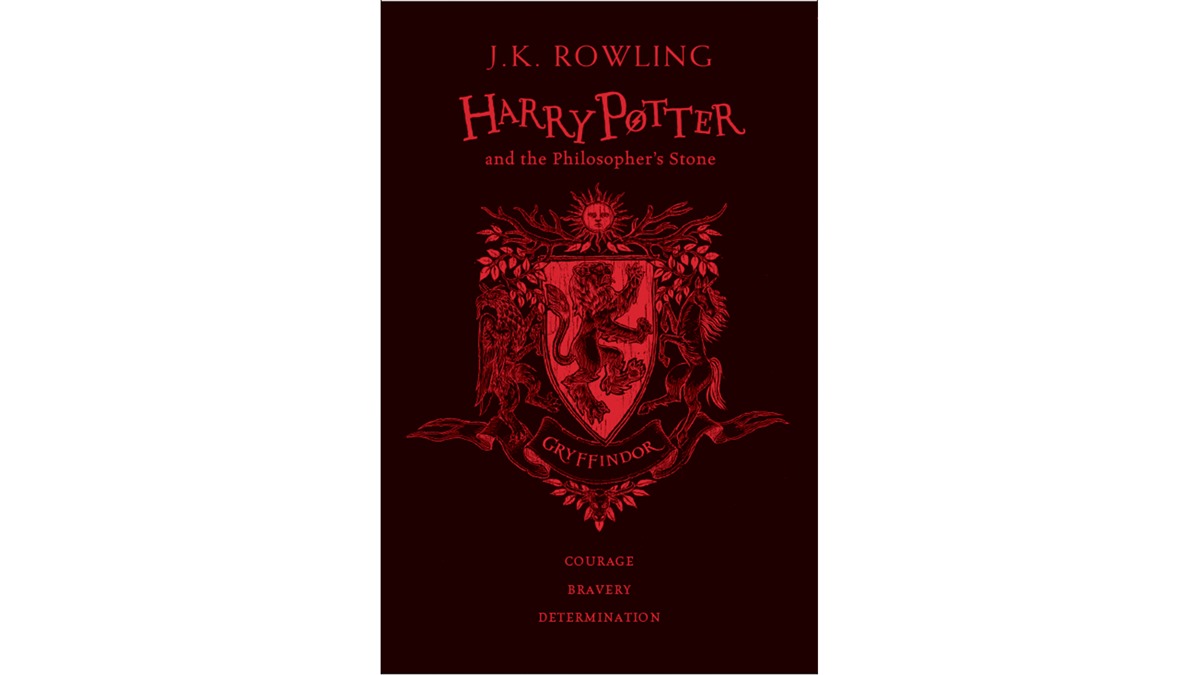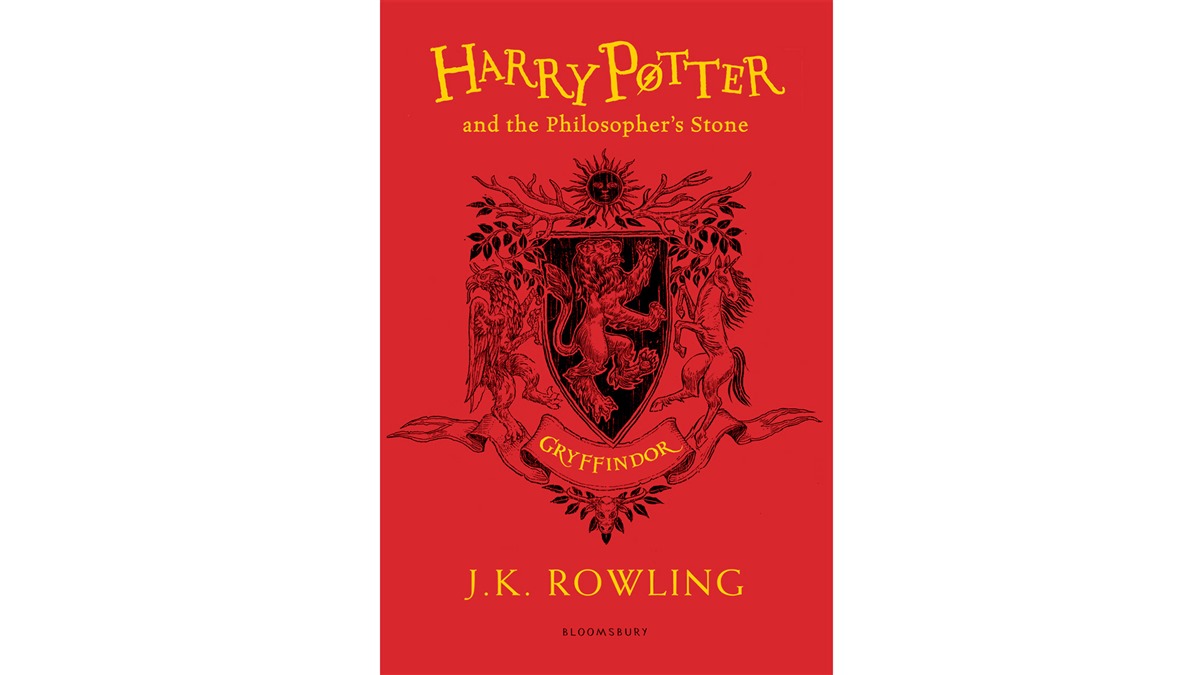 Pottermore reports: "Gryffindor red is meant to signify military strength, a unicorn is for purity and courage, and the antlers are for strength and agility"
Hufflepuff: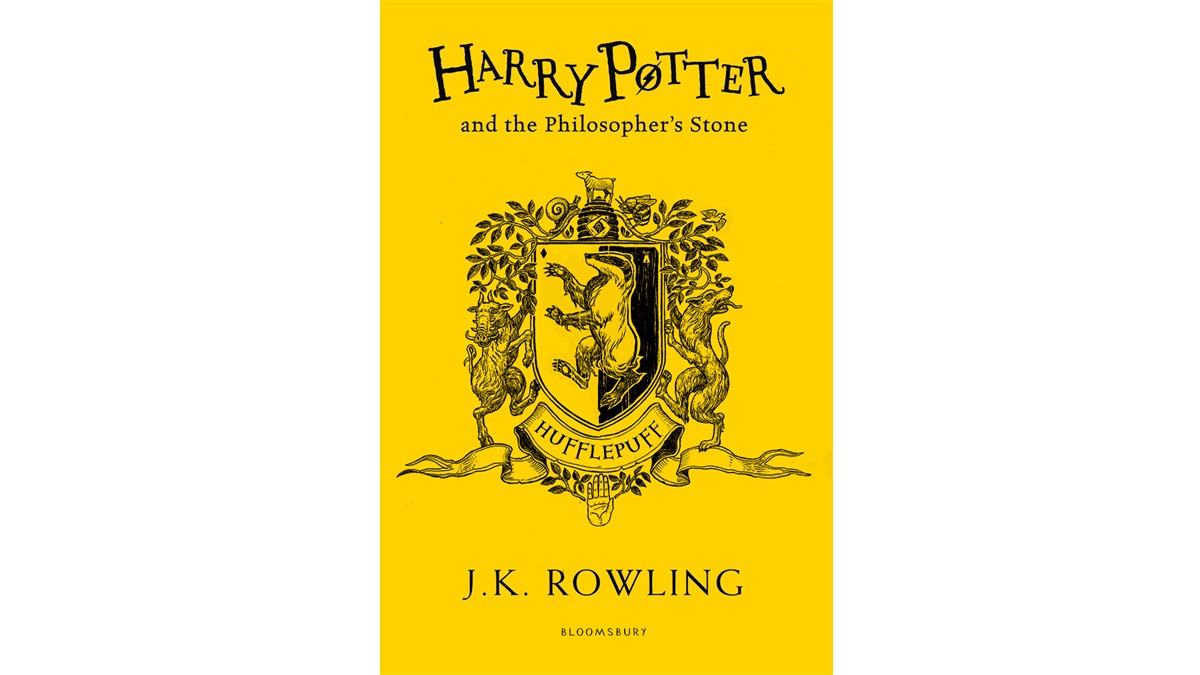 Pottermore explains: "There are beech leaves to symbolize tolerance and a little lamb to show gentleness. In heraldry, gold or yellow is seen to represent generosity"
Slytherin: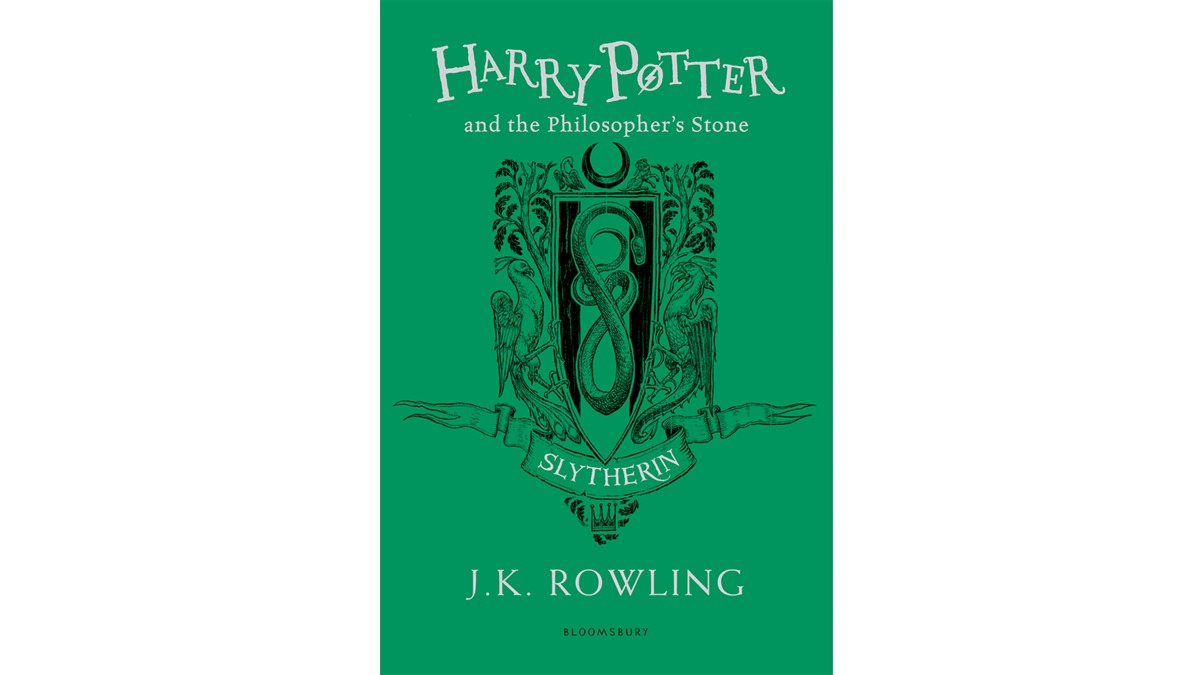 Pottermore says: "The crescent in the Slytherin crest represents glory and honour, and has been used in several coats of arms throughout history, including the Fitzsimmons family, and Trinity Hall College, Cambridge. Slytherin green is for endurance and the dragon-like cockatrice suggests Slytherins are fierce warriors" 
Ravenclaw: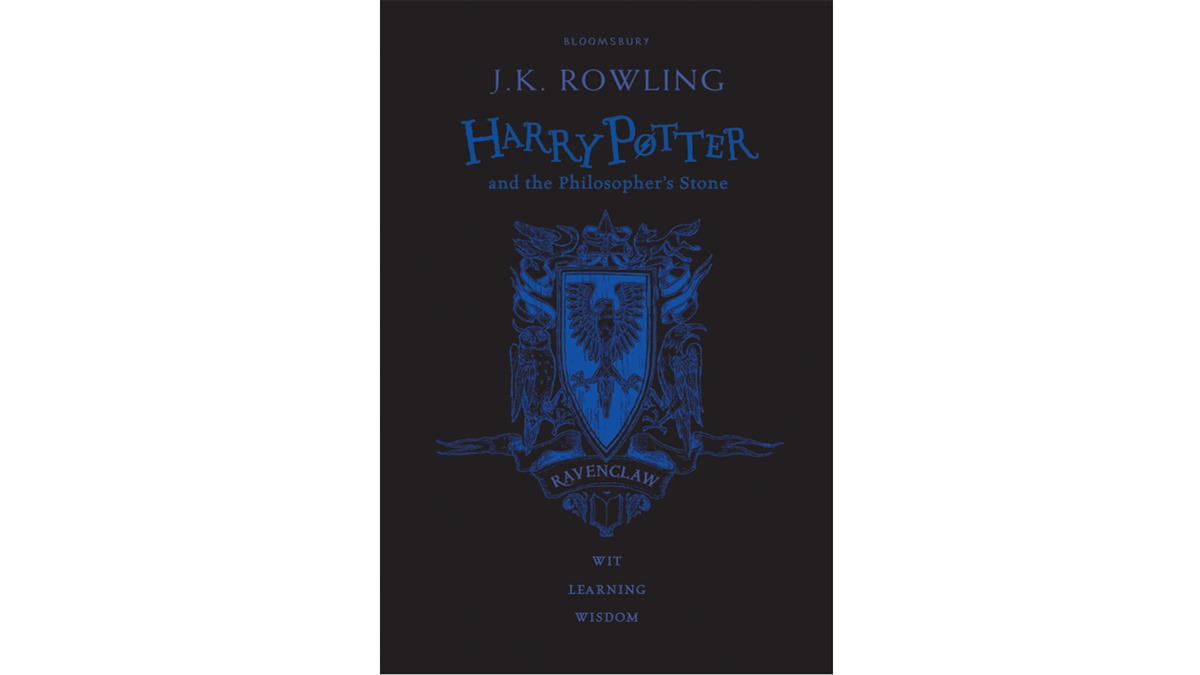 And check out the fancy colours on the pages!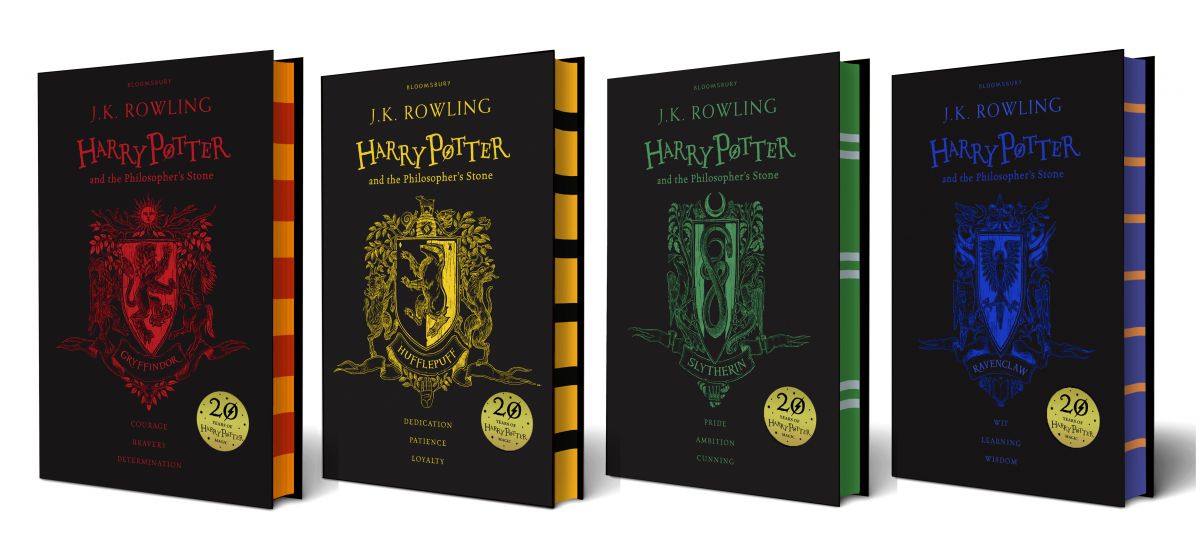 Pottermore's explanation for this crest includes a nod to another brilliant author: "The Ravenclaw crest gets a parchment scroll to symbolise academic achievement, an owl for wisdom, a spearhead for sharpness of wit and a book for knowledge. Owls have cropped up a lot in European heraldry, such as in the Armorial Bearings of the late, great Terry Pratchett."
Which one(s) will you be getting?! Read more over at Pottermore here.