'Harry Potter' Cast Mid-Week Round-Up: Michael Gambon, Jim Broadbent, Timothy Spall, and Ralph Fiennes News!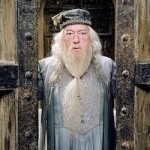 Feb 08, 2017
There's a lot of news this week surrounding Harry Potter alums for doing what stellar, seasoned actors do–act. Michael Gambon and Jim Broadbent are in talks to commit to a new film, a current Ralph Fiennes' project gets a release date, and Timothy Spall is honored to be a presenter at an awards ceremony recognizing actors following in his footsteps.
Michael Gambon (Albus Dumbledore) and Jim Broadbent (Professor Slughorn), long-time Hogwarts colleagues, are in talks to play cohorts of a different sort in an untitled project set to begin production this spring.
The film, directed by James Marsh, will tell the story of the most surprising and ambitious bank heist in British history–and the four criminals who pulled it off.
Deadline gives the following synopsis:
"The four thieves, who were laden with physical maladies, were a group of retired and seasoned criminals whose boredom led them to commit one last heist.

Once caught, Scotland Yard discovered that the robbers, or Diamond Geezers as they became known, has spent nearly three years meticulously planning the crime, recruiting four others to help them. They worked over four days solidly to tunnel into the vault of the Hatton Garden Safe Deposit with heavy machinery before hauling it away."
We would love to see Gambon and Broadbent master-minding a plot of these proportions, especially with reported co-conspirators Michael Caine and Ray Winstone. This will be one tale of crime and intrigue not to be missed!
And while these two favorites are still newly-attached to their project, Ralph Fiennes' current film, Holmes and Watson, progresses and gets a release date! Flickering Myth announced the comedic adaptation of Sir Arthur Conan Doyle's famous stories will open in theaters August 3, 2018.
Will Ferrell stars as detective Sherlock Holmes, John C. Reilly as Dr. John Watson, Hugh Laurie as Sherlock's older brother, Mycroft, and Ralph Fiennes as the calculating villain, Professor Moriarty.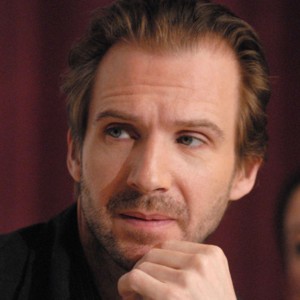 Fiennes already has numerous villainous roles under his belt, most notably, that of Lord Voldemort in the Harry Potter series. Given his experience, he'll have no trouble exacting that chilling combination of genius and control which veil an unhinged psychopath beneath.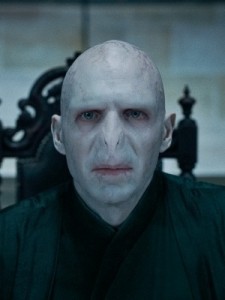 The film, shooting now in London, sounds more and more interesting with each new detail divulged. It's a challenge to put yet another new twist on characters and stories so well–and often–covered, but this may do it!
Last, Yahoo Movies via The Hollywood Reporter announced that Timothy Spall (Peter Pettigrew), another great Harry Potter villain, will bring his prodigious talent to the 20th edition of European Shooting Stars.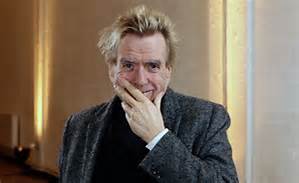 The ceremony will be held during the Berlin Film Festival on February 13th. Spall will recognize 10 up-and-coming European actors in the film industry. What an honor! Not only will they receive an award from the acting great, they also have the opportunity to sit in awe of that greatness, as one of his own films features at the Berlinale. He can be seen in The Party, directed by Sally Porter.
Leaky recently reported on Spall's turn in the film, describing it as follows:
"The movie aims to present the political sphere through private encounters and universal human interactions with 'power, love, desire, betrayal, longing, disappointment, and so on'."
Check out the full article here to read a more in-depth summary and view a clip from the film.
Cheers to these actors and their continued success!