Robin Williams Award Goes to Chris Columbus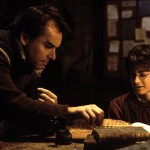 Feb 25, 2017
Chris Columbus, director and executive producer of the first two Harry Potter films, is largely responsible for how the magic of the books were translated to the big silver screen. It is for this and his incredible work on many other films, that he was chosen to be the first recipient of the Robin Williams Award for Excellence.
Since he was a longtime friend of Robin Williams, the legendary actor's daughter – Zelda Williams – presented the award to Columbus at the Fairmont Hotel in San Francisco.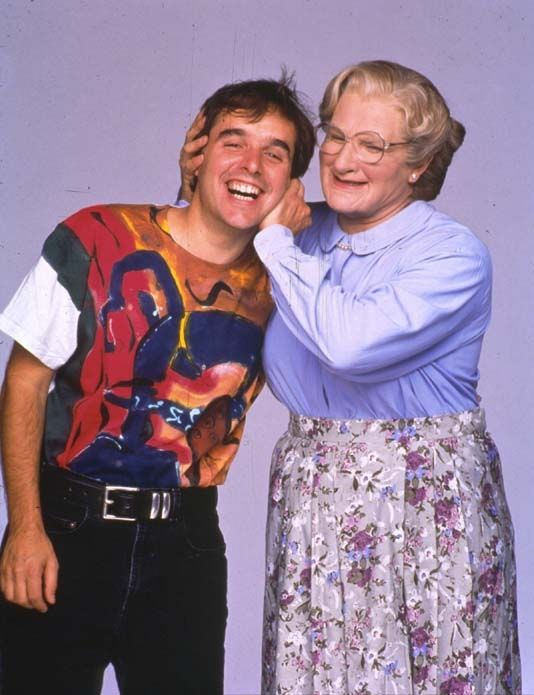 The event was hosted by comedian Will Durst. Entertainers, actors and even the former San Francisco's Mayor Willie Brown attended to see Columbus honoured.
The San Francisco Bay Times quoted Jim McCullough, the Founding President of the charity Friends of the San Francisco Film Commission, saying:
"Whether taking us to Hogwarts Academy for Wizards or to San Francisco's Pacific Heights with Mrs. Doubtfire, Chris is truly the best of what San Francisco has to offer the film industry."
Some of the most famous works that Columbus directed include, Home Alone (1990) and Home Alone 2: Lost in New York (1992), Mrs. Doubtfire (1993), Bicentennial Man (1999), Harry Potter and the Sorcerer's Stone (2001) and Harry Potter and the Chamber of Secrets(2002). He also worked as a producer on Prisoner of Azkaban as well as many of the other films he directed.
Join us in congratulating Chris Columbus on the honour!