Happy Birthday, Professor Trelawney!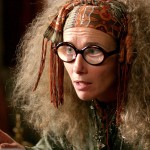 Mar 09, 2017
Today we wish a Happy Birthday to our favorite Seer, Professor Sybill Trelawney!
You may have only made two real predictions (that we're aware of at least), but we still honor your soothsaying abilities, because those two predictions were incredibly important to the Harry Potter series. Even though most of divination may be guesswork, there must be at least a little bit of truth behind some of it. However, even if there's not and most students don't take the class seriously, you still provided us readers with plenty of entertainment through Harry and Ron's made-up predictions and from Lavender and Pavarti fawning over you for years.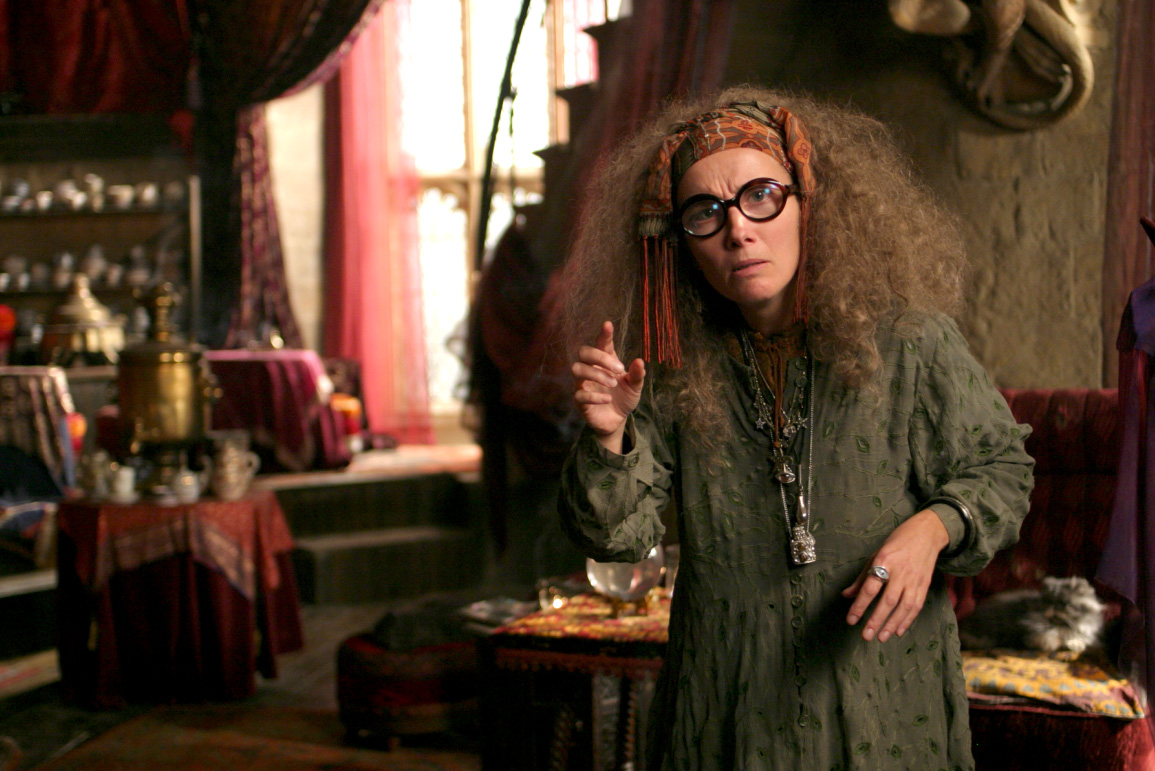 Here's to many more birthdays and years of happiness (although I'm sure you already know what the next few years are bringing you!)