Illustrated Edition of 'Fantastic Beasts' Announced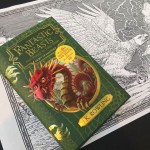 Mar 13, 2017
Just a day before the release of the new and updated version of the Fantastic Beasts and Where to Find Them textbook, Bloomsbury announced the artist behind the upcoming illustrated version of the book.
Each creature will be detailed by Olivia Lomenech Gill, and the book will be released on November 7th:
Her beautiful artwork is sure to do Rowling's work justice, and it'll be interesting to see art produced with a variety of techniques, as explained in Bloomsbury's Facebook post above.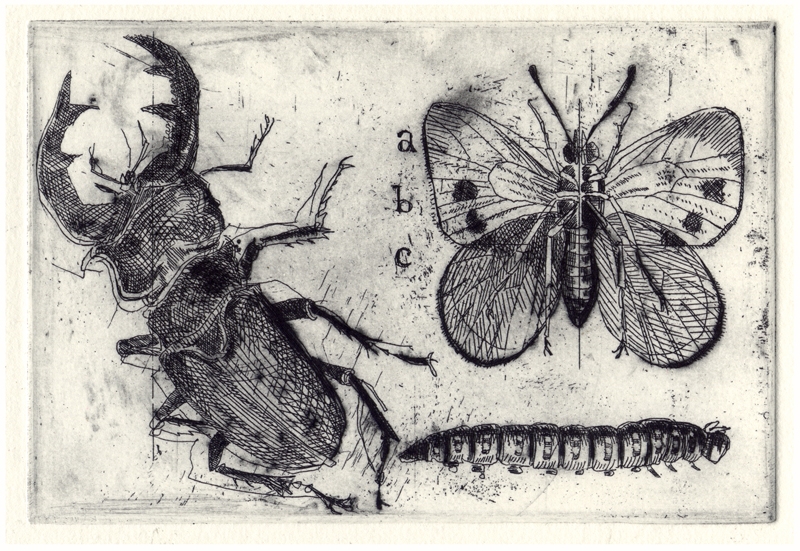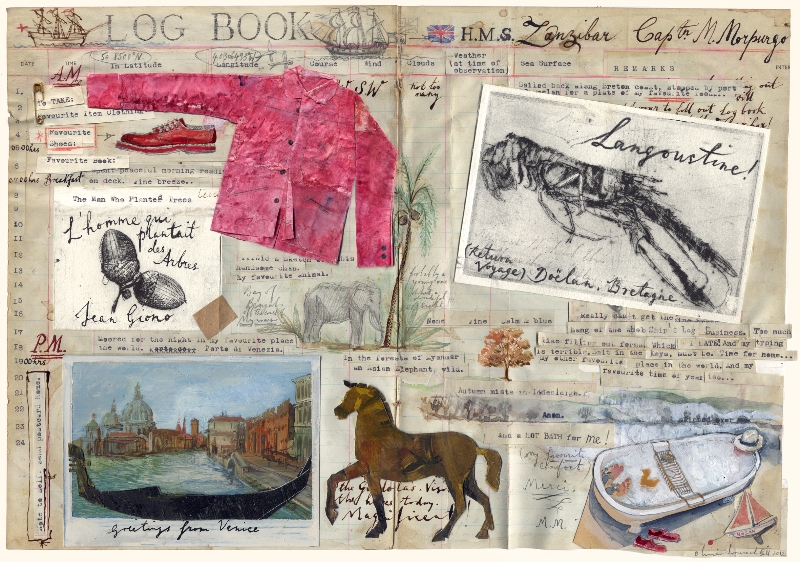 "This glorious new edition of Newt Scamander's Fantastic Beasts and Where to Find Them (considered a classic throughout the wizarding world) features an extraordinary array of magical creatures, from Acromantula to Yeti via ten different breeds of dragon – all beautifully illustrated in full colour by the brilliantly inventive, Greenaway Medal shortlisted Olivia Lomenech Gill. 
 
Famed Magizoologist Newt Scamander's years of adventure and exploration have yielded a work of unparalleled importance, admired by scholars, devoured by young witches and wizards, and even made available to Muggles in the early years of this century. With this dazzling illustrated edition, readers can explore the magical fauna of five continents from the comfort of their own armchairs. Fantastic Beasts and Where to Find Them is essential reading at Hogwarts. "
As we all know, no household is complete without a copy of Fantastic Beasts, and we can't wait to read J.K. Rowling's foreword in Bloomsbury's release (cover by Jonny Duddle) tomorrow!
Check out an illustration of a Thunderbird by  Tomislav Tomic below, and read more here!