Emma Watson's 'Beauty and the Beast' Enchants Audiences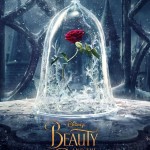 Mar 21, 2017
The fervor leading up to the Beauty and the Beast March 17th theatrical release seemed to indicate a good opening weekend for Disney's live-action remake starring Emma Watson. But the film actually out-performed optimistic predictions, casting a spell over audiences world-wide and breaking records in the process.
Billboard reports that Bill Condon's masterful take on the beloved classic emerged the clear victor this weekend, bringing in $170 million in U.S. theaters and $180 million overseas, for a projected total of over $350 million.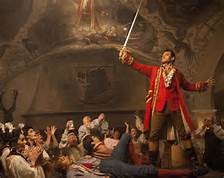 Beauty and the Beast beat out previous record holder, Finding Dory, for best opening performance of a PG film and, in one fell stroke, landed the biggest March opening ever, topping Batman v. Superman's $166 million. Unbelievably, the film now also holds the prestigious distinction of having the seventh highest U.S. opening of all time.
Distributors offered plenty of opportunity for audiences to "be our guest," showing in 4,210 American theaters. Condon also provided an IMAX version of the film which included an expansion of each spectacular scene, with theaters partnering to show a more affordable 2D IMAX version during the day in an appeal to the many families eager for the enhanced movie-going experience.
The success of the film is doubtless bolstered by the smart marketing leading up to the opening, but it's the magic of the film and the performances of the cast that enchants. Billboard notes that audiences gave Beauty and the Beast an A rating on CinemaScore.
Critical reviews seem skeptical of Condon's lavish opulence, but the fantastical elements of the tale are precisely what audiences enjoy about it.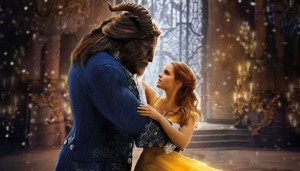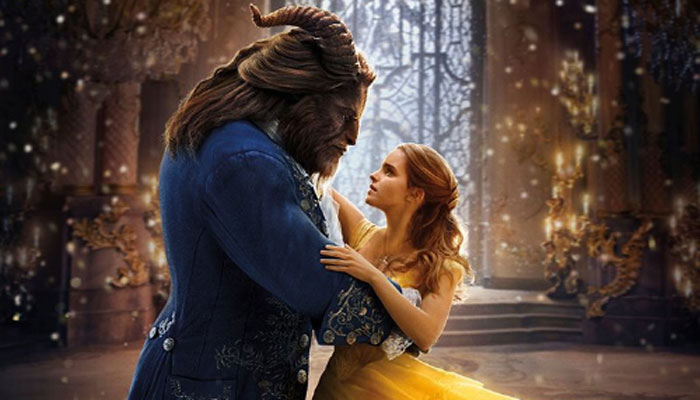 And that, at the heart of the spectacle, the singing and dancing and costumed extravagance, are two relatable characters, who recognize each other's strengths and flaws and who find in the other an unexpected kindred spirit–and from that, a love that redeems and transforms.
For the full Billboard report on the film's box office standing, click here.