Happy Birthday, Emma Watson!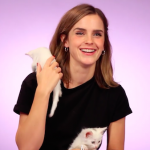 Apr 15, 2017
Today, 15th April, marks Emma Watson's 27th birthday! She's ever the inspiring role model we've known her to be since she took on the role of Hermione. She continues to speak out on causes she believes in, take on roles that inspire women and share her passions with the world through literature, feminism and film.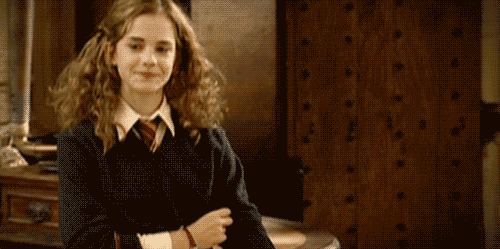 Watson progressed from her role as Hermione by taking on the role of UN Women Goodwill Ambassador, making a truly inspiring speak to launch HeForShe that asked a much-needed question: "If not me, who? If not now, when?". She's continued to recognise the need for intersectional feminism that is open to conversation and debate, but most of all realises the complexity of this issue and the need to cooperate on a global level. She started the conversations she set out to achieve and even started a feminist book club, Our Shared Shelf, which she has spread far and wide with Book Angels, delivering free feminist books across the world.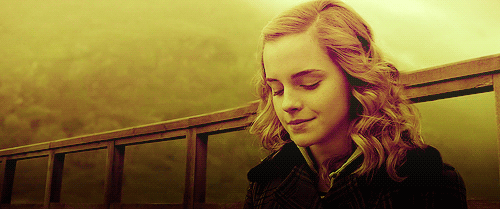 Her recent role as Belle has given her the chance to speak about the need for female characters in film, she linked Hermione's strength and intelligence to Belle's ingenuity and openness, and when she was herself faced with backlash over a photoshoot some deemed 'hypocritical', she responded with eloquence and dignity. She's been named Elle's Woman of the Year, she's continued to prove her talent and sincerity. Emma is a truly inspiring woman, and we've loved seeing how far she's come since Potter!
See her awesome UN speech below, and join us in wishing this amazing woman a truly wonderful birthday!