From the Maestro's Imagination to the English Language: Some Wizarding Words are Dictionary Bound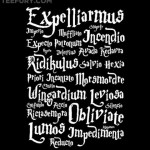 Apr 15, 2017
How many Potter fans, die-hard or not, haven't wondered how in the wizarding world J.K. Rowling has single-handedly come up with an entirely new language? From creatures to classes and spells to sweets, her "Fantastic" imagination has translated into literary genius. The publishing houses of the Potter canon, Bloomsbury and Scholastic, even have glossaries on their respective websites that define each enchanted expression dreamt up by this master wordsmith. Many of these terms have become so widely known, that they have made their way into everyday English– who hasn't referred to someone, that just couldn't quite get the job done, as a muggle!
The official definition of Rowling's non-magical human is "a person who lacks a particular skill or skills, or who is regarded as inferior in some way". Though "Muggle" appeared in the Oxford English Dictionary (OED) within five years of The Philosopher's Stone's release, it is rare for fabricated words to be definitively recognized by a language through an established dictionary, and typically need to be in use for 10 or more years. Now it appears that a few more of Rowling's made up lexiconic gems are headed in that direction.
Acccording to the BBC News, among over 3 billion words in contention for inclusion in the OED are several words from the Potterverse vocabulary that have been placed on a watch list for admittance in its official resource by the Oxford University Press. Charlotte Buxton, Associate Editor at Oxford Dictionaries told the BBC that new words that "cross into our world" are fast-tracked for inclusion in the OED, which is widely regarded as the accepted authority on the English language. 
One such magical moniker is "Quidditch" the broomstick toting team sport chronicled in each of the Potter books that has become so wildly popular in the real-world, it has its own Quidditch Cup finals event, which took place last weekend in the US as reported at usquidditchcup.com. Buxton said about this,
"It's fairly unusual for a made-up word to get in. They have to move beyond the book – quidditch is now a real sport, not just a made-up game,"[ ]"It is really significant as it shows that Harry Potter has had such a huge impact."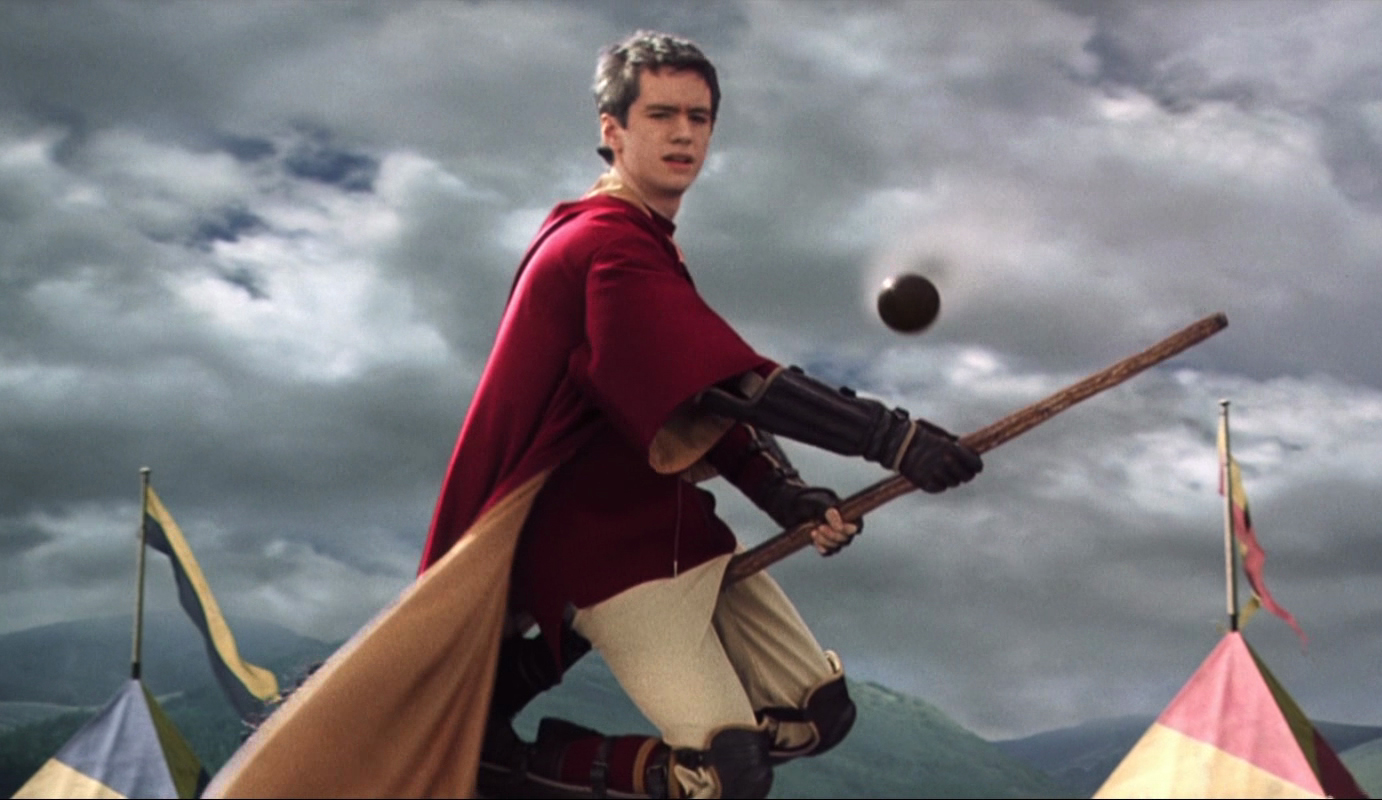 Another expression on the OED watch list is "Potterhead", a term used to describe a member of the Potter fandom. Also getting attention is the word "Wrock" which is an abbreviation for wizard rock, a genre of music listened to and performed by Potter enthusiasts. The last word reported to be headed for the dictionary is "Bellatrix" who Potter fans know is the villainous confidant to the Dark Lord, Voldemort, that Rowling named after a star in the Orion constellation.
The "Horcrux", another product of Rowling's exceptional creativity, which is an object imbued with evil magic, may be one of the next words considered for inclusion, according to the editor. The Dark Lord would certainly be pleased that both his henchwoman and his life's work have become so well respected in the real world.
Buxton commented that due to the playfulness and creativity of their writing, children's authors have invented the majority of new words over the last century. The OED created a special dictionary for one of those scribes, Charlie and the Chocolate Factory author Roald Dahl, which took five years to develop. She also speculated, to any Harry Potter fan's delight, that,
"Harry Potter could be ripe for a project."
Who knows if or when an Oxford English Dictionary endorsed collection of J. K. Rowling's wizarding vernacular will become a reality, but we have no doubt that Potterheads the world over will be the first in line for a copy!