Wizarding World's New 'Expecto Patronum' Night Show!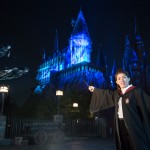 Apr 18, 2017
Tonight, the Wizarding World of Harry Potter in Universal Studios Japan unveiled their brand new Expecto Patronum Night Show, the biggest show by far in the park.
Over 200 fans attended the preview performances, joined by special guest and huge Harry Potter fan Saori Yoshida, who commented on the show, "All the experiences in the Wizarding World brought us wonderment!"
Students at Hogwarts cast spells to illuminate the castle and the Black Lake, to banish Dementors descending on the park: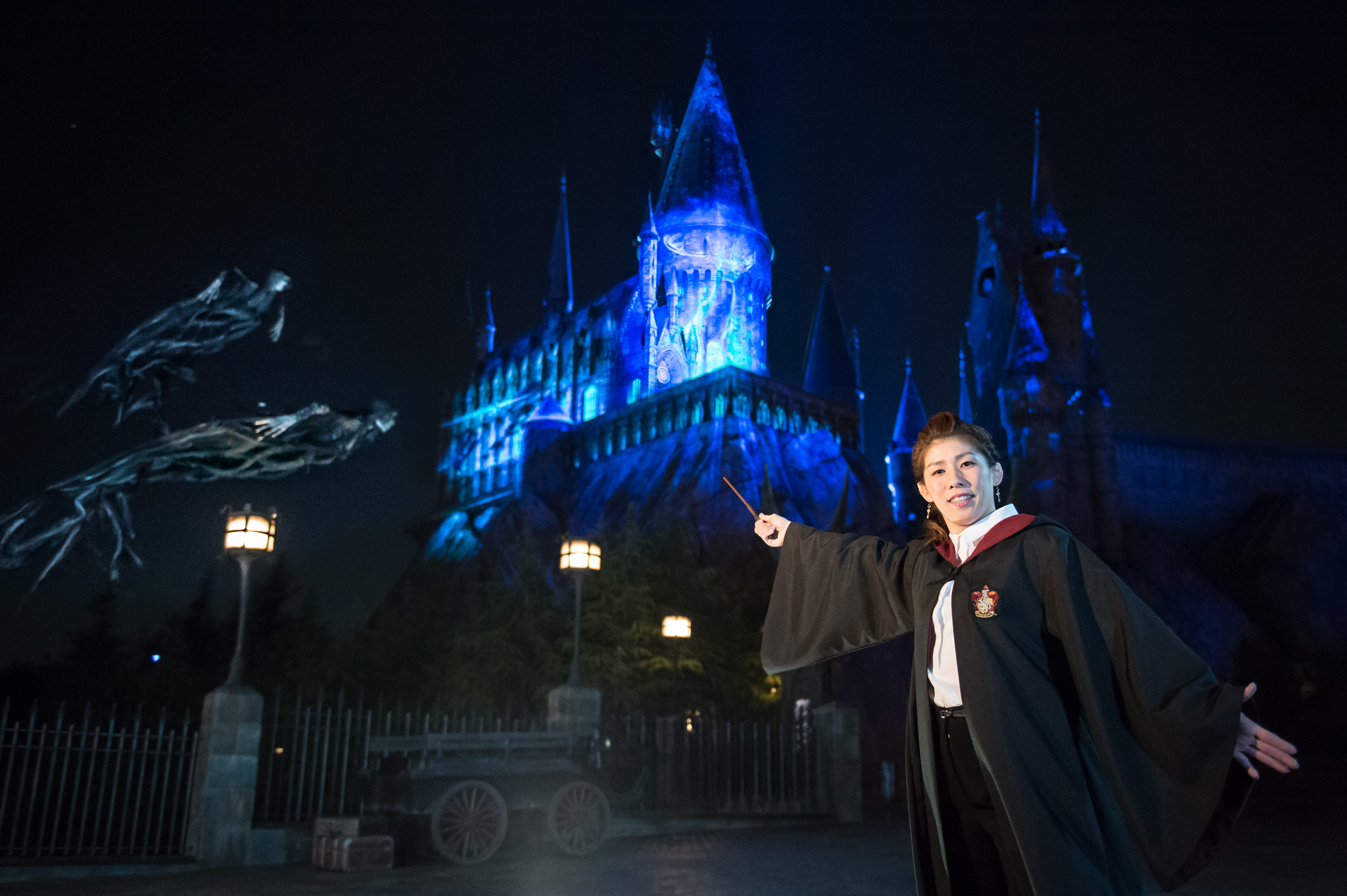 Hogwarts looks absolutely beautiful lit up with people's patronuses (patroni?), and guests were definitely moved by the experience.
Yoshida commented, "The Dementors made me so scared. It is absolutely the world's best experience".
One guest echoed this sentiment, completely enthralled by the Dementors, saying they were "beyond [her] imagination" and that the show was "so authentic  and realistic that we are overwhelmed with excitement".
Another guest even said, "The show was so immersive that I actually felt like I was fighting alongside the students".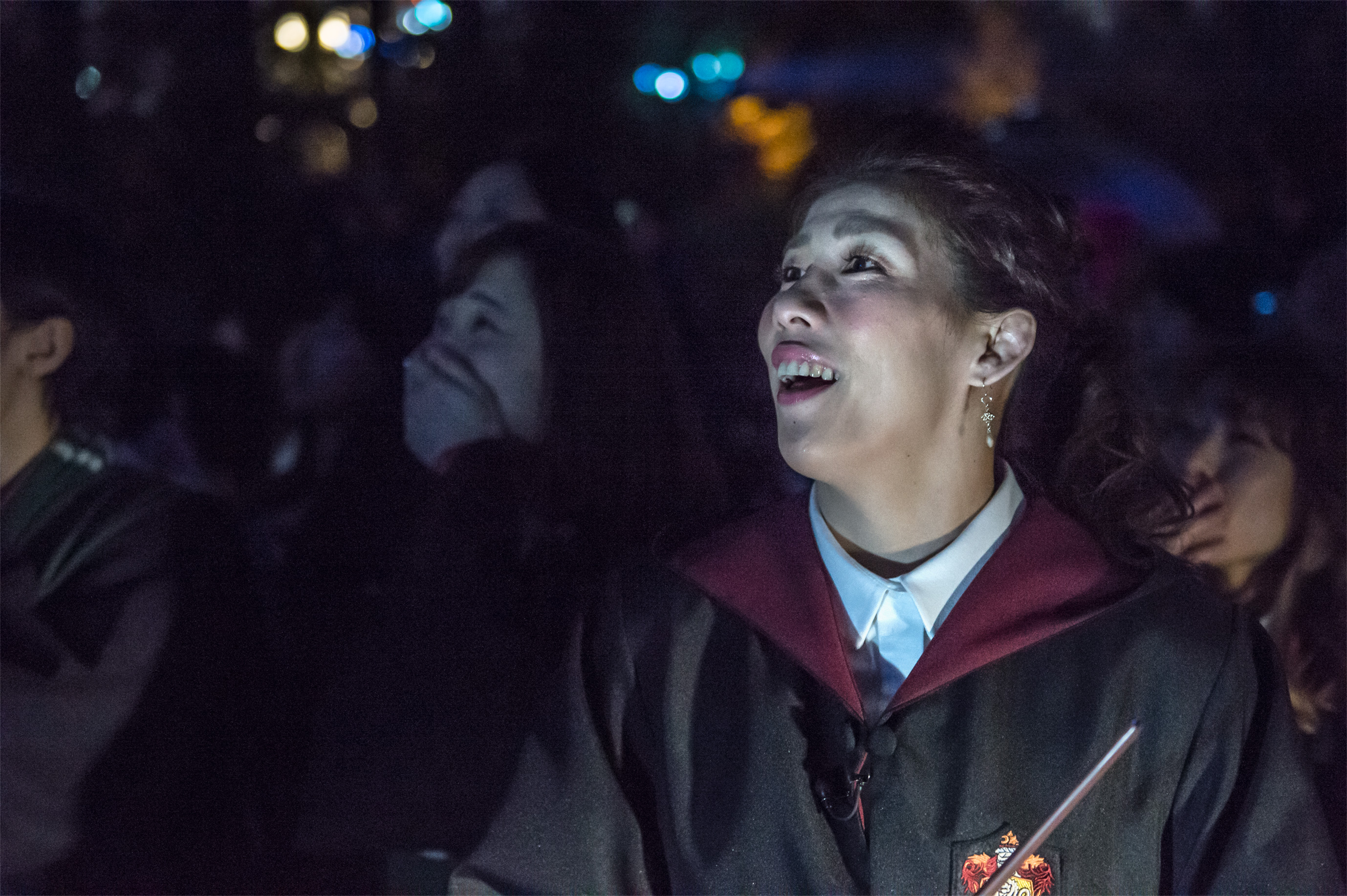 The show is suitable for the entire family and is sure to be a great addition to the park. The interactive wand experience is also set to expand at the Wizarding World, to include the spells Aguamenti and Alohamora. Best get practicing!
Will you be visiting the Wizarding World of Harry Potter in Japan anytime soon? Let us know if you see the new night show, and visit the park's website here.