LeakyCon 2017 So Far: Special Guests, Schedule & Tickets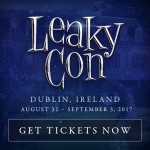 Jul 13, 2017
LeakyCon 2017 is fast approaching, and before we know it we'll be in Dublin watching Harry and The Potters, Potter Puppet Pals, Team Starkid and many more do their thing onstage! We're bringing you a detailed summary of what we know so far and what to expect at the convention:
Special guest appearances include (with more to come at a later date):
Alfred Enoch (Dean Thomas), Evanna Lynch (Luna Lovegood), Katie Leung (Cho Chang), Afshan Azad (Padma Patil), Charlotte Skeoch (Hannah Abbott), Louis Cordice (Blaise Zabini), Hero Fiennes-Tiffin (Young Tom Riddle), Potter Puppet Pals, members of StarKid Productions,  MinaLima (Visual Designers), Pierre Bohanna (Head Prop Maker), Jim Cornish (Storyboarder), PotterCast, and a full line-up of Wizard Rock performances.
Autograph and photo sessions with guests on Fandom Expo Day (Sunday) are available for sign-ups NOW (so get in there quick!).
The schedule for LeakyCon was recently announced, with highlights including panels on themes such as language, diversity, theory culture and portrayals of women in Harry Potter (and much, much more), and one of my personal favourites: 'Will Hogwarts ever get wifi?' – a discussion about the role of STEM in the Wizarding World, as well as the potential influences of social media and connectivity. There's something for everybody to discuss, even if you just want to go and show your house pride or rant about how much you do/don't like Cursed Child / Fantastic Beasts, there's a meet-up / panel for it!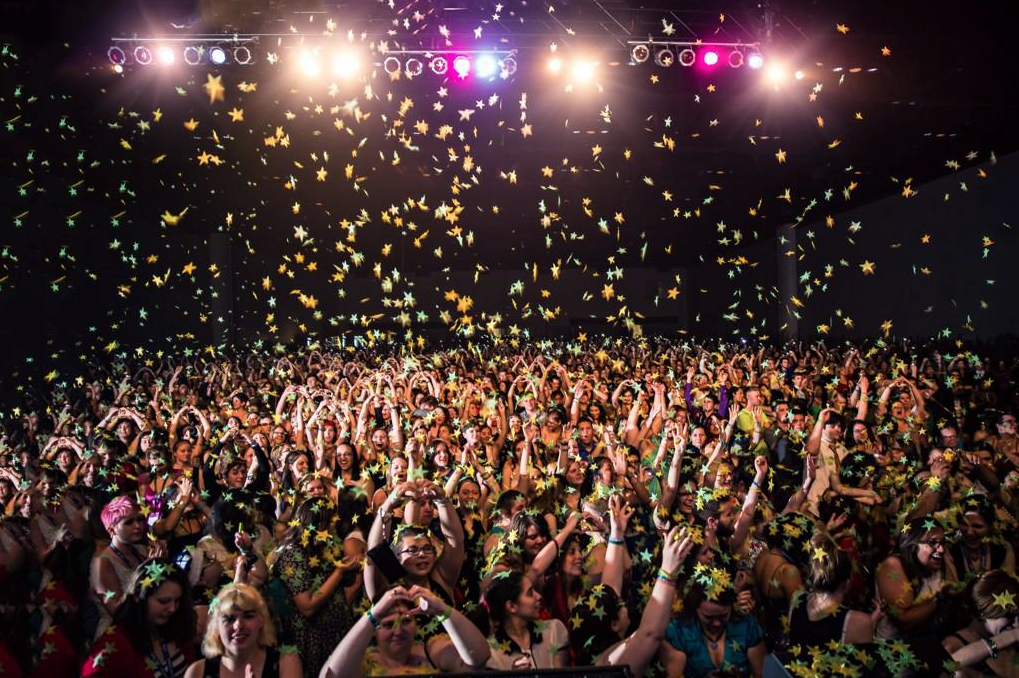 Of course you can't miss the Esther Earl Ball, StarKid performance, Wrock performances or live PotterCast episode, as well as a midnight screening of Deathly Hallows Part 2 (with live PotterCast commentary, finally!) If you want you can even literally yell with/at the PotterCast team on their panel 'The Stuff You Want To Yell Back At PotterCast'.
There will also be Q&As (including a panel interviewing cast members from Dumbledore's Army), performances and demonstrations on the Main Stage from special guests.
It's difficult to convey just how excited to be for this convention so be sure to check out the full schedule here so you can start organising your time – unfortunately no time turners will be available, so it's going to take careful planning to ensure you make the most of such a fun-filled weekend.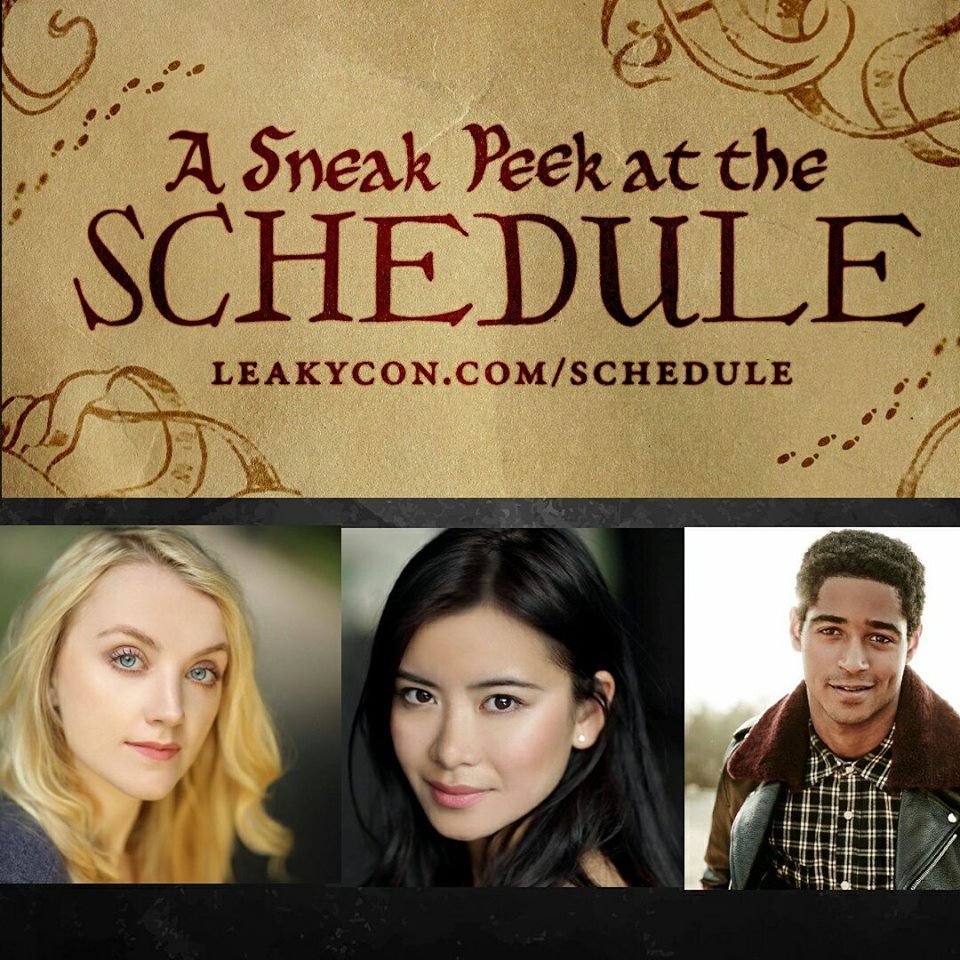 LeakyCon will be held at the CityWest hotel in Dublin (Ireland) from August 31st – September 3rd 2017. For more information on tickets (which range from $50 – $160: Marauder Passes are now sold out!) and FAQs, visit the LeakyCon website here!