Daniel Radcliffe turns 28! Happy Birthday Dan!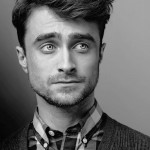 Jul 23, 2017
Oh, be still my beating heart. Dan's been an absolute treasure ever since becoming our favourite wizard. He's been, (for this Leaky reporter at least) my main crush since The Sorcerer's Stone premiered way back in the Stone Ages. (Joking, it was only 2001, BUT STILL).  To celebrate that he's turning 28 this year I thought I'd list a few reasons why we at Leaky, absolutely love him.
1. Recently he comforted a shaken up tourist after they were robbed – so it means he's a total sweetheart right? 
2. He's starred on Broadway, BROADWAY. If that's not a reason to admire him – I don't know what is. He's also been in some phenomenal plays; Rosencrantz and Guildenstern are Dead (covered here by Leaky), Equus and The Crippling of Inishmaan. I know, as a teen I was impressed he'd go full on nude for Equus. Who knew?!
3. Dan embraces making fun of himself – like in this Saturday Night Live sketch.
4. Which brings me to his absolutely fantastic rapping skills, so do yourself a favour and watch him rap Blackalicious's Alphabet Aerobics.
5. To quote Zoolander, he's just, "really, really, ridiculously good looking." I mean…HAVE YOU SEEN THIS?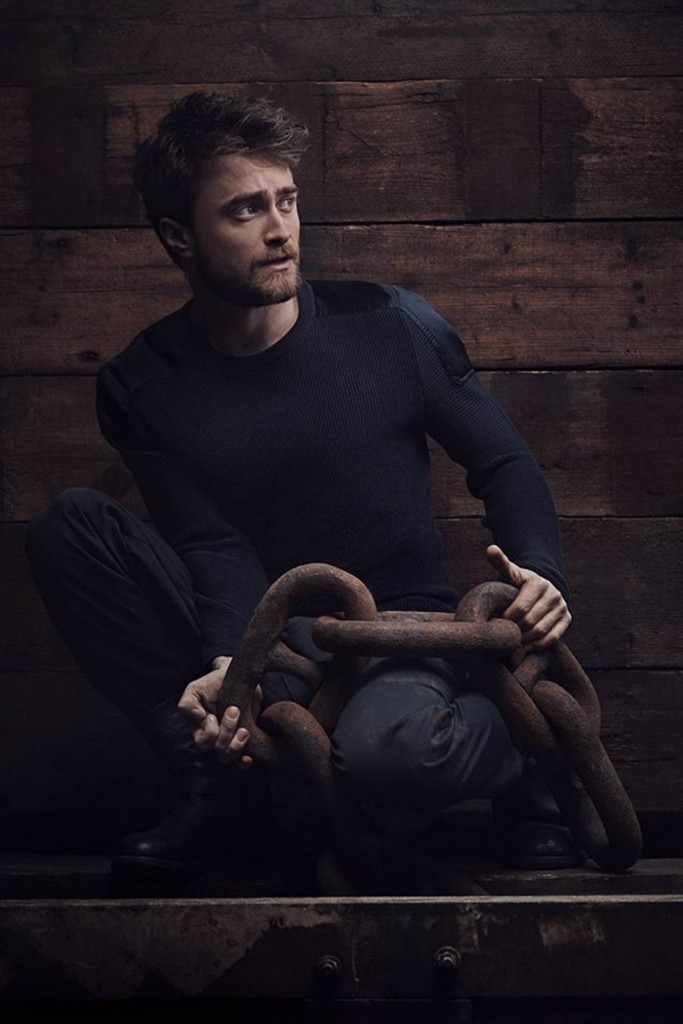 6. Dan's not afraid to take on some weird films, the latest being Swiss Army Man, where he played a flatulent corpse that was able to provide an impressive amount of uses for a stranded man. My personal favourite role (other than Harry of course), is as the Doctor in A Young Doctor's Notebook. It's quirky, strange and just hilarious in the best kind of way.
7. He's honest. In this great interview with The Telegraph, he was open about his struggle with alcohol.  But he's candid about other things too, like grocery shopping. He's also such a dork, saying, "It sounds so sad, but I love going to the supermarket, doing a shop." Thank you Dan, I also love a good shop.
8. Last but not least, he played one of the most influential characters in not only mine, but many others lives. Dan showed us all that normal kids could achieve their dreams through hard work, passion and maybe a bit of Felix Felicis too.
So thanks Dan, for the many years you've given us so far – and we all look forward to seeing more of you in the future! Happy 28th Birthday, we hope it's a great one!