Remembering Richard Griffiths on His Birthday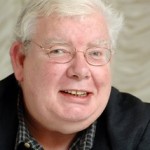 Jul 31, 2017
Richard Griffiths, the late English stage, film, and television actor, is best known to the Potter fandom as Harry's intolerant muggle Uncle Vernon Dursley. On what would have been the actor's 70th birthday, which by the way, he shared with Harry Potter, himself, and his creator, J.K. Rowling, let's take a moment to look back on his career and his time in the world of Potter.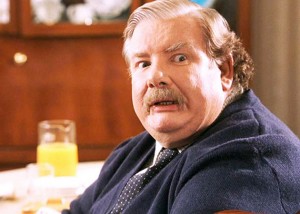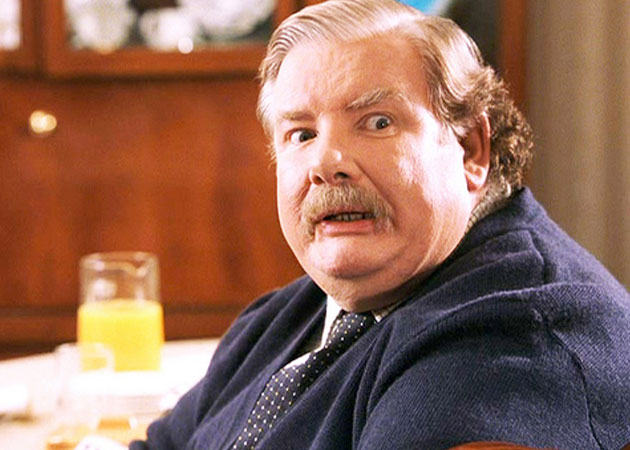 Early in his career, Griffiths appeared on stage in several iconic Shakespeare plays, initially in comedic roles and then as the title character in Henry VIII. He had parts in some award-winning films in the early 1980's including  The French Lieutenant's Woman, and Oscar winners for Best Picture, Chariots of Fire, and Gandhi. He also had roles in such popular movies as the 1983 spy drama Gorky Park, the 1991 comedy sequel The Naked Gun 2½: The Smell of Fear, and the 1999 Gothic thriller Sleepy Hollow with soon to be Potter co-star Michael Gambon. Griffiths was even considered for the part of The Doctor in Doctor Who in 1981 and again in 1989 at the end of the show's first run.
In 2007 Griffith co-starred with Harry Potter alum Daniel Radcliffe, he appeared in West End stage revival of Equus. The casting of then seventeen-year-old Radcliffe caused some controversy since his part required him to appear nude on stage. Uncle Vernon certainly wouldn't have approved of that! Griffiths also appeared in the 2008 fantasy comedy Bedtime Stories with Adam Sandler as Sandler's boss and as King George II in Disney's Pirates of the Caribbean: On Stranger Tides in 2011.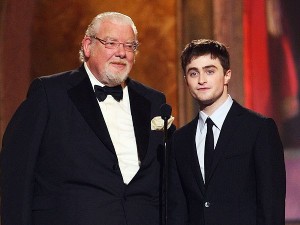 In a 2016 interview with Pottermore, Fiona Shaw, who played Griffiths' on-screen wife, Petunia Dursley, gave fans some insight into the man who portrayed Harry's blowhard uncle. Her description is a surprising contrast to our usual consideration of the man that embodied the character who was so disregarding of our protagonist: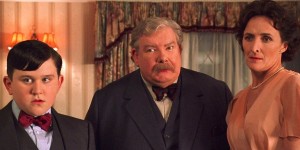 'It was great fun being in Privet Drive,' Fiona recalls. 'It was just Richard [Griffiths, who played Mr Dursley], Daniel [Radcliffe], Harry [Melling, who plays Dudley] and I. We were quite sealed off from the others [on set].' Our conversation turns to the late actor Richard Griffiths, who played Fiona's on-screen husband Vernon Dursley. 'He was a wonderful actor and a wonderful person,' she says. 'He was very talented: he knew a lot about calligraphy, he knew a lot about history, he was terribly well read. So he was a very good person to be around and a wonderful influence on Harry Melling and Daniel Radcliffe because he knew so much about everything.'  
Griffiths died in March 2013 at age 65 after complications following heart surgery. In memory of Griffiths on his birthday, take a look at his interview with Sniffle.net at the premiere of Harry Potter and the Order of the Phoenix where the actor lightheartedly justifies Vernon's behavior and reminds us that Number Four Privot Drive was his entire Potterverse.

Dear Richard Griffiths, thank you for your time and talent and your ability to make us love to hate Uncle Vernon Dursley. Our thoughts are with you on your birthday!