Back-to-wizard-school: Potter-themed products for your dorm from Primark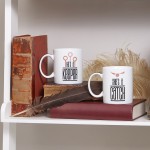 Aug 23, 2017
Just in time for some last-minute shopping before you catch the Hogwarts Express on September 1, Irish clothing and accessories retailer Primark has introduced a collection of Harry Potter-themed items to Potterify your back-to-school experience.
Primark's collection includes clothing, bedding, stuffed animals, mugs, and other Potter-themed accessories.
The clothing line runs from newborn through kids up to adult women (but not adult men, sorry guys).  No matter if your little witch or wizard is too young for Hogwarts, you can let the world know they are on the list by dressing them in these adorable onesies.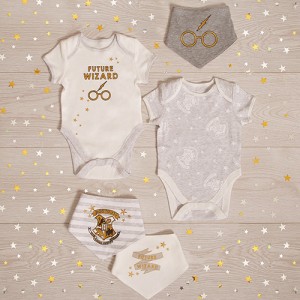 Let the world know your Hogwarts house with notebooks, pencil cases, and pens.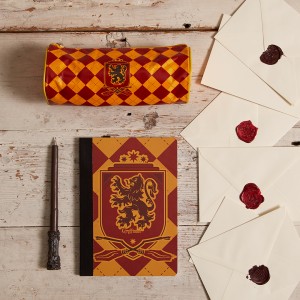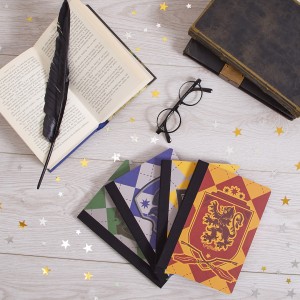 My personal favourites are these bulletin and chalkboards, so useful for reminders like "buy more bat spleens" and "low on floo powder".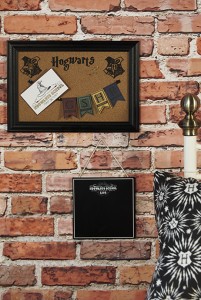 The collection also includes a variety of useful and reasonably-priced backpacks, totes, and make-up bags, that you can check out here.  Not as capacious as your Hogwarts trunk, but easier to carry on your broom.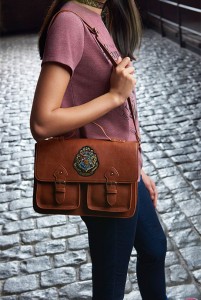 If you don't live near a Primark, you're out of luck; Primark is one of the only stores that doesn't let you shop online. Look for the nearest location and maybe send an owl to a friend to pop in for you.  In the meantime, you can at least browse the collection online to decide what you want.