LeakyCon 2017 begins TOMORROW!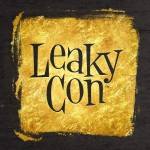 Aug 30, 2017
Tomorrow marks the first day of LeakyCon 2017 at the Citywest Hotel in Dublin, Ireland.
Registration opens at 3pm, and the Opening Ceremony kicks off at 5pm, followed by 'The Cursed Child Script Talk' and night one of Wizard Rock, so a pretty exciting first day!
The weekend following (until 3rd September) will involve over 120 hours of programming, a bustling Marketplace and all manners of panels, discussing things from wizarding economics to PotterCast's biggest theories and what we can only assume will be a pretty heated Cursed Child debate. Don't forget the Esther Earl Ball, and PotterCast's DHP2 commentary screening!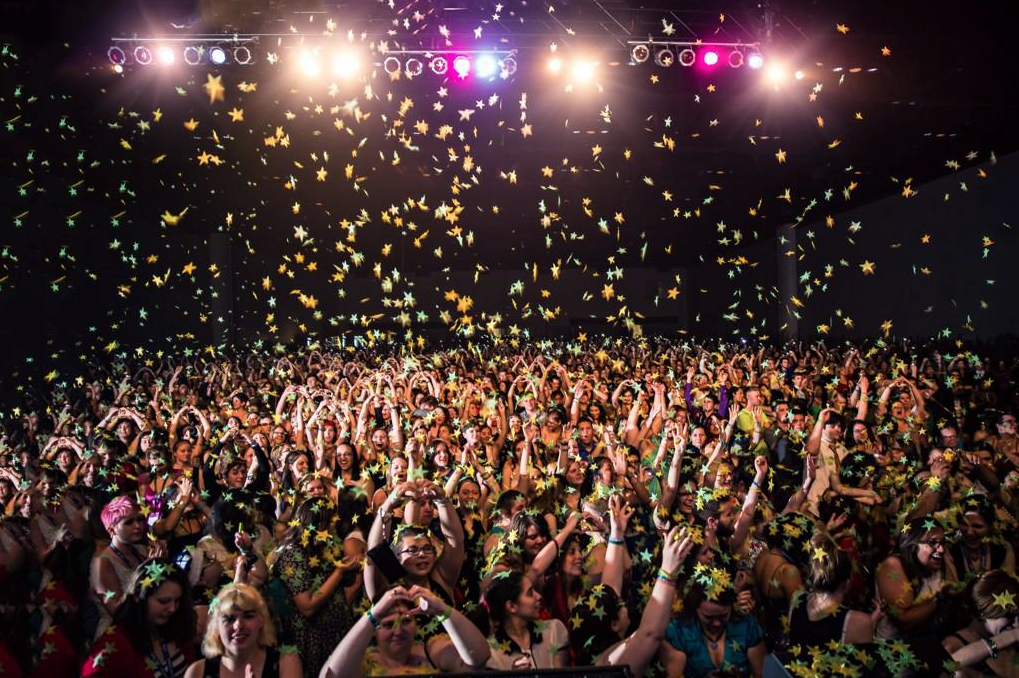 Special guests will also be in attendance, including Alfred Enoch (Dean Thomas), Evanna Lynch (Luna Lovegood), Katie Leung (Cho Chang), Afshan Azad (Padma Patil), Charlotte Skeoch (Hannah Abbott), Louis Cordice (Blaise Zabini), Hero Fiennes-Tiffin (Young Tom Riddle), Potter Puppet Pals, members of StarKid Productions,  MinaLima (Visual Designers), Pierre Bohanna (Head Prop Maker), Jim Cornish (Storyboarder), PotterCast, and a full line-up of Wizard Rock performances.
If you can't be there, Leaky will be covering all manner of events, panels and Q&As with fans, creators and special guests, so don't worry! If you'll be joining us at the Citywest (tickets are still available!), let us know, and be sure to download the LeakyCon 2017 app (on Android and Apple) to make scheduling life easier, and subscribe to the LeakyCon YouTube channel here.