See MinaLima Speak At V&A London Design Festival This Weekend!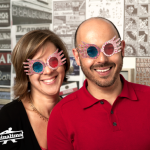 Sep 13, 2017
MinaLima design duo Miraphora Mina and Eduardo Lima will give a talk this Saturday (16th September) at the V&A Museum in London as part of the London Design Festival, discussing all things Harry Potter, Fantastic Beasts, fairytales and graphic design.
The talk is open to the public, takes place from 1:30pm – 2:30pm this Saturday, and will see MinaLima talk about how they craft stories through design:
– Journeying through the world of graphic design for films and books, from Harry Potter film series to House of MinaLima gallery and shop  
– The art of telling stories through graphic props and visuals in film and publishing.  
– Creating a graphic universe: constructing the worlds of Sweeney Todd and the Imitation Game
– Establishing the visual graphic style of the one of the largest franchises in the world
– Uniting film work with graphic art and combining vibrant illustrations with interactive elements
– Sustaining the appeal of enduring favourites: reimagining classics including Peter Pan, The Jungle Book and Beauty and The Beast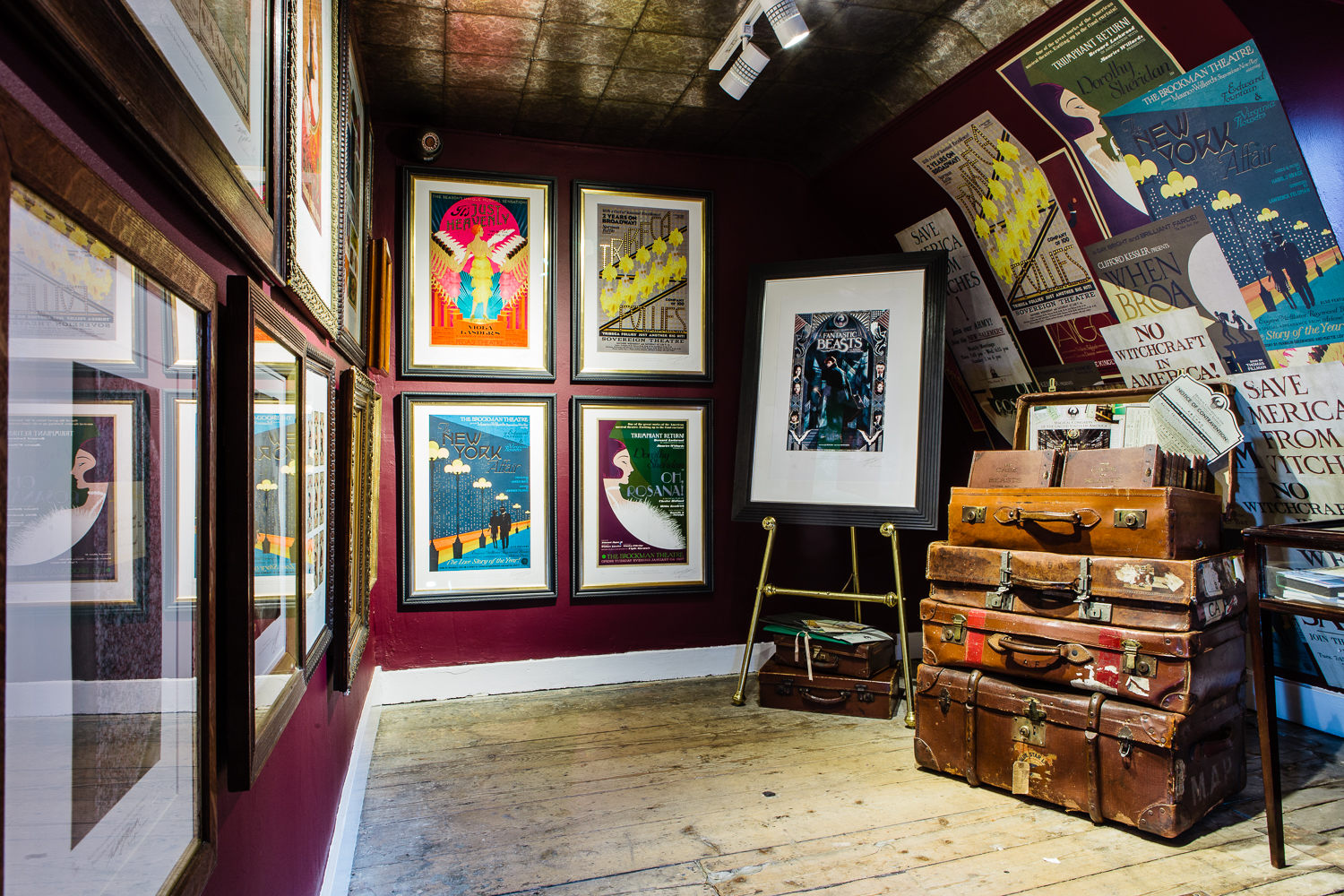 Mira recently led a few panels on designing the wizarding world at LeakyCon, and Dan Fogler attested to hers and Eduardo's immense talent and contributions to the films – it's bound to be a fascinating talk!
If you're in the area, tickets can be purchased for £16.11 (including online booking fee) here. The talk will take place in the Hochhauser Auditorium at the Sackler Centre for Arts Education. House of MinaLima in Soho doesn't close until 7pm on Saturdays, so it'll give plenty of time to make your way over there after the talk! Find out more about the talk and London Design Festival here.