Bring Hogwarts Home to You with the New PBteen Collection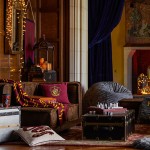 Sep 15, 2017
The new Harry Potter Collection from PBteen is now available for pre-order online! The collection features over 100 items of household décor that will help you transform your house into Hogwarts.
PBteen, a member of the Williams-Sonoma Inc. partnered with Warner Bros Consumer Products to create an incredible collection of home décor completely inspired by the magic and enchantment of the Wizarding World. The collection, which was first announced this summer, officially launched online yesterday for pre-order and will be making its debut in PBteen stores nationwide later this month. Prices of items range anywhere from $24 to 399.
According to the Williams-Sonoma Inc. Press Realease, Jennifer Kellor, PBteen President stated, "We are thrilled to debut a home décor collection inspired by the magical world of Harry Potter. The Harry Potter Collection for PBteen allows fans of all ages to bring the beloved series into their homes."
Some of the featured themes include the four Hogwarts houses, the common rooms, and Quidditch. You can turn your bedroom or dorm room into your favorite house common room with a variety of themed duvet covers, sheets, pillows and blankets.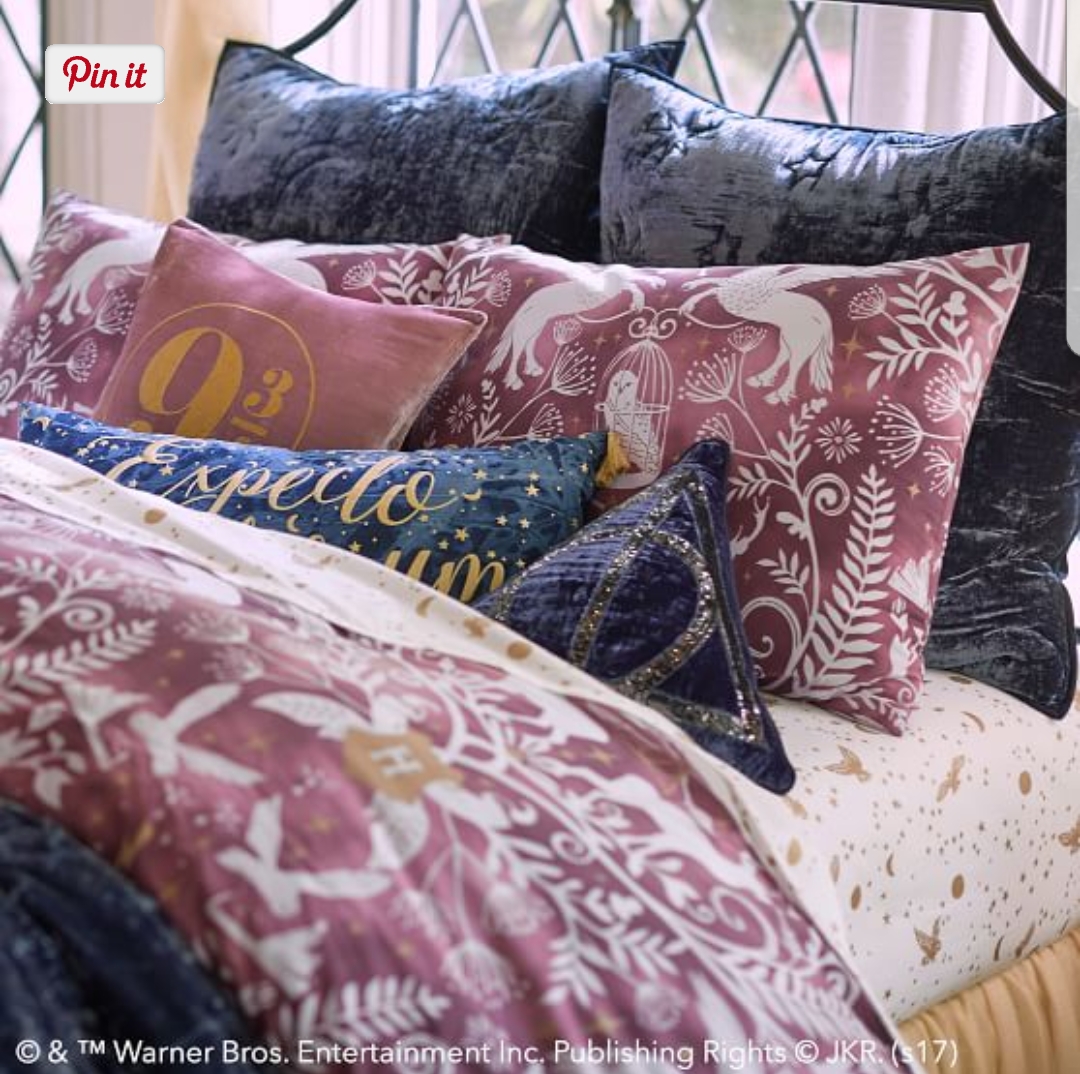 And if that's not enough magic for you, You can really make your room feel like Hogwarts with some distinctive finishing touches, such as the Golden Snitch clock, Hedwig lamp, or Mirror of Erised jewelry cabinet.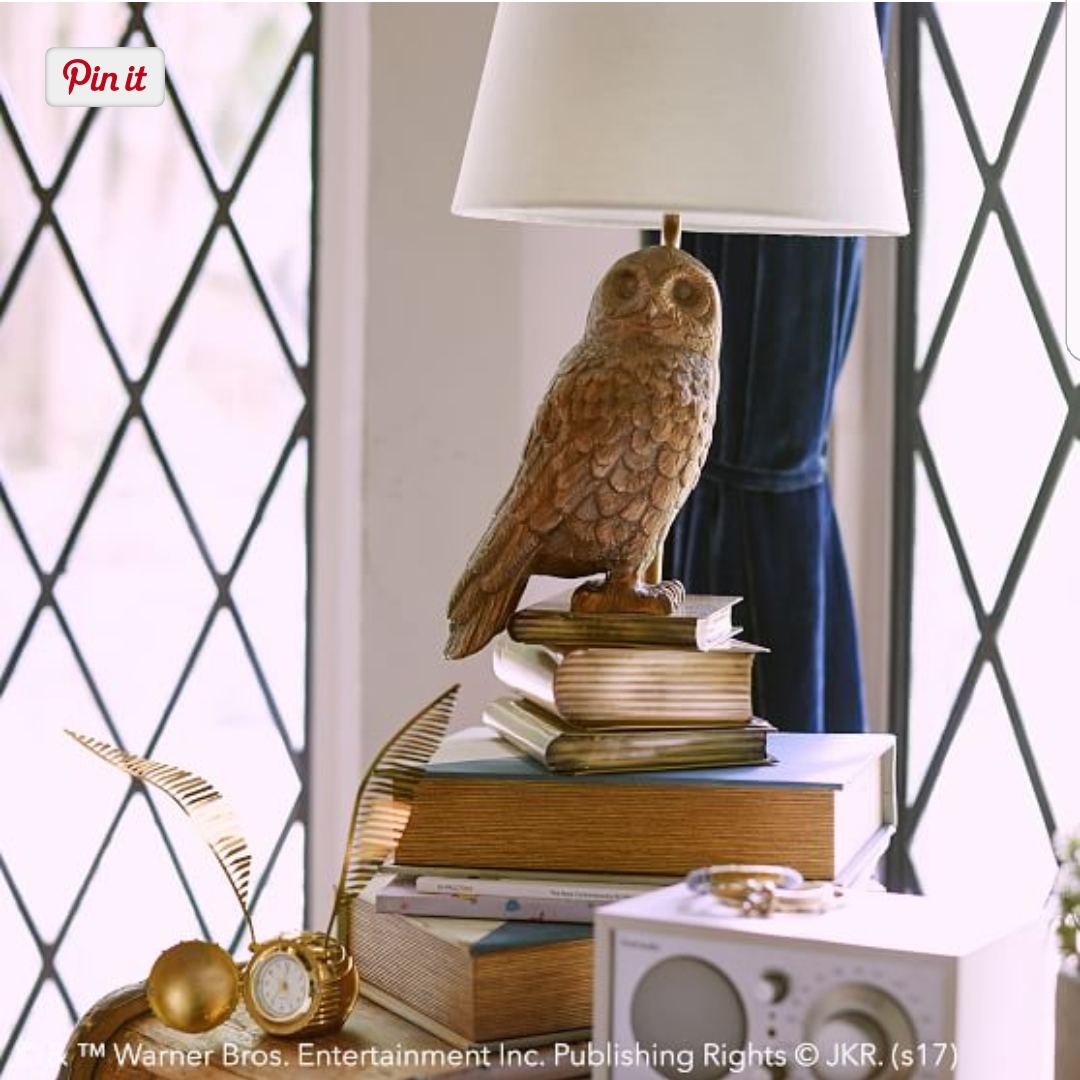 Plus now you can make sure you're going back to school in style with their house themed backpacks, tumblers and pendants!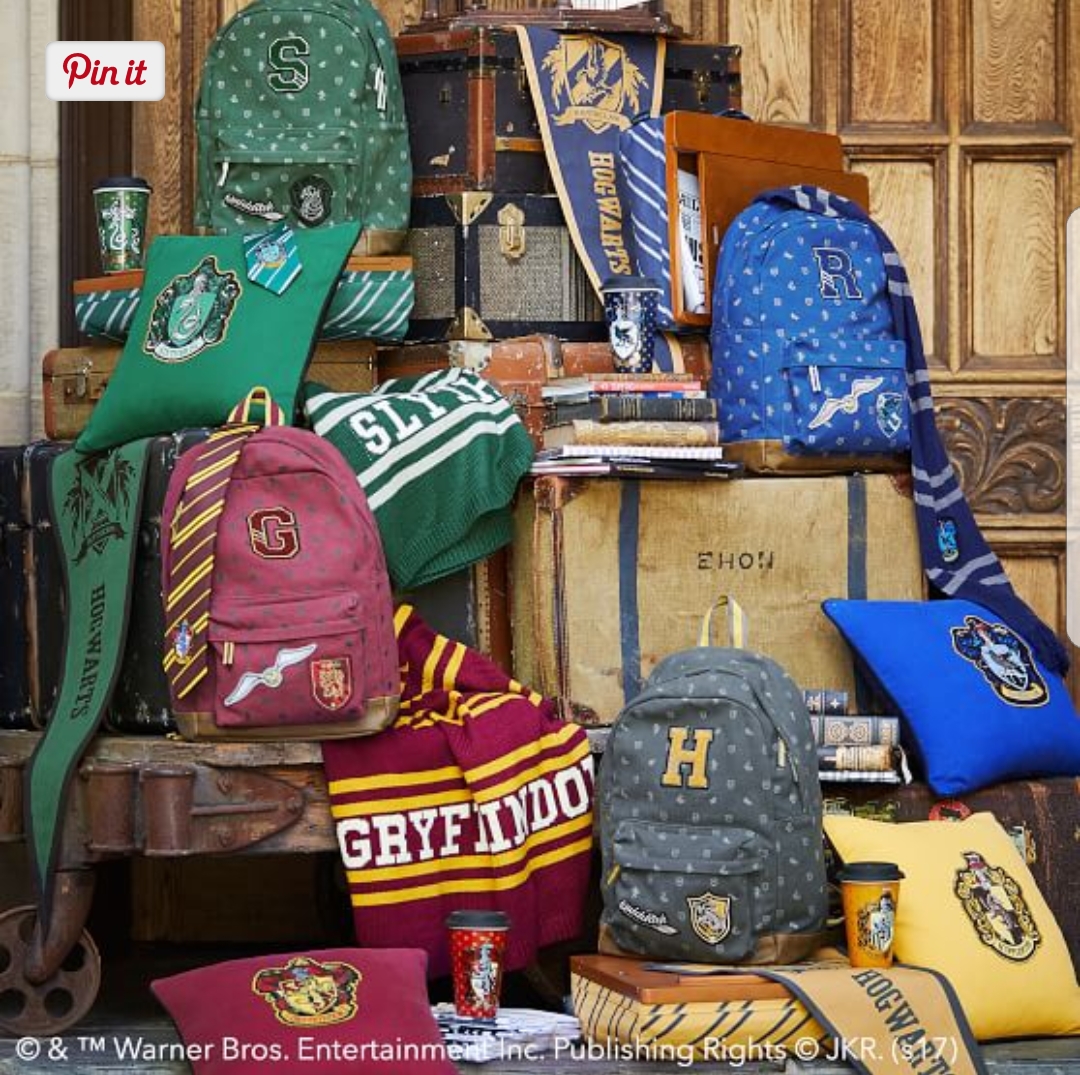 Unfortunately you'll still have to wait a few weeks for your bedroom makeover because the estimated shipping for pre-order items won't start until October and the specific date can vary per item. But to make sure you're items are first in line head on over to pbteen.com/harrypotter now to place your orders!  On the website you can also browse their lookbook, get some DIY ideas and even take a Harry Potter quiz!
All pictures and videos from pbteen.com