Want to Work Closer to the Magic of 'Harry Potter'? Warner Bros. London Studio Tour is Now Hiring!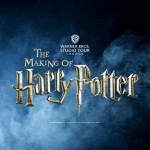 Sep 23, 2017
If you aren't satisfied with Harry Potter being just a life passion, you can now turn it into a career as well! Warner Bros. The Making of Harry Potter Studio Tour is currently looking to hire a few muggles for multiple different positions.
They currently have four jobs listed for the Studio Tour in Leavesden that will put you up close and personal with The Making of Harry Potter tours and sets. The open positions include Warehouse Associate, Interactor, Retail Sales Associate, and Visitor Experience Host.
The jobs range from fixed term to full time and have their own qualifications and descriptions that you can view in detail on the Warner Bros. Careers website.
Interactors and Visitor Experience Hosts are customer service positions focused on keeping the tour experience as enjoyable as possible for guests. Interactors work directly with tour attendees giving tours, answering questions, and providing information about the sets and movies. Visitor Experience Hosts also interact directly with guests but are in charge of keeping everything running smoothly by making visitors aware of all the services available to them as well as assisting with issues such as bookings, security issues and missing property.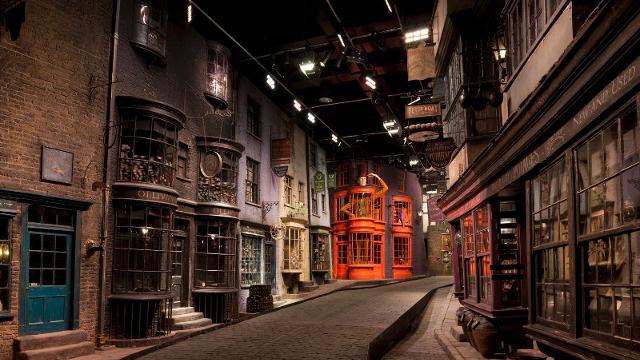 The Retail Sales and Warehouse Associates positions focus more on keeping the store and sets in working order. Retail Sales Associates work in the Studio Tour Shop keeping it well stocked, assisting customers with merchandise questions and trying to keep up with sales targets. Warehouse Associates will work directly with the sets helping to set up and transport parts of sets around the Studio Tour as well as keeping the stock replenished and the store up to visual standards.
We know just as well as any fan that loving Harry Potter as much as we do can put a burden on your wallet (but that latest collector's book, house scarf, and Funko Pop! were all worth it!).  So if you're looking for a way to finally make your Harry Potter obsession pay off financially now's your chance!  Visit the website for more details of the positions and to apply today!