REVIEW: 'Magical Must-Haves' Lootcrate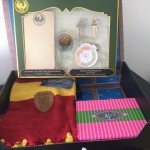 Oct 05, 2017
This month, Leaky received the 'Magical Must-Haves' Lootcrate box, which was packed with goodies from Hogwarts and beyond, with a few treats to help break us into the Fall months.
The Lootcrate box welcomed me at my door with a huge giveaway that it was a 'J.K. Rowling's Wizarding World' package, appropriately deemed 'muggleworthy' according to the graphic of Newt's magical briefcase switch on the label – it's subtle, but a pretty neat detail.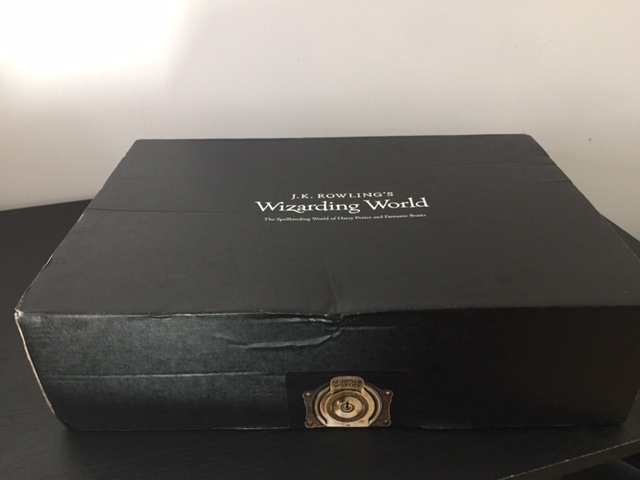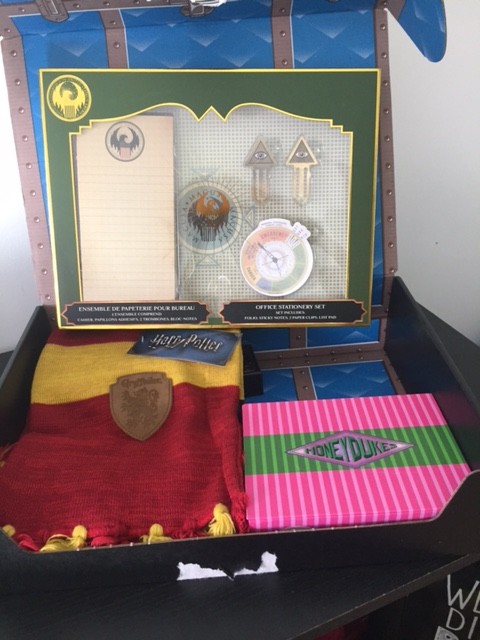 The inside of the box is always beautifully decorated (see below), and these boxes can also be kind of turned inside-out to make a Hogwarts trunk – with a handy guide on how to do so in the enclosed leaflet: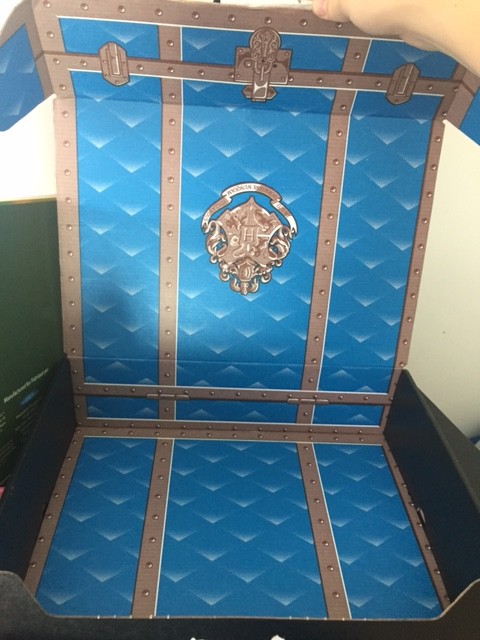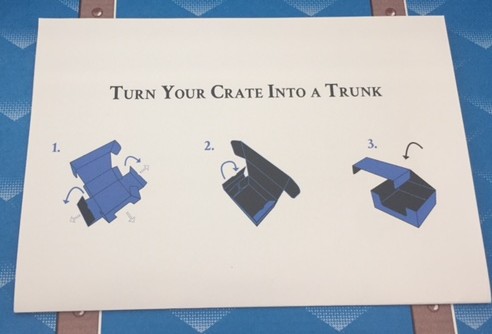 The most recent Wizarding World crate's theme is Secrets of the Wizarding World, which ends 11/3 at 9PM PT. A teaser for the box is as follows:
"Secret passages, objects with hidden purposes, people in disguise—things in the wizarding world aren't always what they seem. From Hogwarts to MACUSA, this crate will explore and celebrate mysteries small and large!"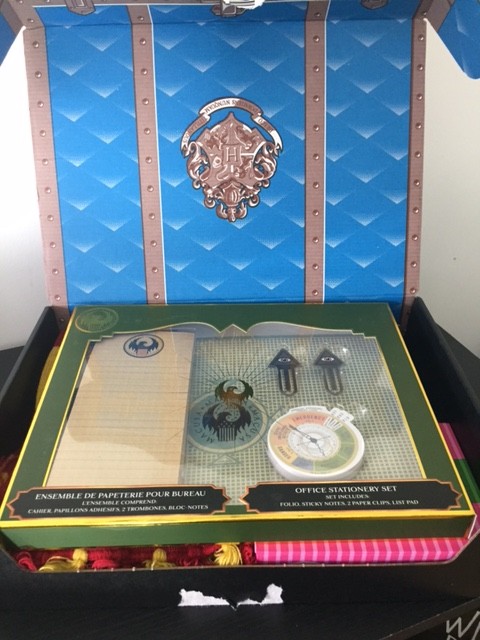 First I found this set of MACUSA stationary office supplies. The MACUSA paper, pins and  magical exposure threat level dial notepad are all pretty detailed, and high quality – and you get a fair amount of supplies: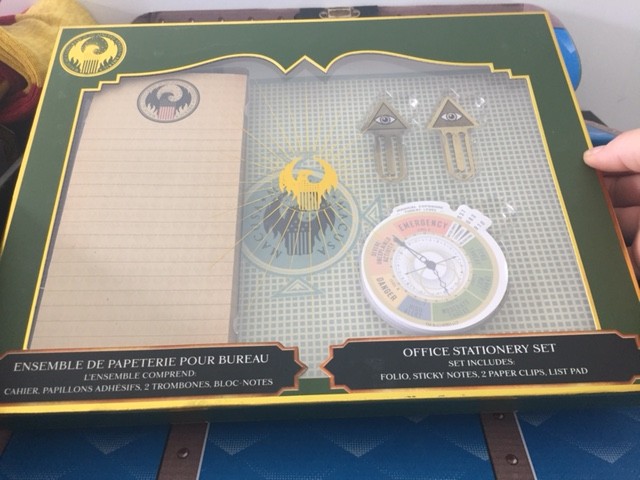 Next – a house scarf! The scarf is pretty thick and long, so it's a welcome gift for the coming of Fall/Autumn in the Northern Hemisphere. I'd be interested to see which colours Loot Crate adopted for their Ravenclaw scarf!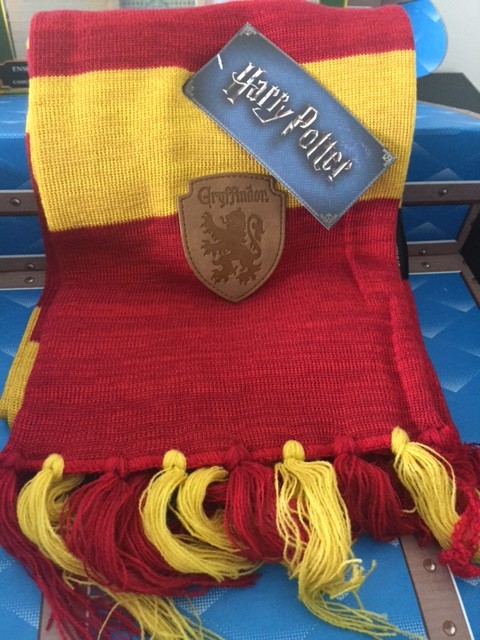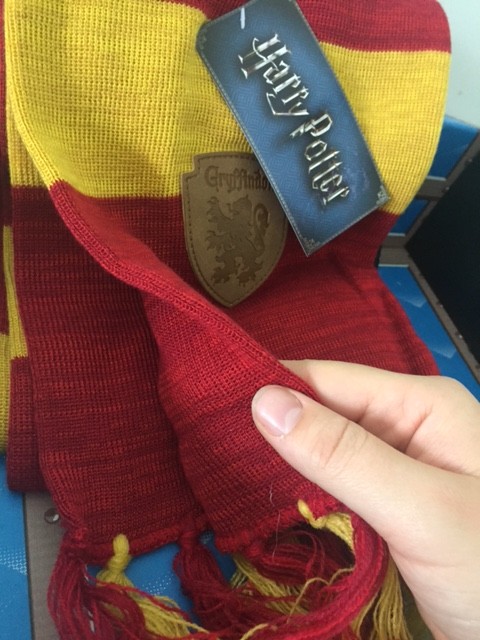 This replica of Harry's wand is actually a pen! It's super handy, comes in a little Ollivanders box (which feels just like the wand boxes in the Wizarding World) and is pretty heavy, so it writes pretty well. A replica of Newt's wand would do equally well as a lighter biro, too.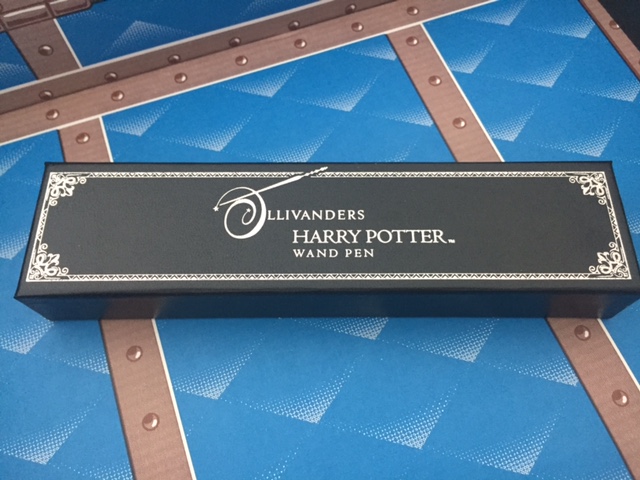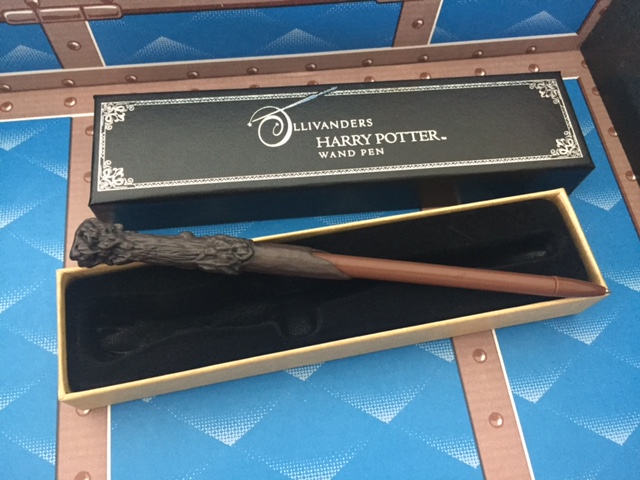 These Honeydukes erasers looked so convincing I almost tried to eat one, before stopping to considering what LootCrate would send overseas and checking the label, which said clearly NOT EDIBLE. Be that as it may, they're pretty cool collectible items, including a jelly slug, a chocolate frog, a cauldron cake and a sugar skull. One minor criticism is the lack of detail on the jelly slug, but the box is absolutely beautiful: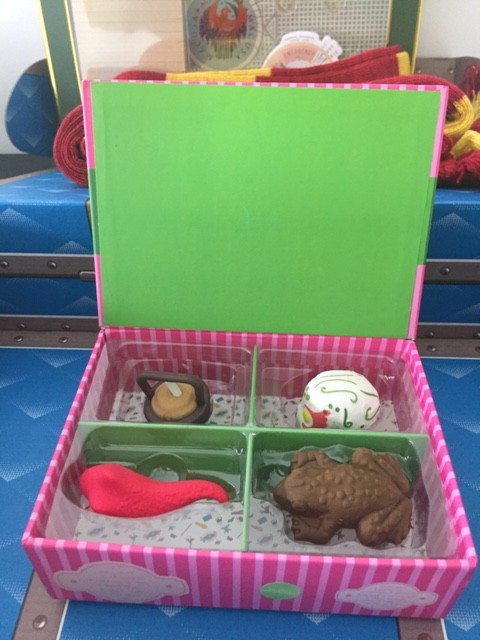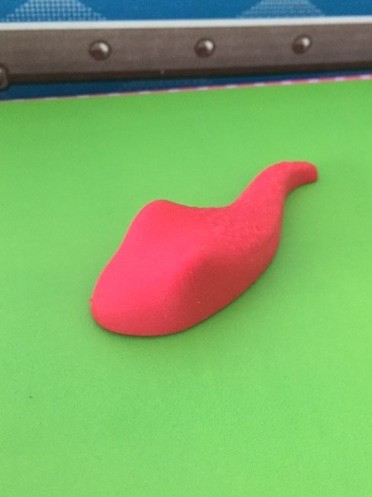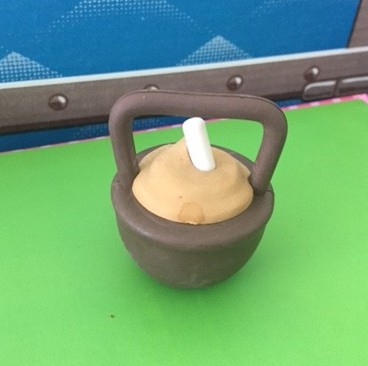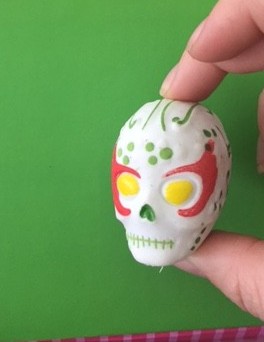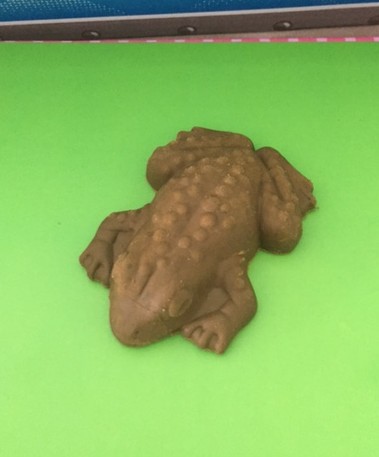 Rather than making a locket, Loot Crate have created a Salazar Slytherin 'médallion', which – though puzzling – looks wonderful. It's quite weighty but the detail inside the glass is lovely, with tiny emerald-coloured jewels decorating the signature snake-y S: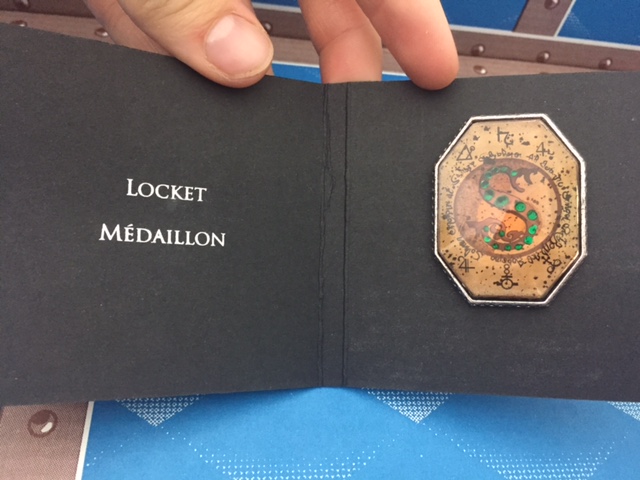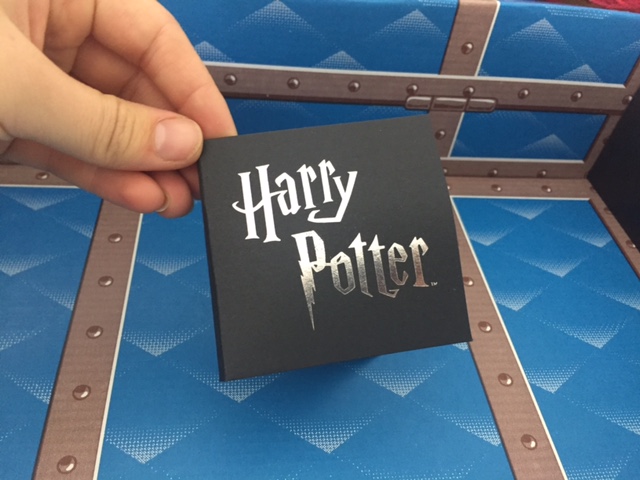 Overall, this was a brilliant box, with a mixture of few high-quality practical items and a couple of cool collectibles. Loot Crate boxes are valued at $32.99+, with each crate's retail value being over $65. Each box comes with 5-7 items, delivered every 2 months to 27 countries, including US, UK, Canada and Australia.
If you're interested in trying out a box for yourself or giving one as a gift, visit Loot Crate's website here. Each bimonthly box is themed differently, so if this month's theme doesn't suit you, check back next time!