All Eight Harry Potter Films Coming to HBO for New Years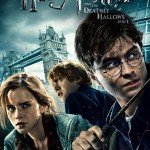 Nov 27, 2017
Get ready for a magical movie marathon to celebrate the arrival of 2018 Harry Potter fans! For the first time in history, all eight Harry Potter films, as well as Fantastic Beasts and Where to Find Them, will be aired together on one network. The nine movies will be shown consecutively throughout New Years Day to mark their apparition to the premium channel, unedited and commercial-free.
Fans who are subscribers to the network's streaming services, HBO GO, HBO NOW and HBO On Demand, may be prophesying some Potter binge-watching in their future since they will also be able to stream their favorite movie series anytime beginning January 1.
We solemnly swear that we are up to no good.
All eight #HarryPotter movies are coming to #HBO January 1, 2018. pic.twitter.com/GgY63oX2mG

— HBO (@HBO) November 9, 2017
HBO is a subsidiary of Warner Bros, the studio home of the Wizarding World, so it's no surprise that the eight films in the Harry Potter franchise have landed on the premium channel alongside the first installment of the Fantastic Beasts prequel series that began airing on the network earlier this year.  Executive Vice President, Business Affairs and President, Film Programming, Bruce Grivetti said this about the arrival of the series to HBO,
"We are delighted to welcome the Harry Potter films to our catalogue of award-winning original programming and crowd-pleasing theatrical films. HBO has a long-standing reputation as the home of the best classic and recently released Hollywood movies, and having the Harry Potter franchise furthers our objective to bring quality entertainment to our subscribers across all of our platforms."
Here's HBO's new trailer for all eight films all under one roof:

After the holiday marathon, sister network HBO Family will show one film each night at 8pm ET beginning Tuesday, January 2. Mark these dates on your calendar: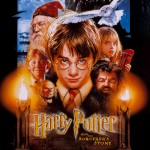 Harry Potter and the Sorcerer's Stone
Tuesday, January 2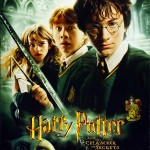 Harry Potter and the Chamber of Secrets
Wednesday, January 3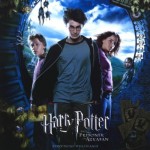 Harry Potter and the Prisoner of Azkaban
Thursday, January 4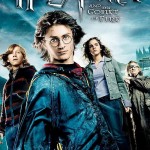 Harry Potter and the Goblet of Fire
Friday, January 5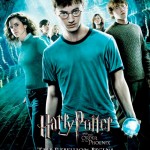 Harry Potter and the Order of the Phoenix
Saturday, January 6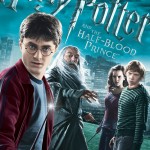 Harry Potter and the Half Blood Prince
Sunday, January 7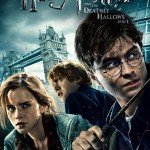 Harry Potter and the Deathly Hallows Part 1
Monday, January 8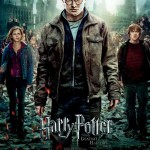 Harry Potter and the Deathly Hallows Part 2
Tuesday, January 9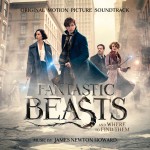 Fantastic Beasts and Where to Find Them
Wednesday, January 10
Are you excited to ring in the New Year at Hogwarts? Get out your remote control wand and have the Cauldron Cakes and Butterbeer ready. Let us know if you watch!