EW Teases Interview With 'Fantastic Beasts' Executive Producer David Heyman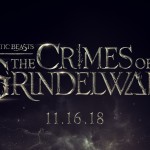 Nov 27, 2017
Over the last few days, Entertainment Weekly has leaked some enticing snippets from an exclusive interview with Harry Potter and Fantastic Beasts executive producer David Heyman. The interview–featured in the issue on news stands today!–includes details about the highly-anticipated sequel to Fantastic Beasts and Where to Find Them, which fans around the world now know as Fantastic Beasts: The Crimes of Grindelwald.
Since the title and images of the cast in full costume were released last week, fans have been riding higher than Harry on his Firebolt, and most are particularly satisfied with the appearance of Jude Law as the young Albus Dumbledore.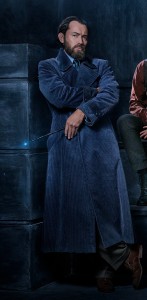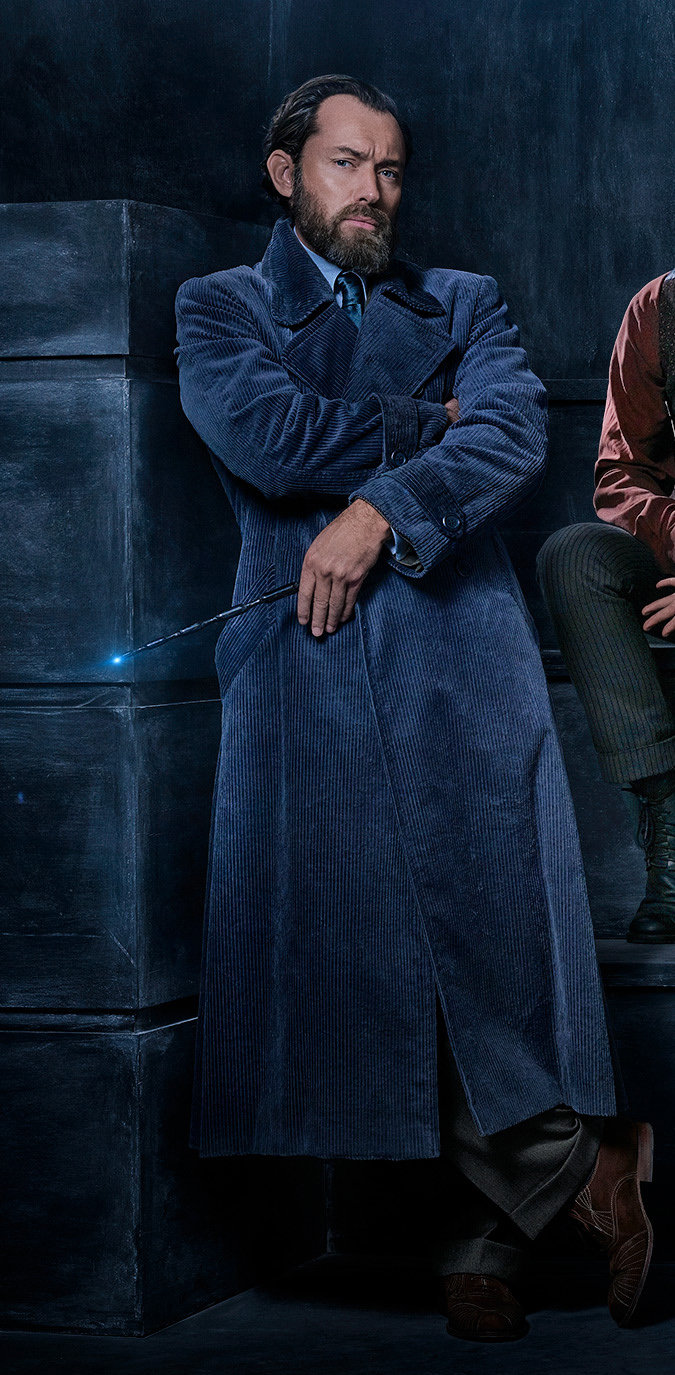 Suave and enigmatic in his long heavy overcoat, dapper brown shoes, and well-groomed beard, he looks both formidable and charismatic–exactly the kind of man peers and colleagues would find knowledgeable and authoritative and students would consider a favorite and role model. Law pulls off the combination of characteristics to perfection, and Heyman speaks to this magical convergence in his new interview.
EW hinted at Heyman's perspective on the casting with the following teaser:
"One of the reasons we chose Jude is he has many of the qualities we find in Dumbeldore in the Potter films…He's got authority, he's got a twinkle in his eye, he's sometimes a bit elliptical. So you have that but also have this youthful energy and jubilance. So he brings that twinkle, mischief, authority, and power, but at the same time brings far more youthful energy to the film. You understand why he would be your favorite teacher and be someone you believe is an extraordinary wizard."
Heyman hits the mark with his assessment of Law's ability to bring out all of the nuances of a complex character–the intellect, humor, and latent power. From The Talented Mr. Ripley to his portrayal of Doctor Watson in Sherlock Holmes to his recent turns as the young Pope and Vortigern in King Arthur, Law has made a career out of mysteriously, and naturally, making strength, cleverness, and wit–even in the villain!–relatable and entertaining.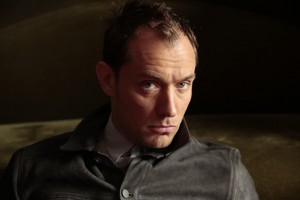 It's no wonder, then, that sources tell Variety Law is closing in on the role of the male lead in Captain Marvel with Brie Larson. Marvel has made no official comment on the rumored casting, but according to the Variety article, Law will play Doctor Walter Lawson, otherwise known as Mar-Vell, who walks Air Force pilot Carol Danvers through the exploration of her newly-acquired powers.
Danvers, played by Larson, gains the powers of flight, energy projection, and super strength after her DNA is altered during contact with an alien lifeform.
The film, directed by Anna Boden and Ryan Fleck, is expected to take place in the pre-Avengers era of the '90s, though Samuel L. Jackson's Nick Fury will reportedly appear, and is currently slated for release Mar. 8, 2019. With Fantastic Beasts in theaters only five months prior on Nov. 16, 2018, it looks to be a prolific few years for Law, who is also attached to a third Sherlock Holmes entry.
That would surely take him back to Europe, where he will be quite at home after filming The Crimes of Grindelwald in France, which Heyman divulges is the primary setting of the sequel, telling EW, "[The film] almost entirely takes place in Paris."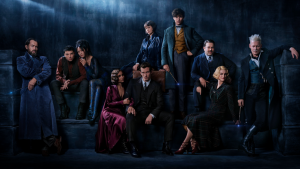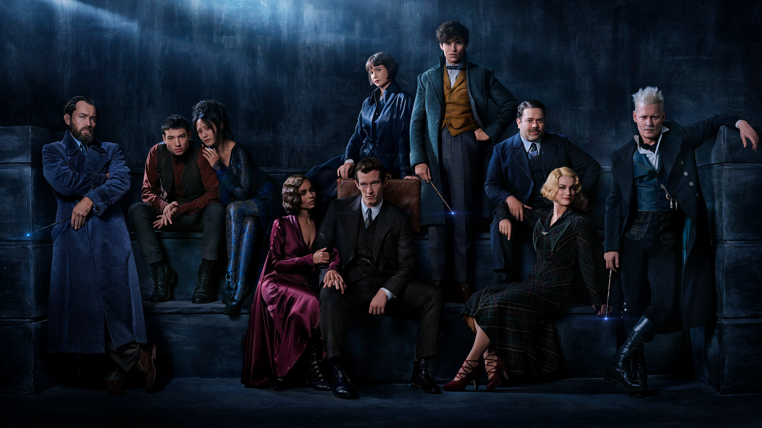 Leaky has speculated extensively on the plot possibilities, and we already knew the story would take the Fantastic Beasts cast to those famous streets, but we didn't know to what extent, so this is an exciting detail. Additionally, fans should be on the edge of their seats because Heyman reveals he believes this film to be even better than the first!
According to Entertainment Weekly, he explains:
"We delve deeper into Jo's wizarding world–we're in Paris, we're in London and New York–the world is expanding…As you can tell from the image, we're following quite a few characters. The new film has a very different feel than the first. It's got a thriller quality. And it's also a story about love and passion and all its forms–paternal, romantic, political. And it's just a thrilling and very fun adventure. We took all we've learned from one and just expanded that and created a richer, deeper and more thrilling film which I'm excited to be a part of."
It sounds like the sequel will be everything fans are hoping for and more. Check back with us for full coverage of David Heyman's interview with Entertainment Weekly–out as soon as we get our hands on it! We'll be pouring over it for all details–and all the clues!–as diligently as Filch searching the Hogwarts halls for students out of bed.