Save The World With Magic This Giving Tuesday!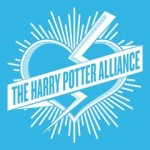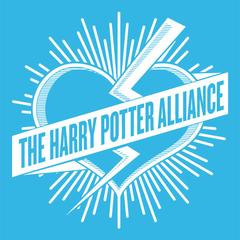 Nov 28, 2017
Dumbledore's Army taught us all to rise up against darkness and fight to make the world a better place. Plenty of amazing Harry Potter and Fantastic Beasts themed non-profits/charities exist to help you contribute to saving the world through fandom this Giving Tuesday (28th November 2017), and we're here to show you just a few options out there:
Lumos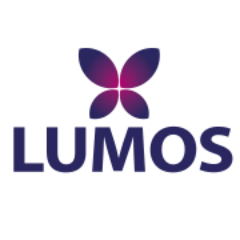 J.K. Rowling's children's charity aims to spread the word on the harmful impact of institutions on children, and work to reunite children with families where possible. J.K. Rowling spoke more about their work in her interview with Christine Amanpour on CNN this year, which you can read here. To support their work by donating to their cause, visit the Lumos official website here!
The Harry Potter Alliance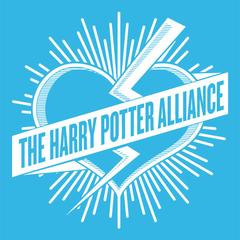 Helping wizard activists enact change in the world, The Harry Potter Alliance have been behind huge campaigns, such as the #WithoutHermione campaign with She's The First to raise awareness of gender inequality and expand education access for girls, their current #NevilleFightsBack campaign supporting Net Neutrality. Their Fandom Forward toolkits are a brilliant way to learn how to become an effective activist by harnessing the power of various fandoms – take a look here! To donate to HPA, join a chapter or find out more, click here.
Hogwarts Running Club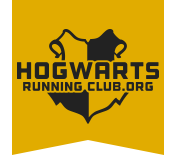 If you're hoping to be very literally active with your activism, Hogwarts Running Club is for you! Run like Ron runs from spiders to raise money for charity, and get a cool Harry Potter (or Fantastic Beasts) themed medal as a a reward. Find out more here.
The Fantastic Beasts Foundation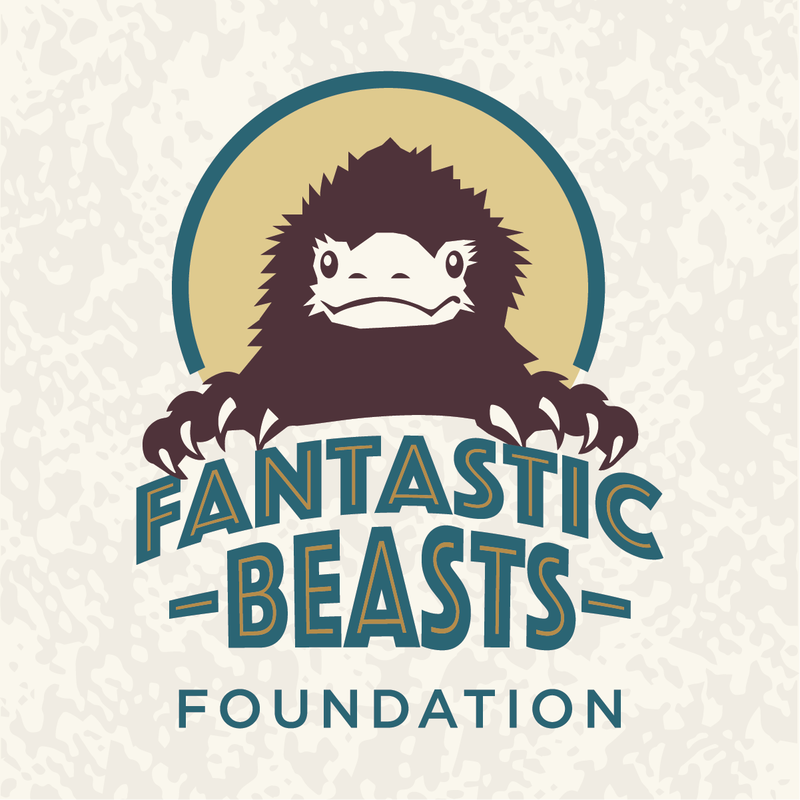 The Fantastic Beasts Foundation aims to raise awareness of the plight of magical muggle animals, and what we can do to protect and support animals and their environments. Their recent Erumpent Rescue campaign to save rhinos caught the attention of MinaLima and Devon Murray (who donated prizes for those supporting the campaign). Find out more here.
Buy a book!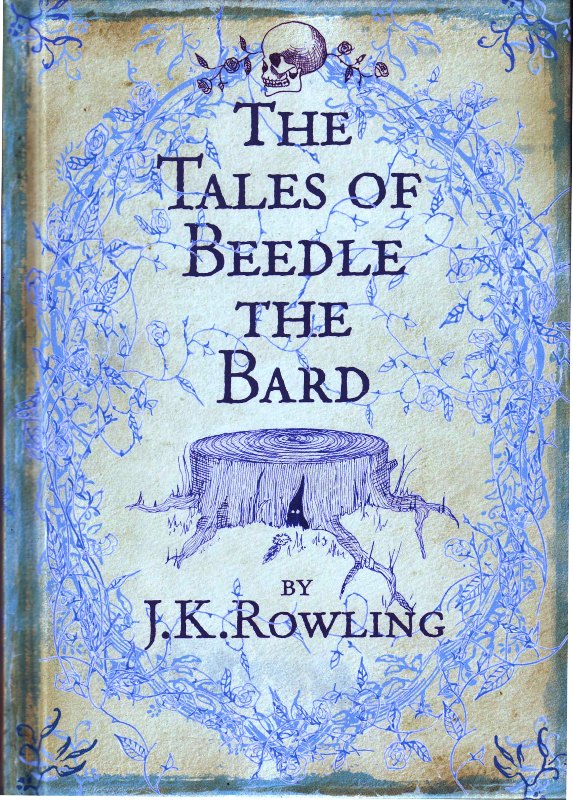 Fantastic Beasts and Where to Find Them, Quidditch Through the Ages and Tales of Beedle the Bard – originally published as companion books to raise money for Comic Relief and Lumos – are still helping to raise funds for both charities.
Purchase e-books and audiobooks from Pottermore here, and physical copies from Bloomsbury here and Scholastic here. Be sure to check the book/edition you want to ensure they're donating to the charities. If not, you could always make a donation to either Lumos or Comic Relief manually.
Any more wizarding non-profits you'd like to highlight? Do you help out with a Harry Potter Alliance chapter? Share in the comments!