New 'Harry Potter' Prop Concept Art Prints From MinaLima & Unreleased Cover Art From Olly Moss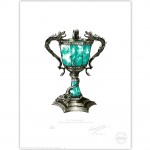 Nov 29, 2017
Some exciting news from movie artists MinaLima and book artist Olly Moss this week!
In a first for the duo, MinaLima announced TEN brand new Harry Potter concept art prints (which are now available on their website here), showcasing designs for iconic props used in the films.
The prints include the Time Turner, the Goblet of Fire, Umbridge's quill, Salazar Slytherin's locket, The Monster Book of Monsters, Xenophilous Lovegood's Deathly Hallows necklace and Professor Slughorn's Hourglass. Helga Hufflepuff's Cup also features, which Mira discussed designing at their talk at the V&A Museum in London earlier this year (read our coverage here). At the talk the duo discussed working closely with the prop department to make many of the items displayed in the prints, and the various styles and media they used to perfect their designs: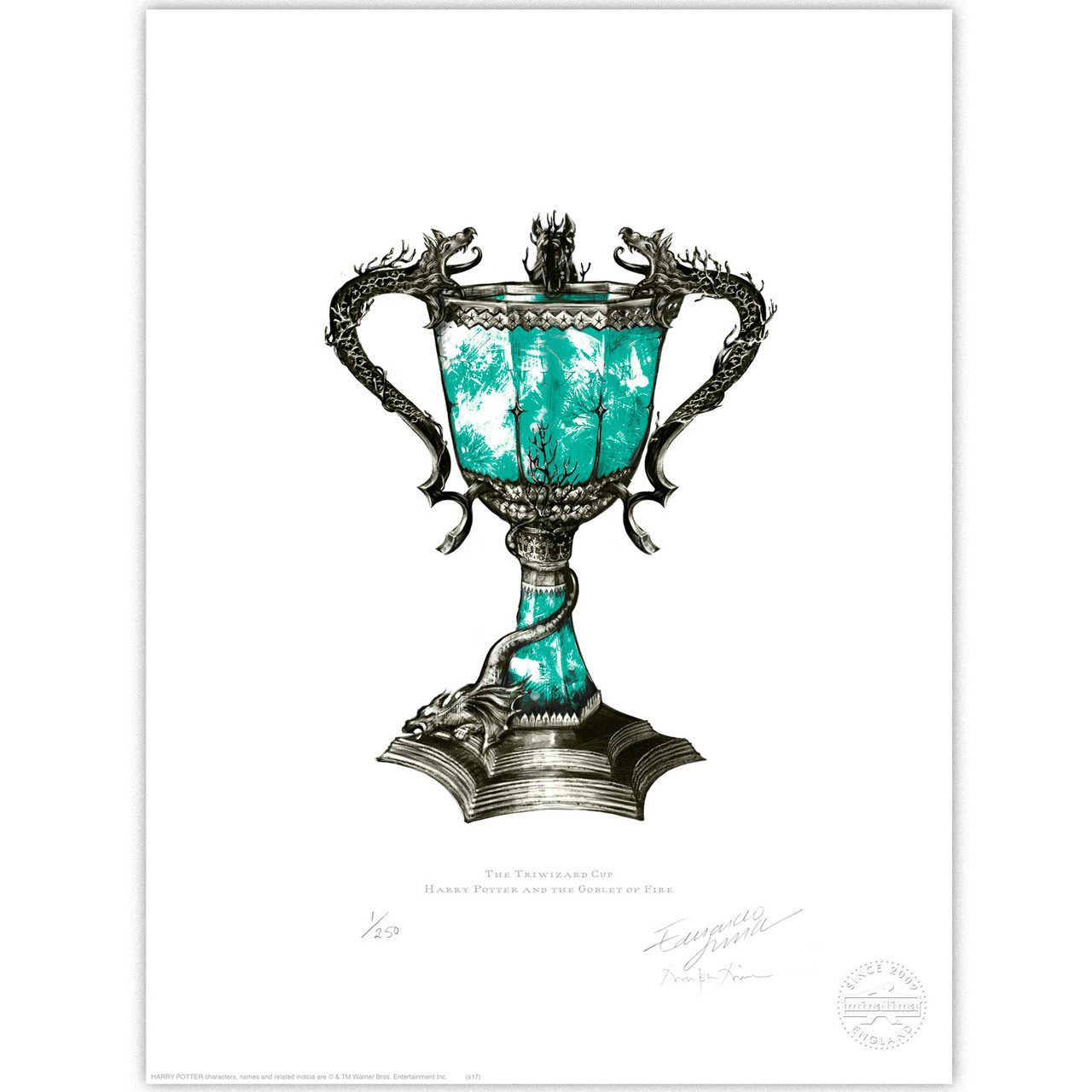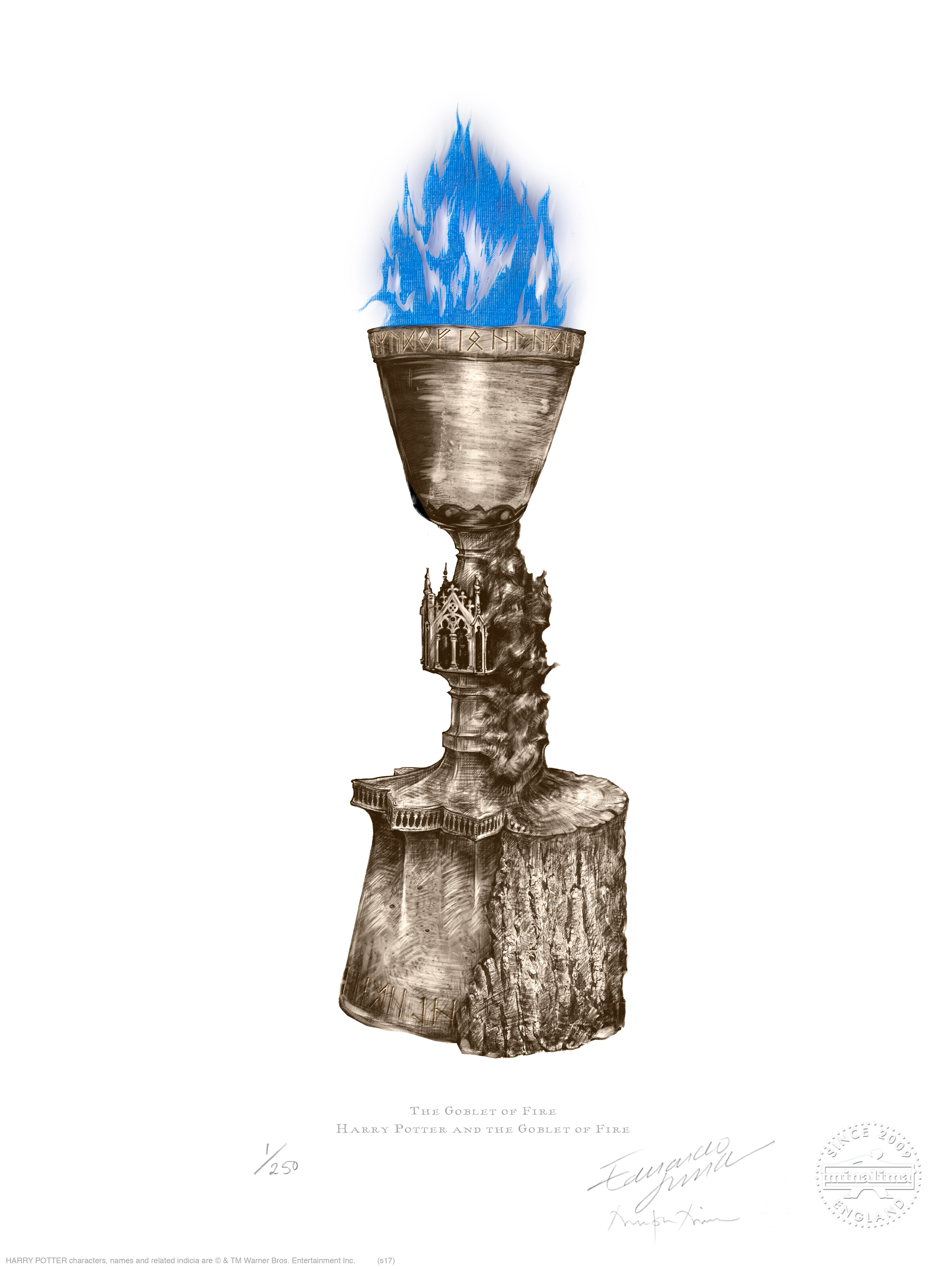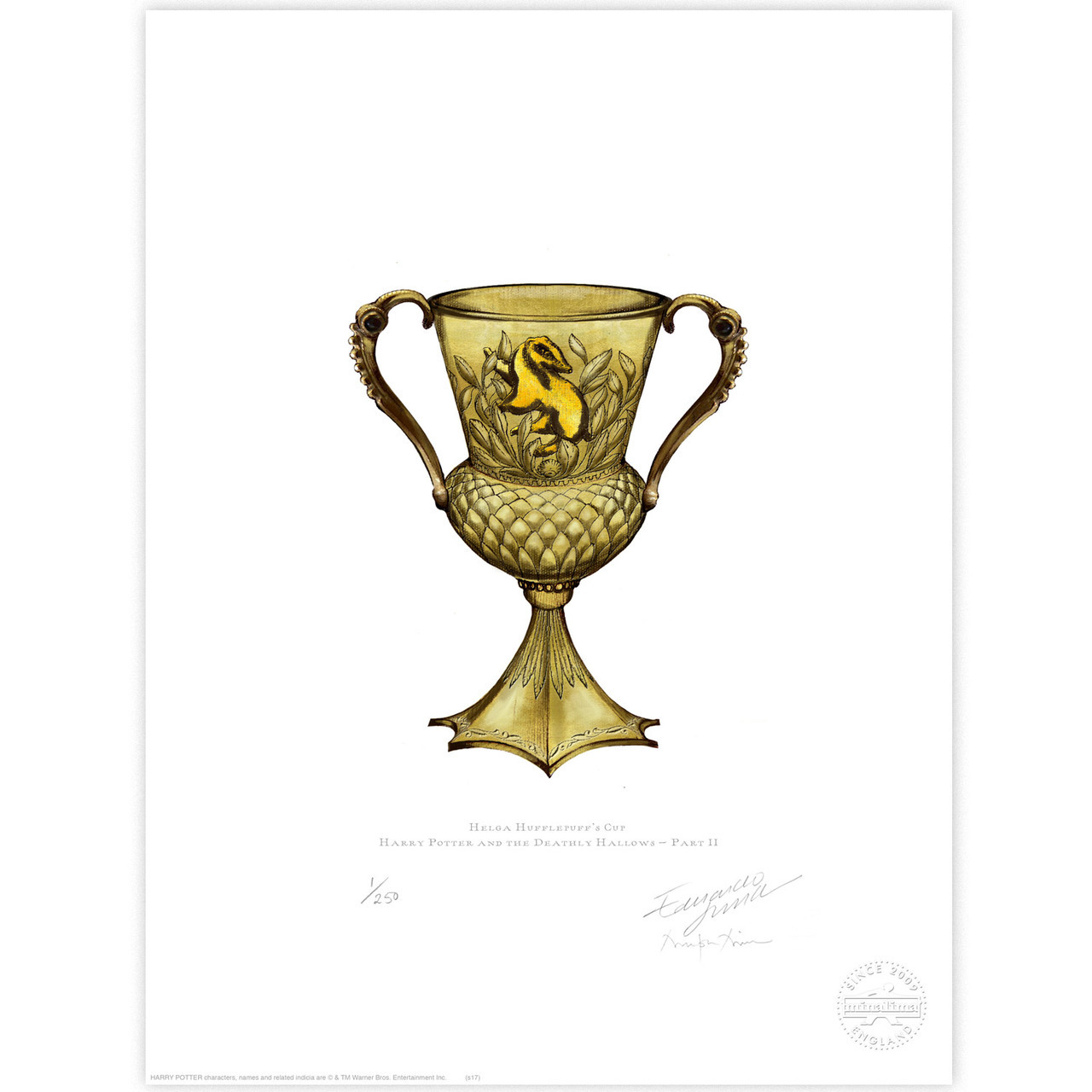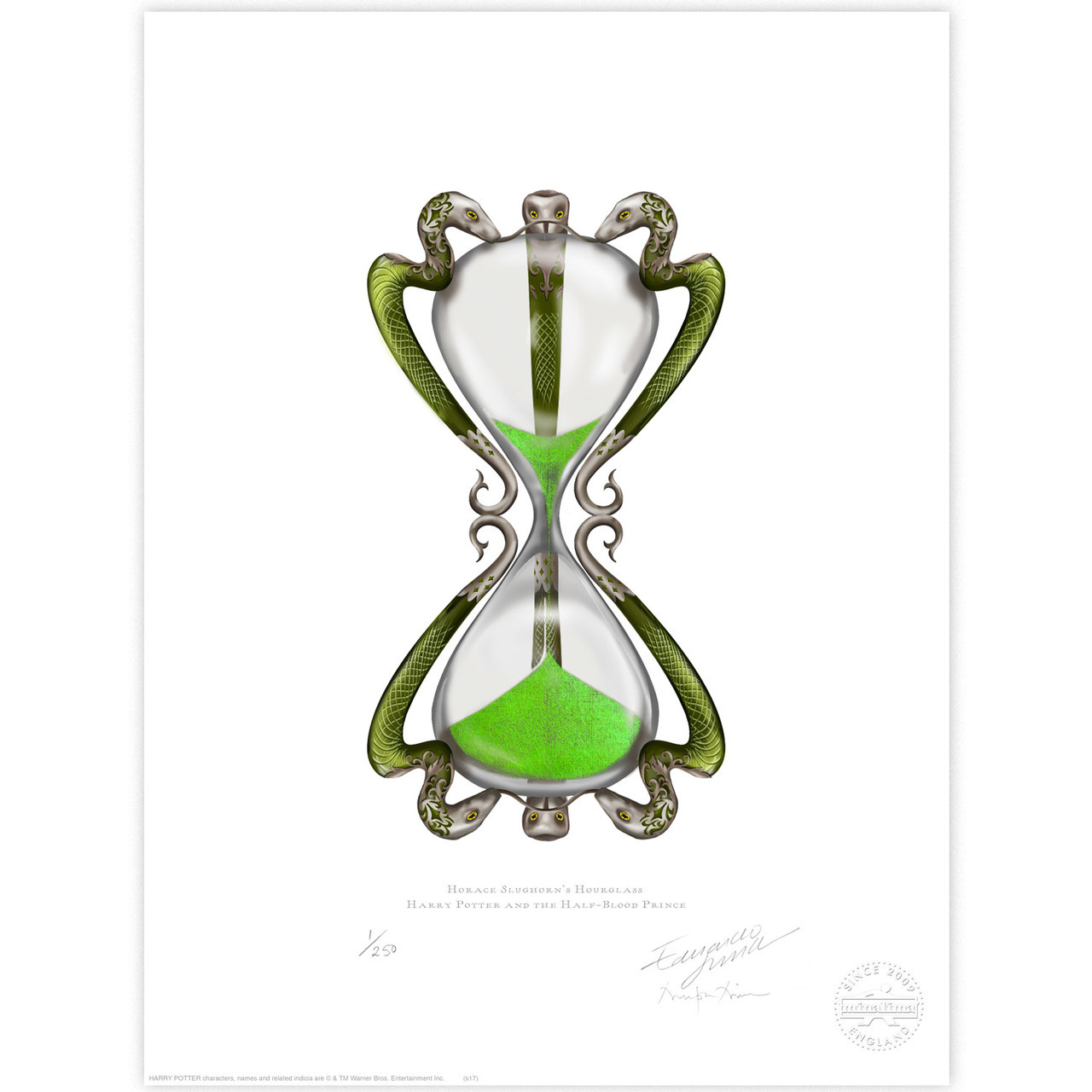 The detail in the prints is stunning as always, and definitely worth a look firsthand when the prints are unveiled at the House of MinaLima on December 6th! See the full collection here, and MinaLima's new Fantastic Beasts art collection here.
Graphic designer Olly Moss also recently took to Twitter to post previously unreleased designs for Harry Potter e-Book cover artwork:
Finally got permission to post this. Here's the original brace of ideas I sent in for the Harry Potter book covers. https://t.co/tRUQx6svsx pic.twitter.com/IR2pF2Hyqh

— Olly Moss (@ollymoss) November 23, 2017
His minimalist style characterises the Potter eBooks, available in print format online at the Pottermore Shop. These alternate covers would make equally brilliant prints, however, they're sadly not available for purchase at the moment. We'll update you if we hear any good news, but in the meantime, what's your favourite of the previously unreleased designs? Which of MinaLima's new Potter prints impressed you most? Let us know in the comments!