New 'Harry Potter' Handbag Collection From Danielle Nicole!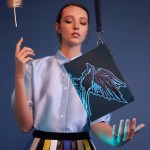 Dec 04, 2017
Danielle Nicole, in partnership with Warner Bros. Consumer Products, recently created a new Harry Potter collection of spellbinding handbags and accessories!
The collection includes eleven styles inspired by the wizarding world, including clutches, backpacks and pouches for all ages.
Danielle Nicole founder and designer Danielle DiFerdinando said on the release:
"This line represents the Wizarding World we can all enjoy regardless of age. What I love about the Harry Potter series is that it speaks across generations and cultures. The series brings a sense of wonder to all who encounter it."
You might recognise the glasses featured on the Bolt Backpack: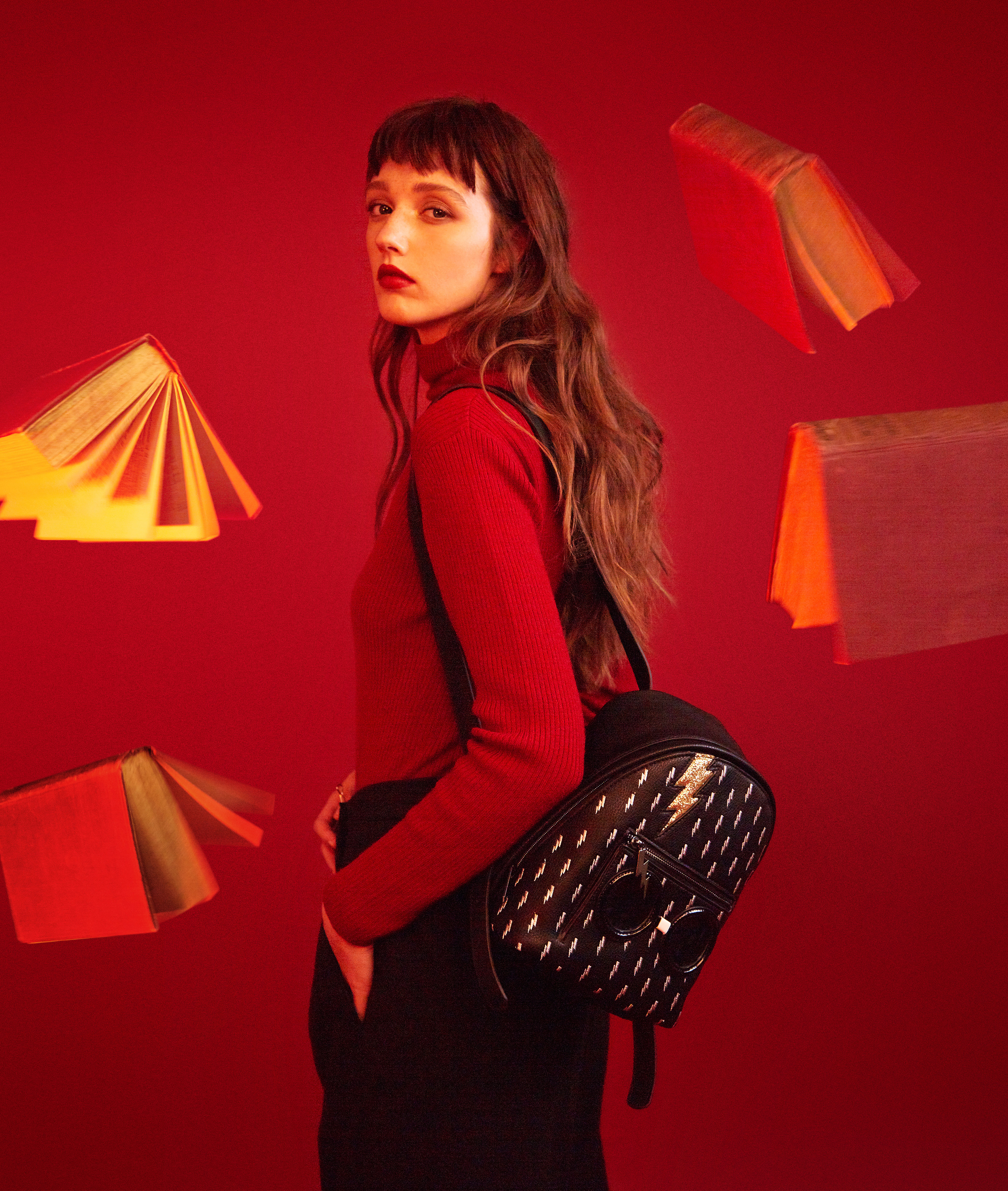 The Luna Backpack also uses the design for Luna's Spectraspecs – we're glad Luna is proving to be a fashion icon!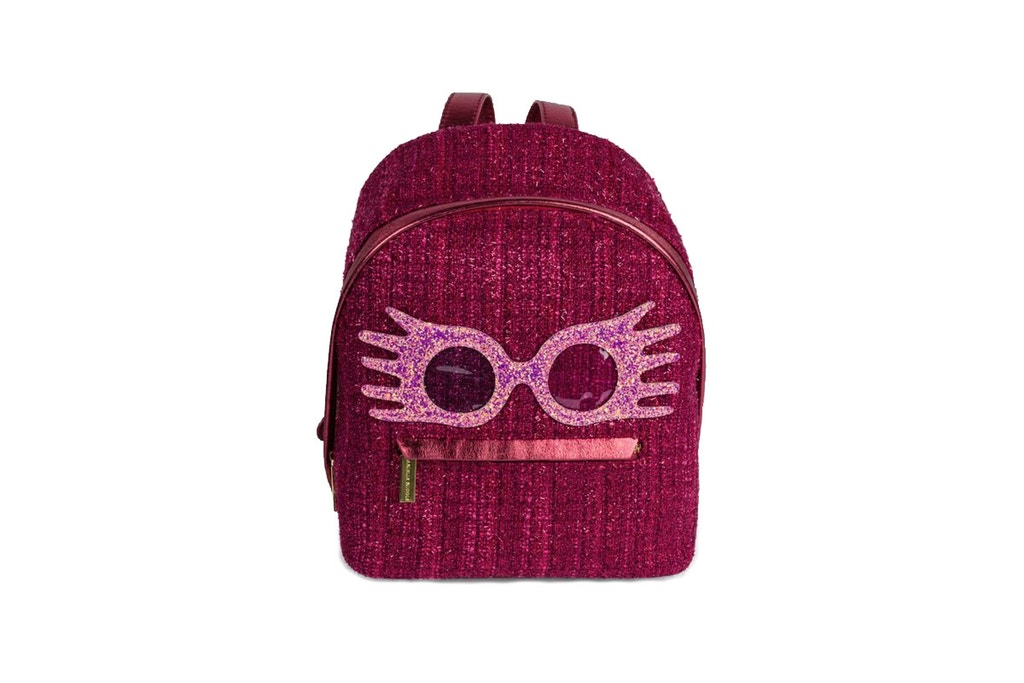 The collection also offers the opportunity to show your House pride, with four clutches and pouches inspired by the Hogwarts House crests: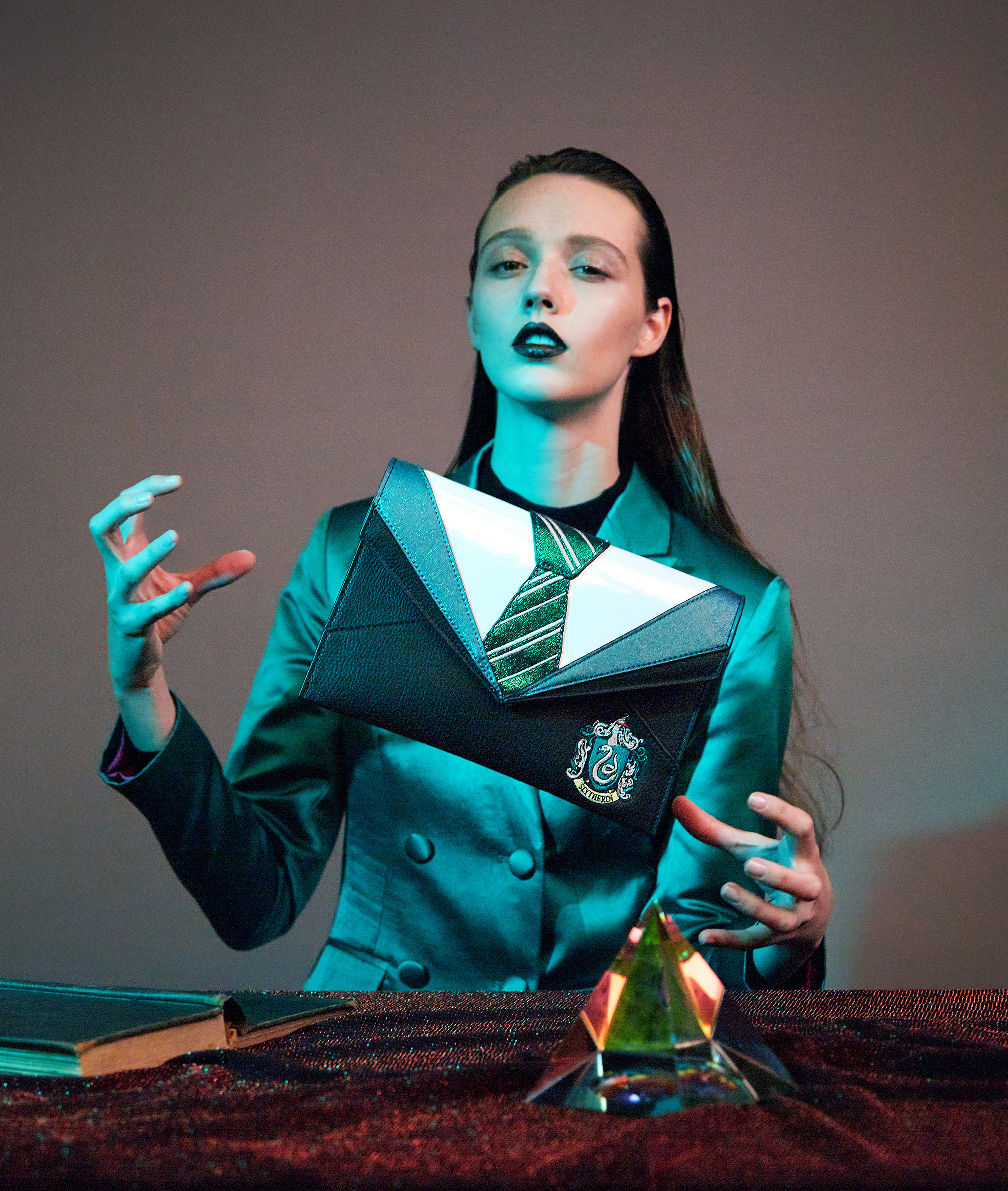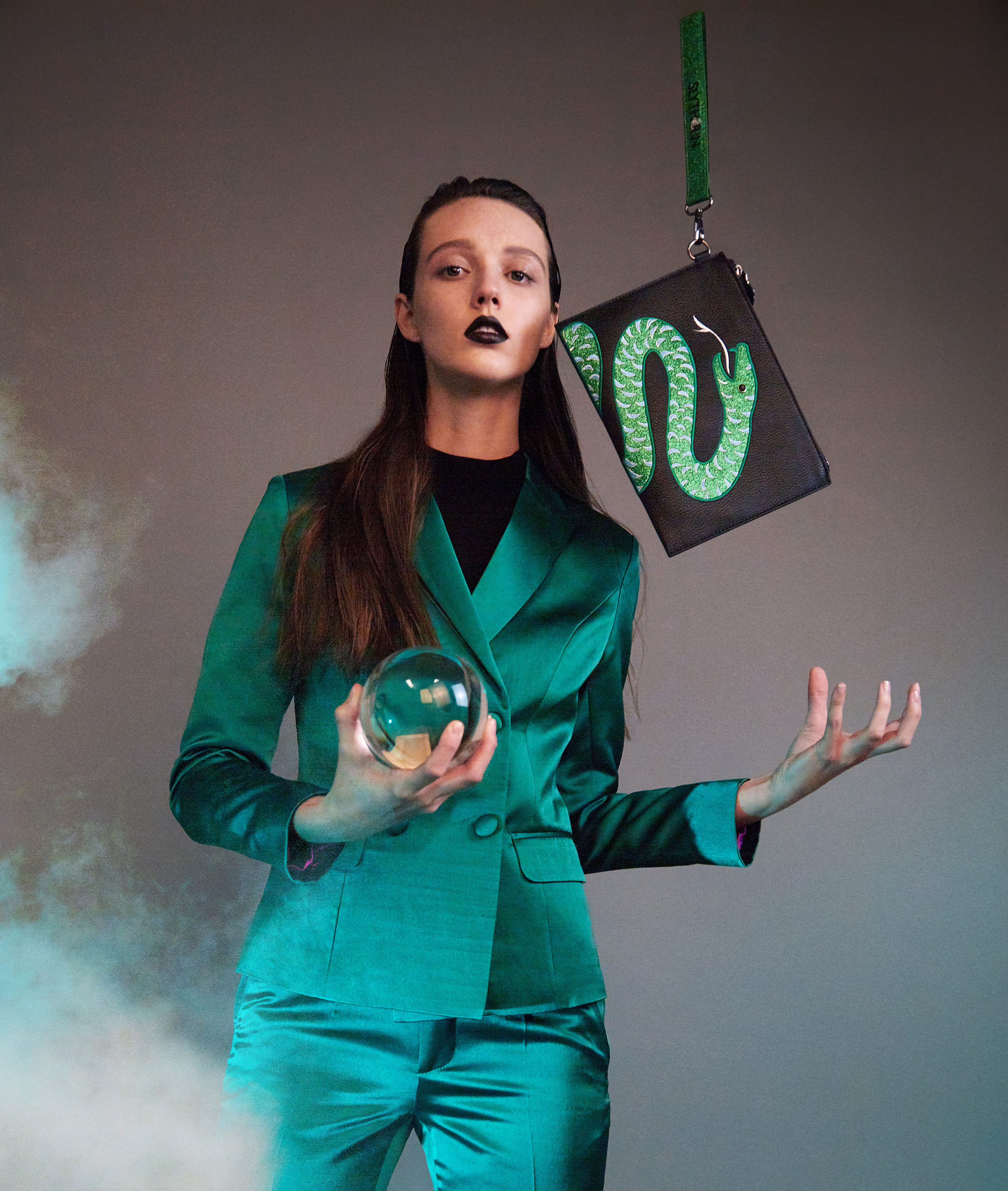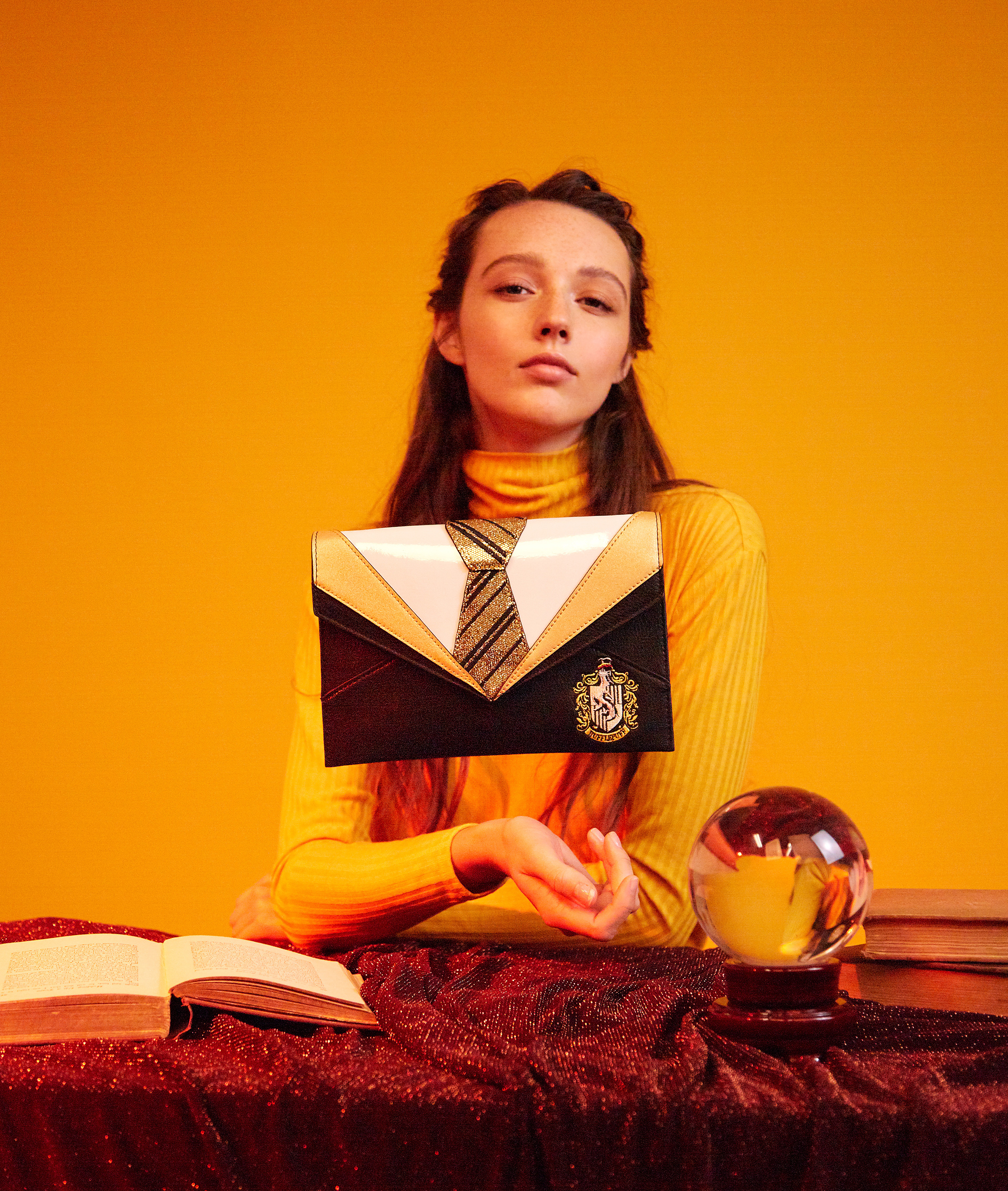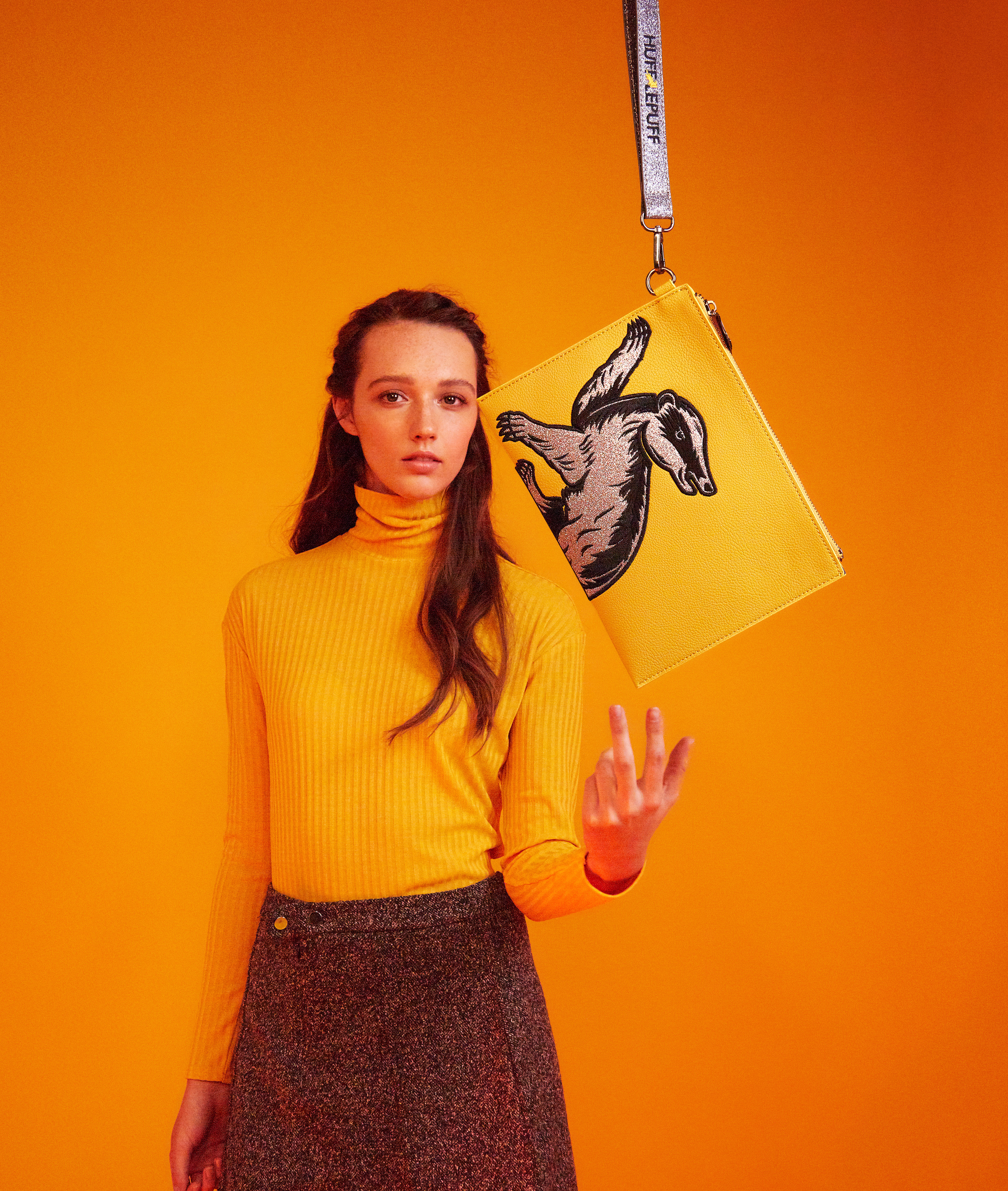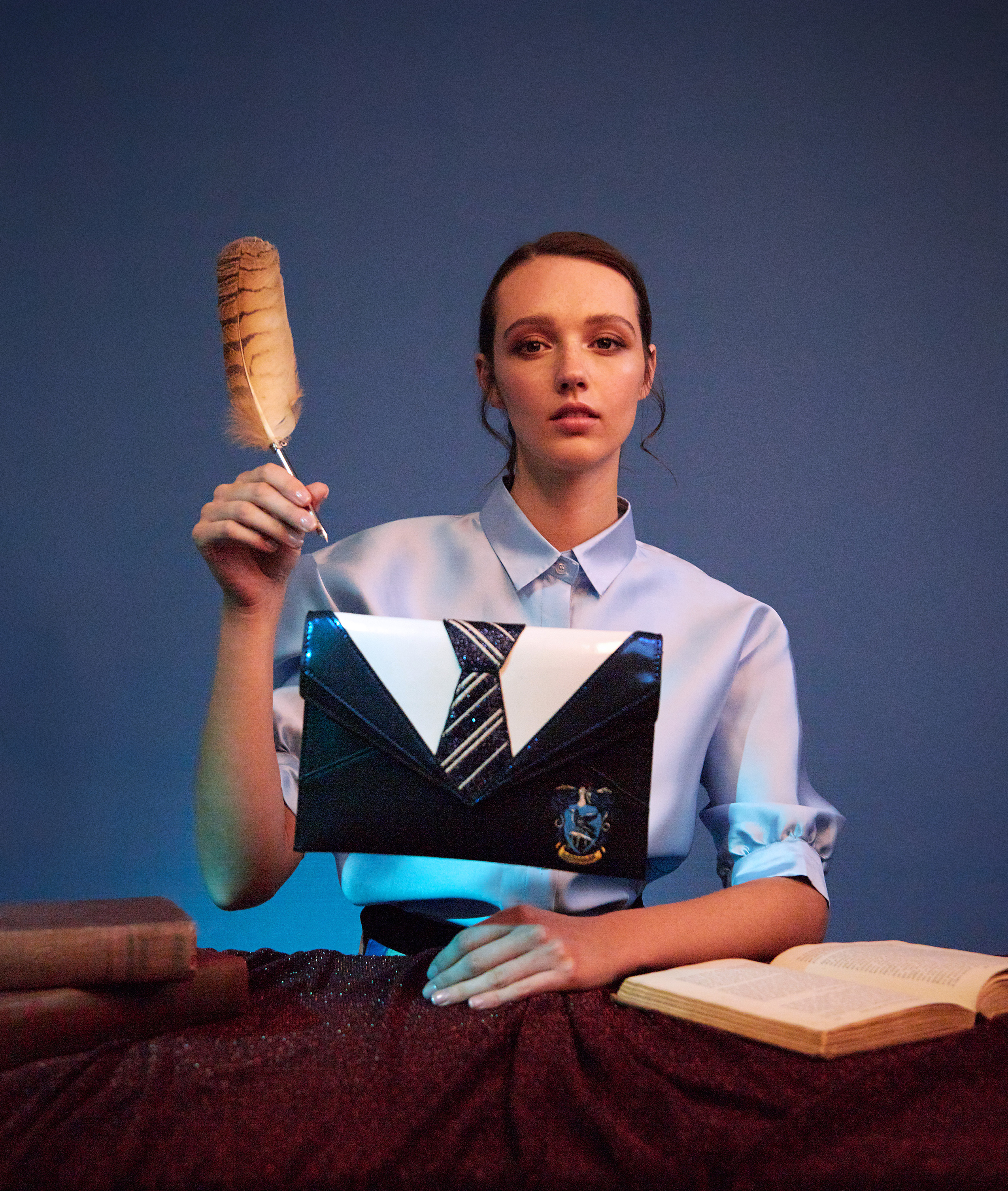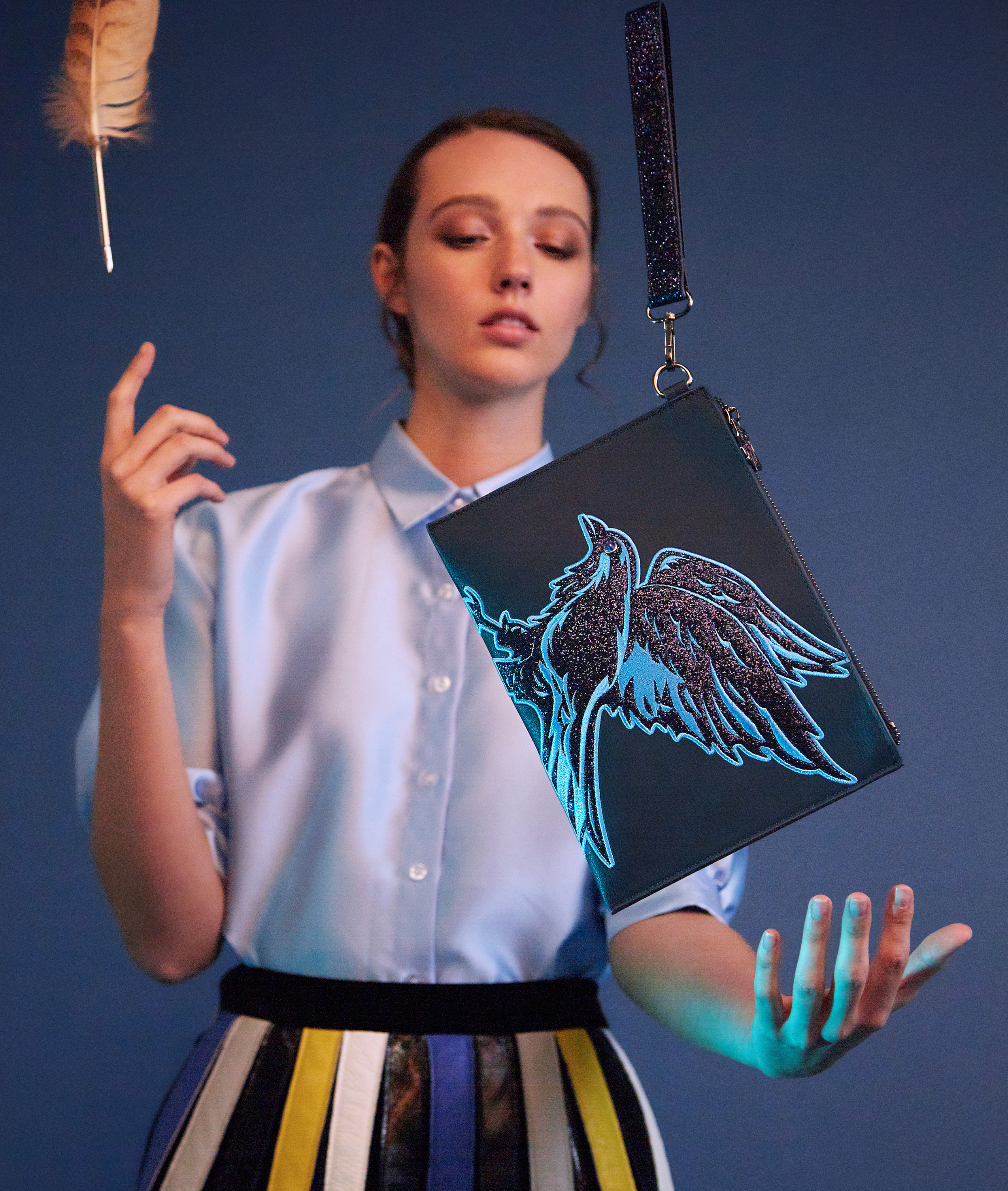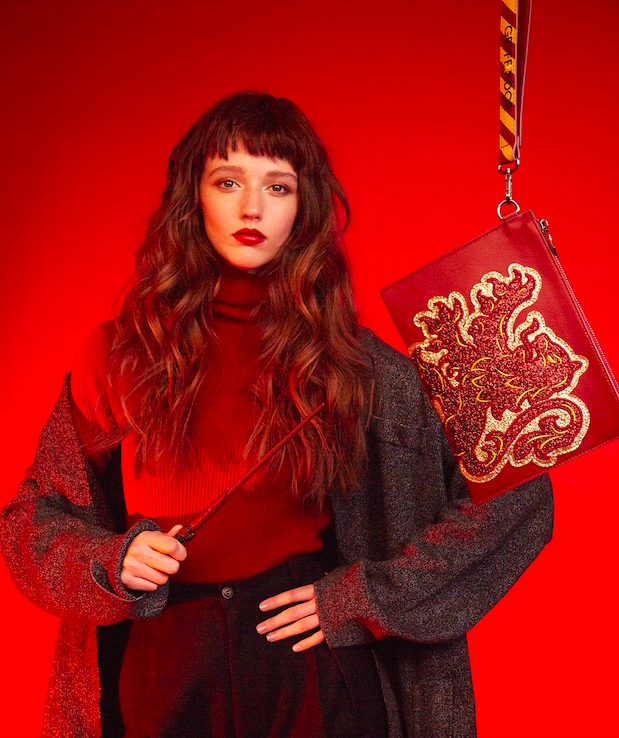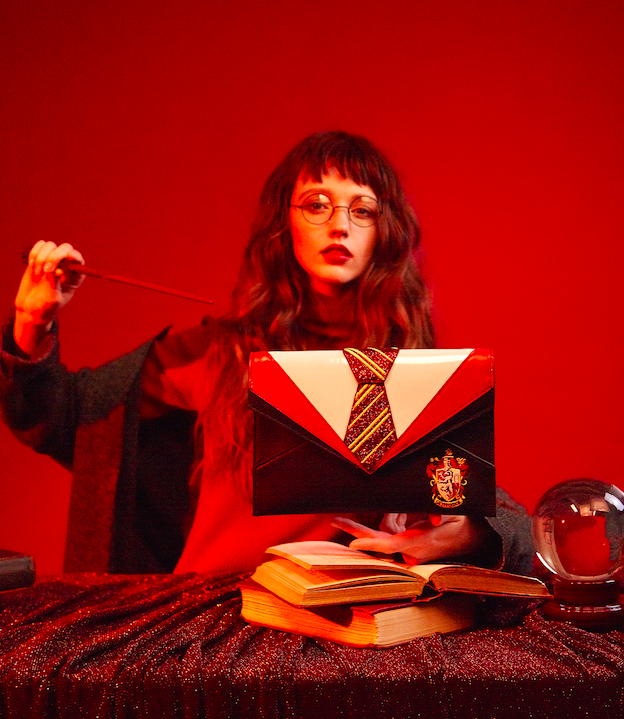 The collection is available now, and prices range from $38 to $98. For more information, visit the official website here and join the conversation on social media using #HarryPotterXDanielleNicole!