Take a Look Inside 'Harry Potter: Hogwarts Mystery' – Exclusive Demo From A Celebration of Harry Potter!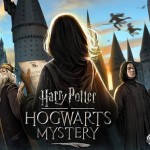 Jan 30, 2018
Harry Potter: Hogwarts Mystery is an exciting new collaboration between Warner Bros. Interactive Entertainment and TinyCo / Jam City, which will bring the Hogwarts experience to all iOS and Android devices this Spring. We were lucky enough to speak to Matt London – Senior Narrative Designer at Jam City and writer for Hogwarts Mystery – and Rocio Salas – Community Manager on the game – at A Celebration of Harry Potter, and we can't wait to share what we learned about the game!
We were reminded us that the game is a free-to-play mobile role-play game, allowing users to create and personalise their own original character – a student at Hogwarts – who will progress through the entire Hogwarts experience (that's right, all seven years!). The game is free to play, however users can customise their character and speed up progress with in-app purchases.
During the game, users will be able to choose their house, participate in a wide range of classes at Hogwarts, learn a huge amount of spells and potions (the exact amount has not been disclosed, but is impressive and growing), earn house points (and lose them), and make choices which influence your character's arc throughout the game.
Jam City's press release summarised:
"Harry Potter: Hogwarts Mystery features both large plot arcs and smaller stories such as relationship quests. The game features a new encounter system in which player's decisions in both actions and narrative impact their quests, and how other characters regard and interact with them. These choices will allow Harry Potter fans to create the legacy of the witch or wizard they want to become."
The importance choice has in the game was made very clear, it's the aim of the game makers to ensure users encounter a personalised experience, so being able to make choices which build character and impact relationships and the story arc (as demonstrated in the video below), and choose your own Hogwarts House allows users to experience a unique narrative.
We were walked through the time period of the game, which is set in the 1980s – just after the First Wizarding War – when Charlie Weasley and Nymphadora Tonks (who you can see in the demo) were at school. Matt says an important plot point is that your brother – beloved at Hogwarts – has gone missing, but aside from that, it's up to us to discover the other mysteries and plot developments available in the game, often revolving around pivotal original characters and new story arcs! As for how the game fits into canon, Matt tells us that the narrative has been obsessed over and approved through official channels, so the game will fit comfortably into the brief moment of peace between Voldemort's fall and Harry's arrival at Hogwarts, allowing for more personal quests to take place. It'll be exciting to see the kinds of stories the writers have in store for us!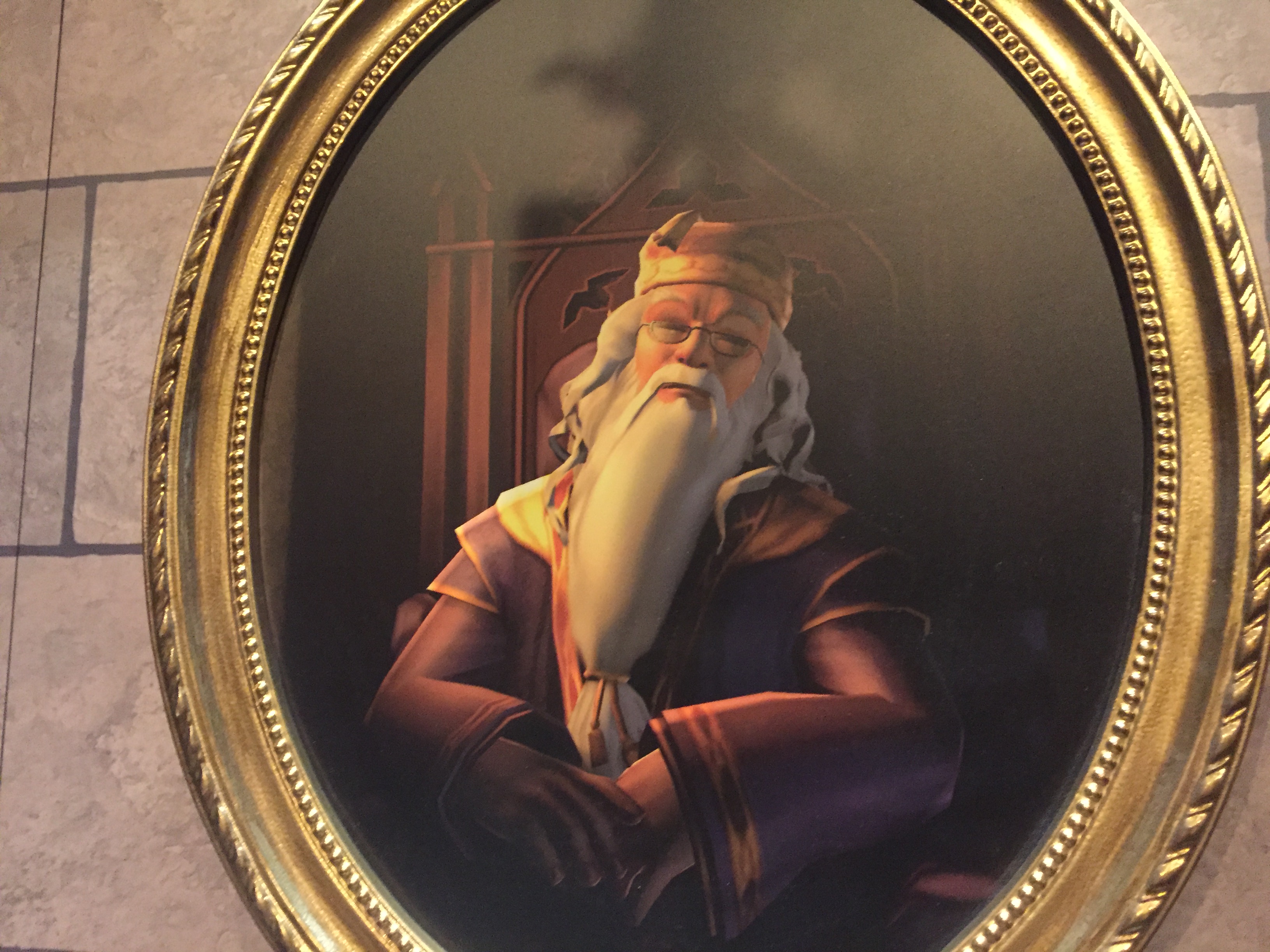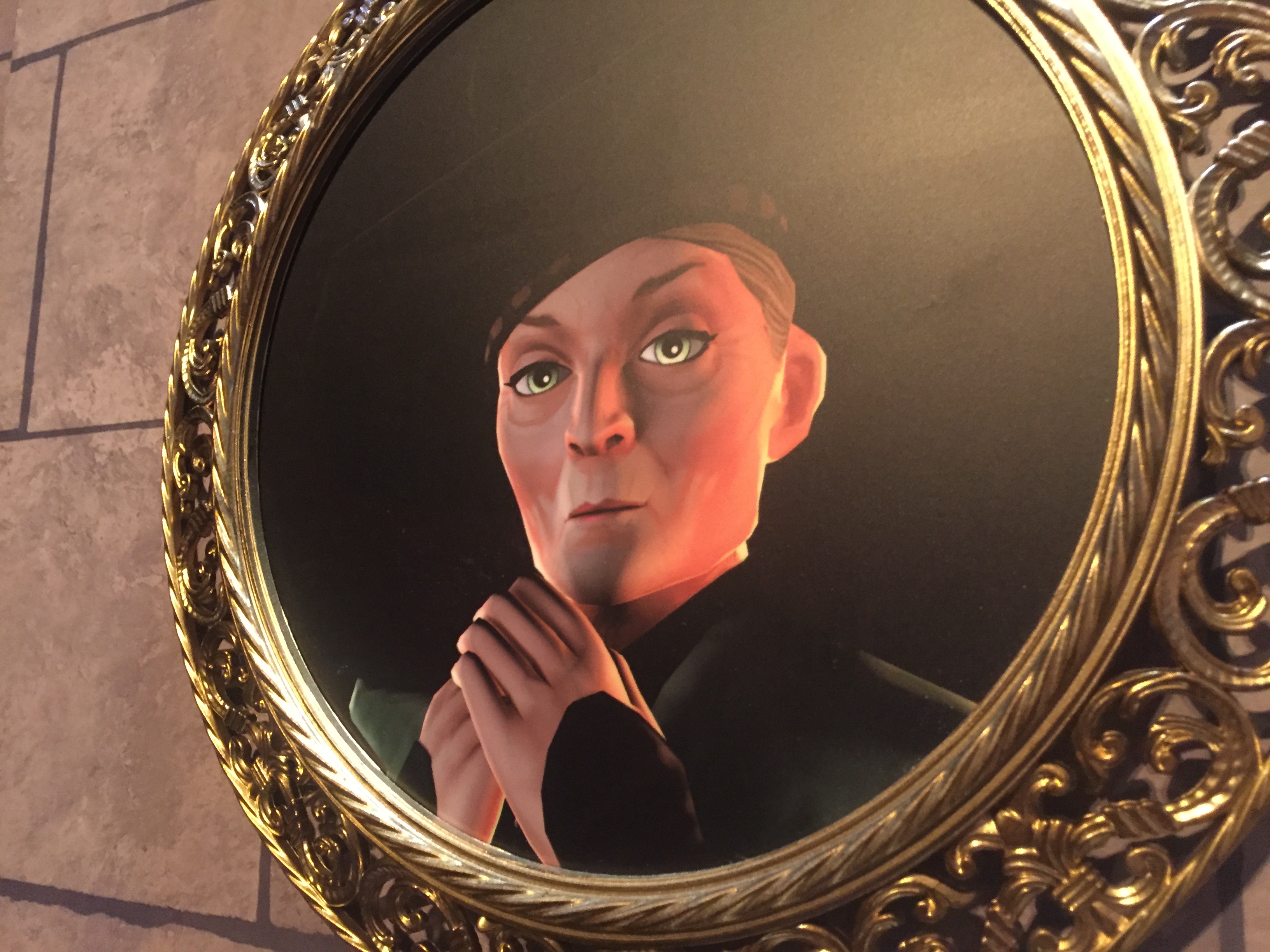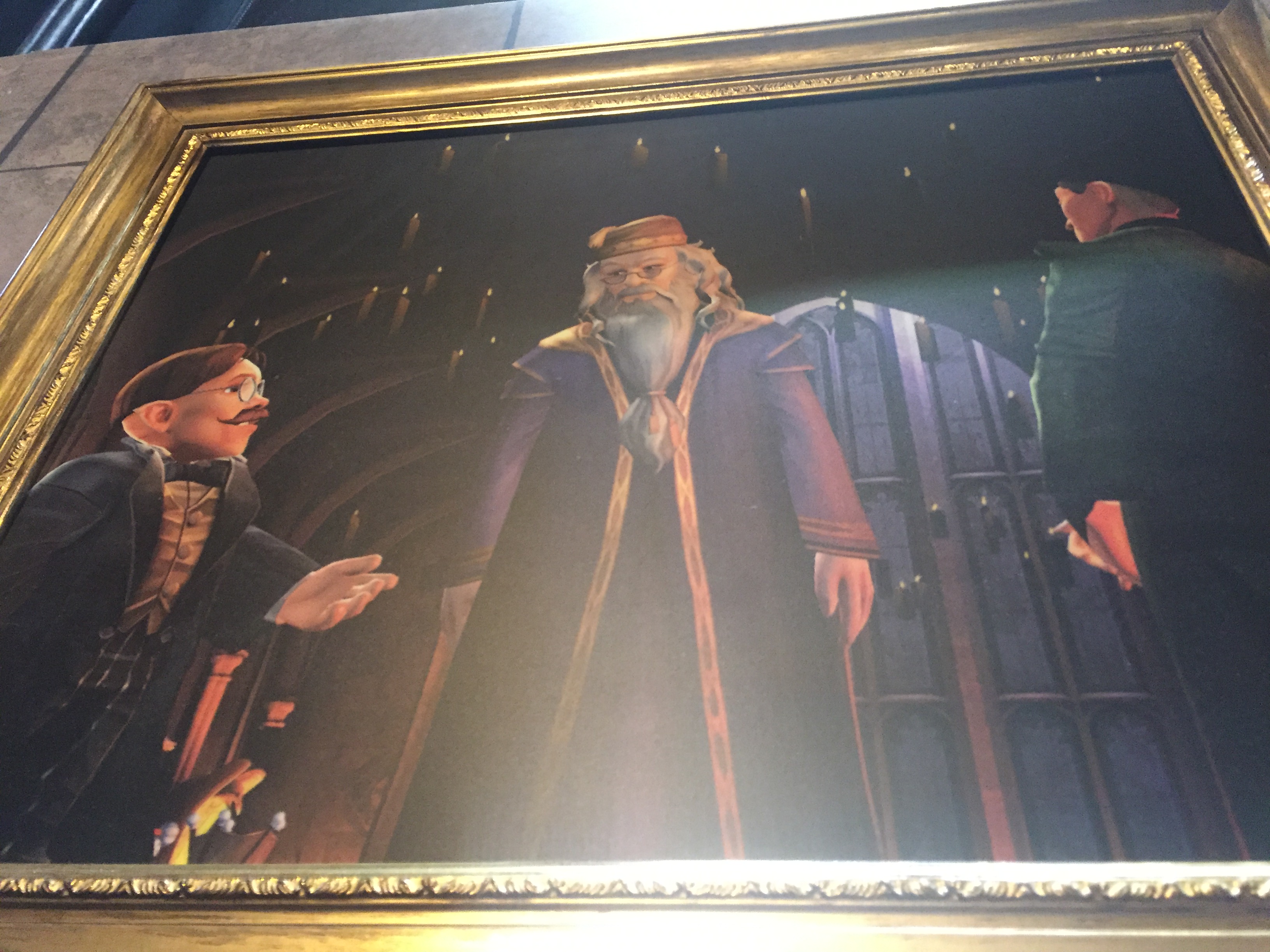 "See Professor Snape brew a potion in Potions Class" – #HogwartsMystery allows you to experience life at Hogwarts!

— Harry Potter: Hogwarts Mystery (@HogwartsMystery) January 28, 2018
The game demo does – however – show us a few of the teachers we can expect to see in the game, such as Professor Dumbledore, Professor McGonagall,  Professor Snape, Professor Flitwick, Professor Sprout and – of course – Hagrid.
The game art is fun, nostalgic and super realistic for a cartoon-esque style. The appearance of familiar Professors in the demonstration suggests that these are based on the Warner Bros movie manifestations of characters (with the Gambon-version of Dumbledore). However, saving the issue of trying to get voices which sound enough like the actors, the characters in Hogwarts Mystery will not be voiced, however, there will be atmospheric sound effects and music throughout the games.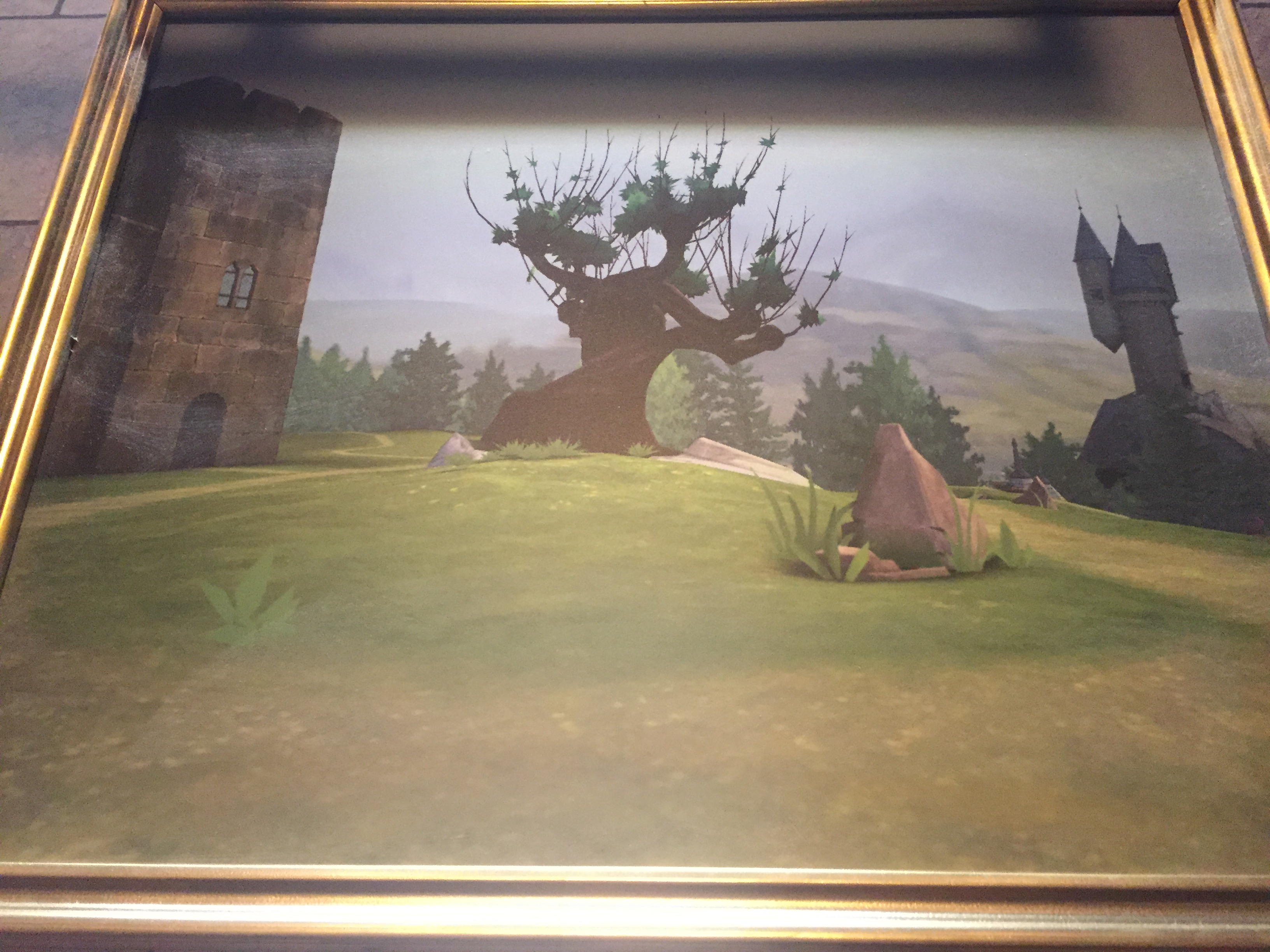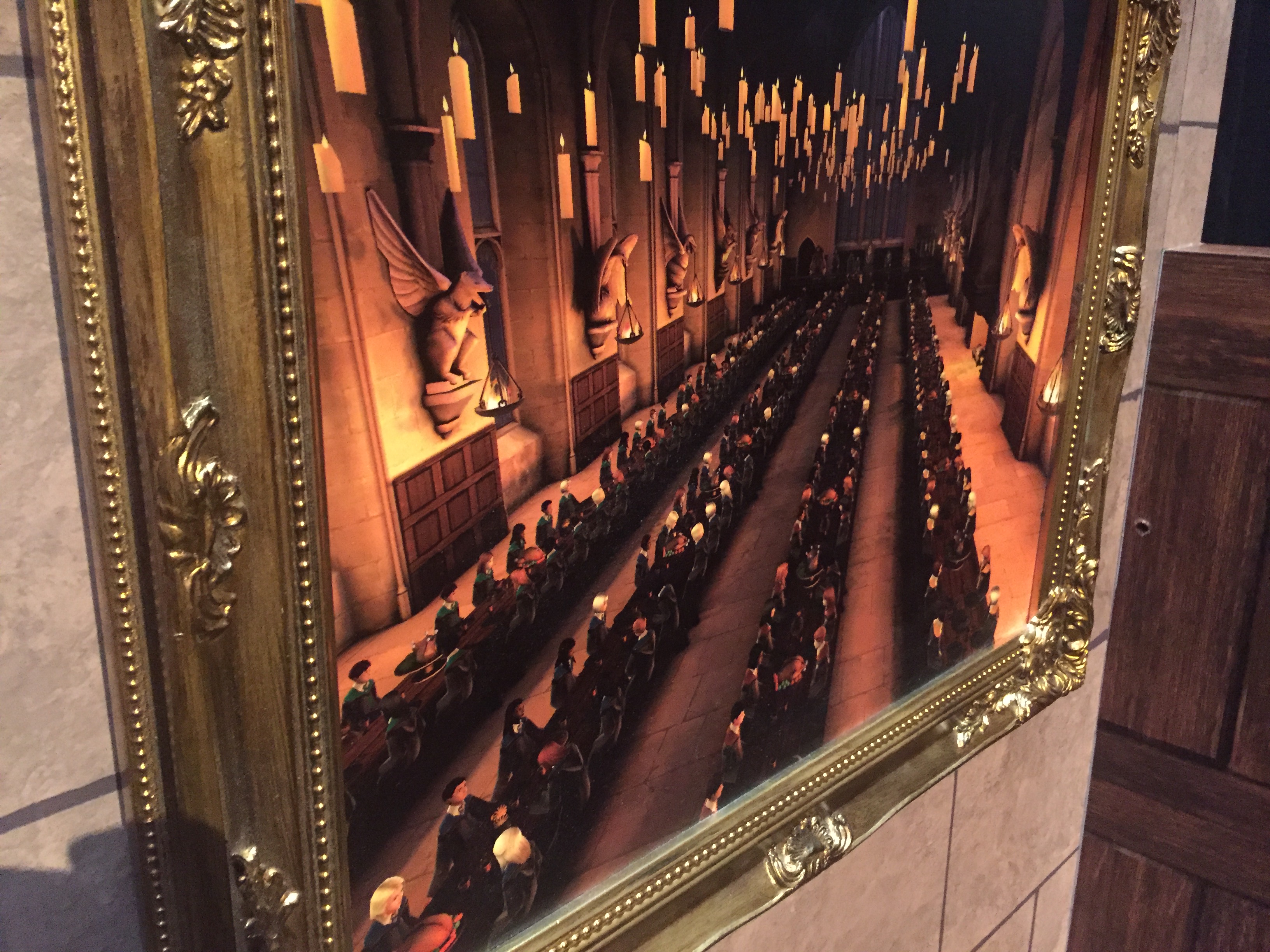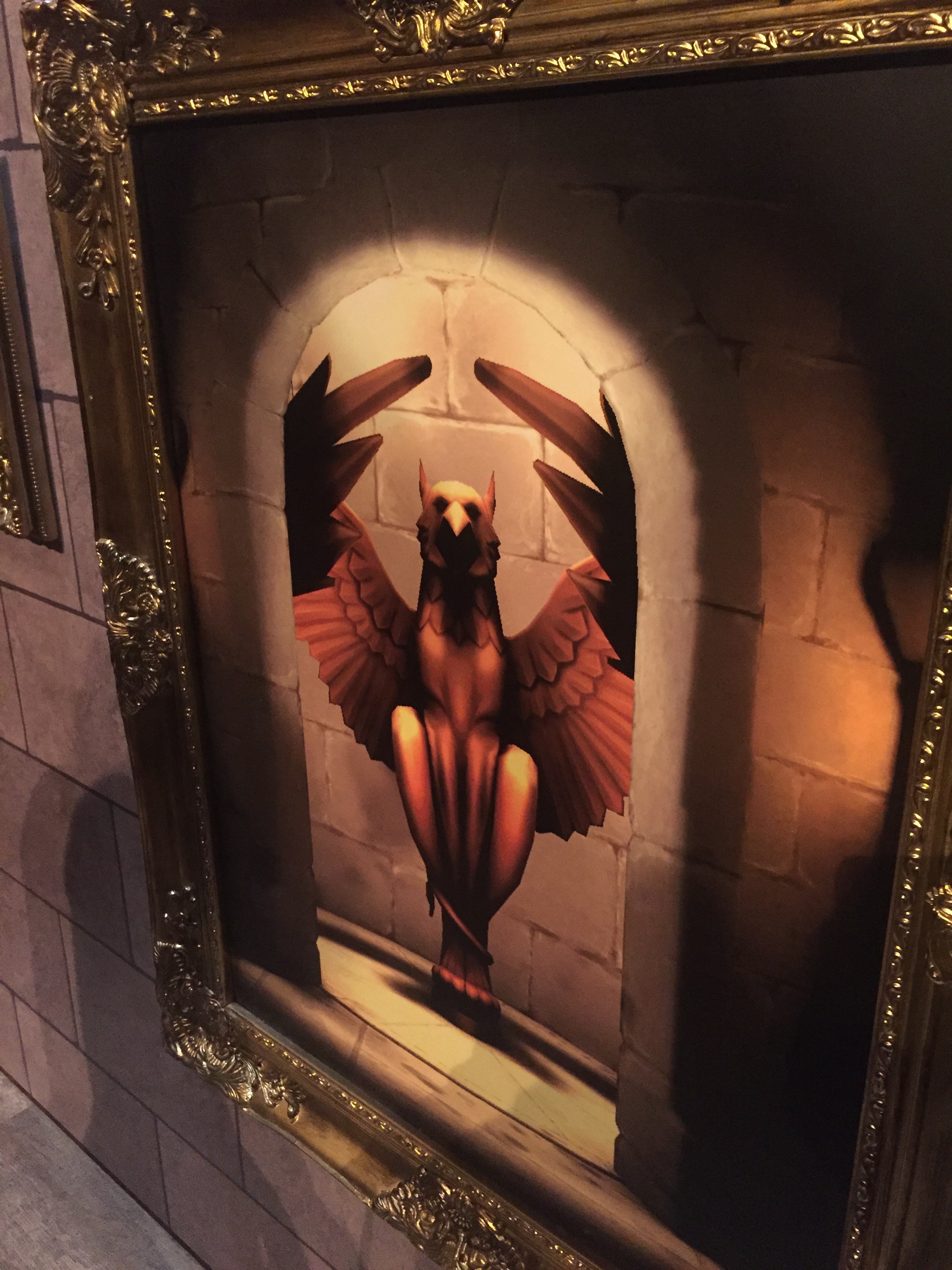 As your character attends Hogwarts classes, users will also be able to explore classrooms at Hogwarts (which has been recreated "in minute detail"), and halls complete with moving portraits and house-elves! The grading system is top secret at present, but we're hoping to be able to take our O.W.L.s and N.E.W.T.s.! The Whomping Willow and Hagrid's Hut are mentioned on the Hogwarts Mystery panel, and as Hogsmeade and the Hogwarts Express are all part of the experience at Hogwarts (and doing your school shop at Diagon Alley!), and the game aims to deliver the Hogwarts experience in full, we'd love to know if we'll get to venture into these territories, but for now we'll have to let that remain a mystery…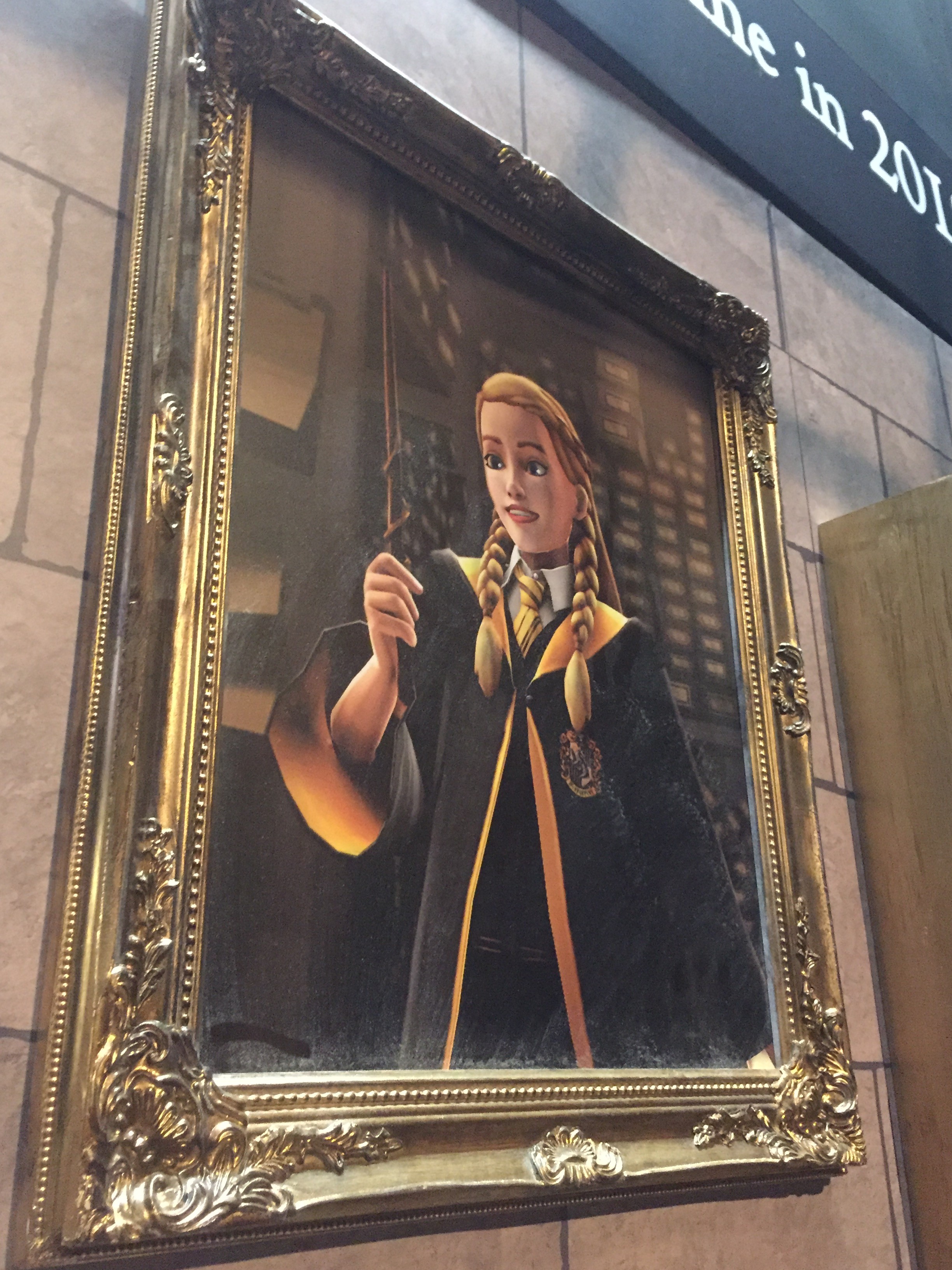 During our demonstration, we're told that the game is big on Hufflepuff pride (above is original Hufflepuff character, Penny Haywater), and Houses – as McGonagall makes clear when she says, "your house will be something like your family within Hogwarts," – are also important to the game (Community Manager Rocio explains in the demo "the house you pick does influence the quests you get"), and we're also told that we'll get to navigate the common rooms, which will be a delight! Friendship is a huge part of this game, and as you bond with house mates on quests, duel rivals and make choices which impact your relationships, your experience at Hogwarts will become fully personalised, says Matt.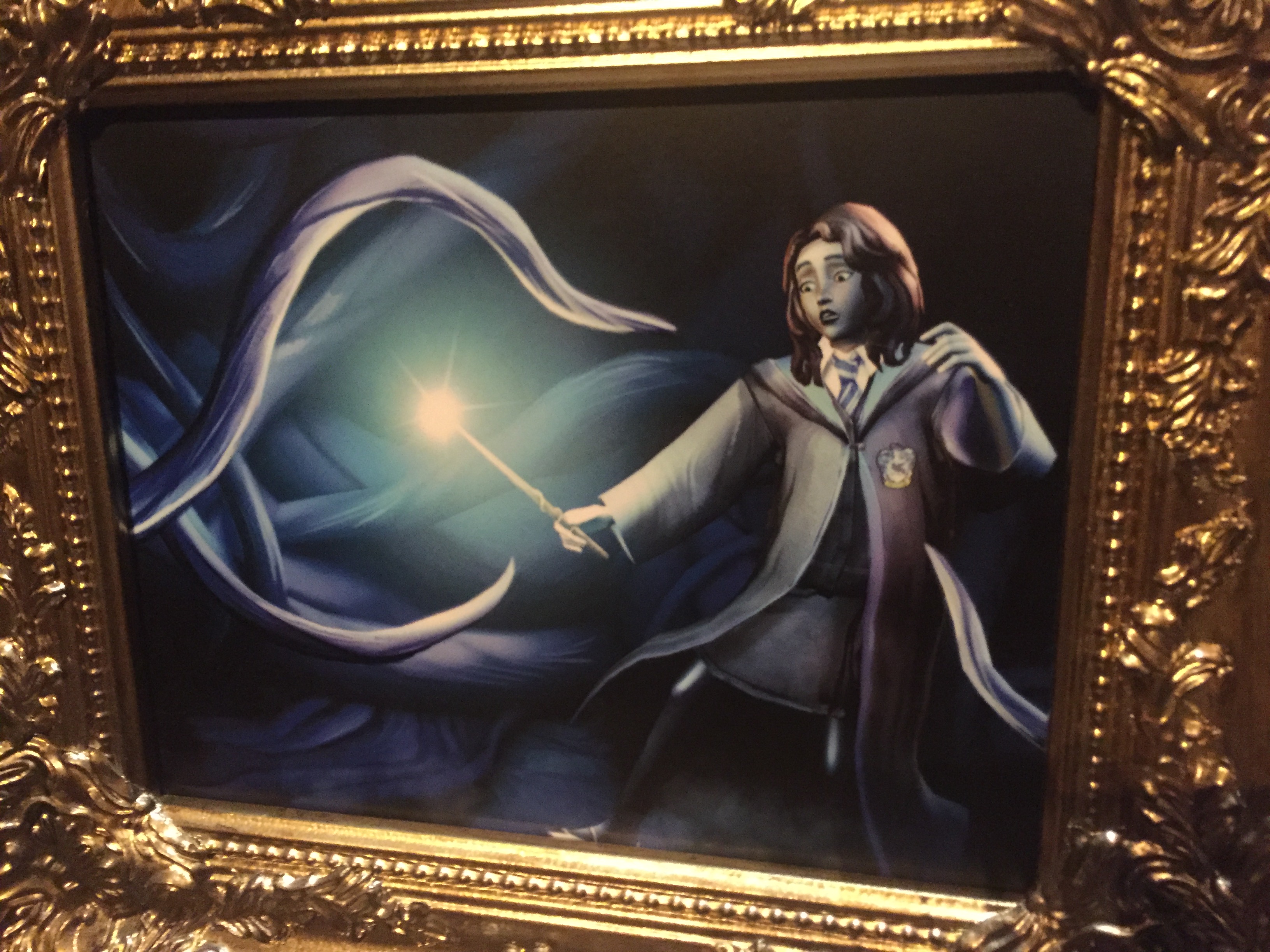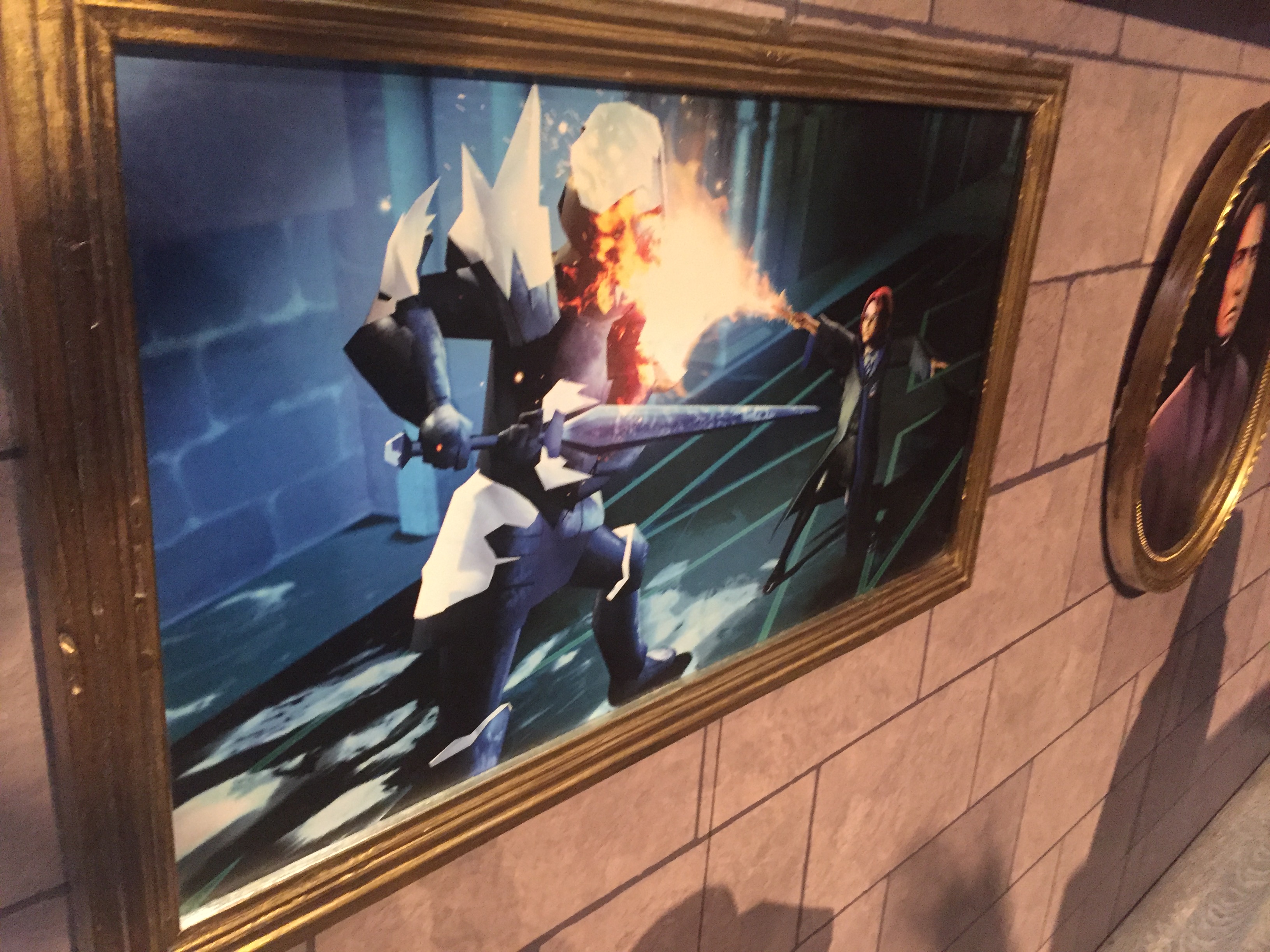 Actions will need to be completed to learn skills (such as learning spells and potions – as demonstrated below – which you can use later in the game once learned) and complete tasks, and a percentage in the top corner indicates your progress in completing a task. These skills will allow you to explore the mysteries and secrets of Hogwarts. The gameplay time is variable, depending on whether you want to spend your time completing various side-quests and free roam throughout the castle. "We want it to be that whenever you want to play, you can play," explains Rocio.
So far, there are no plans to bring the game to other platforms – with mobile being chosen for its wide accessibility – but we'd love to see Hogwarts Mystery on other consoles. Imagine navigating Hogwarts in Virtual Reality, or playing a more realistic, personal version of the Lego games and video games!
See our demo below:
The makers of Hogwarts Mystery also held a panel at A Celebration of Harry Potter, which you can view below to learn even more about the game. They speak more about artistic choices on the game, the responsibilities of creating a game with an original story based on beloved books and movies, and the kinds of personal touches and details available in the game:
Watch a panel about the new Harry Potter: Hogwarts Mystery game with @wbgames LIVE from #HPCelebration. https://t.co/d9AwwlXPCD

— Universal Orlando Resort (@UniversalORL) January 28, 2018
Read more from A Celebration of Harry Potter here, and pre-register for Harry Potter: Hogwarts Mystery here.