New 'Harry Potter' LEGO Sets, Funko Figures & Interactive Wands Announced!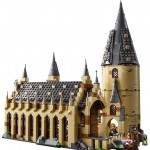 Feb 16, 2018
New toys inspired by the Wizarding World were announced by various companies collaborating with Warner Bros at New York Toy Fair today, including brand new Harry Potter LEGO!
A sneak peak at new LEGO planned for this year showed a Great Hall building set, which will launch August 1st and cost $99.99. More figures and building sets are also yet to be announced. LEGO said in a press release:
"The LEGO Wizarding World-inspired building sets call on families' creativity and imagination to recreate the action-packed storylines from the films and feature a cast of fan-favorite wizards, Muggles and magical creatures in LEGO form – from Harry Potter, Ron Weasley and Hermione Granger to Newt Scamander and more. Fans of all ages will also be able to collect their favorite Wizarding World characters in the all new LEGO BrickHeadz building sets, and fan-favorite Minifigures."
See the new Great Hall set below, which includes Hagrid, McGonnagall, Dumbledore, Draco, Harry, Ron, Hermione and even Ginny, Quirrell and Nearly Headless Nick!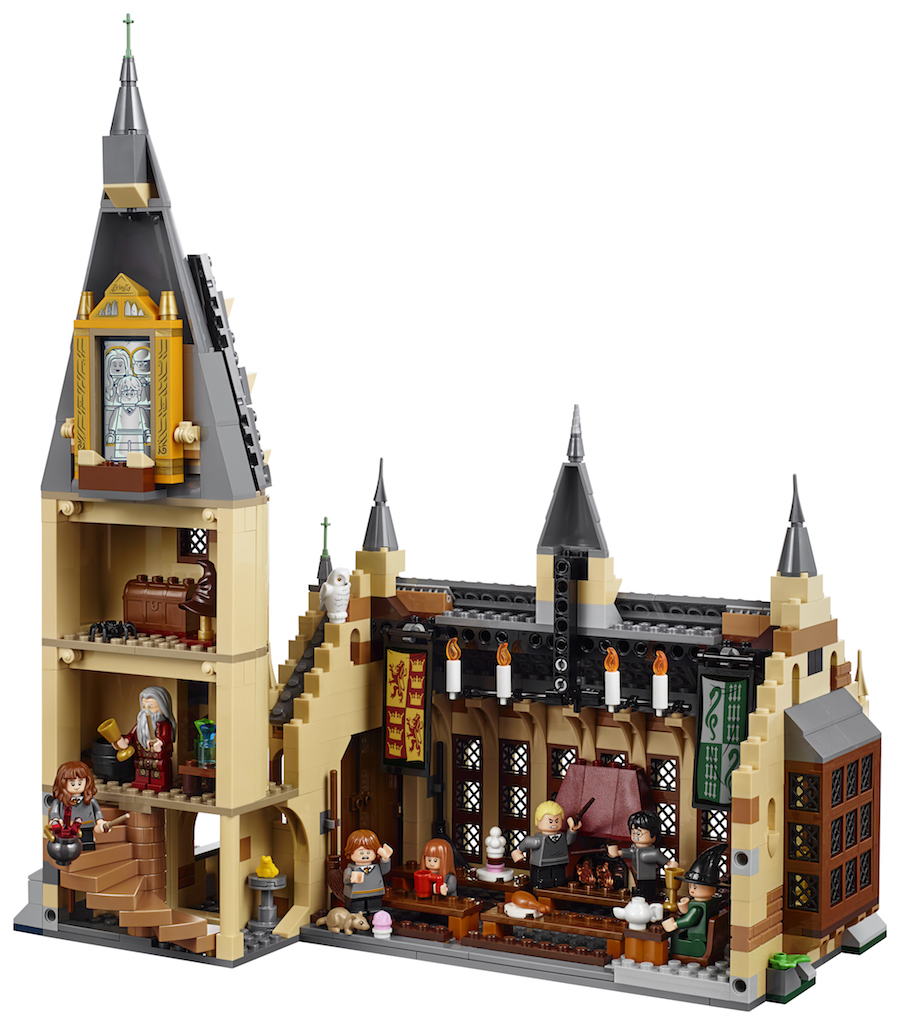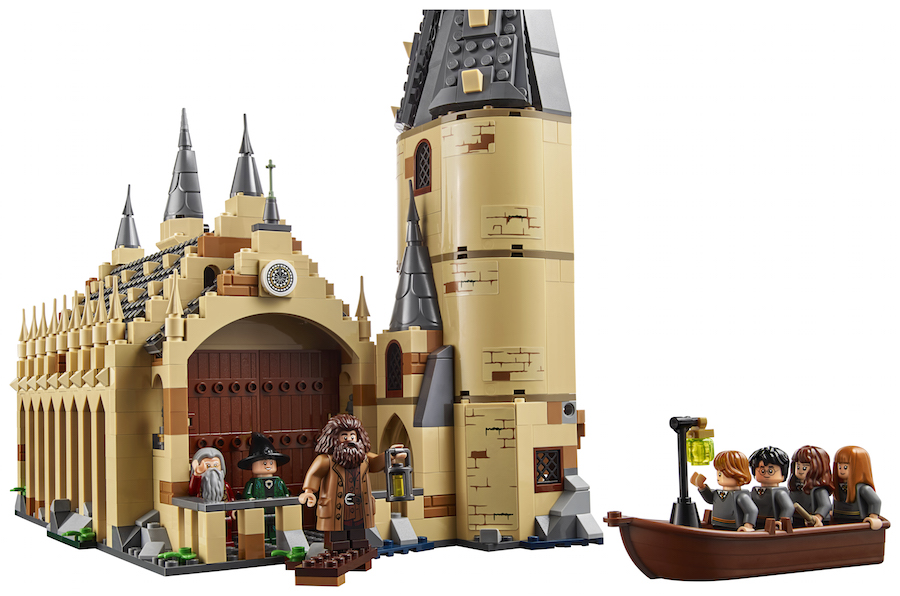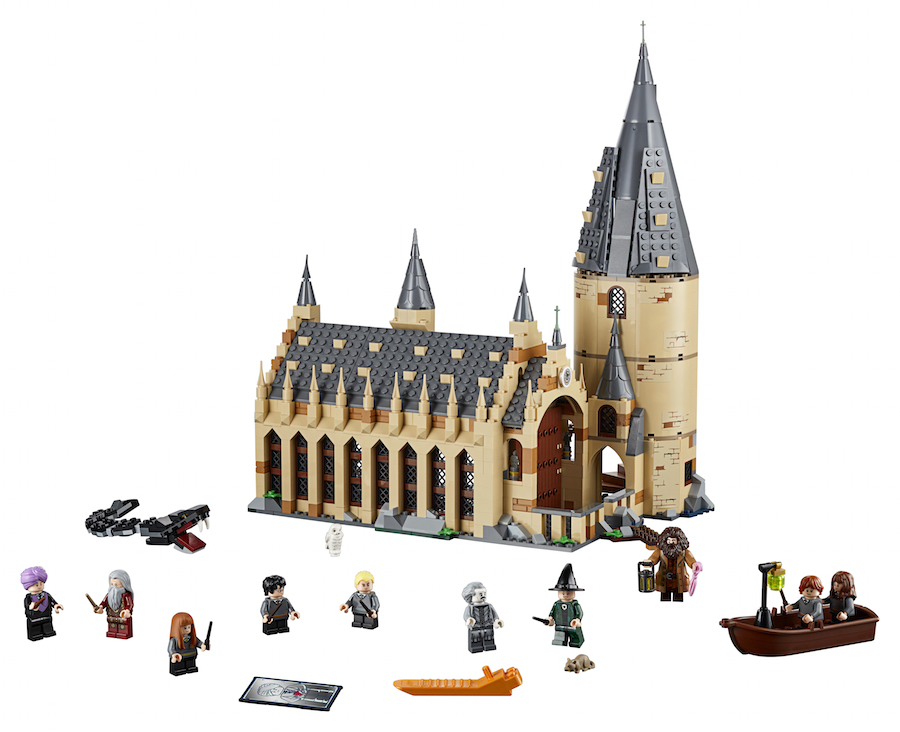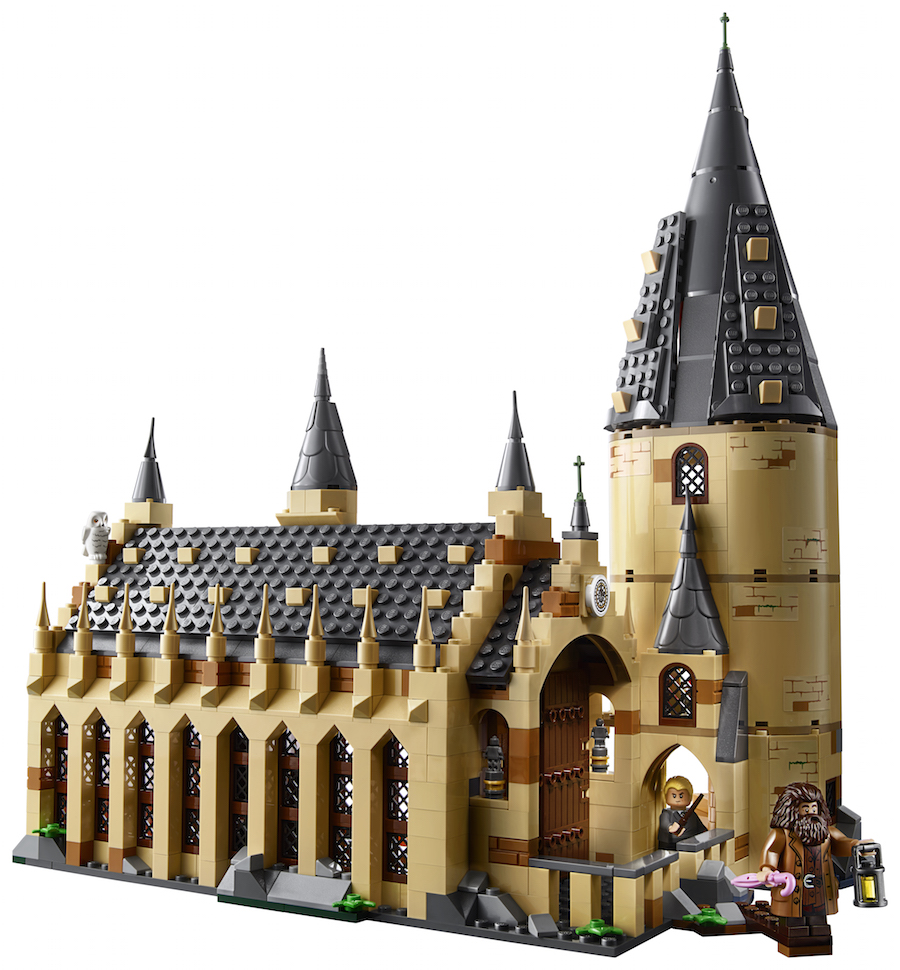 Funko also revealed a new line of Harry Potter merchandise at New York Toy Fair: a line of Rock Candy figures coming this June. The set features Harry Potter (with prophecy), Ron Weasley in Quidditch uniform, Sirius Black (as an Azkaban prisoner), Lord Voldemort and Albus Dumbledore. A Neville (with the sword of Godric Gryffindor) will also release as a Barnes & Noble exclusive!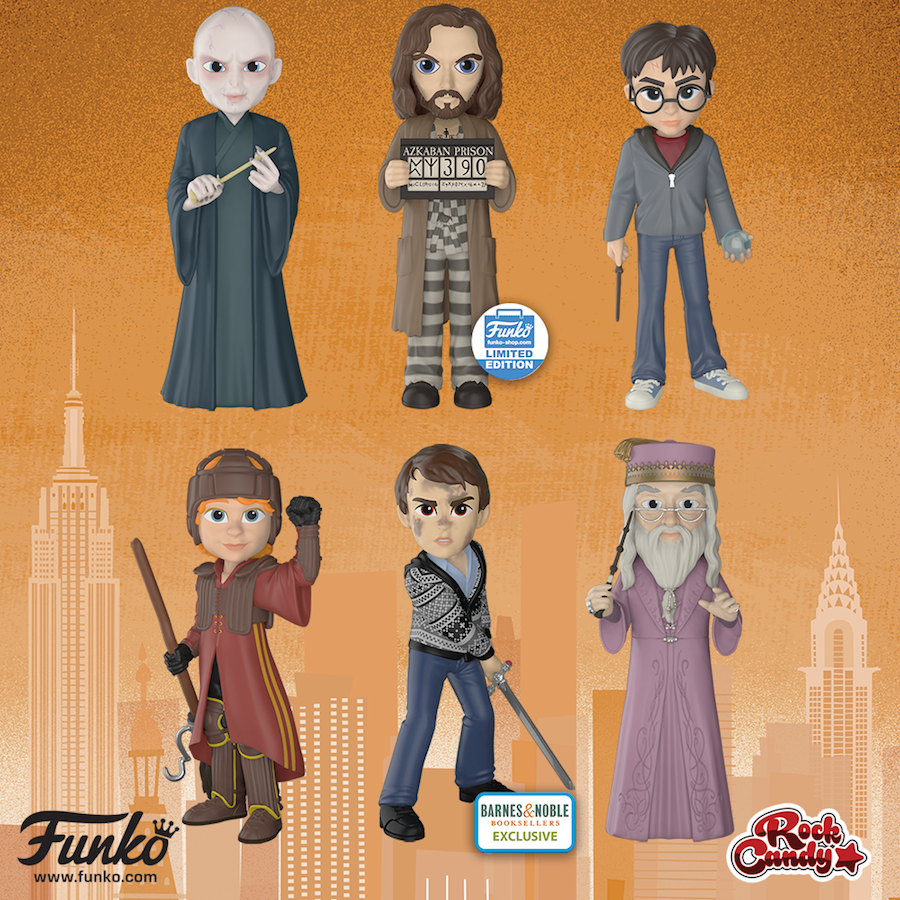 The last announcement of Harry Potter goods at the fair came from JAKKS Pacific, who have partnered with Warner Bros to produce new technologically-enhanced Wands in the Harry Potter Wizard Training Wand collection, as well as an assortment of Die-Cast Wands inspired by fan-favorite characters. This is in addition to the two-player Niffler Challenge Game, inspired by Fantastic Beasts. JAKKs explained:
"With 11 different spells to learn and master, kids can now train like a wizard with the Harry Potter Wizard Training Wands. Using active motion sensors, these wands track movement throughout five different modes of play, allowing for endless spell casting alone or with friends. The Wizard Training wands assortment includes Harry Potter's Wand, Albus Dumbledore's Wand, and Lord Voledemort's Wand; each sold separately for $24.99.
Kids can also collect die-cast replica wands from some of their favorite Harry Potter characters. With a variety of 12 different styles, for only $4.99 kids can master the wizardry of Ron Weasley, Hermione Granger, Harry Potter himself, and many more. Each wand stands 4-inches high and includes a special stand for display purposes. And in the spirit of Wizarding World magic, each wand is sold in a blind mystery box allowing the wand to choose its wizard!
JAKKS Pacific also introduces the Niffler Challenge Game, inspired by Fantastic Beasts and Where to Find Them. This two-player game allows each player to load up the Niffler with jewelry and coins until they spill onto the cases; the first player to spill the contents wins. For the first time the adorable, mischievous Niffler has its own game. The game includes one Niffler on a rocking base, two wands, 64 coins and necklace pieces – available for $19.99 this Fall."
See the wands below: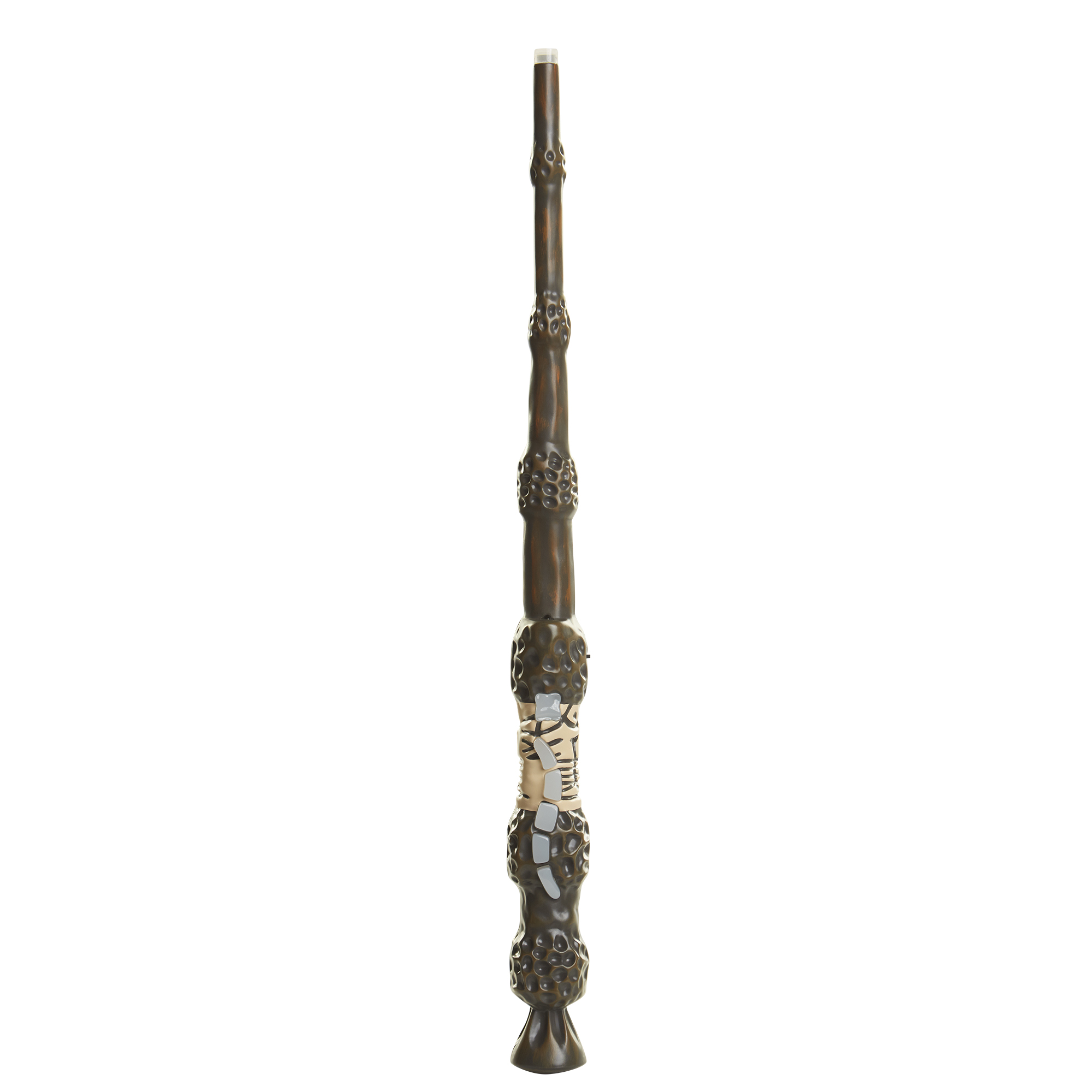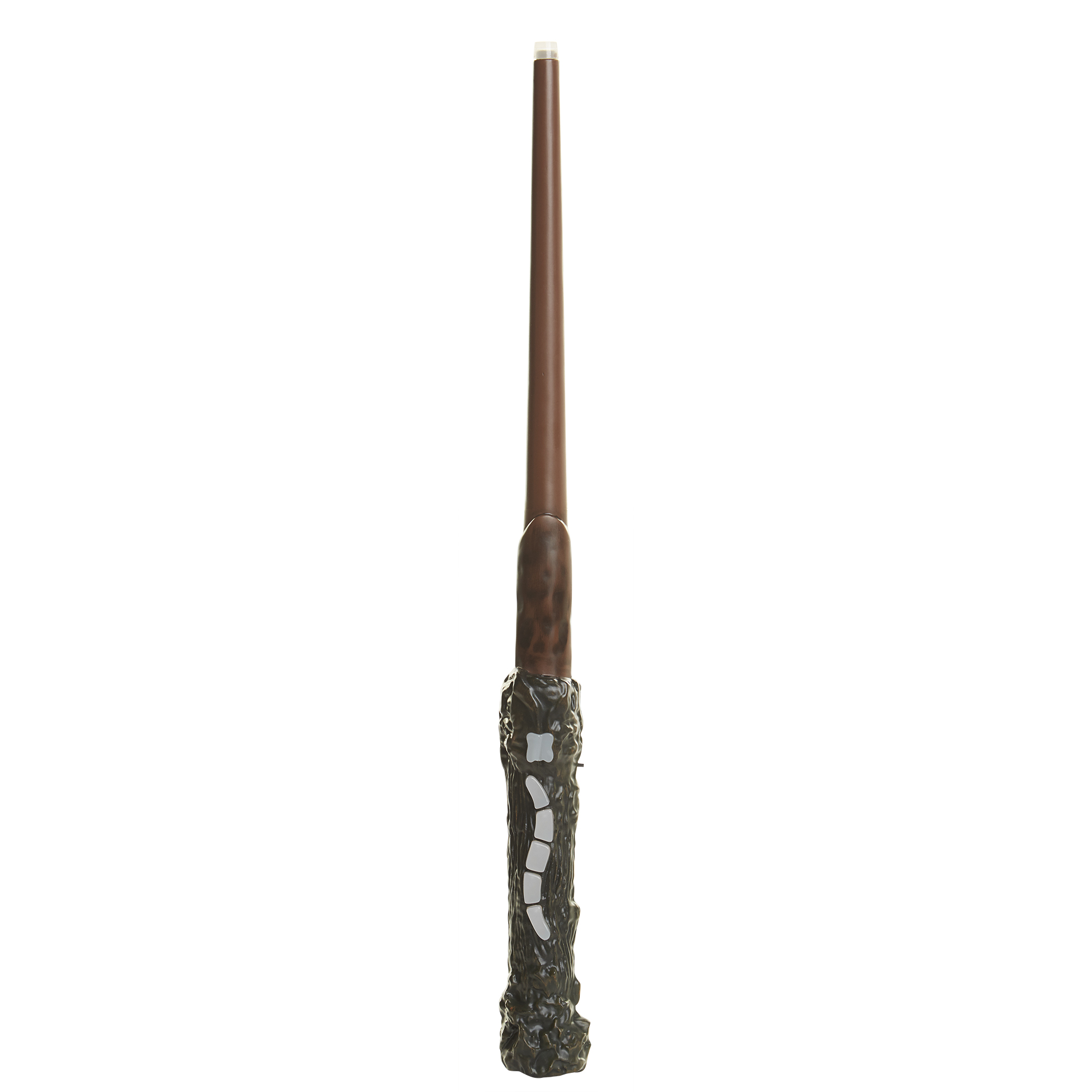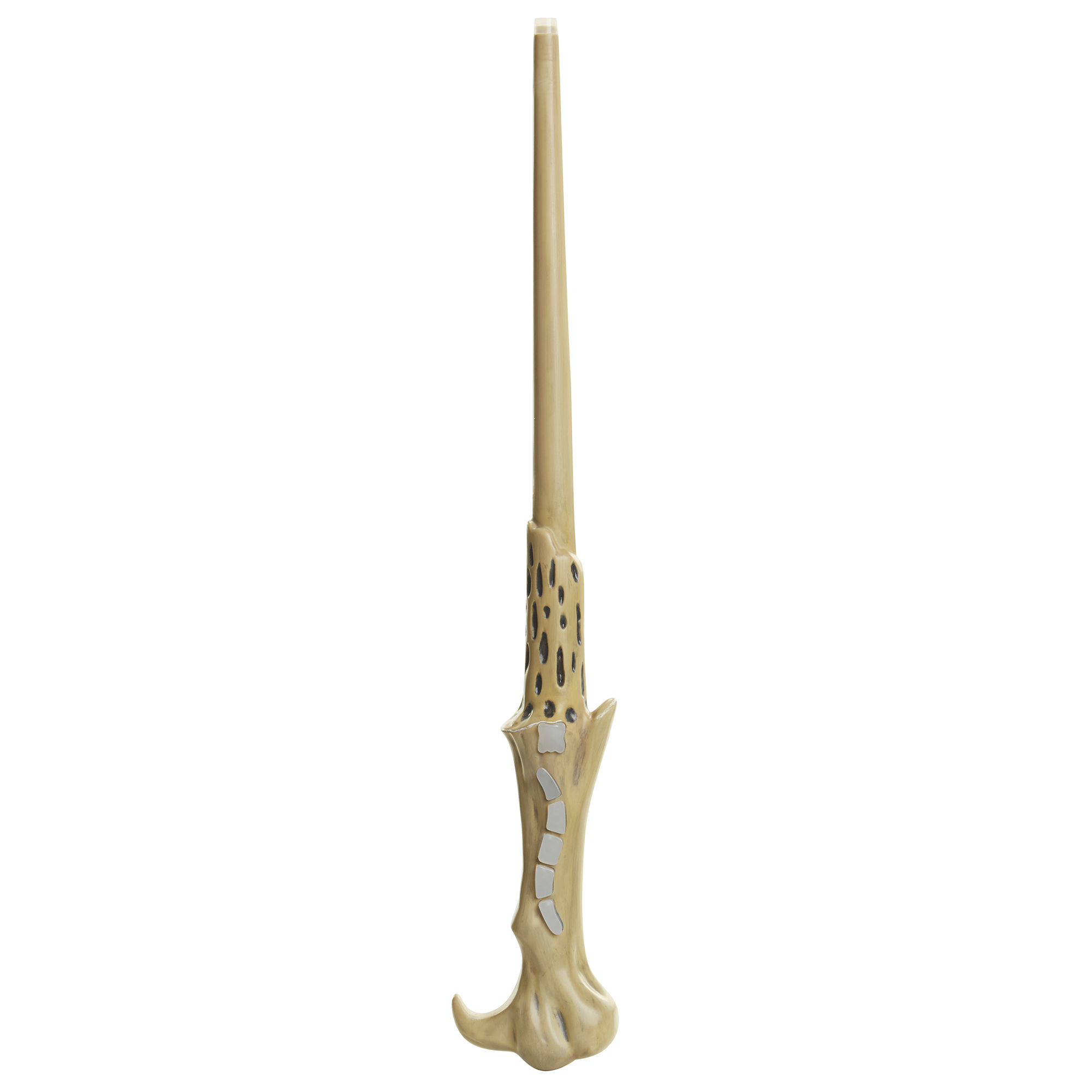 Which announcement are you most excited about? Do you own any of the old Harry Potter LEGO sets? Let us know in the comments!