'Harry Potter' Actors Stanislav Yanevski and Ellie Darcey-Alden Announced As LeakyCon 2018 Special Guests, Along With PotterCast & MuggleCast!
Feb 21, 2018
Exciting LeakyCon 2018 updates! After revealing that Chris Rankin (Percy Weasley) and several Wizard Rock bands would be joining the biggest Harry Potter fan convention in Dallas this August, more special guest announcements have been released today:
Stanislav Yanevski, who portrayed Viktor Krum in the Potter series and attended A Celebration of Harry Potter this year (and also appeared on the Phelps twins' Double Trouble audio cast from the event), will be attending LeakyCon 2018. Ellie Darcey-Alen, better known to Potter fans as young Lily Evans, has also joined the guest line-up.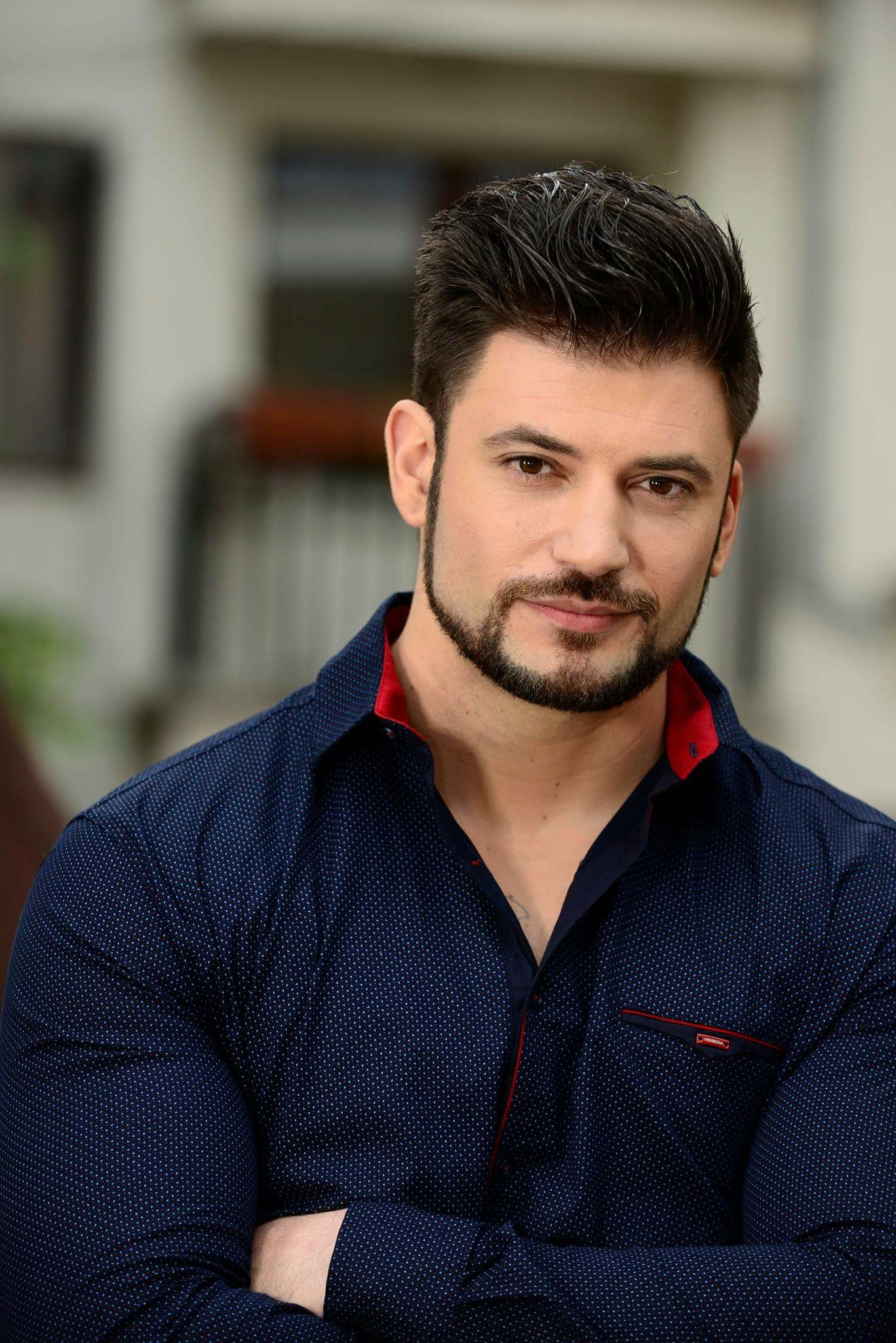 Star Quidditch player, Durmstrang champion, and newest #LeakyCon 2018 guest! Help us welcome @StanYanevski to LeakyCon for the very first time! pic.twitter.com/v1A7fRU7Xl

— LeakyCon (@LeakyCon) February 21, 2018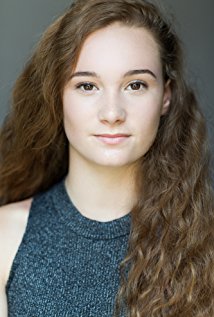 We're so excited that #HarryPotter actress @Elliedalden (Young Lily) will be joining us again at #LeakyCon! Here's hoping she can help us a bit with our Charms homework… pic.twitter.com/wG9WDJ38B3

— LeakyCon (@LeakyCon) February 21, 2018
In addition to these special guests (and more yet to be announced), live podcasts recordings of PotterCast and MuggleCast will be included in the programme for this year's event, with hosts of both podcasts appearing on programming and panels discussing a variety of wizarding topics throughout the weekend.
Also announced today are additional bands for LeakyCon's Friday night Wizard Rock concert, headlined by none other than Harry and the Potters! Fans will also be excited to hear that Lauren Fairweather and The Whomping Willows have also joined the line-up. As always, we're anticipating that nobody will want LeakyCon to end!
Read the previous guest announcement here, and head to LeakyCon's official website here for more information.
Are you joining the largest-ever fan convention this year? What are you most excited for so far? Let us know in the comments!