REVIEW: "Enchanting Essentials" Loot Crate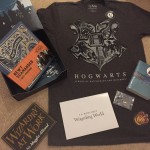 Apr 07, 2018
It's that time again! March's Enchanting Essentials Loot Crate brought another box of magical pick-me-ups, with goodies ranging from the wearable to the readable. Without further ado, let's take a look inside this month's Loot: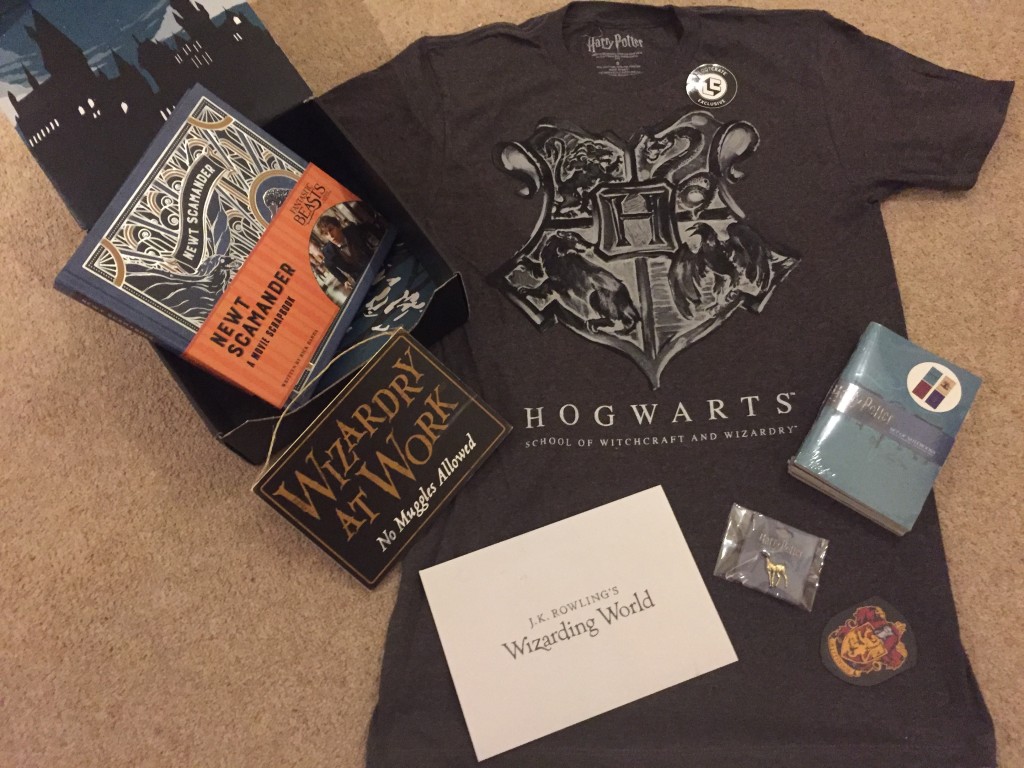 Regrettably, a subscription box committed to creating colorful and intricate box designs – as Loot Crate is – can't use Hogwarts on ALL their packaging. Thus, Loot Crate had to pick their limited allowance of Hogwarts designs carefully – just after the Fantastic Beasts trailer brought us back to Hogwarts was a pretty good time to do it: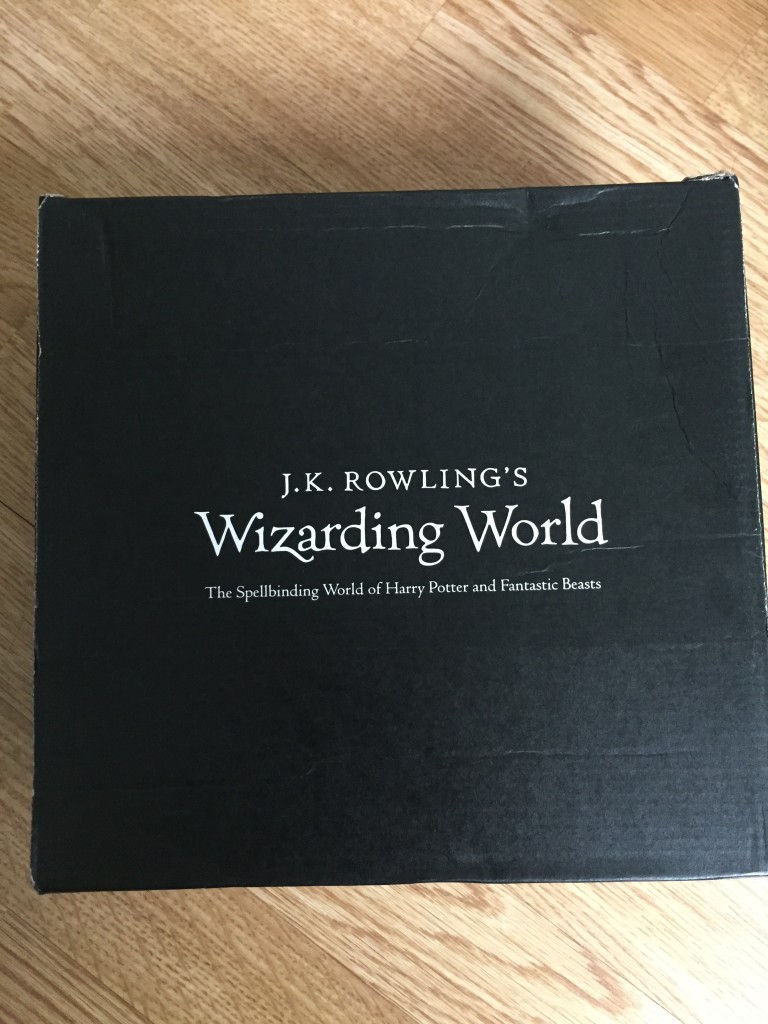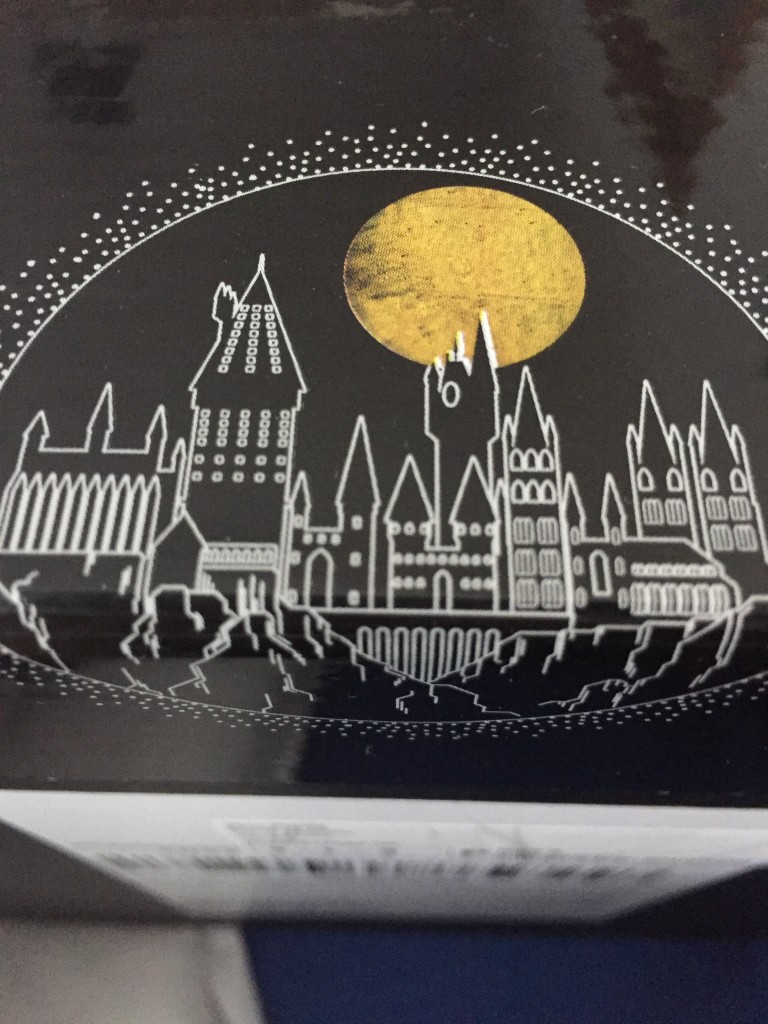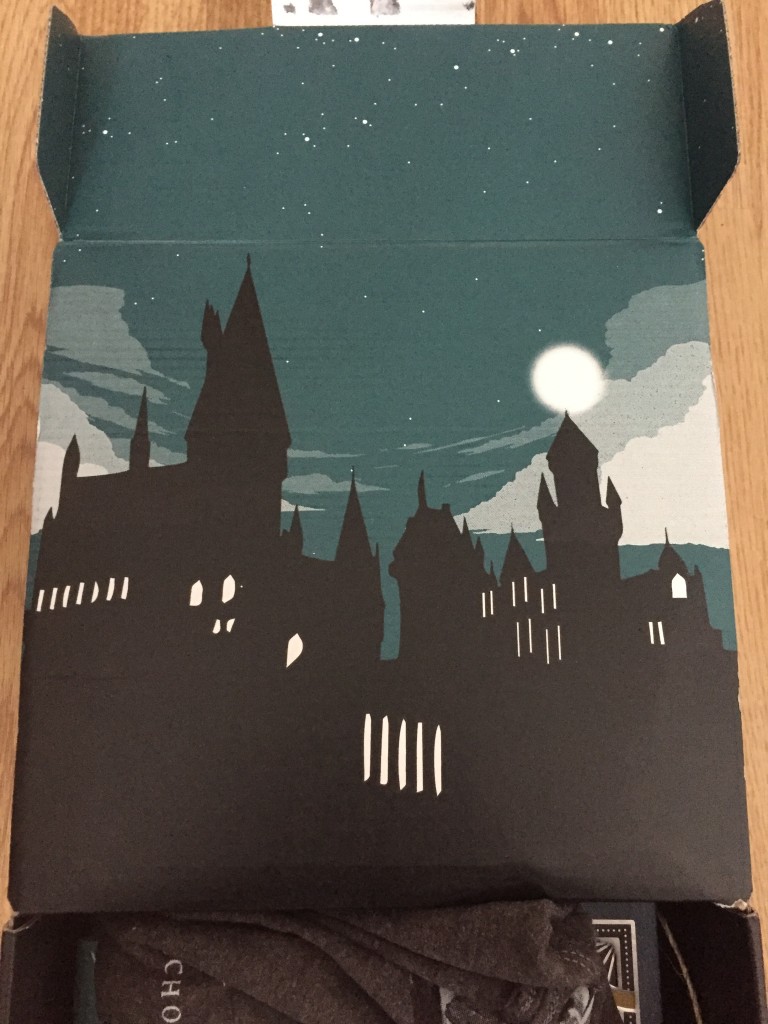 The t-shirts from Loot Crate are great quality (as mentioned in past reviews – that glow-in-the-dark Marauders, Whomping Willow and Patronus t-shirt was amazing), and although there's already been a Hogwarts t-shirt, I'm of the opinion you can never have too many.
(However, here's my cue to ask that Loot Crate make something wearable with magical creatures on, because that's just what the world needs)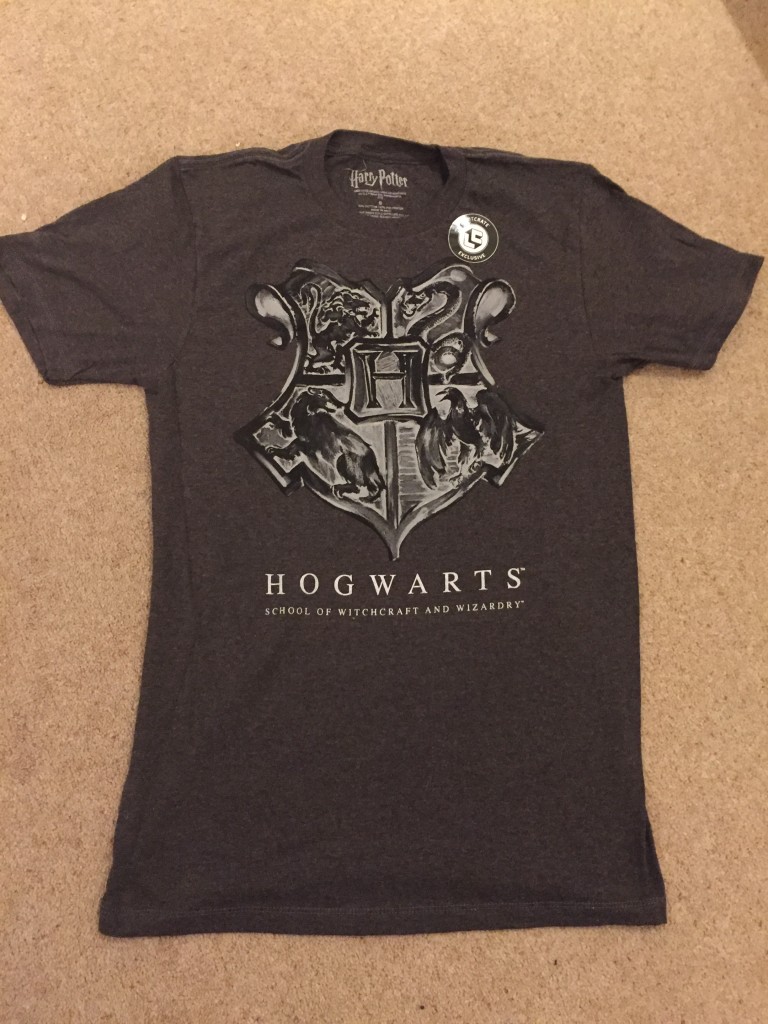 This little placard would probably get a glare from Arthur Weasley (it's not all that muggle-friendly), but good for hanging on your door when your muggle life is getting in the way of your Harry Potter discussions / reading / movie marathon-ing / general pining after Hogwarts life: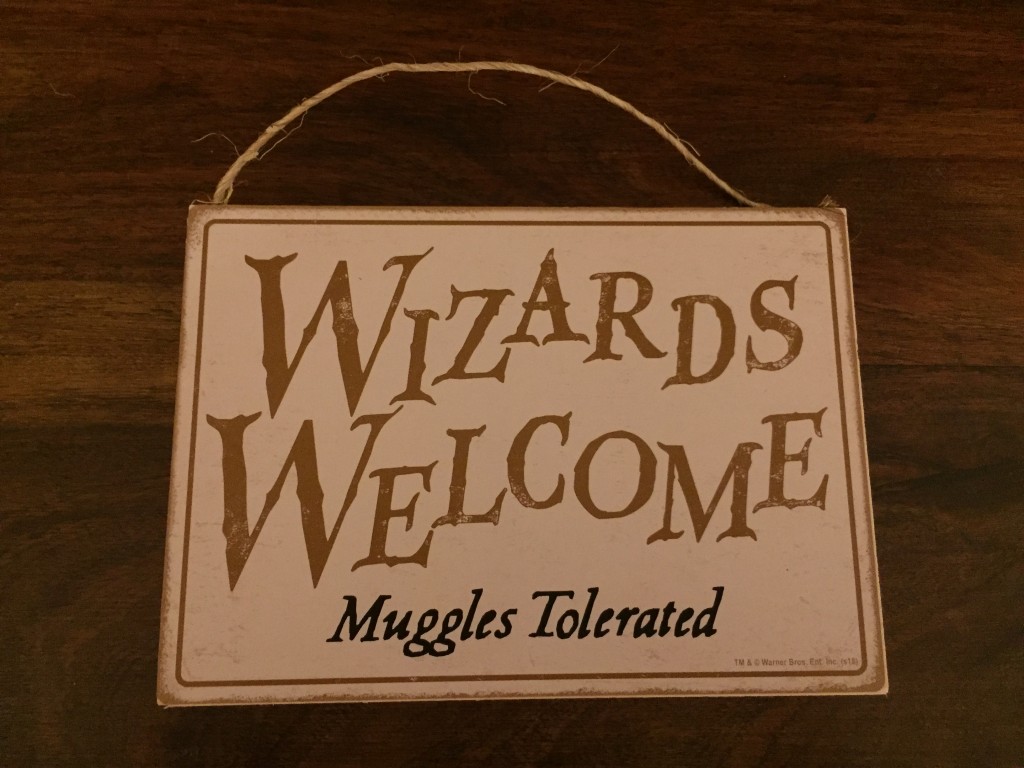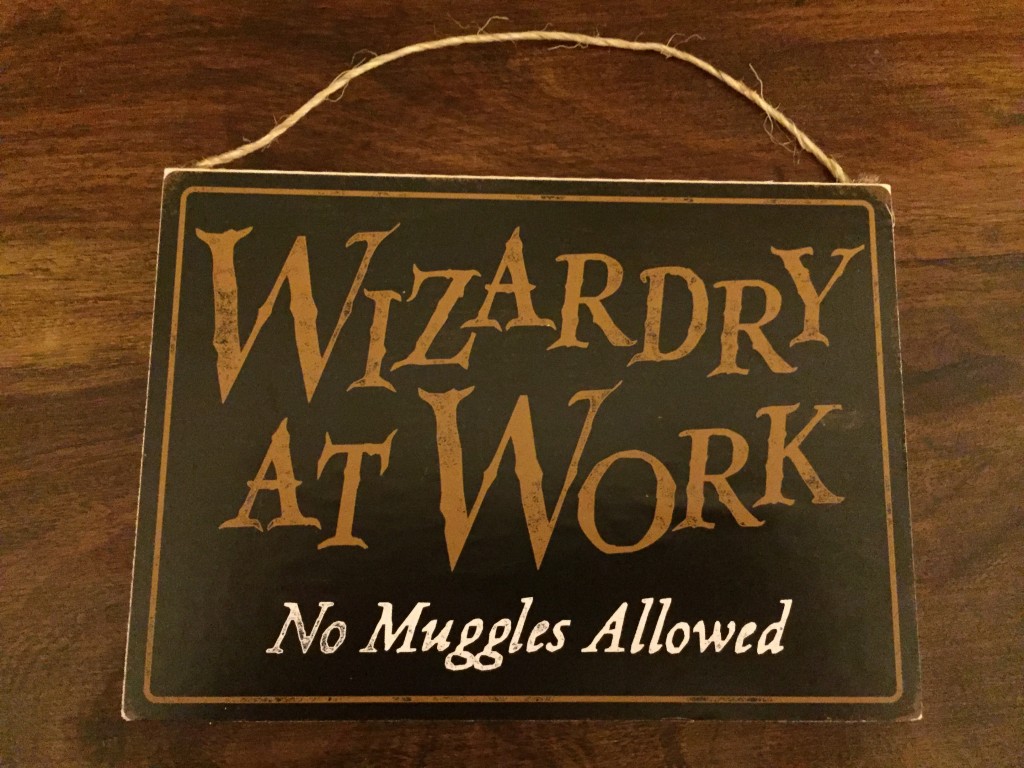 A highlight of this box was the official Insight Editions Newt Scamander: A Movie Scrapbook, which is summarised as follows:
"Learn all about Newt Scamander and the incredible film from J.K. Rowling's Wizarding World, Fantastic Beasts and Where to Find Them. Peer inside Newt Scamander's enchanted suitcase, encounter marvelous creatures, roam the streets of 1920s New York City, and meet Newt's fascinating friends! This magical scrapbook takes readers on an interactive adventure through Fantastic Beasts and Where to Find Them. Filled with removable artifacts, such as wizarding newspapers, posters, and other fascinating finds, this book has something for everyone!"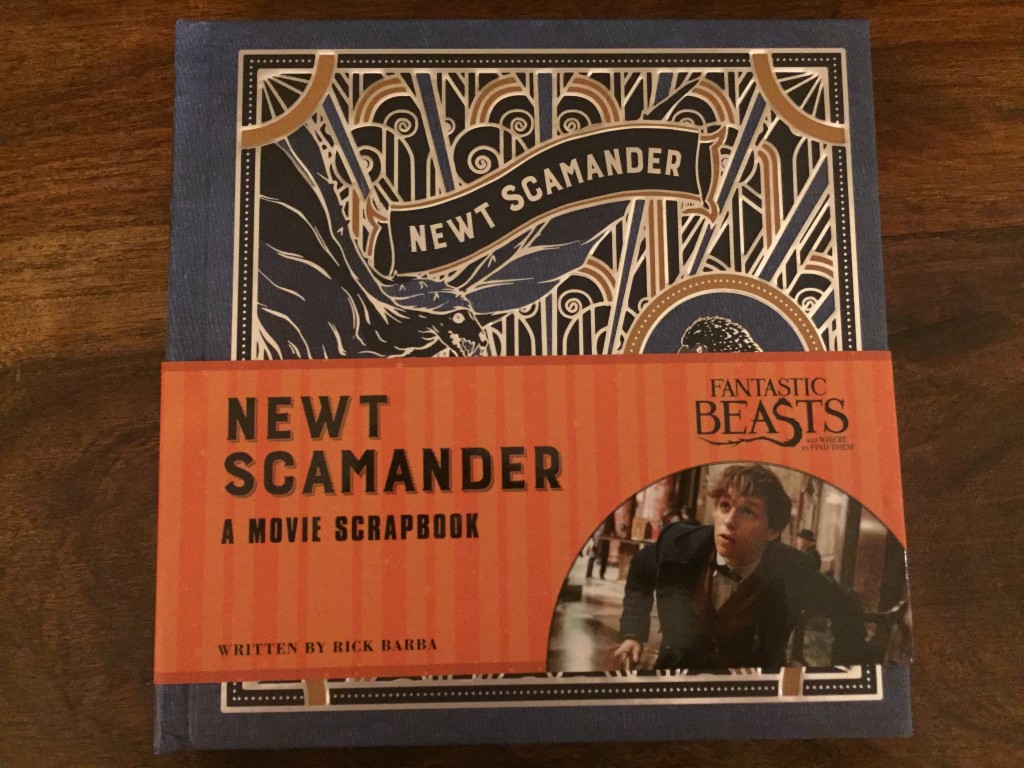 The book takes you through the first movie, focusing on hidden items and documents you may have missed on screen, such as Tina's MACUSA identification pin and admonitor bracelet, which Tina was forced to wear by MACUSA after her encounter with Mary Lou when defending Credence (as we know from Case of Beasts):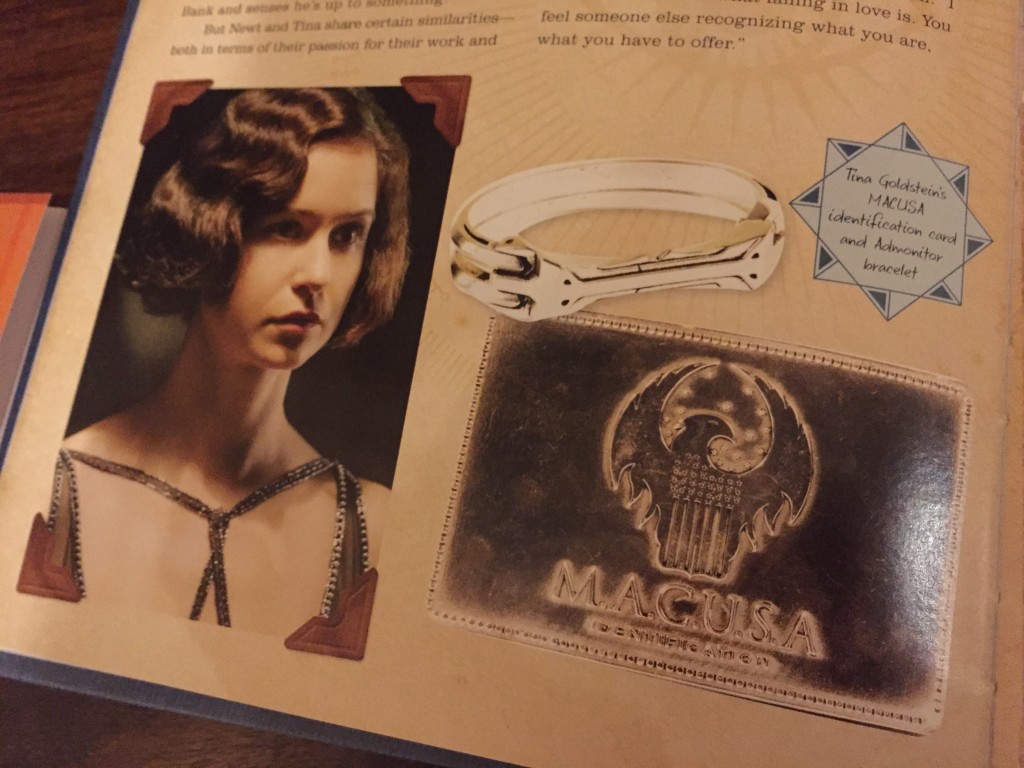 The book also contains interactive elements, such as these character cards: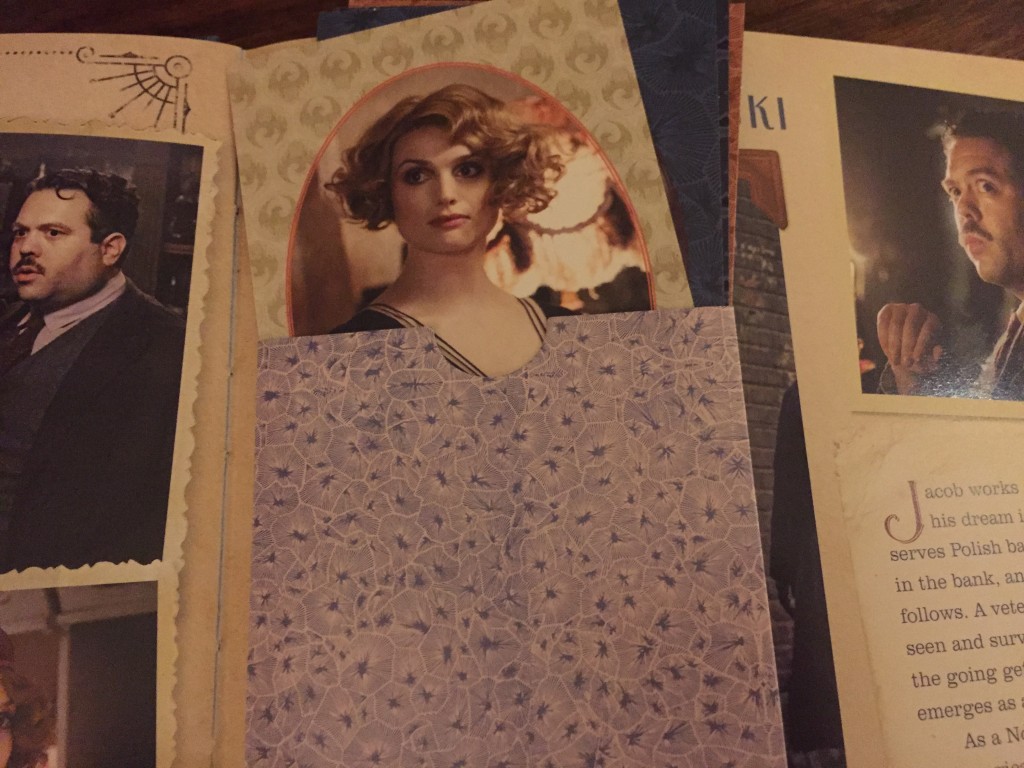 And a few momentos from the film, including a lot of graphic art from MinaLima (you begin to realise just how much work the graphics team do when books like this come out):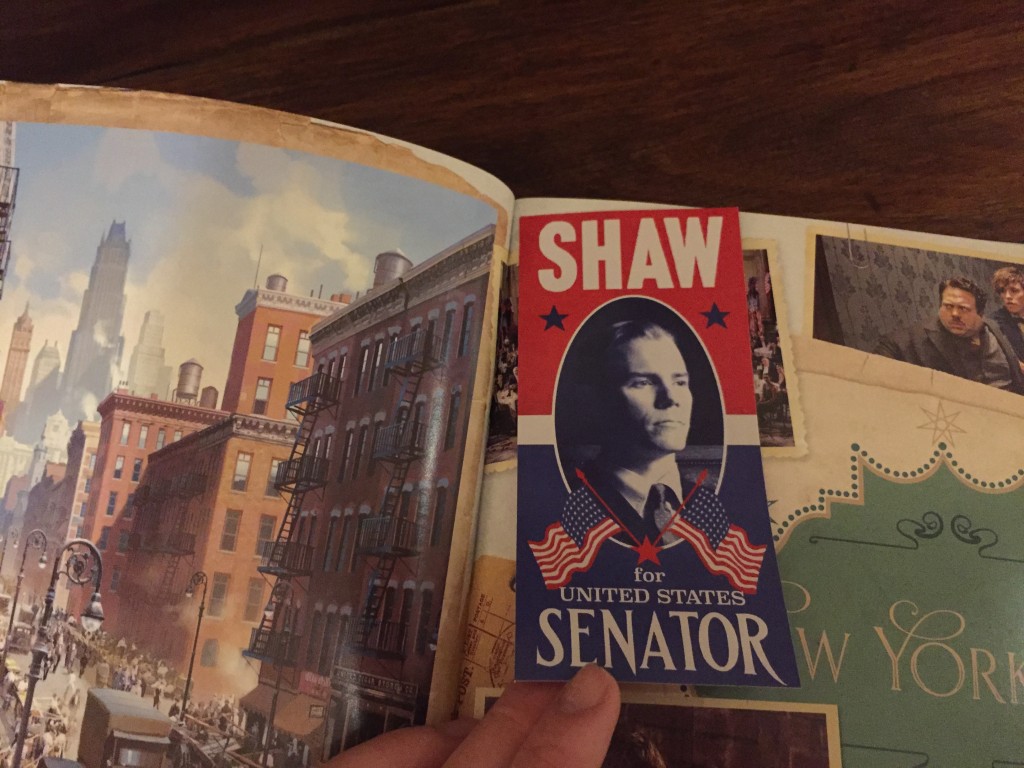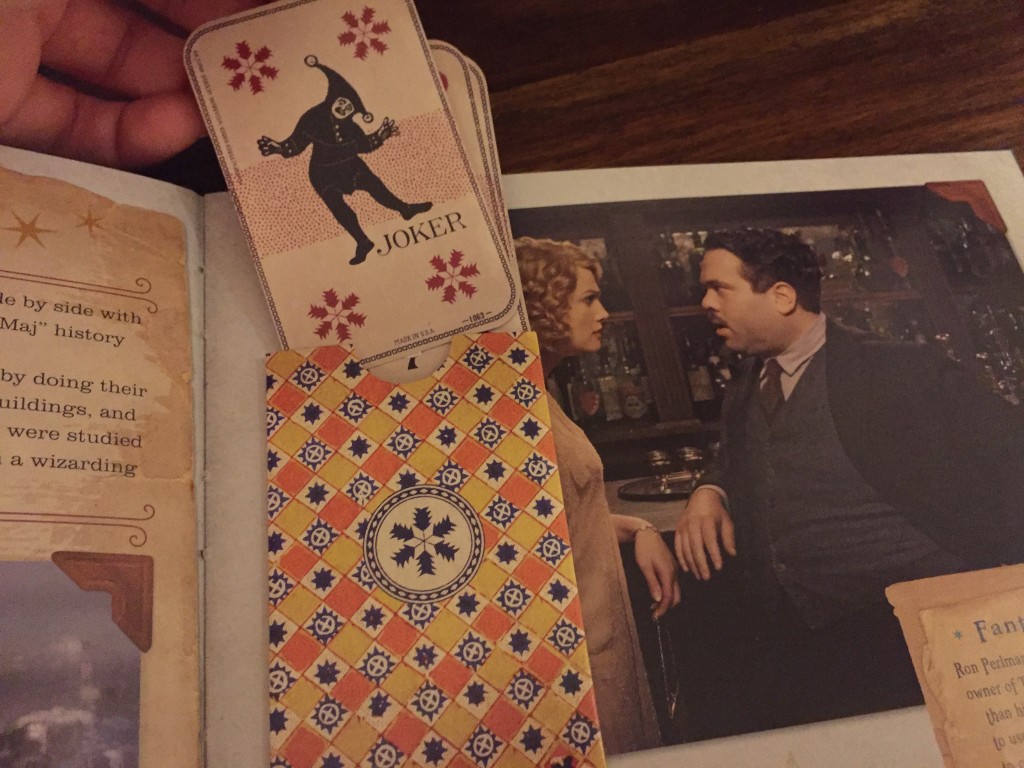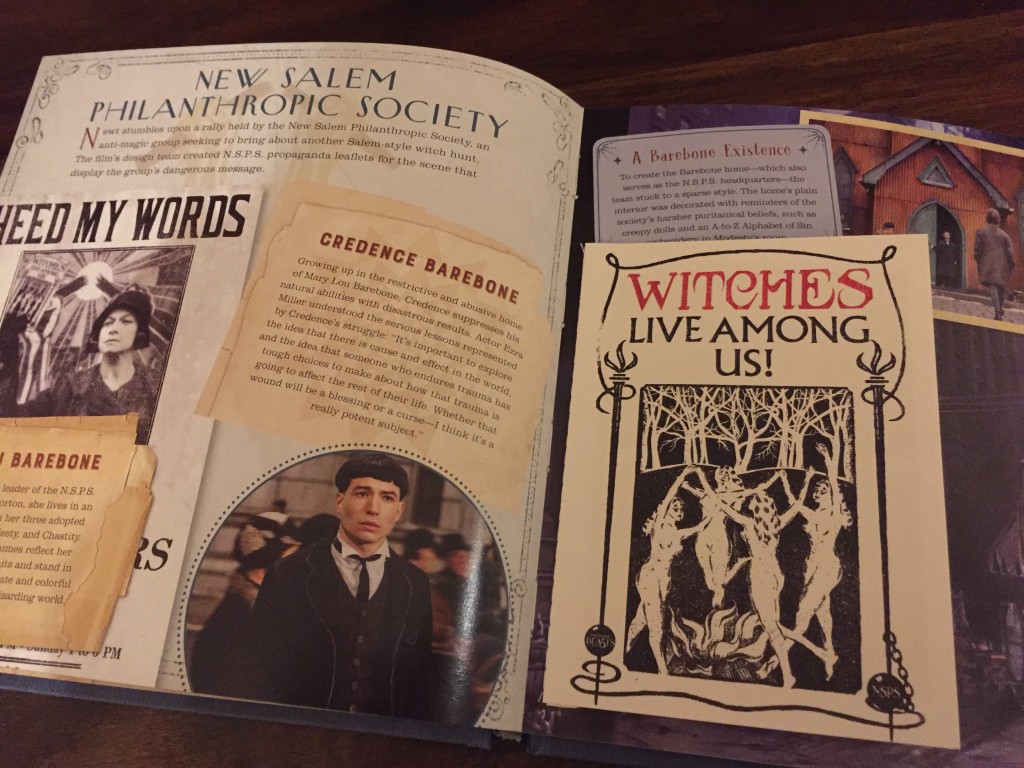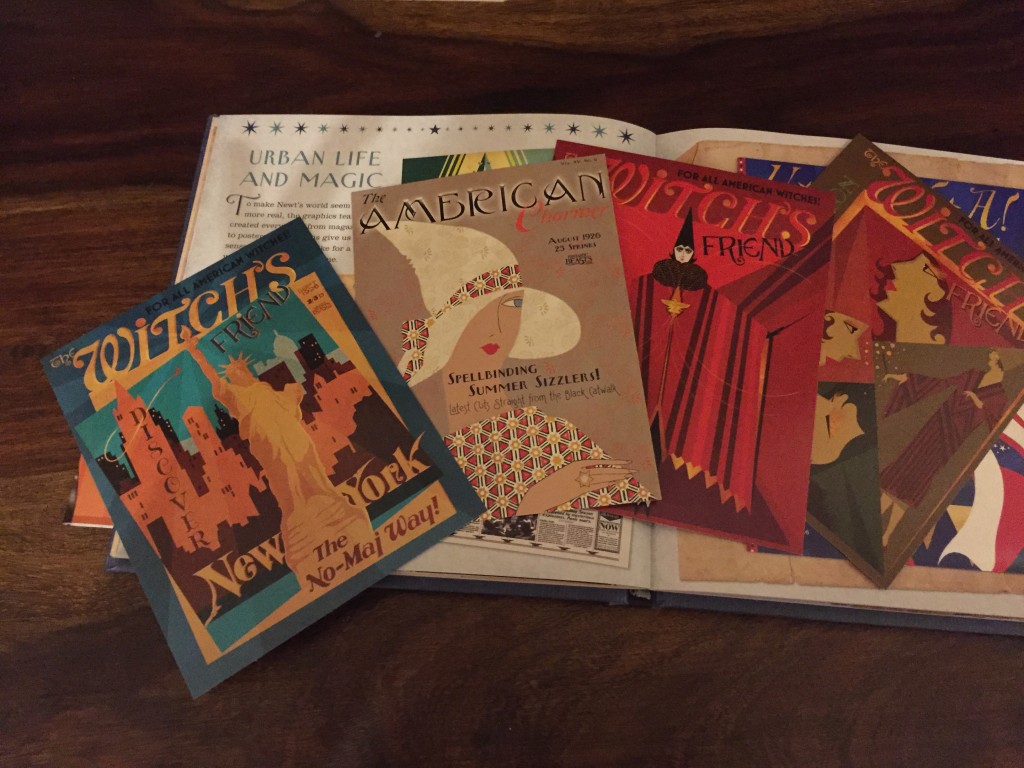 Accompanying these are little explanations of the context of each item – I particularly loved the section on wizarding reading material!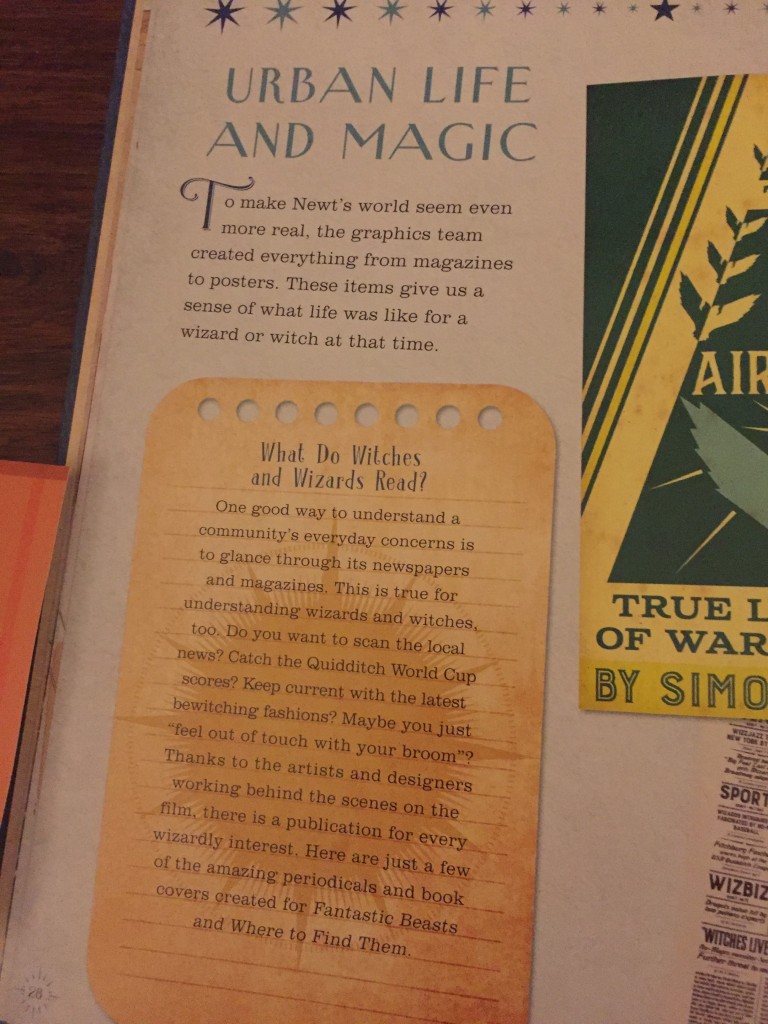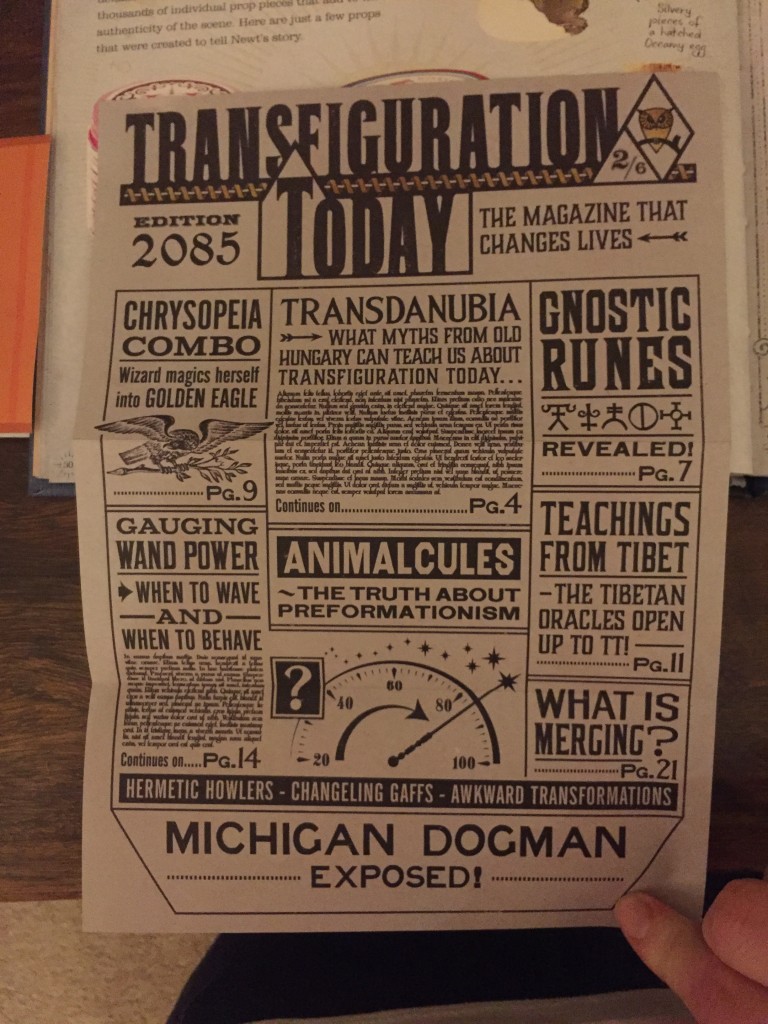 Amongst maps, Newt's Ministration Charts and other tidbits from the movie, the book contains some cool collectibles which I think I'll be keeping on show rather than tucked away in the scrapbook!
Taking a break from their horcrux pin collection (there's only 7, after all), Loot Crate have moved onto Patronus pins, beginning with Lily Potter and Severus Snape's doe Patronus:
The pin is elegant and subtle – great for low-key Potter outfit additions!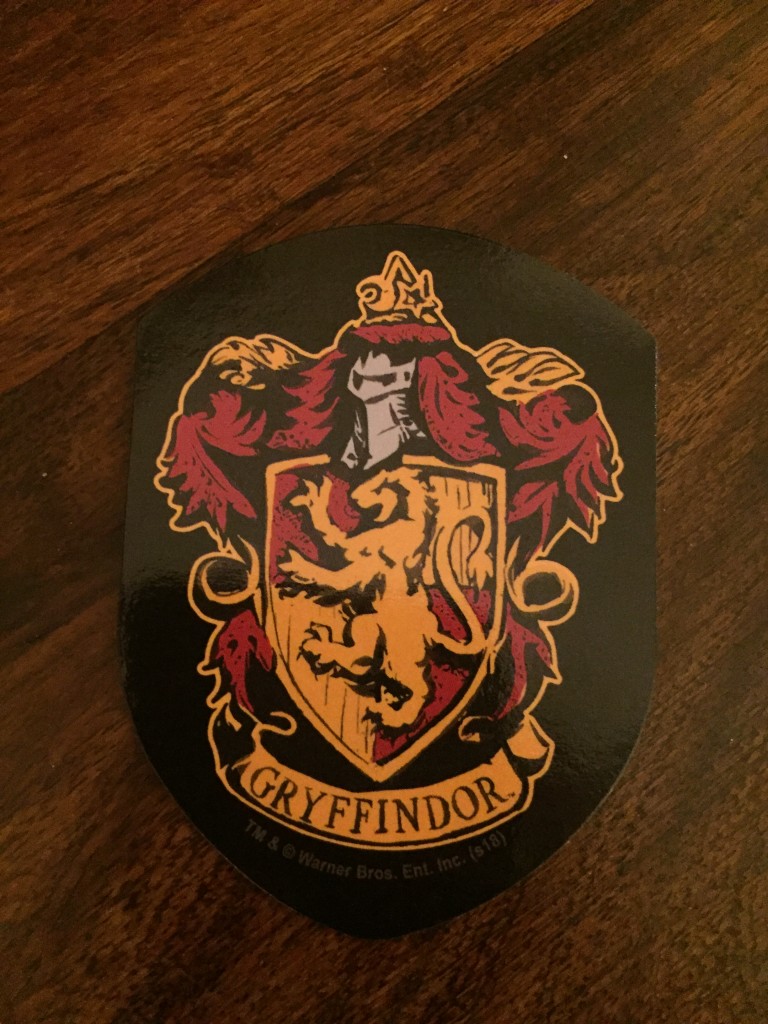 I almost didn't realise this magnet was in the box, but it now takes its place next to the previous Tom Marvolo Riddle / I Am Lord Voldemort magnets!
Lastly – but by no means least – are these four unique notebooks, exclusive to Loot Crate and perfect for jotting down theories!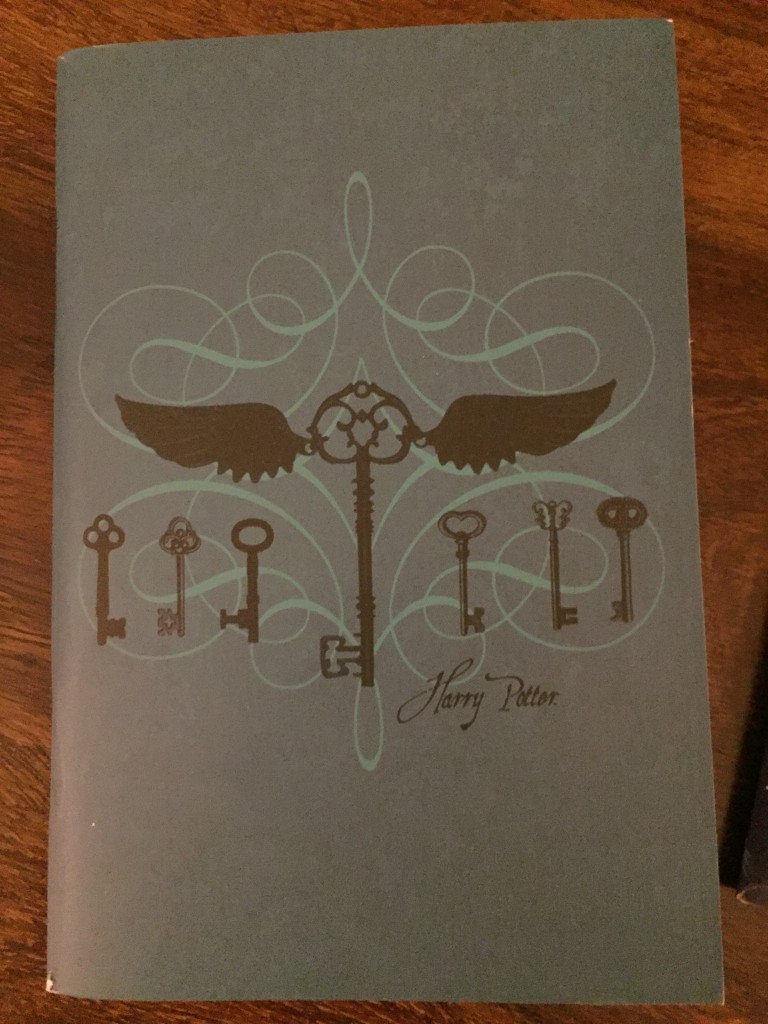 I love the idea of using this one as a bullet journal: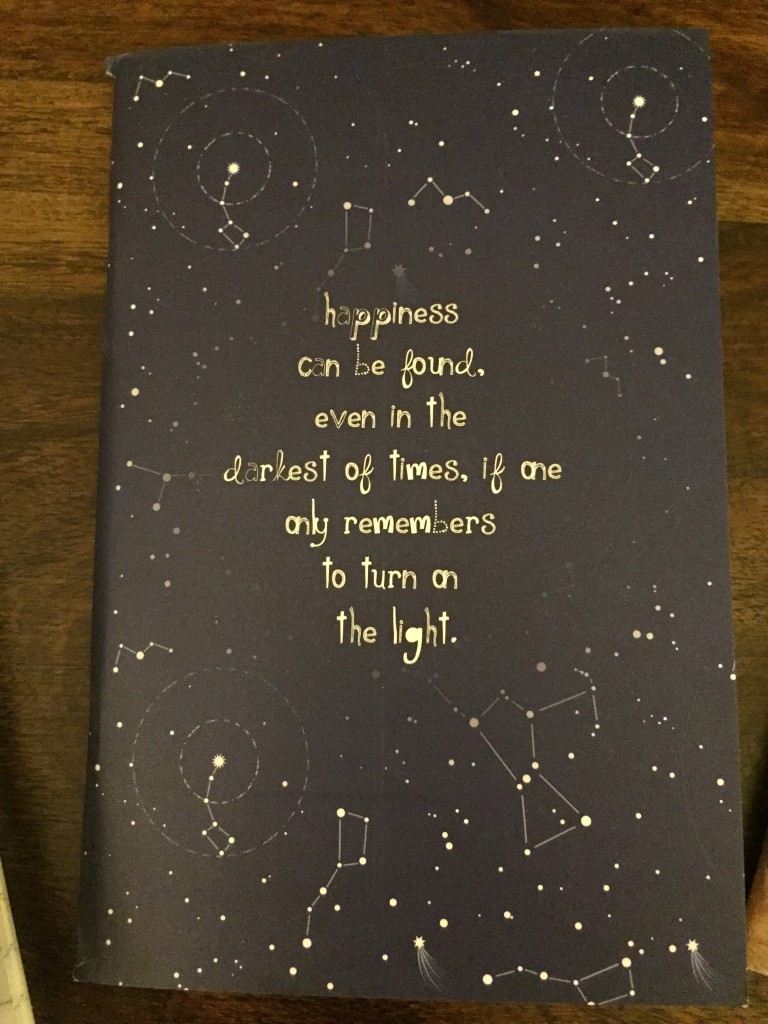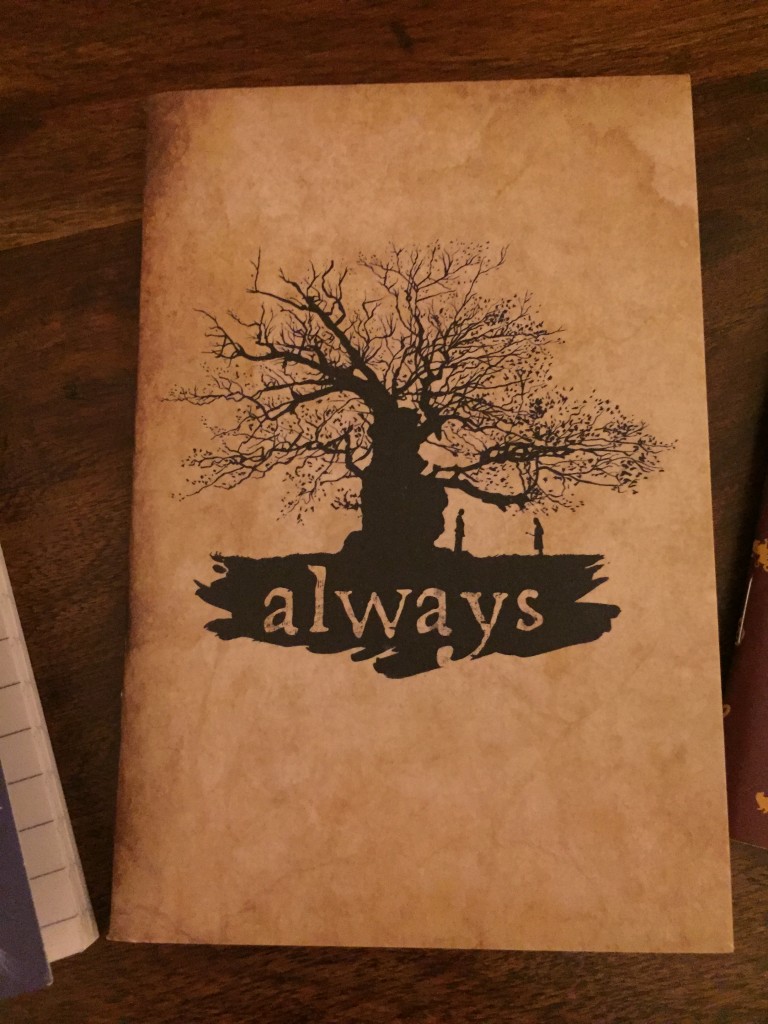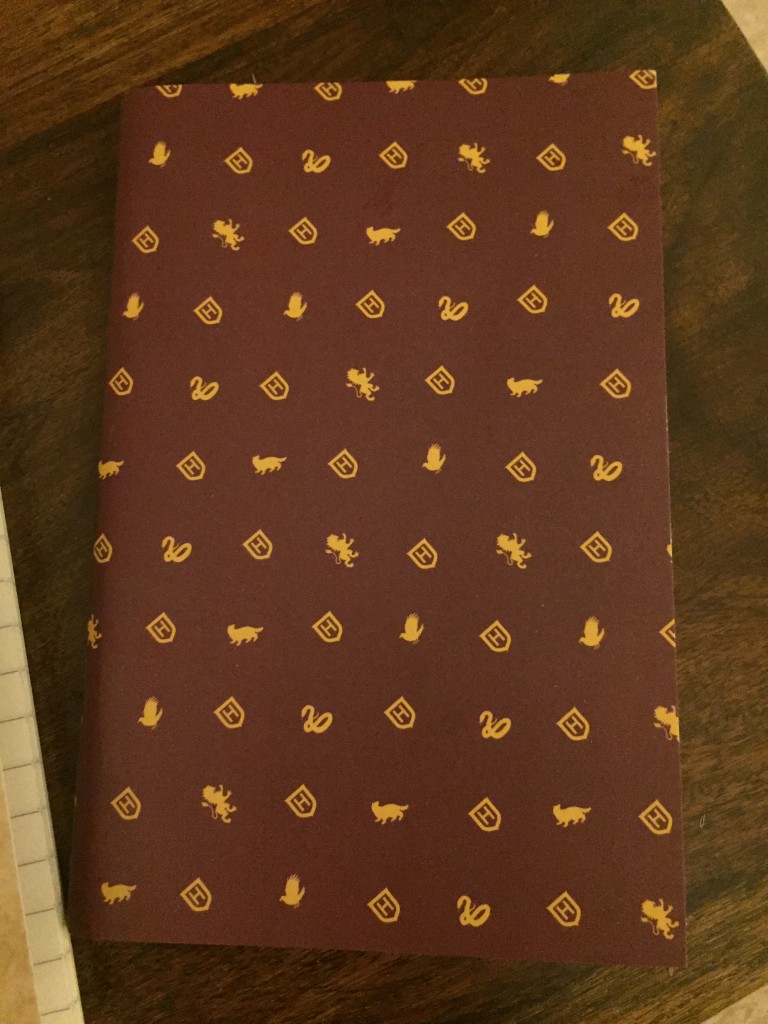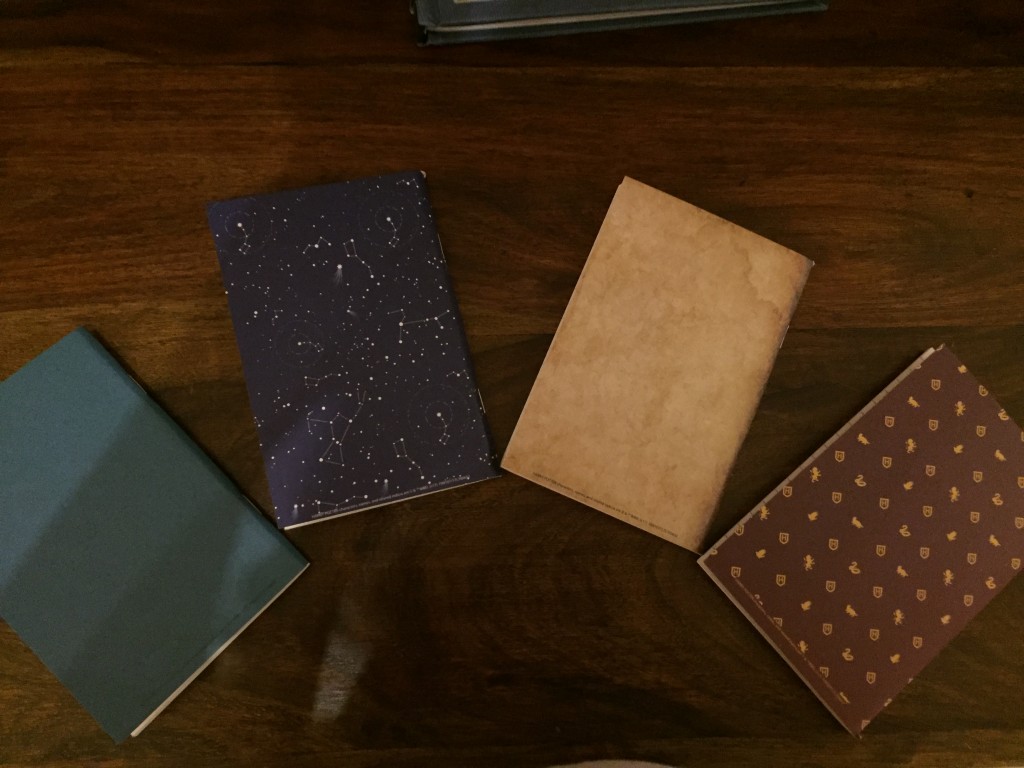 Overall, I thought this Loot Crate led on well from the last (I'm liking opening boxes to find books), and although there's a slight risk that fans might already possess the books in question, the inclusion of Loot Crate exclusives is a pretty fool-proof way of preventing anybody being let down!
What did you think of the March box? Let us know in the comments!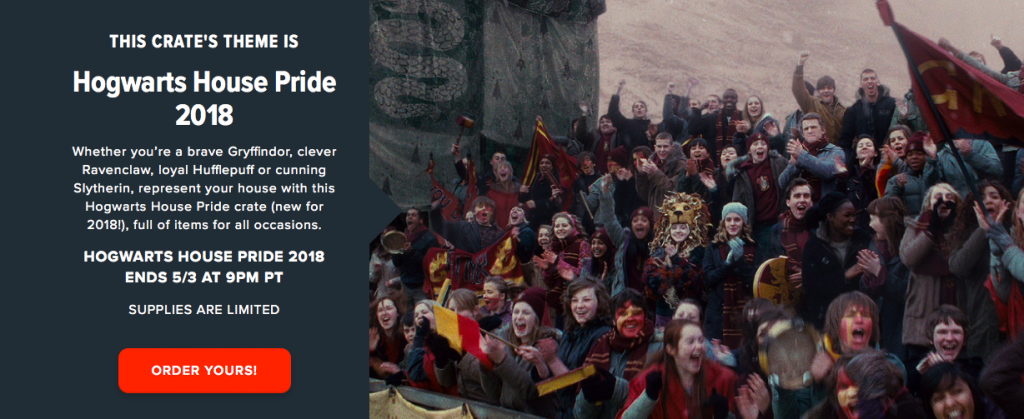 Our next review will be the Hogwarts House Pride 2018 box, which ends on May 3rd:
"Whether you're a brave Gryffindor, clever Ravenclaw, loyal Hufflepuff or cunning Slytherin, represent your house with this Hogwarts House Pride crate (new for 2018!), full of items for all occasions."
Buy the box and find out to subscribe here.

Loot Crate are also hosting a sweepstake for all members, offering a three-night trip to the Wizarding World of Harry Potter at Universal Orlando, including airfare, three-park admission, accommodation on site at Loews Sapphire Falls and more – read more here!