'Harry Potter' 20th Anniversary Scholastic Covers by Brian Selznick Revealed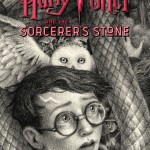 Apr 10, 2018
Back in January, we reported that Scholastic had commissioned artist Brian Selznick to create brand new cover art, to celebrate the 20th anniversary of Harry Potter and the Sorcrer's Stone – the U.S. debut of J.K. Rowling's first book in the series! In a press release today, Scholastic revealed the cover art for all seven paperback 20th anniversary editions by Selznick, and they look incredible!
The covers are hugely detailed, containing references to all seven stories inside the covers – dragon eggs, Patronuses, the full moon, brooms, Umbridge, Dementors, Hermione's Time-Turner, the Triwizard maze, sections of Hogwarts – we can't stop finding details!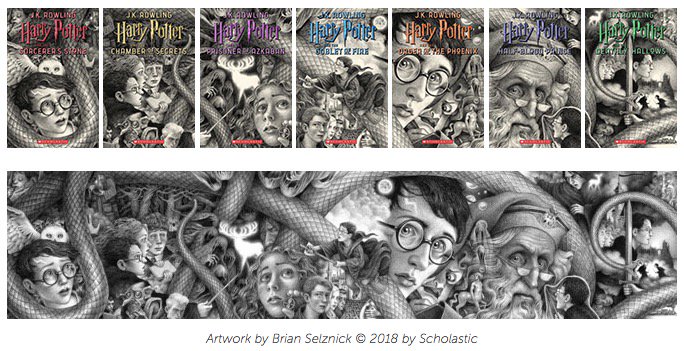 The point of these details, as shown below, is to create a mural illustrating the entirety of the Potter series, so it looks like there's yet another entire series of new editions to purchase coming our way:
WORLD EXCLUSIVE: In honor of the 20th anniversary of 'Harry Potter and the Sorcerer's Stone,' we're revealing the brand new cover art for for the books. Check out what happens when you line up all seven books! #HarryPotter pic.twitter.com/KnLEgKI9C5

— Good Morning America (@GMA) April 10, 2018
See the full set from Scholastic below: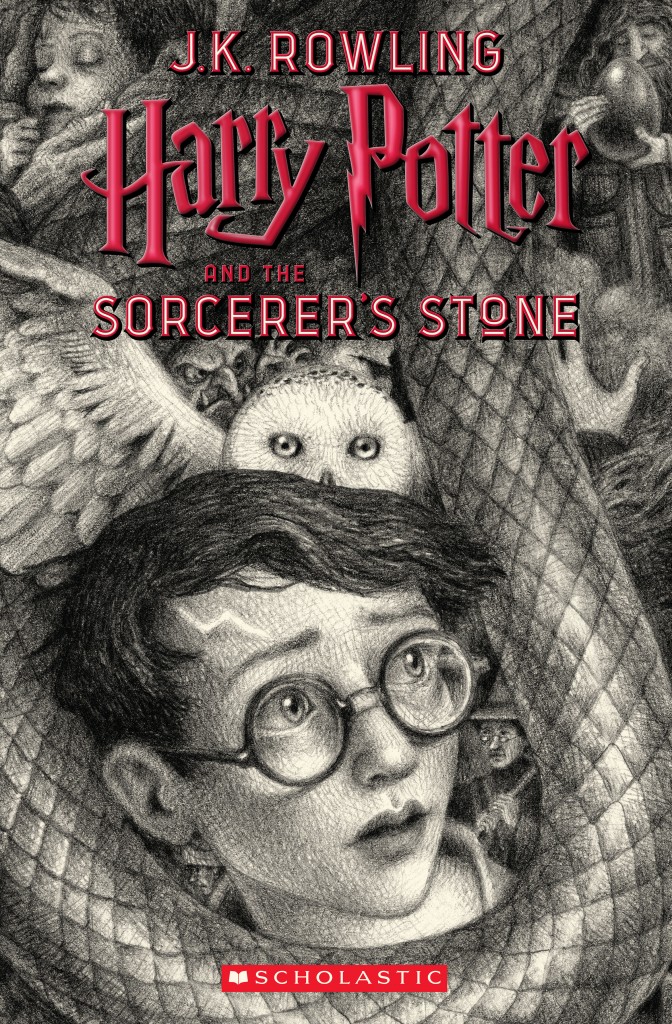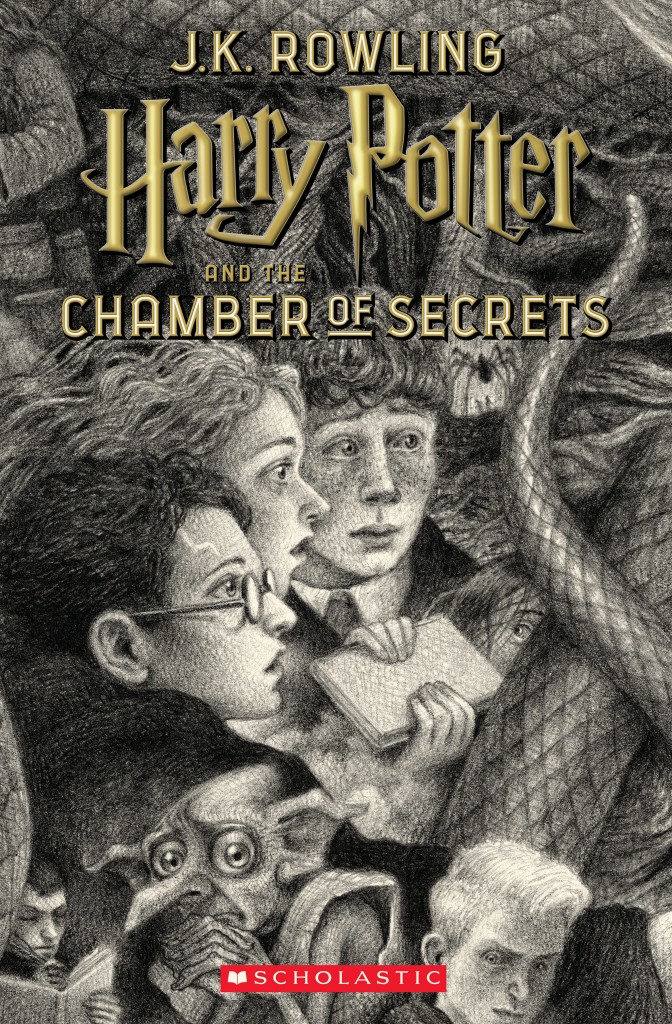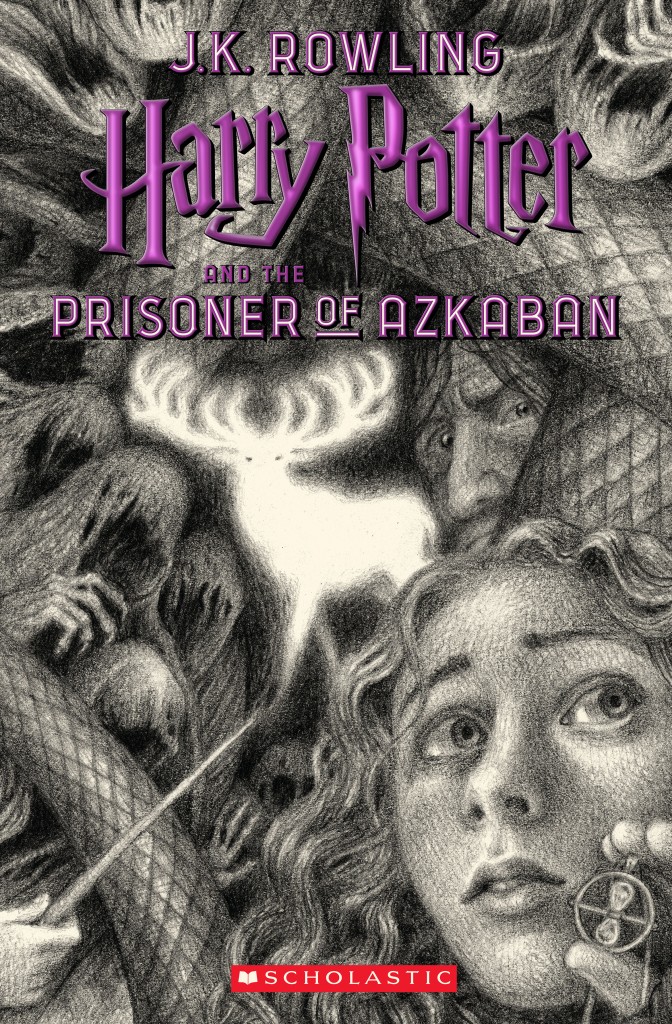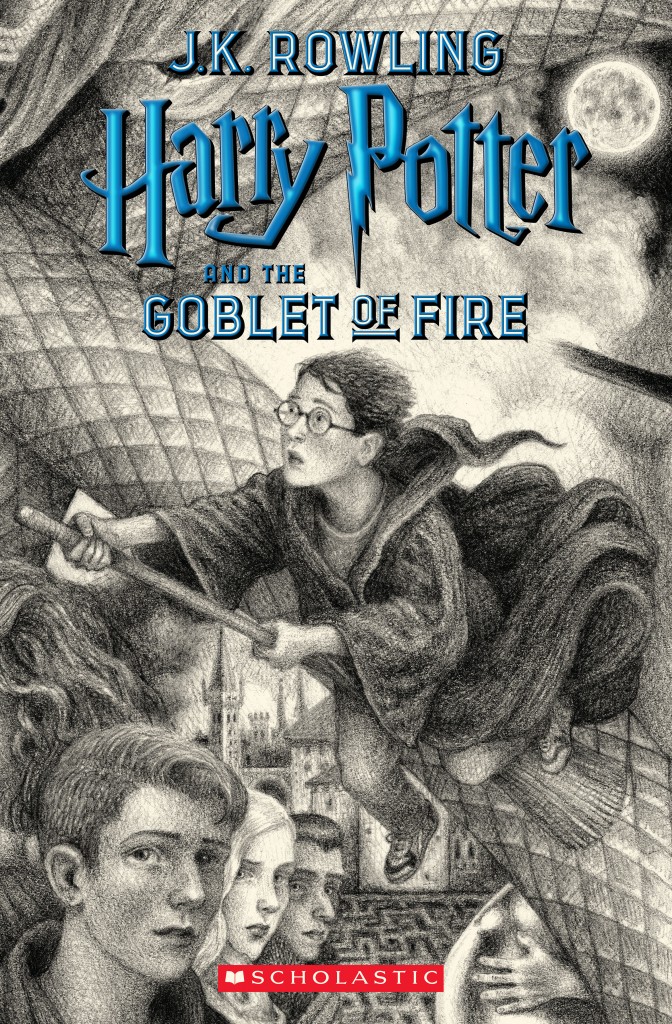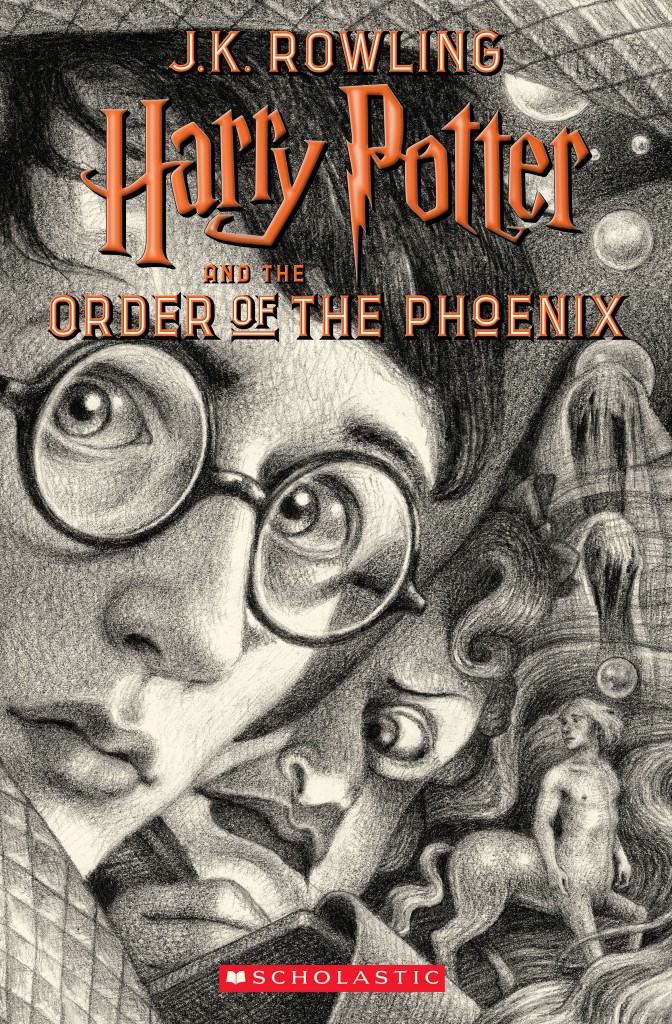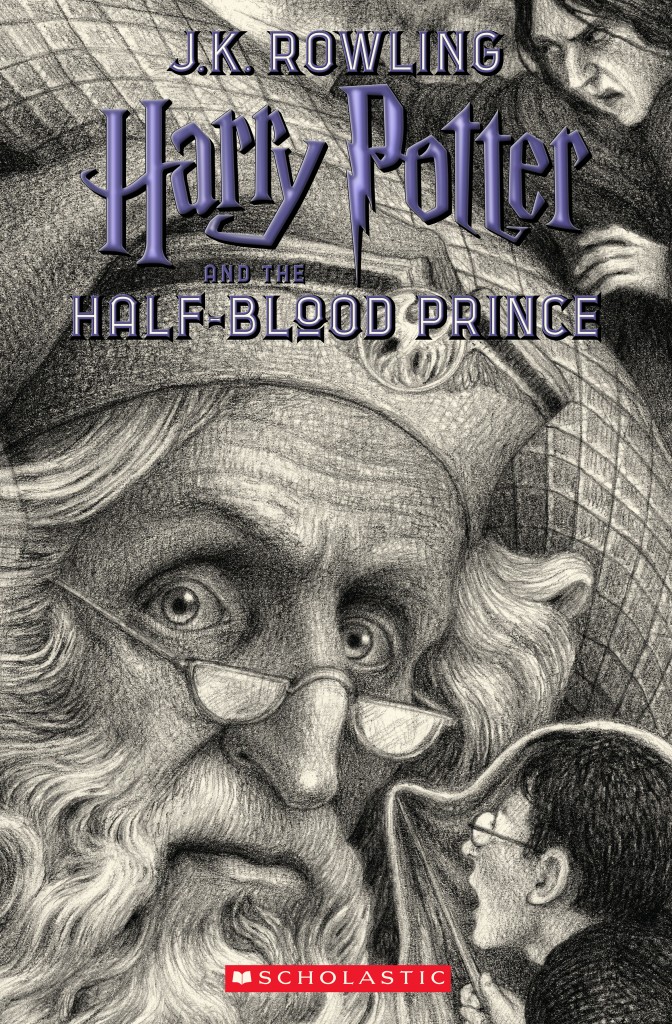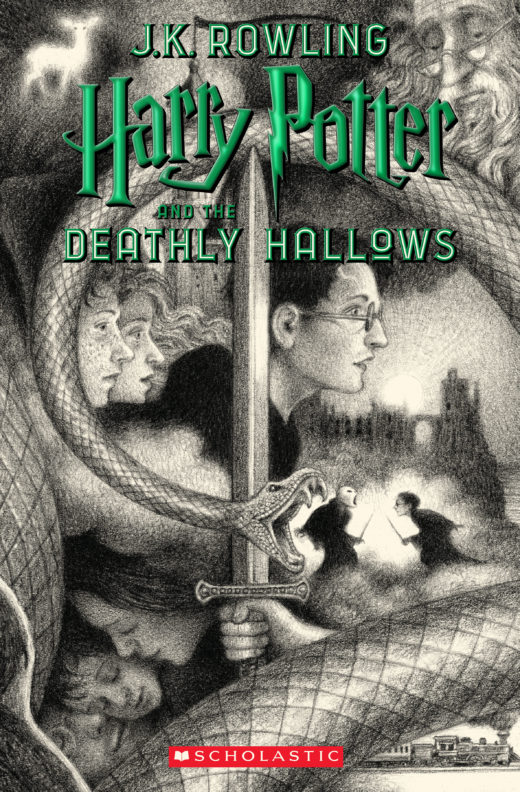 Selznick spoke to Pottermore about challenges he faced when creating the illustrations:
'I knew this project came with so much responsibility to the stories, as well as to the readers. I revisited the books and was especially moved by the relationships between the characters in J.K. Rowling's magical world, so I wanted these covers to reflect that.'
'One of the most challenging and rewarding aspects of the process was drawing seven independent covers that would stand on their own, while making sure that they also lined up to create one single satisfying image. It took dozens and dozens of sketches to get it right, and I am thrilled to share my great love for the books with these new illustrations.'
We also had the chance to meet Brian Selznick at A Celebration of Harry Potter, where he told us that he was a huge Potter fan and a proud Hufflepuff, and showed us the first image revealed from the Sorcrer's Stone cover: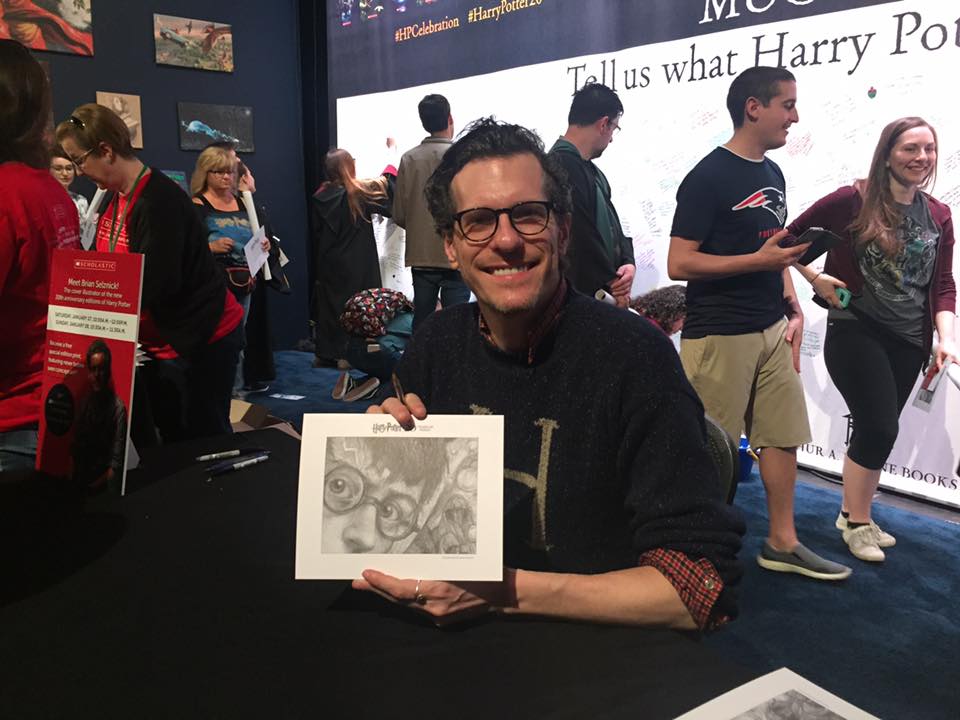 Selznick's illustrations will be on show at the History of Magic exhibition (beginning this October) at the New York Historical Society Museum and Library, tickets for which go on sale on April 26th. Read more here.
The new editions of Harry Potter will be published in paperback in the U.S. on June 26th, so not long to wait now! This will reportedly be followed by a collectible box set in September. Find out more over at Scholastic, here.