PotterCast #278: LeakyNews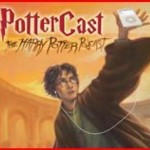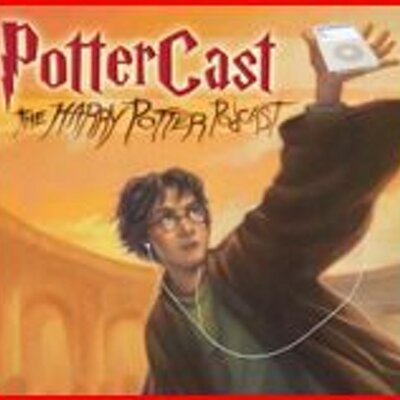 Apr 14, 2018
In a new episode of PotterCast, Melissa, John and Frak cover Chapter 6 of Harry Potter and the Sorcrer's / Philosopher's Stone, and bring back the news round-ups with The Leaky Cauldron's Senior Editor!
New episode! #278, "LeakyNews" — the news roundups are back with Emma from @leaky! Plus Chapter 6 of HPSS, the secret Chocolate Frog Card Spy Network, and more… https://t.co/svs2OtDbXm pic.twitter.com/VlXKDlmo7v

— PotterCast (@pottercast) April 12, 2018
Bringing back chapter-by-chapter analysis in full force (f-i-n-a-l-l-y), Episode 278 sees the PotterCast trio dissect Chapter 6 of the first Harry Potter book (can you list six things that happen in this chapter without looking?). But first, they discuss Jessica Williams' comments about the apparition issue in the trailer for Crimes of Grindelwald, pointing out the fun fans were having with the debate:
"We would be not the fans we are if we didn't point it out, and have fun with it and say, "This is crazy, that can't happen! AHHH!" and […] they've done plenty of dodgier things than that, yknow!"
The news segment of the episode (featuring The Leaky Cauldron, and called one of six names) covers the latest updates on upcoming mobile game Harry Potter: Hogwarts Mystery, Cursed Child's Broadway premiere and official opening coming up soon, Warner Bros Studio Tour's Goblet of Fire feature, the many Fantastic Beasts guests featured on Dan Fogler's podcast, and more!
Listen to episode #278 here, and support PotterCast over at Patreon here for early access to episodes and other great perks.