PotterCast #279: Semiregular!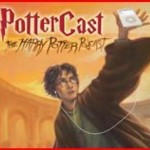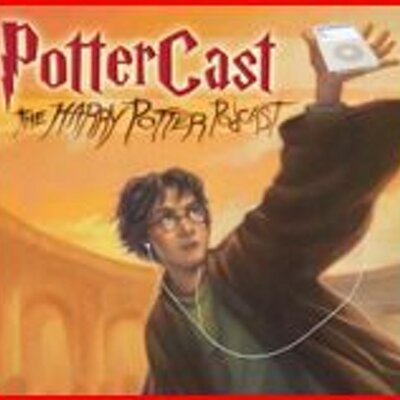 May 16, 2018
Yesterday, PotterCast returned for their 279th episode, and covered everything from Cursed Child to Harry Potter: Hogwarts Mystery…
New episode! #279: Semiregular! is now in your feeds… can you refresh like a hippogriff? https://t.co/VHwycmF1n0

— PotterCast (@pottercast) May 14, 2018
Charlie (Weasley?) appears on the episode to give his thoughts on Part 1 of Cursed Child, after he and Melissa watched the play on Broadway, and the team discuss the renovated Lyric Theatre – including the new Patronus wall art, of course – and a spoiler-free discussion of the plot and writing.
The Leaky Cauldron's news segment also returned for its second week, sharing updates on Jessica Williams playing an Ilvermorny professor in Fantastic Beasts, new footage revealed at CinemaCon, Scholastic's beautiful 20th anniversary mural covers by Brian Selznick, the upcoming illustrated edition of The Tales of Beedle the Bard, new LEGO sets and J.K. Rowling's exciting news about Lethal White!
Later in the episode Melissa, John and Frak discuss Hogwarts Mystery. Whilst praising the additions of story, the voice cast and soundtrack, and the art style in the game, the team also address the issue with energy and choosing names for your character (John Dawlish was, however, accepted). Is it more like FarmVille, or the Kim Kardashian mobile game, or something else entirely? Is this the game we were waiting for? What do you think?  Let us know in the comments!
Listen to the episode here, and support the show on Patreon here. Stay tuned for more PotterCast episodes, coming soon.