Test Your Magical IQ at Warner Bros Harry Potter Quiz Night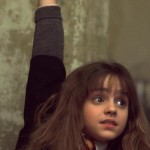 May 29, 2018
If you're a wizard with Harry Potter trivia, and have been waiting for the perfect time to tap into your magical memory, Warner Bros Studio Tour London has a night for you! This summer you'll be able to test your knowledge of the Wizarding World at Harry Potter Quiz Night in Hogwarts Great Hall.
After taking the tour of the Studio, including the Goblet of Fire exhibit featured this summer, you and a group of Potter aficionados will head to the set of the Great Hall where you'll be pitted against teams of other fans to answer questions on Hogwarts courses, magical artifacts, and all things Potter. Be sure you're prepared or make a run to Flourish and Blotts on the way- it sounds like contest winners will have the chance to win some exclusive prizes!
Dates for the event are July 5, 12 and 19. Tickets for Quiz Night are £65 per person and go on sale Tuesday, June 5 at 10a and must be purchased in advance.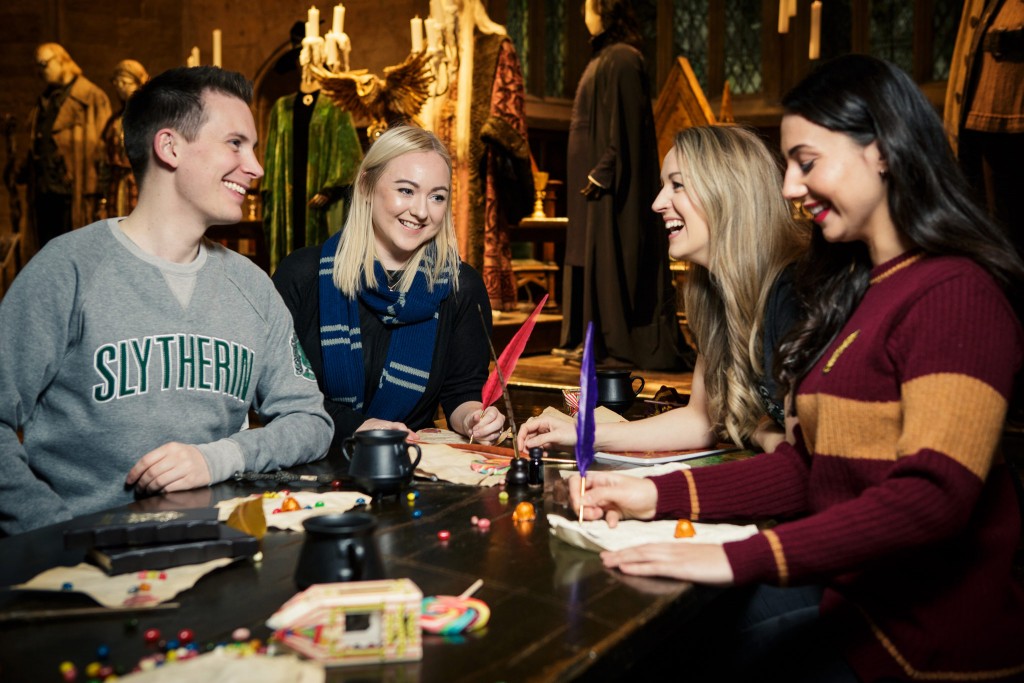 The Studio provides these other details on the event:
The package includes entrance to the Studio Tour, a hot meal and Butterbeer in the Backlot Café and access to the Harry Potter Quiz in the Great Hall. You will have access to the Studio Tour in its entirety between 4.30pm and 7.45pm. You will then have exclusive access to the Great Hall for the quiz beginning at 8:00pm. Teams should be made of a minimum of 6 people and a maximum of 12. If you are not booking as part of a team, you will be allocated one on the evening. These events are open to those aged 16 and over.
Are you planning to show off your wizarding smarts at Harry Potter Quiz Night? If so, start studying like Granger for her O.W.L.'s!
Visit the Studio Tour website for more information and for tickets to the event.