REVIEW: 'Harry Potter' Temporary Tattoo Set By Cinereplicas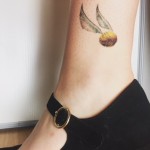 Jun 08, 2018
Remember going to fairs, theme parks and events as a kid, and temporary tattoos being a highlight? Cinereplicas are making sure Potter fans of all ages can enjoy the fun, with their new set of 35 Harry Potter themed temporary tattoos. I was lucky enough to receive a set to review, and honestly had to stop myself using the whole pack at once!
The tattoos are officially licensed, and include varying colours and sizes. The 35 tattoos are neatly divided into four themes: Quidditch, Hogwarts Houses, Dark Arts, and Symbols.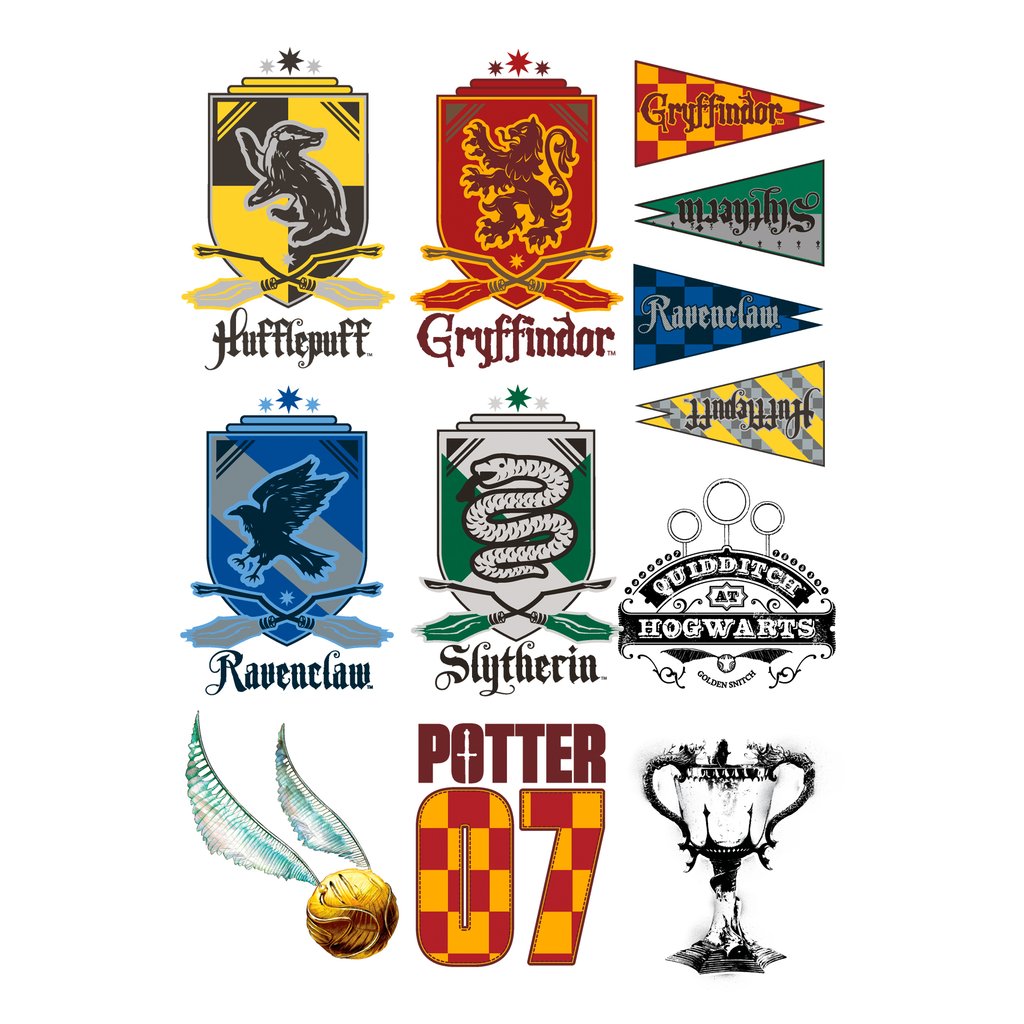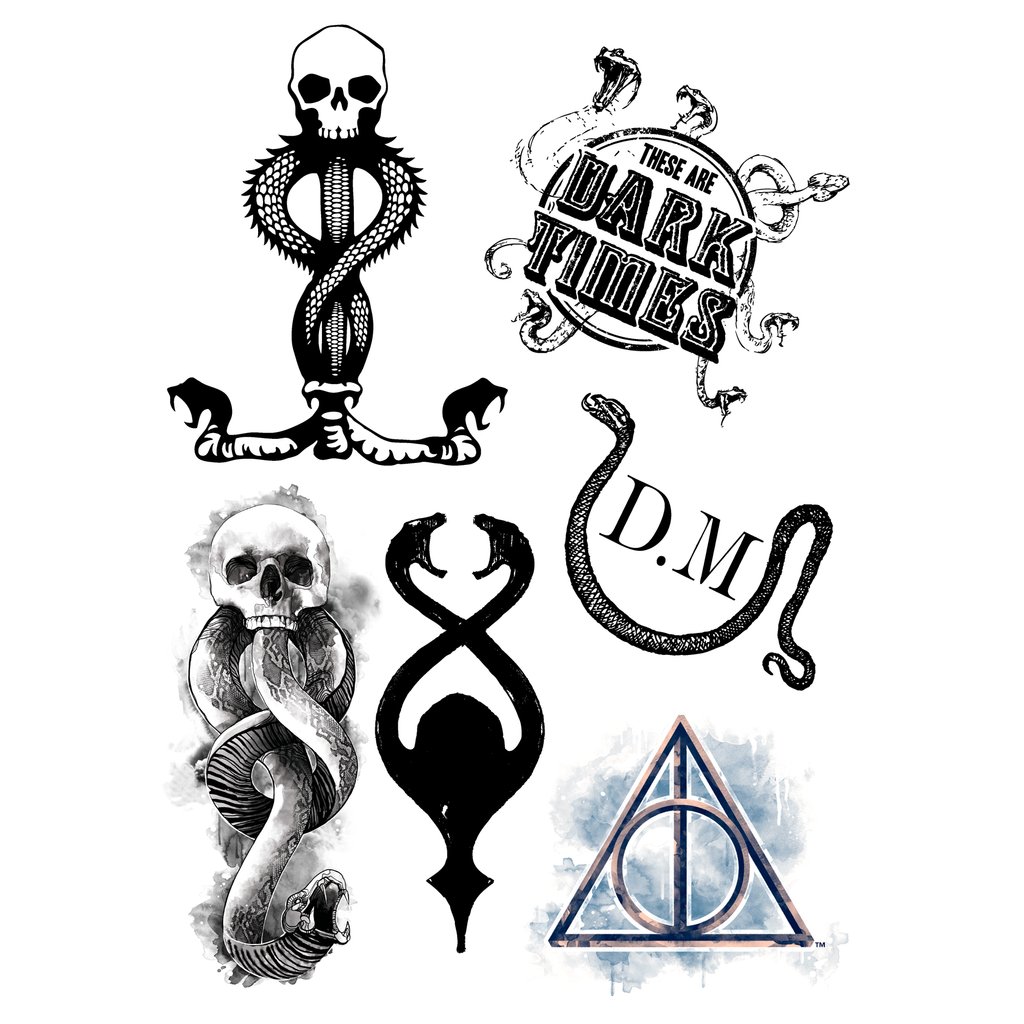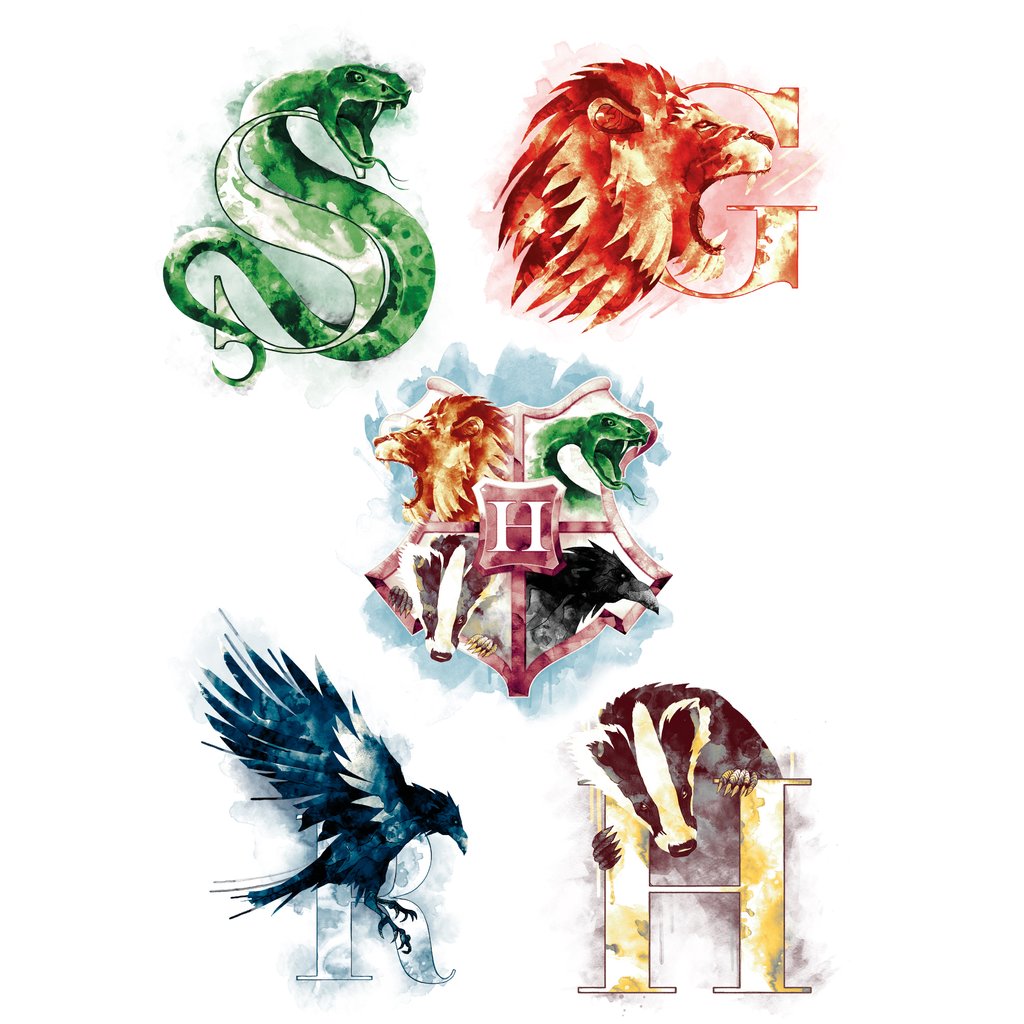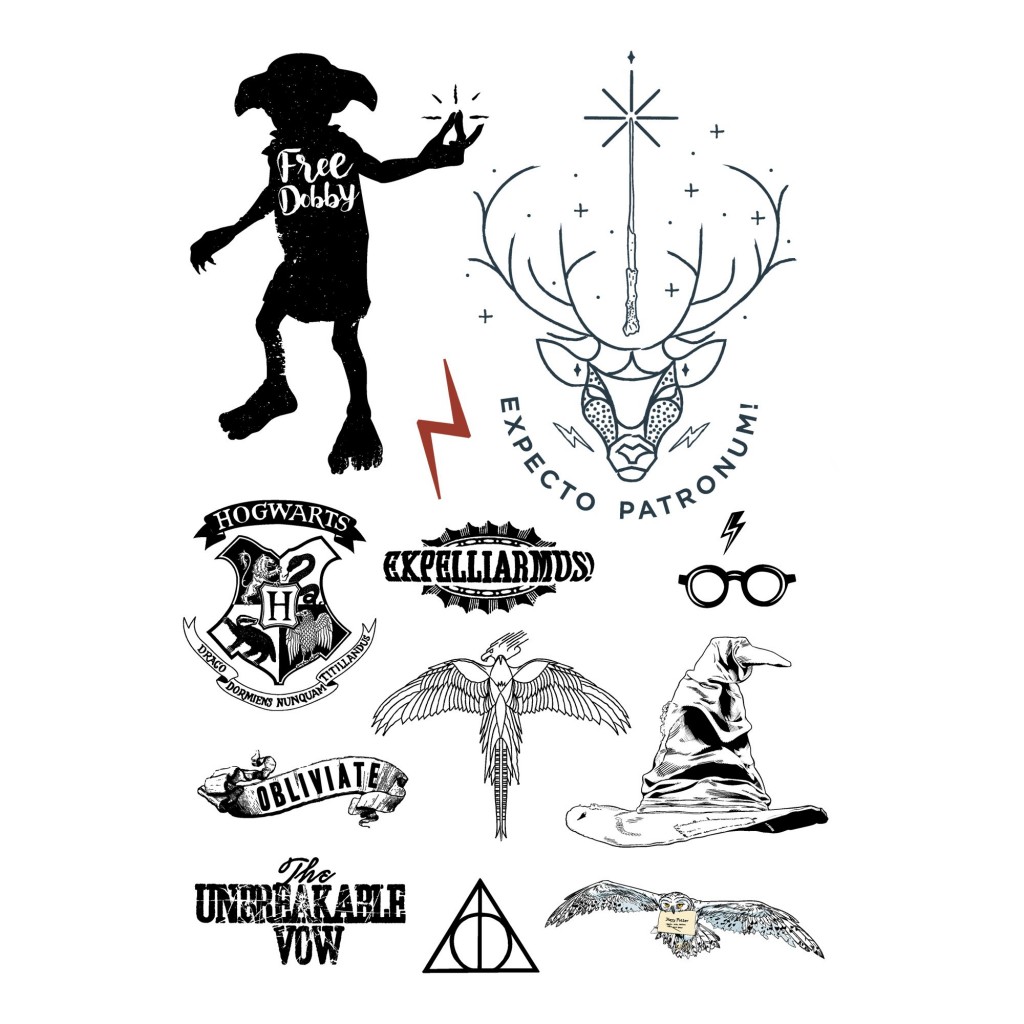 The detail in these tattoos was particularly impressive, especially in the Fawkes and Hedwig tattoos, and the watercolour pieces! I loved the range of tattoos, and the fact that there's a Free Dobby tattoo: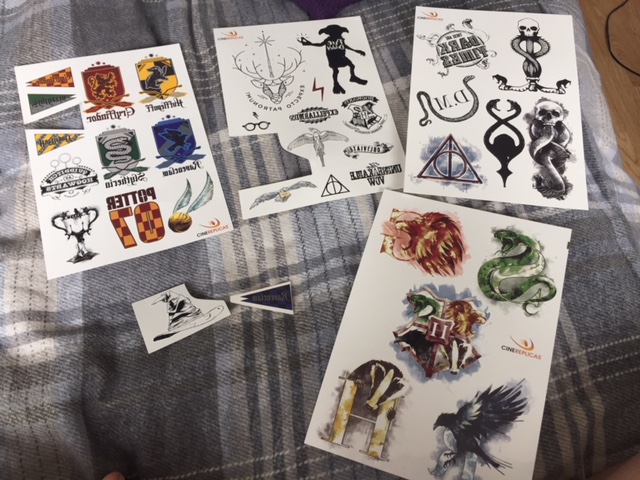 As a Ravenclaw, the Quidditch flag came out a tad too dark, but the black and white tattoos were absolutely perfect!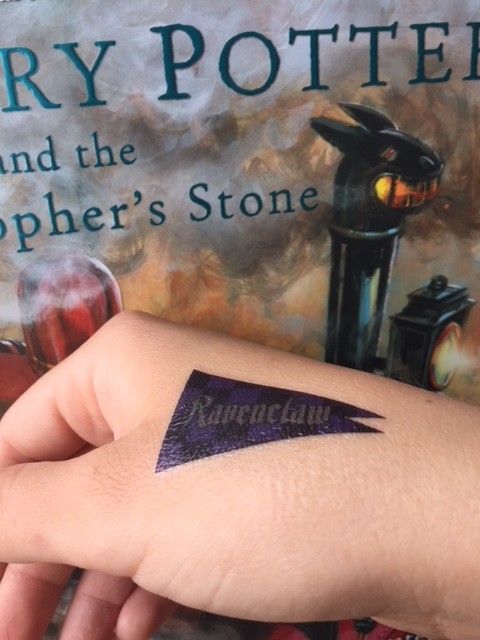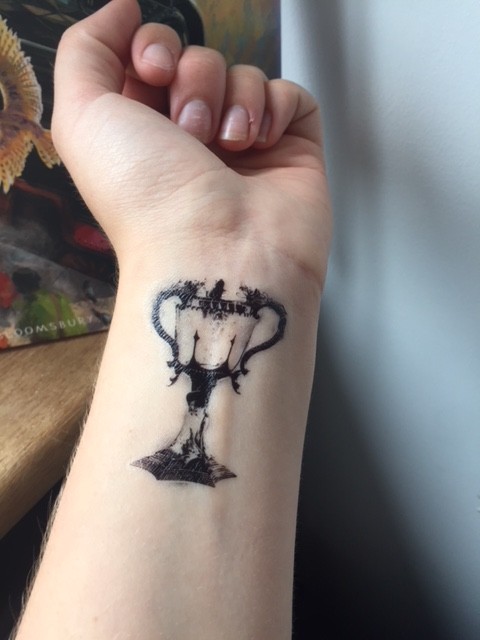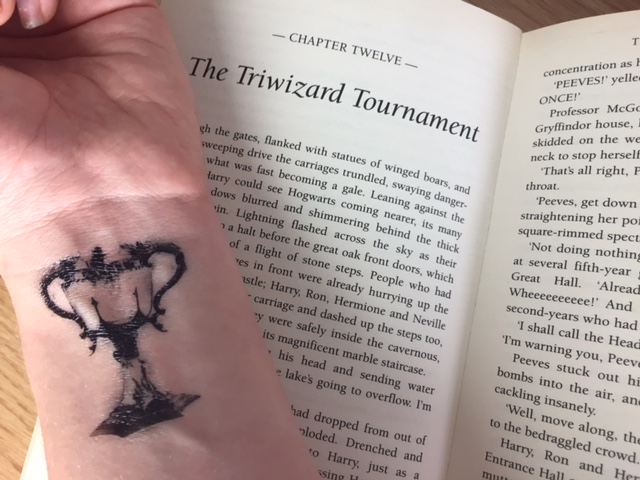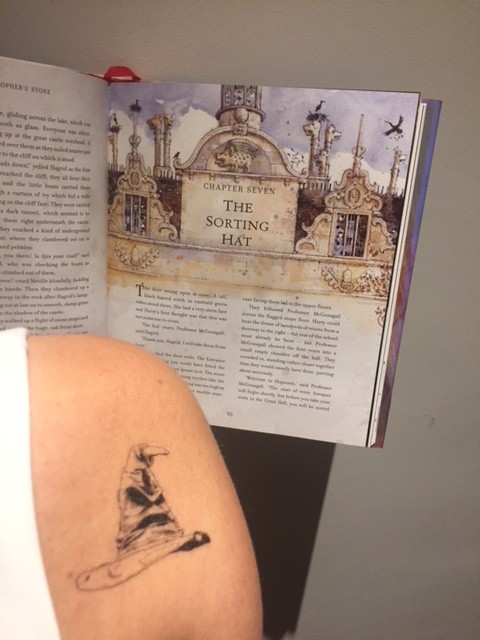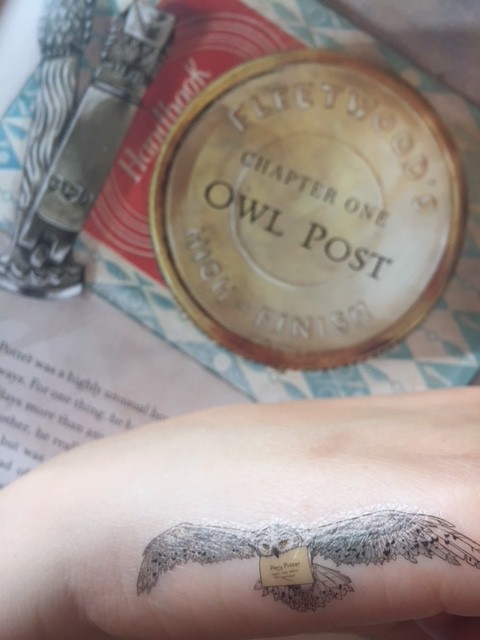 I was getting a bit excited about going through every single tattoo and linking them chapters, I thoroughly recommend doing the same! If you get your own set be sure to send your own photos to us!
The application took around 30 seconds, and the tattoos lasted 4 days easily. The ones on my hands lasted less – I wouldn't recommend applying them to your hand if you want to maximise their longevity: the ankle and wrist tattoos lasted longest, and when they started peeling, some baby oil removed them easily.
I can't wait to wear the rest of these at other Potter events, and give away the other House tattoos to spread the joy! If you'd like your own set, find the tattoos at Cinereplica's website for $10.95 (£9.95) here.