Questions for Eddie Redmayne and Katherine Waterston? Tell Buzzfeed!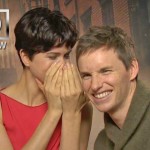 Jun 29, 2018
We've poured over every revelation about the upcoming Fantastic Beasts sequel, Fantastic Beasts: The Crimes of Grindelwald, from a frame-by-frame analysis of the first trailer to discussing plot theories at length. We've even reviewed the clues that might be hidden in the screenplay cover design! But we can't wait for Eddie Redmayne and Katherine Waterston to start making the promotional rounds and giving interviews so we can hear what they have to say about J.K. Rowling's plans for their characters, Newt Scamander and Tina Goldstein.
Now Buzzfeed has announced it will have the chance to talk with Redmayne and Waterston about the film sometime soon, and they've asked fans to submit their "nerdiest" questions for the duo!
Imagine having your personal inquiry addressed to the wizarding stars…
You could ask the deep, delving questions, hoping they'll have leave to reveal select details. You could ask about Flamel's involvement or the Lestrange family tree and the revelation that Leta and Credence Barebone are half-siblings.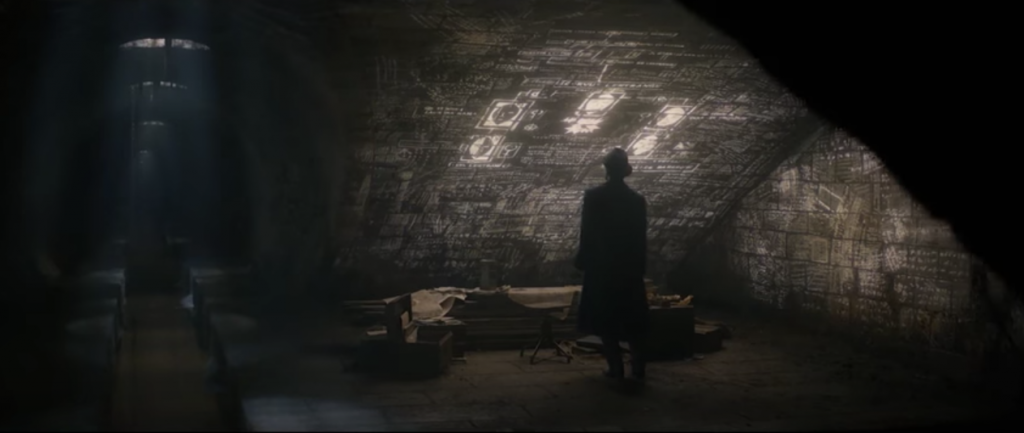 You could ask how Credence's increased control over his obscurial powers is significant and whether Newt has the opportunity to help him.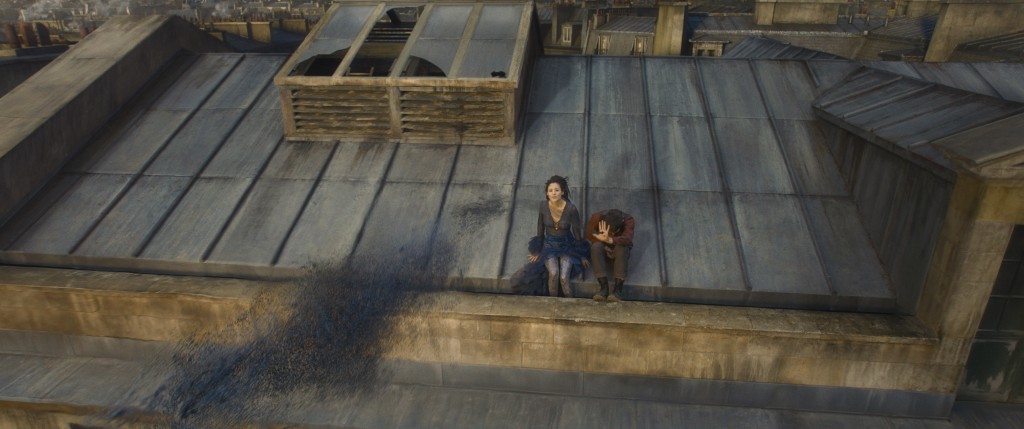 You could ask how they end up in Paris or why Dumbledore so badly needs Newt's assistance.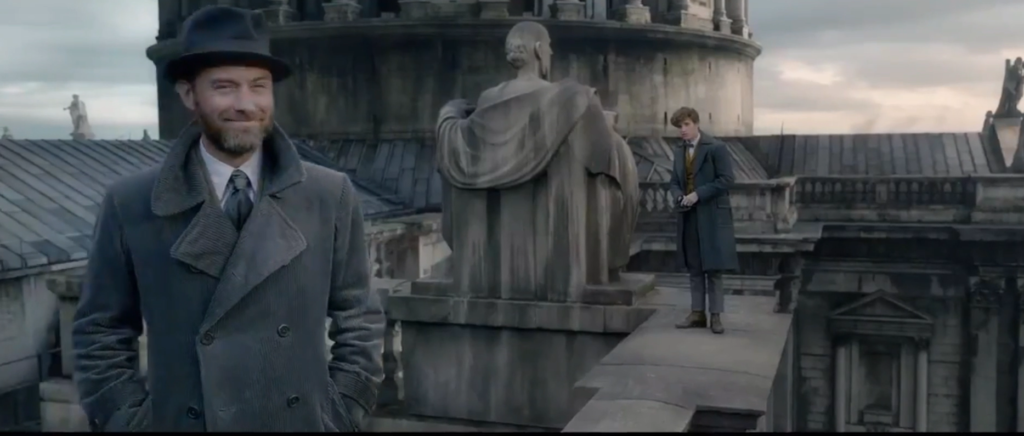 You could ask about the significance of the Circus Arcanus or the involvement of the French Ministry of Magic.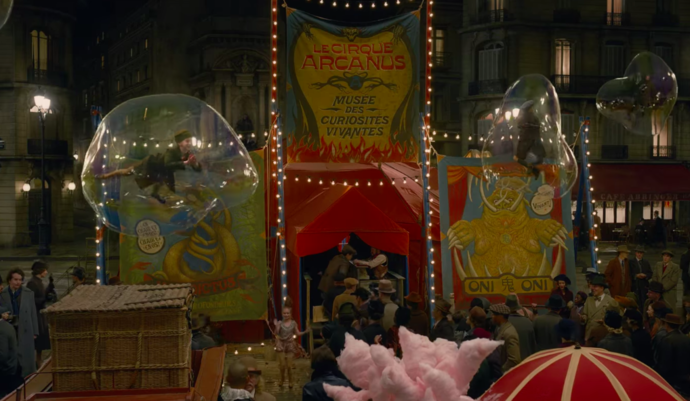 You could ask whose side Theseus Scamander is on–is he truly his brother's ally?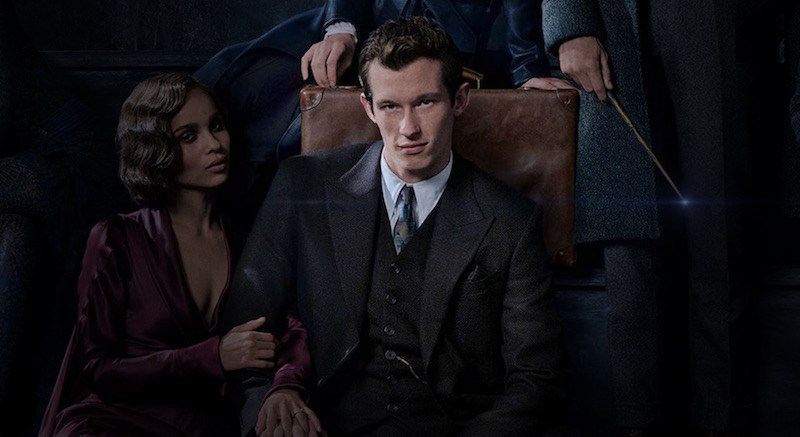 Or you could indulge yourself by submitting fan-favorite questions about flashback scenes to Dumbledore and Grindelwald's youth or about the nature of Newt and Tina's relationship. What happened after that awkwardly-sweet goodbye on the New York gangplank!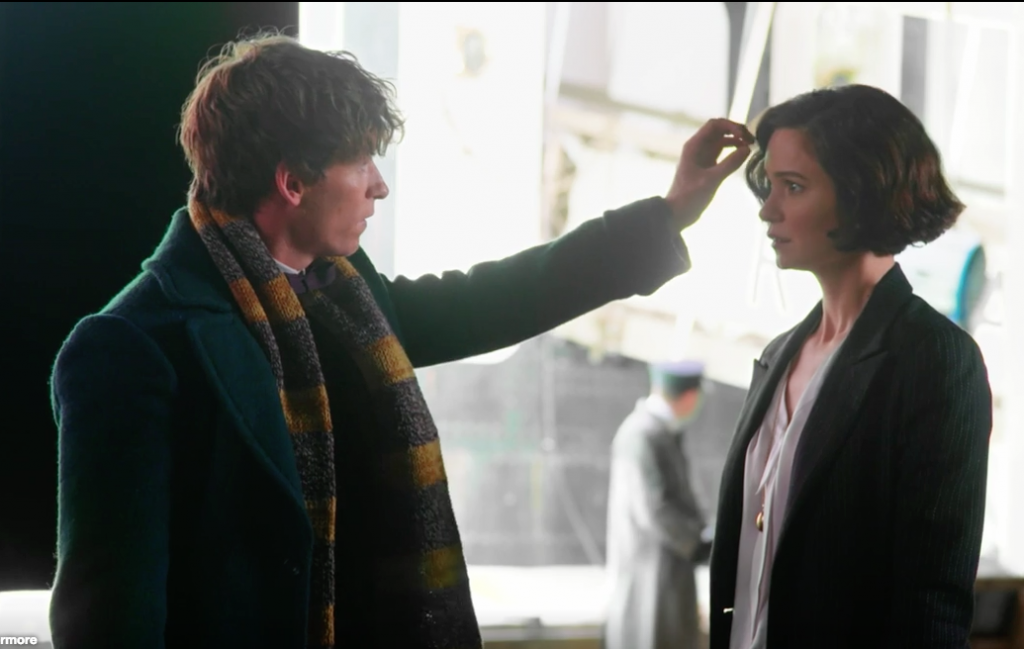 What about our other favorite couple–Jacob Kowalski and Queenie Goldstein?! How far has Jacob been initiated into the wizarding world? How do they get involved in the latest adventure?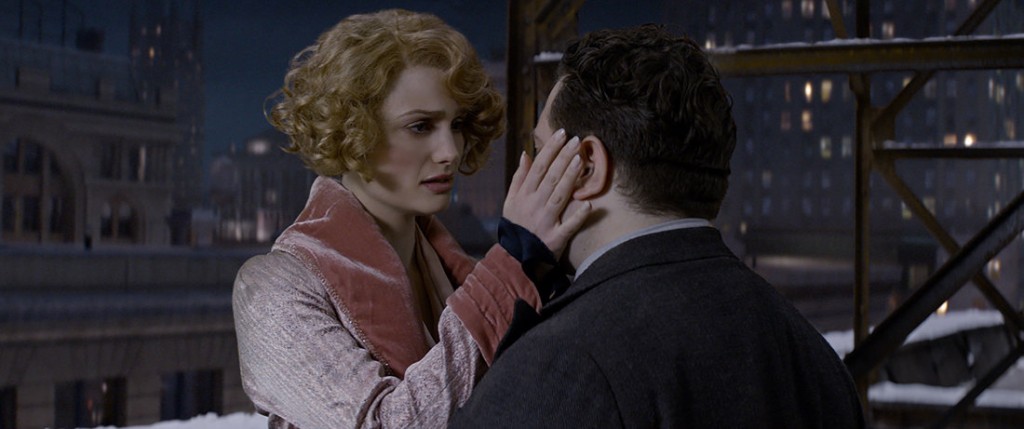 Or perhaps the biggest question of all, the one that sets the whole film in motion–how does Grindelwald escape MACUSA custody in the first place!?

Whatever your questions–whether light-hearted or serious–submit them to Buzzfeed's dropbox here, and stay tuned for our coverage of the report when it comes out. And while you're at it, copy your questions into our comments section as well. We'd love to know your thoughts on the upcoming film. Who knows! Maybe your questions–and answers–will turn up in a future Leaky discussion!