'Harry Potter and the Cursed Child' Coming to Hamburg, Germany in 2020!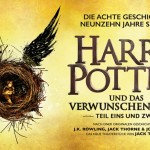 Jul 05, 2018
It's been exactly one week since the exciting announcement that Harry Potter and the Cursed Child will come to San Francisco, California in 2019, but the news just keeps coming. The magical production will now come to Hamburg, Germany in 2020 as well!
It seems the wizarding show is officially on track for successful world domination–though with entirely different intentions than dark wizards Grindelwald or Voldemort. This production aims to continue to the enchanting story of Harry Potter into adulthood as he, along with his wife, Ginny Weasley Potter, longtime friends and spouses Hermione Granger and Ron Weasley and former enemy turned reluctant ally Draco Malfoy, navigate the misadventures of parenting into all corners of the Potter fandom.
But this production boasts one unique characteristic which will set it apart from Cursed Child London, New York, Melbourne and San Francisco–Cursed Child Hamburg will be the first non-English production!
Magical #CursedChild news! Harry Potter und das verwunschene Kind (@HPTheaterDE), the first non-English language production, opens in Hamburg, Germany in the spring of 2020. More info at https://t.co/S5bhdw7nk3 #CursedChildDE #HarryPotterTheaterDE pic.twitter.com/hOab6P7DwU

— Cursed Child Play (@HPPlayLDN) July 4, 2018
It looks like the play will find at a home at the Mehr! Theater am Großmarkt, roughly translated the Mehr! Theater on the Market, in Hamburg. Check out the theater's website (in German) here and enjoy the image below of the front of the house. Can you picture it with the iconic Cursed Child metal marquee?!
Of course, the Lyric in London underwent significant renovations in order to accommodate the production, including moving the stage entrance, so who knows what the Mehr! Theater will look like in two years. What we can know for sure is that the results of its transfiguration will be magical!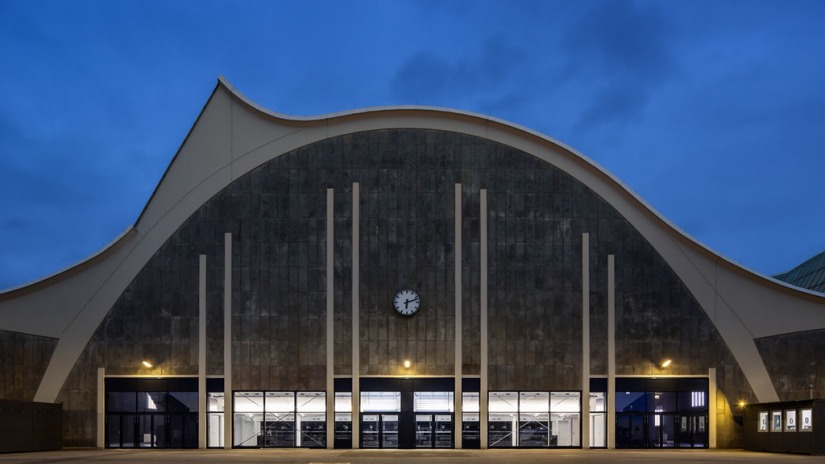 Check out the official Harry Potter Play Hamburg website (also in German) here to sign up for the newsletter and read more details.
---
JOIN OUR TEAM! We're hiring volunteer writers, reporters, editors, designers and social media wizards – click here for details, and be sure to apply!