J.K. Rowling Nominated for New Academy Prize in Literature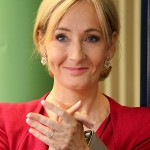 Jul 14, 2018
J.K. Rowling is among 46 nominees for the New Academy Prize in Literature. The prize is journalist Alexandra Pascalidou's answer to the cancellation of the Nobel Prize in Literature for this year following scandal at the Swedish Academy.
According to the New York Times, Pascalidou was both embarrassed and incensed by the corruption itself, but felt further anger over the cancellation of the prestigious prize, saying, "I just thought, 'Why do the authors have to pay the price for this mess?' " This led the journalist to establish her own prize, aided by a bevy of Swedish supporters from actors to novelists–and even a rapper!
The winner will be recognized at a banquet and receive a cash prize equal to about $112,000. Pascalidou does not intend to replace the Nobel Prize, insisting this is a temporary alternative which will be abandoned after this year, but hopes the measures she's taken will prompt change within the Swedish Academy and, perhaps, inspire a new focus, suggesting, "What we'd like to see is something new — a Swedish Academy that is contemporary, open to the world, inclusive, transparent."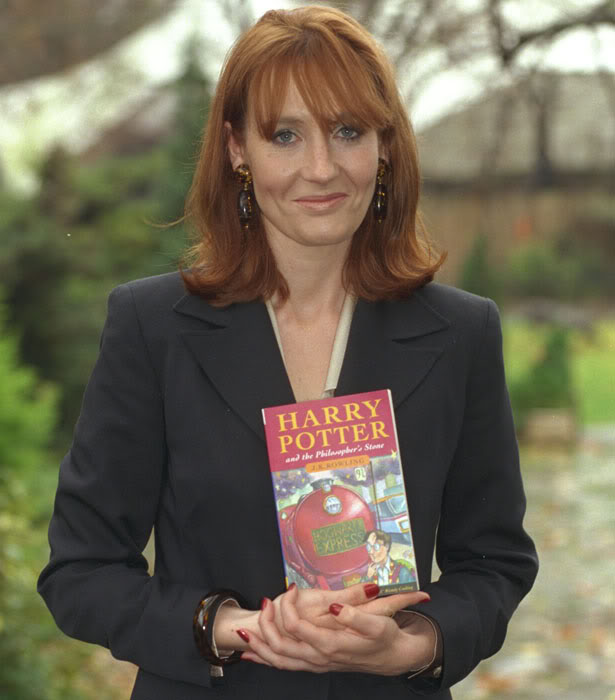 Pascalidou set the tone by drawing her nominations from Swedish librarians, a stark difference from the Nobel Prize nomination process, which relies upon the Swedish Academy alone. Taking her challenge one step further, she has also opened voting to the public!
Through Aug. 14, individuals may submit their votes on the prize's website after which time the nominees will be narrowed to three finalists. Librarians will then submit a fourth finalist before the nominations go to the judging panel. The winner will be selected by a literature professor, two librarians and two literary editors.
Read the full list of nominees and then cast your vote at the prize's website here!
Will J.K. Rowling be your choice for the New Academy Prize in Literature? Regardless of the end result, it is a high honor for the author to be included and, though Pascalidou does not expect the Swedish Academy to alter their decision-making process, her efforts make a wonderful statement on the literary judgment of librarians and the reading public.
Read the full New York Times article on the New Academy Prize here.