Maggie Smith Will Return to 'Downton Abbey' for Big Screen Adaptation!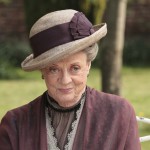 Jul 14, 2018
Potter fans loved renowned actress Maggie Smith's brilliant portrayal of Professor Minerva McGonagall in all eight films of the Harry Potter series. She perfectly encompassed McGonagall's dry wit, strength and heart and expertly balanced her no-sense yet caring demeanor. We mourned the end of our journey with her character and so subsequently rejoiced when Maggie Smith joined the cast of Julian Fellowes' Downton Abbey as the Dowager Countess of Grantham, Violet Crawley.
The television series ran for six seasons and amassed an equally-devout following, such that yesterday's exciting announcement now gives fans further cause for rejoicing–a Downton Abbey film is officially in the works and many of the original cast members are set to return!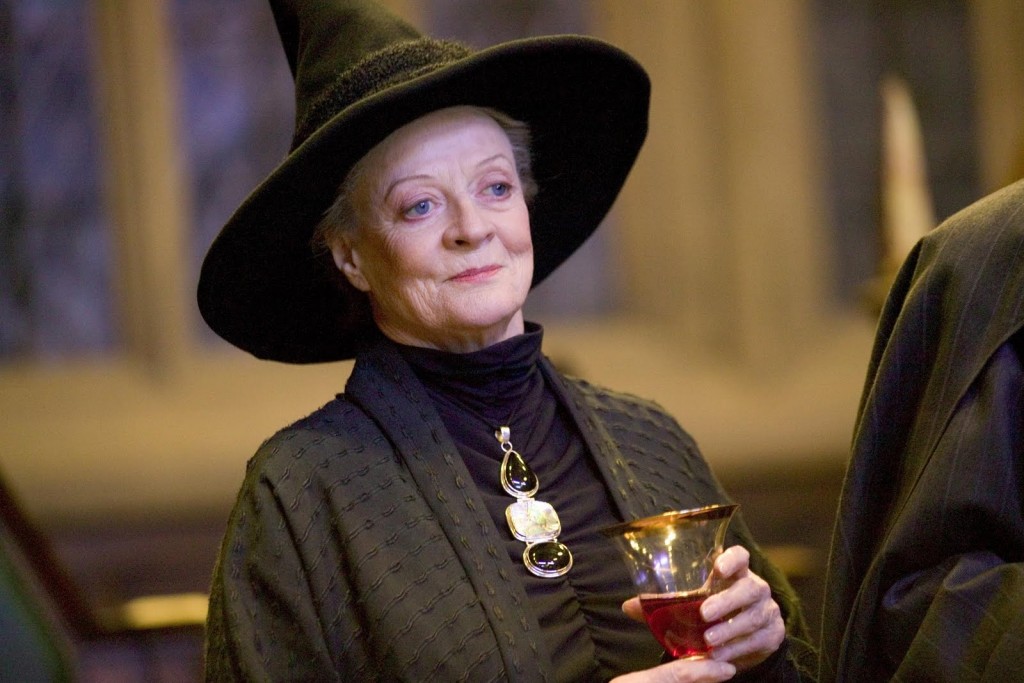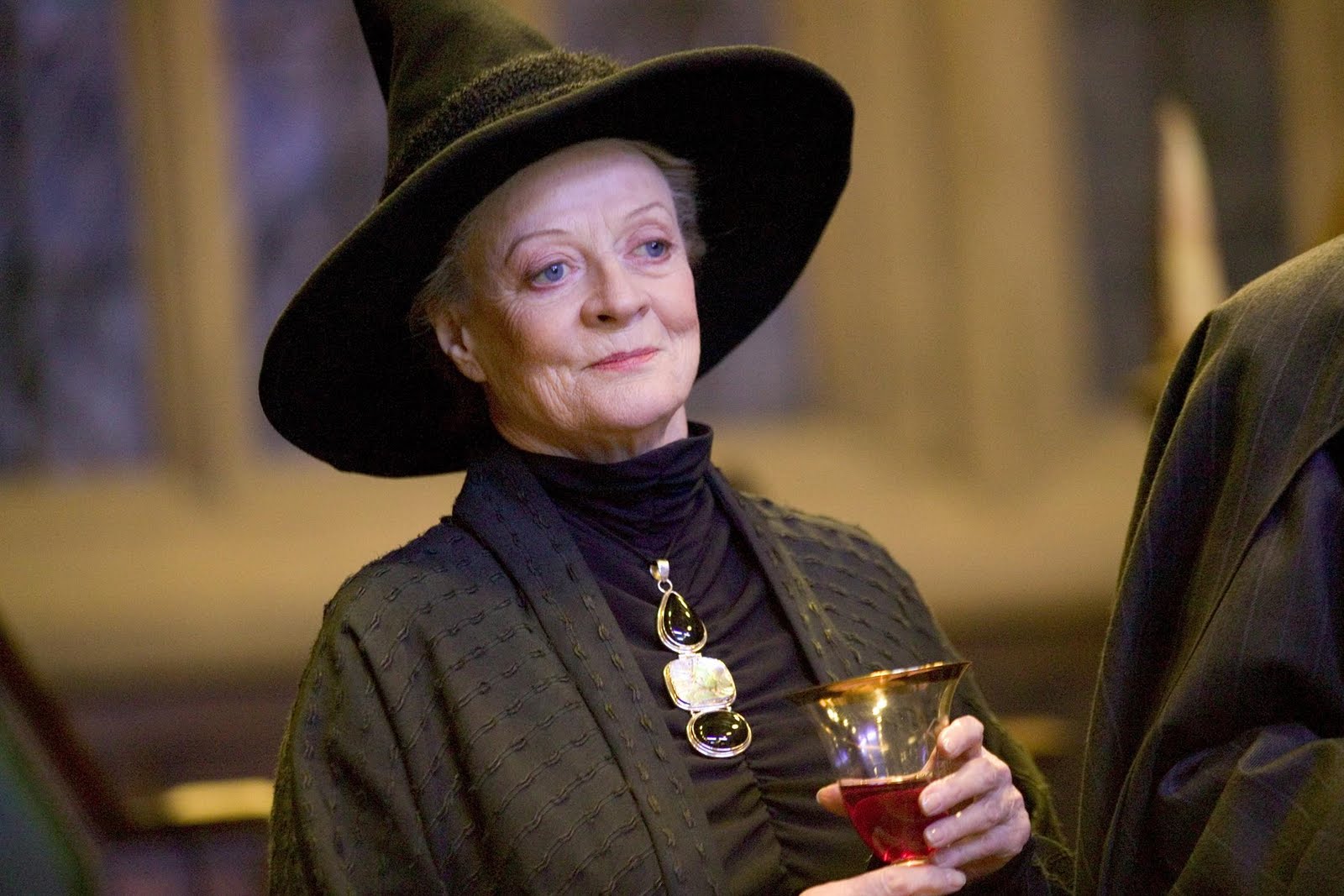 According to Entertainment Weekly, Focus Features issued a statement Friday that an official production timeline has been set for a full-length feature film based on an original screenplay from creator and producer Julian Fellowes.
A full list of confirmed cast members has not been released, but EW reported that series leads Michelle Dockery, Hugh Bonneville, Joanne Froggatt and our own Maggie Smith will be among those reprising their roles.
Downton Abbey movie is officially happening with series cast to return https://t.co/i1toL6UwSu

— Entertainment Weekly (@EW) July 13, 2018
Leaky previously reported that Smith seemed skeptical about the possibility of continuing the Downton Abbey story, unsure what more Fellowes could–or should–do with the Crawley family as they navigated the changing and tumultuous times of the early 20th century. Considering how her own character, Violet Crawley, might fit into that storyline, Smith then mused:
'"I was firmly convinced it would start with the funeral…I could croak it and it would just start with the body. But I don't know, they talk about there being a film but who knows? You might tell me if you do know…I just think it's squeezing it dry, do you know what I mean?"
We would be very disappointed if Smith's acerbic matriarch with a heart of gold was written out early in the film, however–and would Fellowes really need to bring her back if that was his intention?–so we're hopeful he has been able to write a script that faithfully and fittingly moves the characters, and Crawley family together, forward within the grand scope of history. It would have to be such a script to coax Smith back, and we can't wait to see what Fellowes has in store!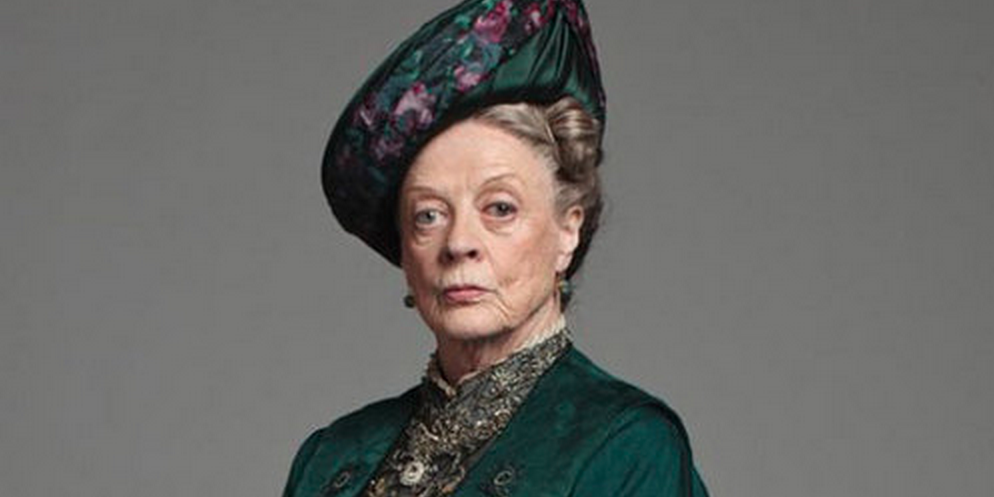 Though no specific plot details have been revealed, Carnival Films' Gareth Naeme did comment on Fellowes' script in an official press release, saying:
 "When the television series drew to a close it was our dream to bring the millions of global fans a movie and now, after getting many stars aligned, we are shortly to go into production…Julian's script charms, thrills and entertains and in [filmmaker] Brian Percival's hands we aim to deliver everything that one would hope for as Downton comes to the big screen." 
"Everything that one would hope for" sets the bar extremely high, as fans have long desired to see favorite characters such as Branson, Lady Mary, John and Anna Bates, Mrs. Hughes and Carson, Lady Edith, Thomas, Molesley, Daisy and many others find success and happiness–and, of course, to see what becomes of the contentious but cherished friendship of Isobel and Violet Crawley.
There are many possibilities given where the beloved British series ended, and we can't wait to see where Smith and others end up next! We'll continue to report on casting and plot details as they're announced. For now, what are your dreams for the Dowager and her family, Potter fans? Where do you hope Fellowes will take their story?