Harry Potter Book Night 2019 Date & Theme Announced!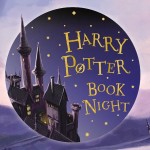 Jul 16, 2018
Aside from book and movie release dates, Harry Potter Book Night has to be the best day of the year for Harry Potter fans! Bloomsbury officially announced today that Harry Potter Book Night 2019 will take place on February 7th, and the theme will be Hogwarts School of Witchcraft and Wizardry!
We're delighted to announce that Hogwarts School of Witchcraft and Wizardry is the theme for the next #HarryPotterBookNight, taking place on 7th February 2019. Save the date and register for an event kit now! https://t.co/aYRm8ixZQ6 pic.twitter.com/QlpYUuEebD

— Bloomsbury Kids UK (@KidsBloomsbury) July 16, 2018
Harry Potter Book Night 2019 will be the perfect time to celebrate heading back to Hogwarts this November in Fantastic Beasts: The Crimes of Grindelwald. To receive a printed event kit to help you make the most of this special day, register here before 15th November 2018, and if you're in the first 5000 to register, you'll receive a kit! Bloomsbury will release the kits to download this December, so if you miss the first 5000, no fear!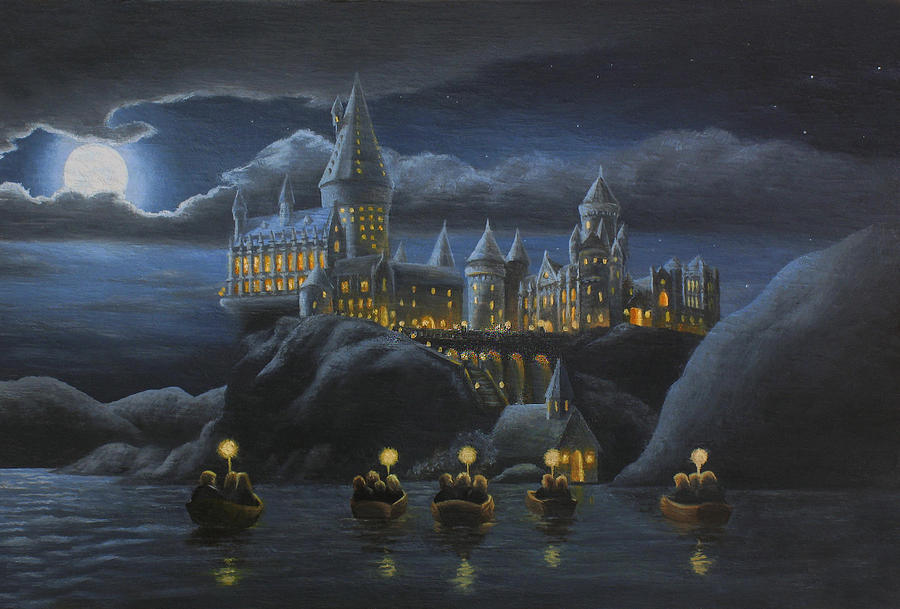 Art: Hogwarts At Night by Karen Coombes
Be sure to sign up to Bloomsbury's newsletter to receive updates on the event. Are you already planning for February? Let us know your ideas and share photos and memories from past Harry Potter Book Nights in the comments below, or via Facebook, Twitter and Instagram using #HarryPotterBookNight!